July 2016 Love With Food Tasting Box Review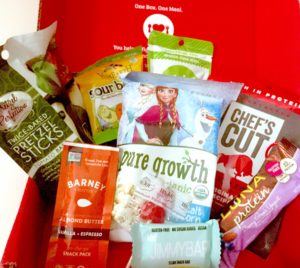 Love With Food is a monthly food subscription box that sends you a box of healthy snacks every month and donates to a food bank with every box that you purchase. The snacks they send are organic or all natural. "Snack Smart. Do Good." is the company's motto!
They have 3 levels of subscription boxes to choose from and you can cancel any time:
Tasting Box – $7.99 with 8+ snacks
Deluxe Box – $16.50 with 16-20 snacks
Gluten-Free Box – $19.99 with 10-12 celiac-safe and mostly dairy-free snacks
The Homespun Chics paid for this subscription box. All opinions are 100% our own. This post contains affiliate links.
---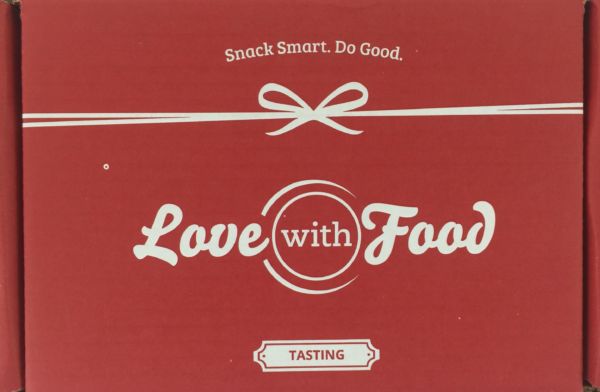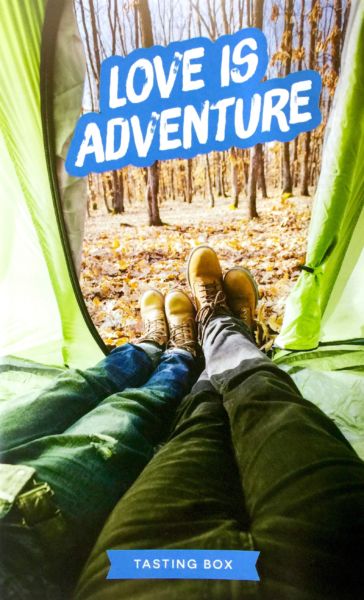 This review is for the July 2016 Love With Food Tasting Box. The theme for this month is "Love is Adventure" and they included a great full color product description booklet so I can learn about all the snacks we are going to enjoy! Each snack has a color coded box next to the description that lets you know if the snack is organic, gluten-free, non-gmo etc. so you know what to choose without having to read each package.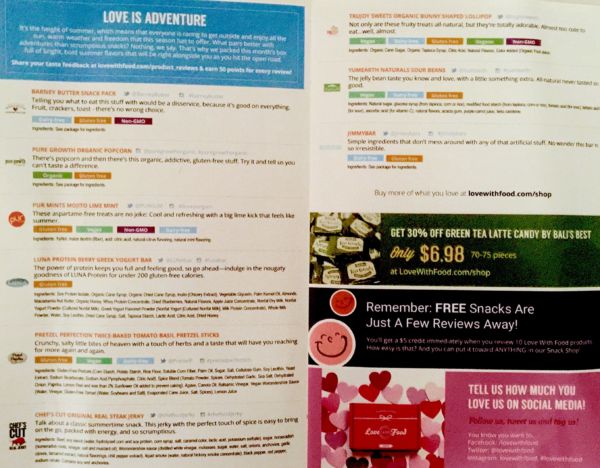 Plus there were several product coupons in the box in case you wanted to purchase more of a few of the items when you are in the store.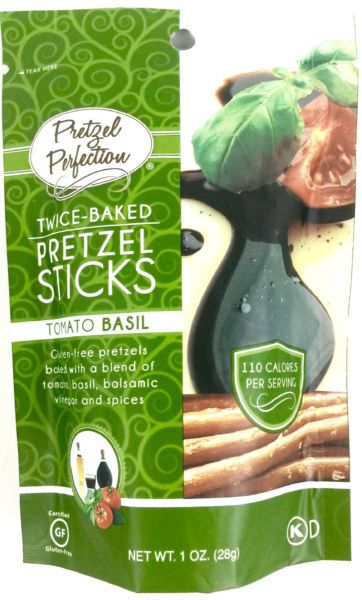 Pretzel Perfection Twice Baked Pretzel Sticks, Tomato Basil 1 oz
These are gluten-free baked pretzels flavored with tomato, basil, balsamic vinegar, salt and other spices. Very flavorful! This company also makes other flavors such as Chipotle BBQ, Stoneground Mustard, Lemon Toffee & Original.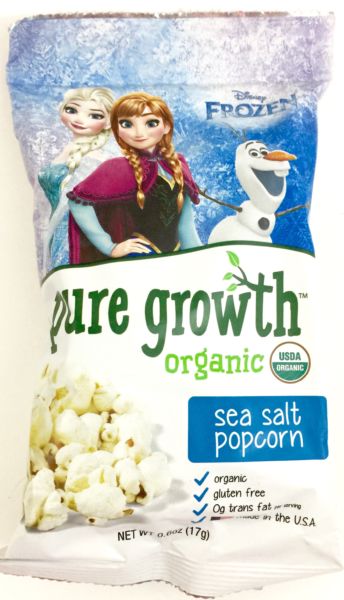 Pure Growth Organic Sea Salt Popcorn .6 oz
This little bag of popcorn has an image from the Disney movie Frozen, guaranteed to appeal to most little girls! It is organic, gluten-free and made in the USA.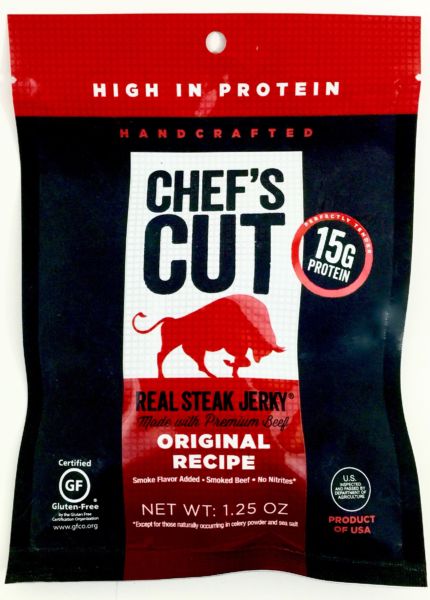 Chef's Cut Real Steak Jerky, Original Recipe 1.25 oz
This tender jerky is made with premium beef and is gluten-free. It has a bold flavor and is a little sweet.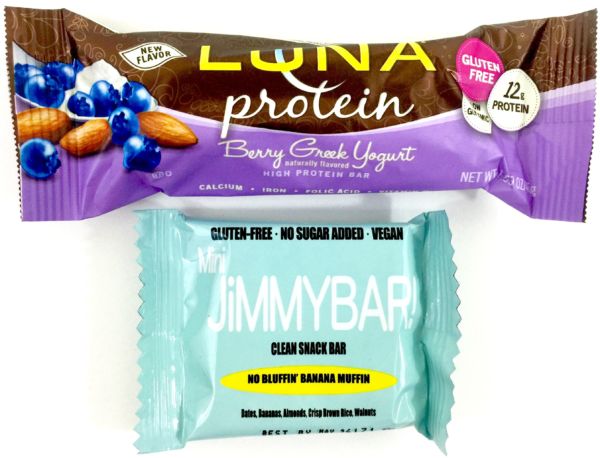 Luna Protein Berry Greek Yogurt Bar 1.59 oz
A gluten-free high protein bar, this has 12 grams of protein and is low glycemic to keep your blood sugar from spiking. Plus it has calcium, iron, folic acid and Vitamin D.
Jimmybar Clean Snack Bar No Bluffin Banana Muffin 23 gms
This small snack bar is vegan and gluten-free. Made with dates, bananas, almonds, brown rice and walnuts, no additional sugar, it is about as healthy a snack as you could wish for!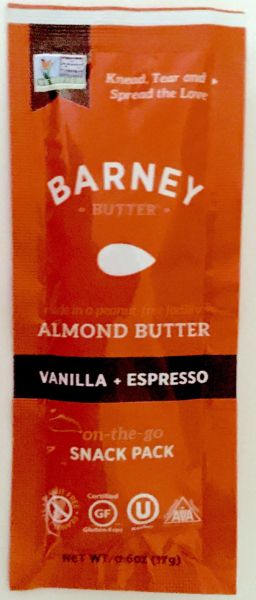 Barney Butter Almond Butter, Vanilla + Espresso .6 oz
This is a single serving packet of almond butter and it is dairy-free, gluten-free and non-gmo. Throw it in your bag and eat it with anything, anytime!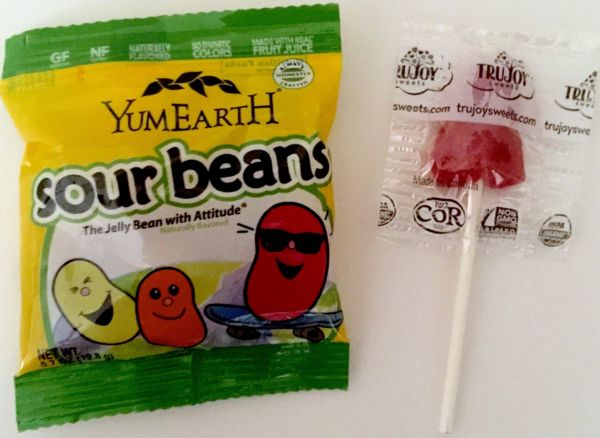 Yum Earth Sour Beans .7 oz
"The Jelly Beans with Attitude" This is a single serving size of these little candies – taste with no high fructose corn syrup!
TruJoy Lollipop (1)
Bunny shaped, non-gmo and made with pure organic cane sugar. Perfect! Mine was cherry flavored.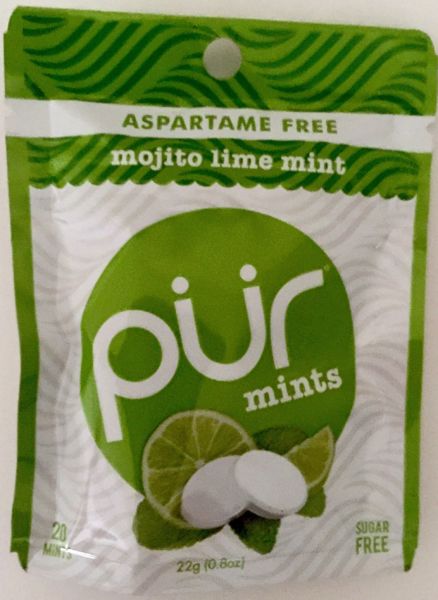 Pur Mints, Mojito Lime .8 oz (20 mints)
These mints contain no aspartame and are non-gmo, vegan, gluten-free and dairy-free. And guilt free!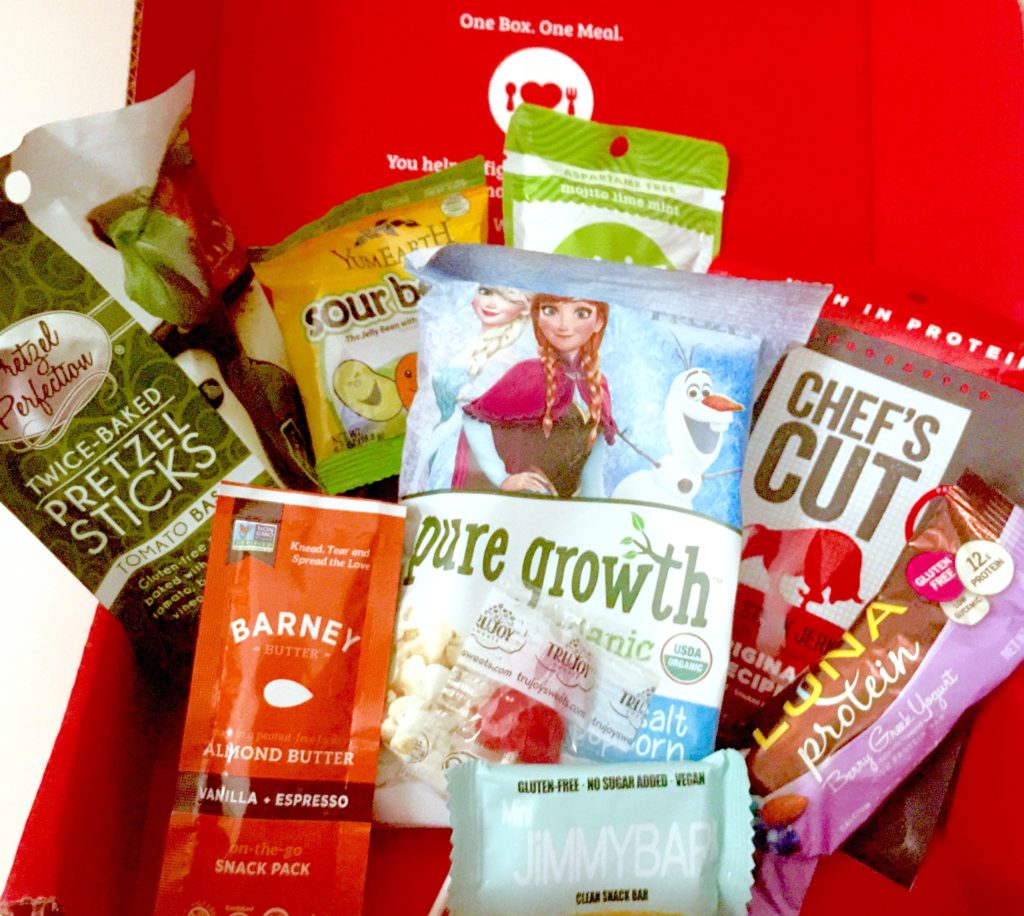 The July 2016 Love With Food Tasting Box had 9 single serve snacks of various sizes and each item curated for the box was a healthy choice. The variety was great, ranging from the jerky to a lollipop, and everything was tasty and mostly gluten-free. Though I didn't do an online price comparison, I don't think you could purchase this box of snacks in a store for less than $7.99. So I am busy munching and looking forward to the August box!!