"Where we love is home – home that our feet may leave but not our hearts."  – Oliver Wendell Holmes
The Homespun Chics is a PR-friendly lifestyle and review blog owned and operated by a mom and daughter duo. We are in constant search of quality products & subscription boxes, crafty projects, places to travel, and delicious recipes. We offer fun reader giveaways and coupons when possible. The Homespun Chics strive to promote businesses and people that inspire us!
Our hands and hearts are full with one zany toddler boy, extremely patient husbands, and a total of TEN cats, three dogs and a fish tank between our two households!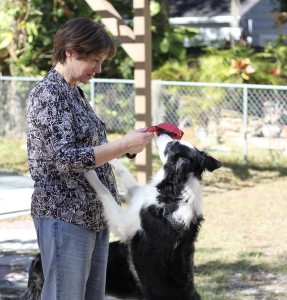 Joanne: I believe that living well is enjoying every day and doing what excites your soul!  I thrive on trying new things and exploring new opportunities to enhance my life and those of my family and my readers.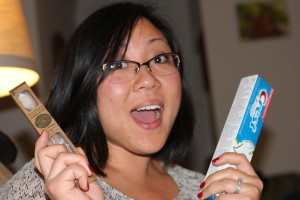 Sarah:  As a full-time working mama and blogger, I am constantly busy with anything and everything to do! I love meeting new people, getting creative, and discovering amazing products and services to share with my family and friends like you! 🙂
---
Interested in having your product or service featured on The Homespun Chics?
Visit our 'Sponsors and Reviews' page to find out more! 🙂
---
To contact us, please complete the information below and we will get back to you typically within 48 hours.