Win 3 Marian Lindner Books & $25 Amazon Gift Card!
Enter our giveaway to win three paperback Marian  Lindner books signed by the author and a $25 Amazon gift card!
Marian Lindner is an author and screenwriter of Mystery, Thriller, Romance and Young Adult fiction. She lives in the San Francisco Bay Area and thinks a great story well told can literally save a life. Her first novel, San Francisco, was published in 2014 and won an honorable mention in the Los Angeles Book Festival. With a Masters degree in Comparative Literature, Marian enjoys classic literature as well as genre fiction, and loves a great "beach read."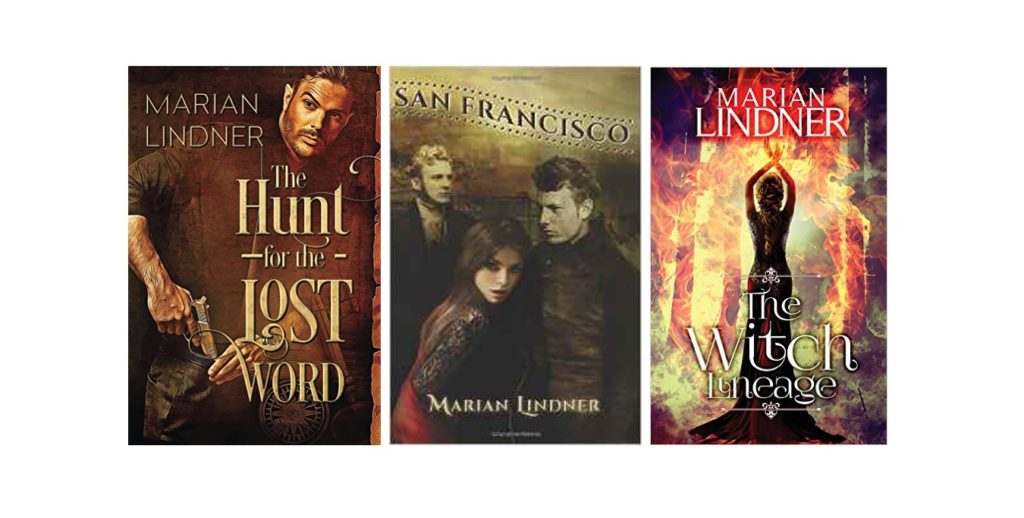 The Hunt for the Lost Word depicts a treasure hunter's quest to find Jesus Christ's lost gospel. Tasked with the daunting quest to locate The Lost Word, treasure hunter Rabe Tafferty believes his mission is a fool's errand. No lover of religion, but desperate for cash, he agrees to chase Jesus Christ's hypothetical writings. Little does Rabe realize his double-dealing former best friend, a retired arms dealer bent on revenge, and even the Archbishop of San Francisco will stop at nothing to get their hands on The Lost Word. When Rabe enlists Drew, his beautiful, psychic, soon-to-be ex-wife, hoping they can reconcile during the search, matters come to a head. What Rabe doesn't know is his greatest enemy's plans to unlock The Lost Word's secrets hinge on Drew's psychic abilities. Over the course of the next hours, Rabe learns shocking mysteries about the original teachings of Jesus, sinister connections linking those who hunt him and revelations that threaten to destroy him, and his wife Drew, forever.  356 pages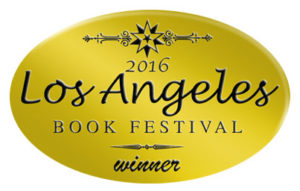 San Francisco – A 2016 Los Angeles Book Festival Winner! – is a steamy look at romance, friendship, and politics set against one of the most deeply impactful moments in American history – the great earthquake and fire of 1906. From the inferno of clapboard houses south of Market Street to the community spirit in Golden Gate Park's tent city, San Francisco depicts a socialite's desperate struggle to survive the catastrophe. Torn between two men during the three-day disaster, only to be bitterly betrayed by one of them, her life is changed in ways she would never have imagined. 350 pages
The Witch Lineage – Lena Helix fears she is a witch; but she can't tell anyone. Especially not Nick, the hot high school football hero she's secretly in love with. But when shockingly vicious attacks plague her town and endanger Nick's family, Lena discovers the rumors about her small beach community are true: warring witch covens rule—and an unstoppable sorceress is about to make a powerful alliance. Will either coven kill to bring this all-powerful witch into the fold? Lena's steadily increasing powers, a radical physical makeover, and a new twist in her relationship with Nick make her wonder if she is the supreme witch. Then the two mighty covens convene, endangering the lives of all in their path. Will Lena survive? And, if she does, will she have the courage she needs to take her rightful place in the witch lineage? 410 pages
Want to learn more about the author Marian Lindner and her books? Listen to her interview on KRCB-FM's radio show Word By Word: Conversations With Writers. Check out the podcast at: bit.ly/1mSpSxR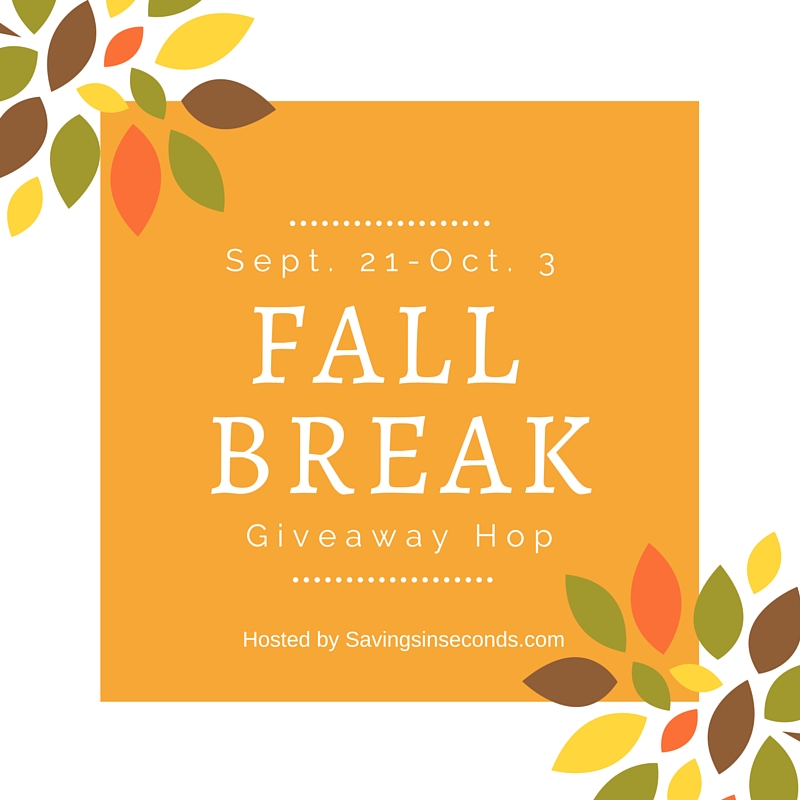 The days are shorter, the temps are cooler. When the kids are out for a week of fall break, here are the items you'll want to have on hand! The Fall Break Giveaway Hop, hosted by Savings in Seconds, brought together a wonderful group of bloggers who want to make your day more special. Click here to enter our grand prize, which is graciously sponsored by Zim's.
Feel free to like our Facebook page! It is never required but truly helps us to continue bringing exciting giveaways for our awesome readers to win. 
Contest is open to US 18+ and will end on October 3, 2016 at 11:59 PM EST. Winner will have 48 hours to confirm their win, after we email them, or a new winner will be chosen. Only one entrant per mailing address, per giveaway. Enter using the Giveaway Tools entry form below.
Disclosure: We were not compensated for this post. This giveaway is not associated with Facebook, Twitter, Instagram, Pinterest, or Google. Please read our Giveaway Rules page. This post contains affiliate links. Savings in Seconds and the rest of the bloggers participating in the Fall Break giveaway hop are not responsible for sponsors who do not fulfill prize obligations. Giveaway prize will be fulfilled by the sponsor.