Two Rivers Coffee Fall Flavors Sampler Box Review!
The Homespun Chics received coffee for review purposes. All opinions are 100% our own. This post contains affiliate links.
Two Rivers Coffee Fall Flavors Sampler Box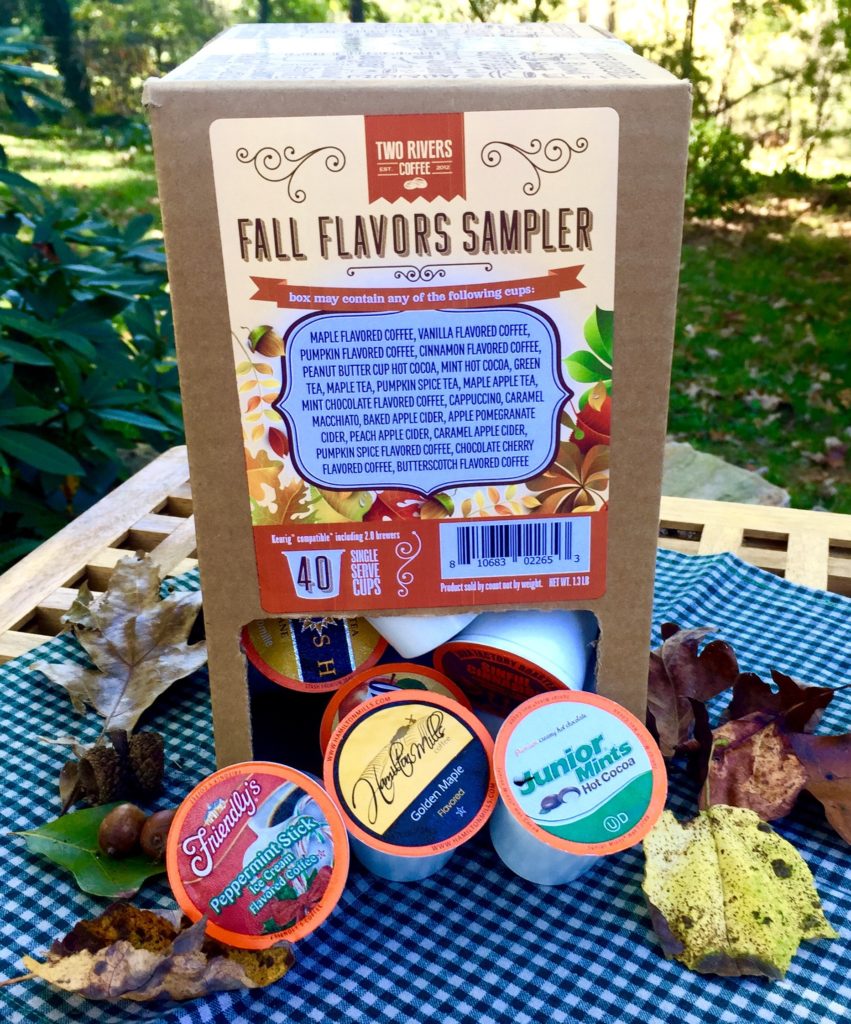 The weather might be turning chilly, but you can feel warm all inside while sipping a tasty hot drink from Two Rivers Coffee. Their Fall Flavors Sampler box gives you a wide variety of satisfying choices so you can enjoy whatever your mood calls for while watching those autumn leaves swirl around outside. The box contains 40 single-serve beverage pods of coffees, teas, ciders, and hot cocoa.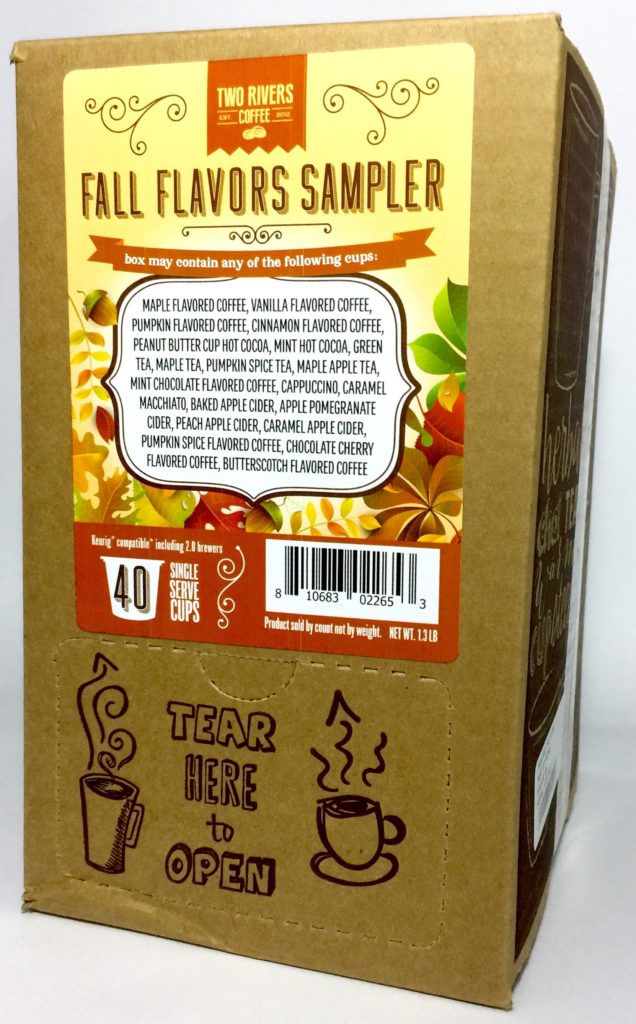 I love the fact that this Fall Flavors Sampler lets me try all different kinds of hot drinks without having to buy a whole box of the ones that sound good to me! There were only about 5 repeats in the whole batch and the pods included coffees both flavored and unflavored, teas both regular and herbal, ciders, and cocoa. You won't know what exact flavors you will find in your box but you'll love exploring the different tastes and having the right beverage on hand for any fall day. It's so easy to just pick a single-serve pod for yourself and let the next person pick their own flavor – no compromise necessary! This sampler is the perfect way to find your newest favorite coffee, tea, cider, or cocoa!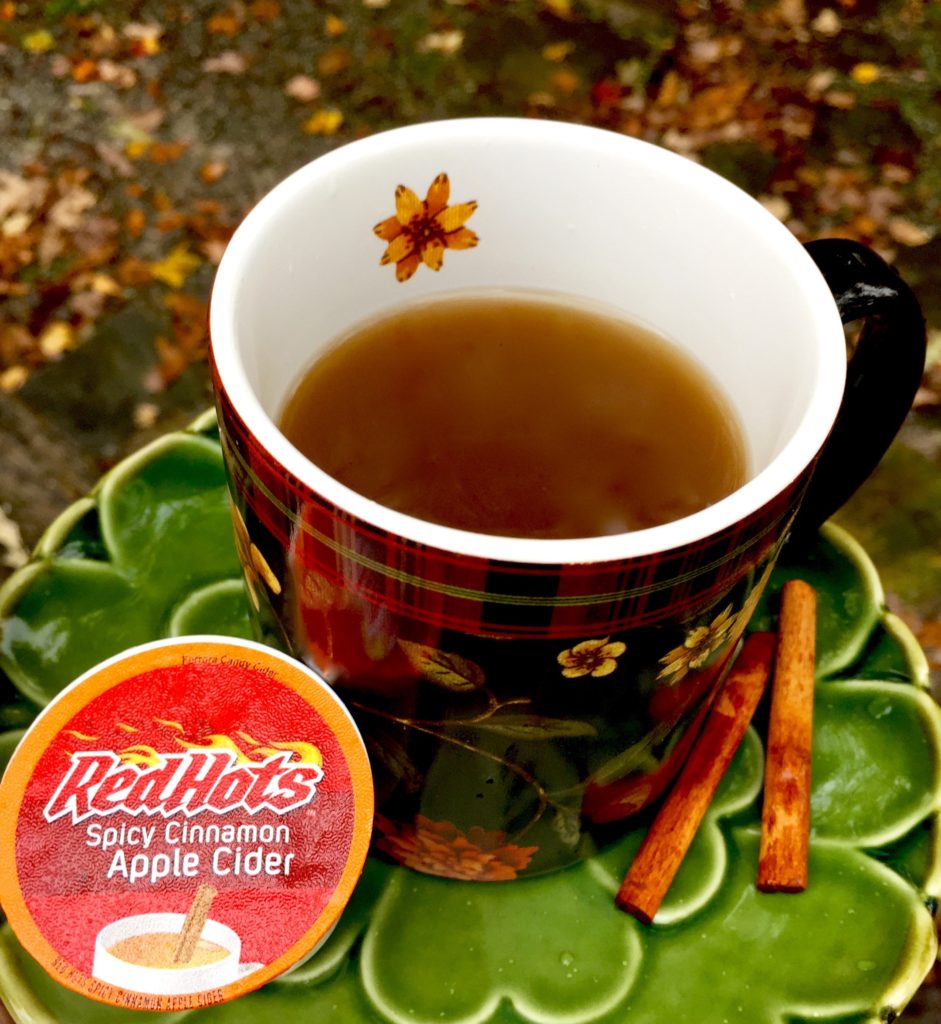 Two Rivers Coffee designs, manufactures, and distributes more than 100 unique beverages across 11 brands, including its own brand. This includes over 60 coffee products. TRC companies use a unique improved tension-based caged filter system that creates turbulation and helps the grounds diffuse better throughout, resulting an an enhanced flavor to each cup. All of their single-serve cups are Keurig compatible, including 2.0 machines.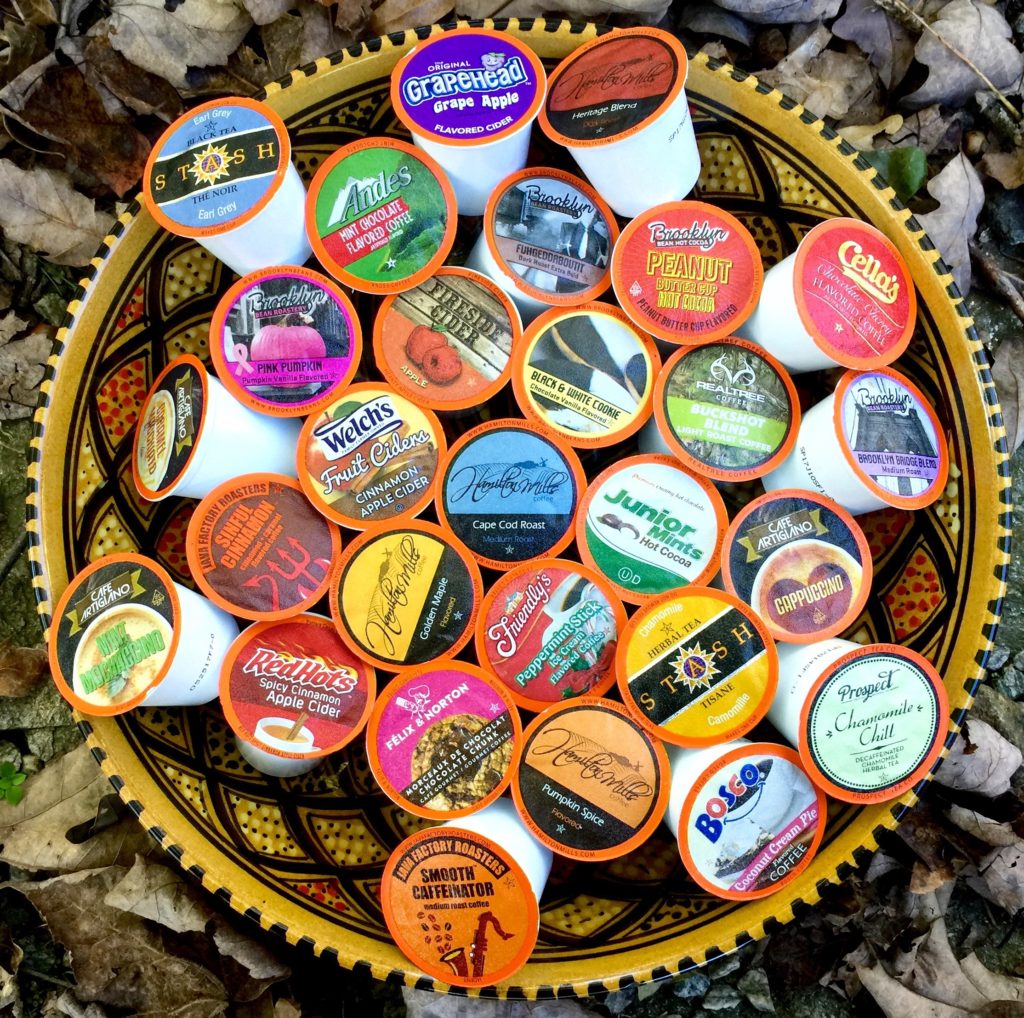 Visit Two Rivers Coffee at their website:
Sound delicious? 
You can purchase the Two Rivers Coffee Fall Flavors Sampler Box on Amazon.