SmitCo's Heart Themed Journal Set for Girls Review
The Homespun Chics received this product for review. All opinions are 100% our own. This post contains affiliate links.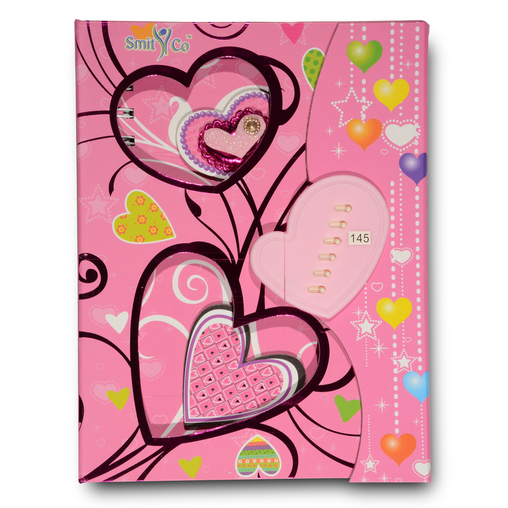 The holidays are just around the corner and this cute heart-themed journal from SmitCo would make a wonderful gift for any little girl age 5+ in your life. The benefits of journaling are well known. Keeping a journal helps improve writing and vocabulary skills, increases self-awareness, unlocks creativity, and lots more. A journal is not just a pretty notebook – it unlocks a whole new world of opportunities for any young person!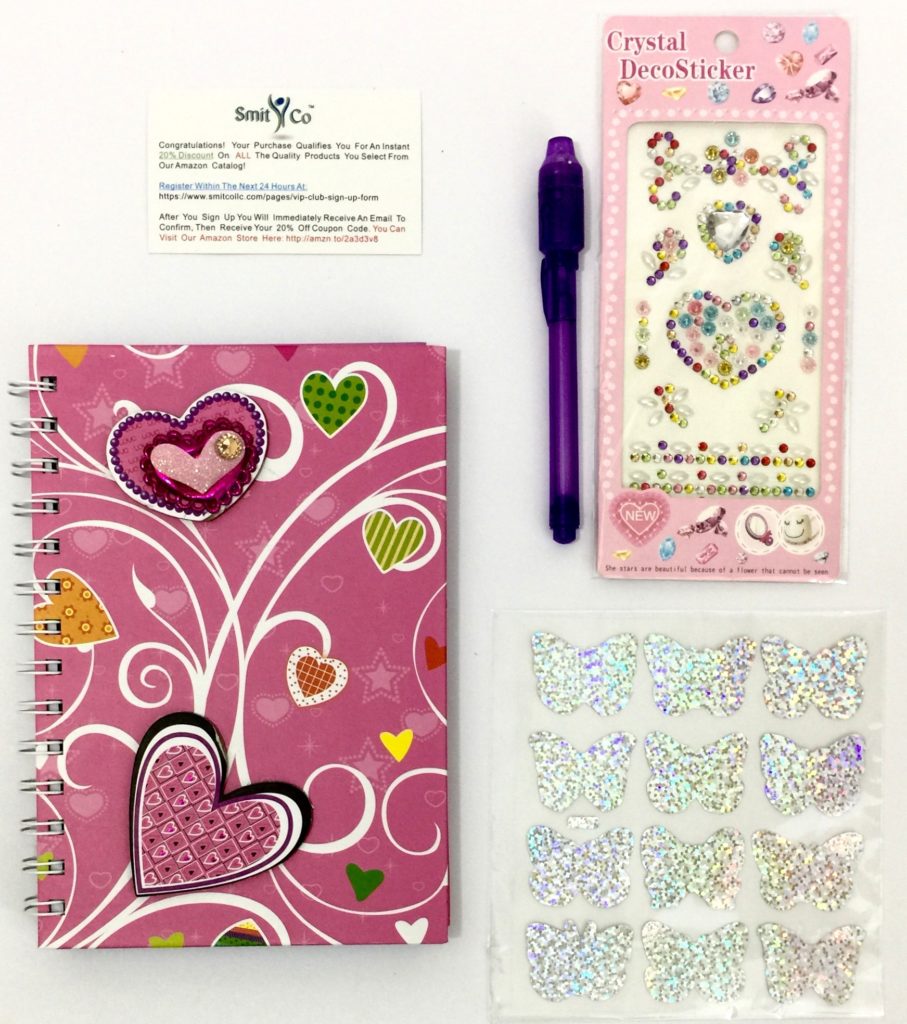 The journal set includes:
100 page blank personal heart themed journal
Invisible ink pen
2 sheets of fancy stickers to dress up the diary or mark special memories
All packed in a pretty box with a passcode lock for double security!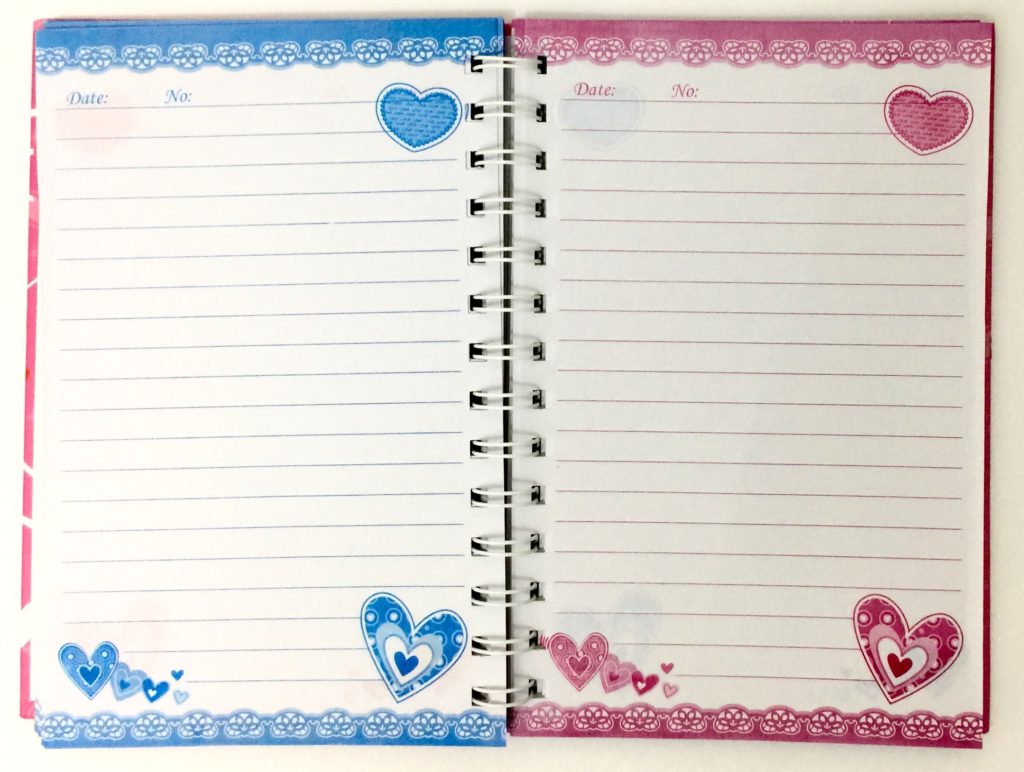 The journal pages are lined and can be dated and numbered. This is a perfect place for her to keep her day to day activities, thoughts, plans, dreams, poems, and drawings safe from prying eyes. And she can go back through her diary in the future to remember all about past fun and friends! While seemingly only an act of reminiscence, going back over past journal entries allows the writer to track patterns, trends, and improvements. To grow by seeing what worked and what didn't.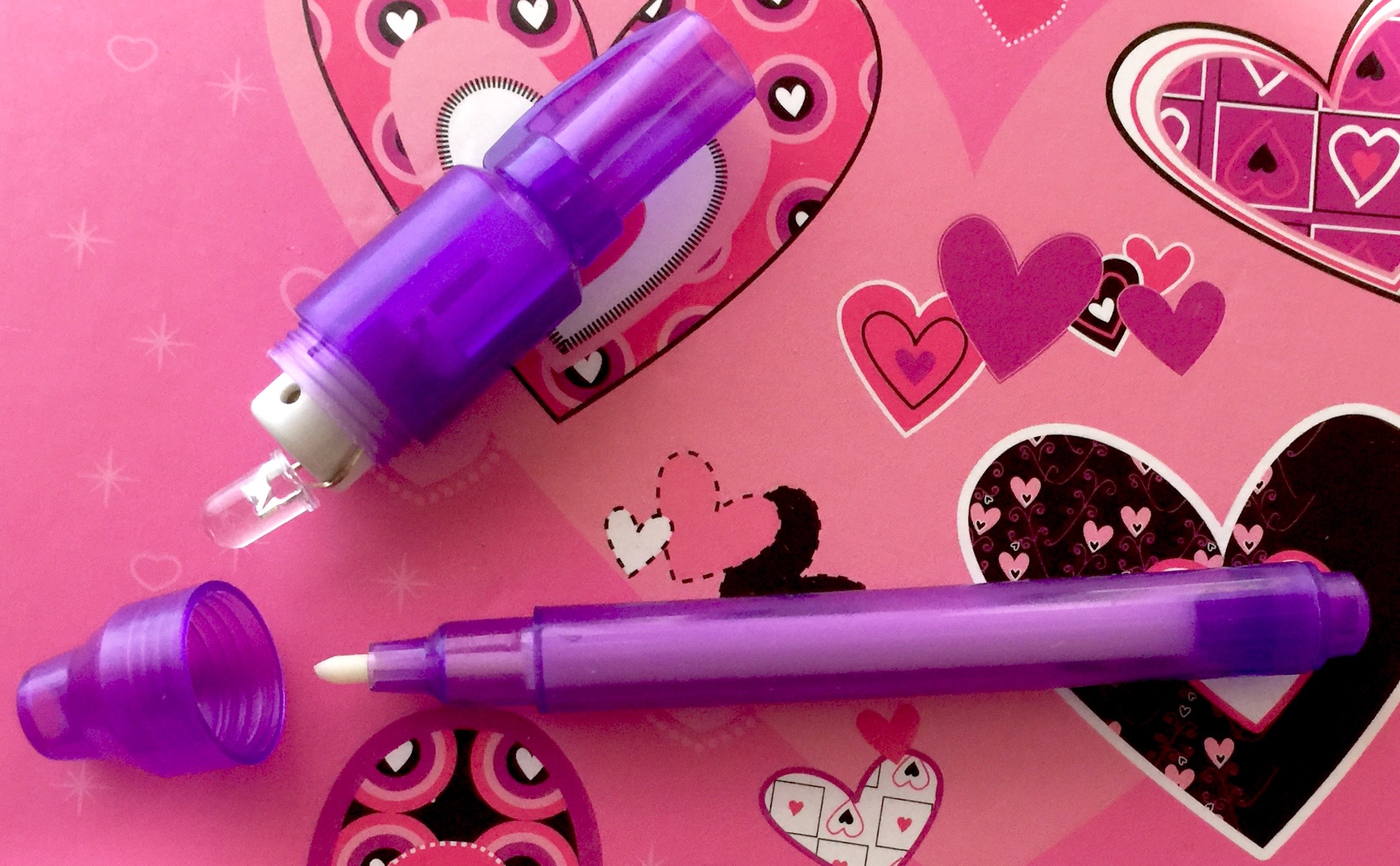 Secrets can be secure in this journal! The enclosed pen has a blue light on the end and the invisible ink only shows when the blue light shines on it. Her most private diary entries are safe even if one of her siblings figures out her lock combination!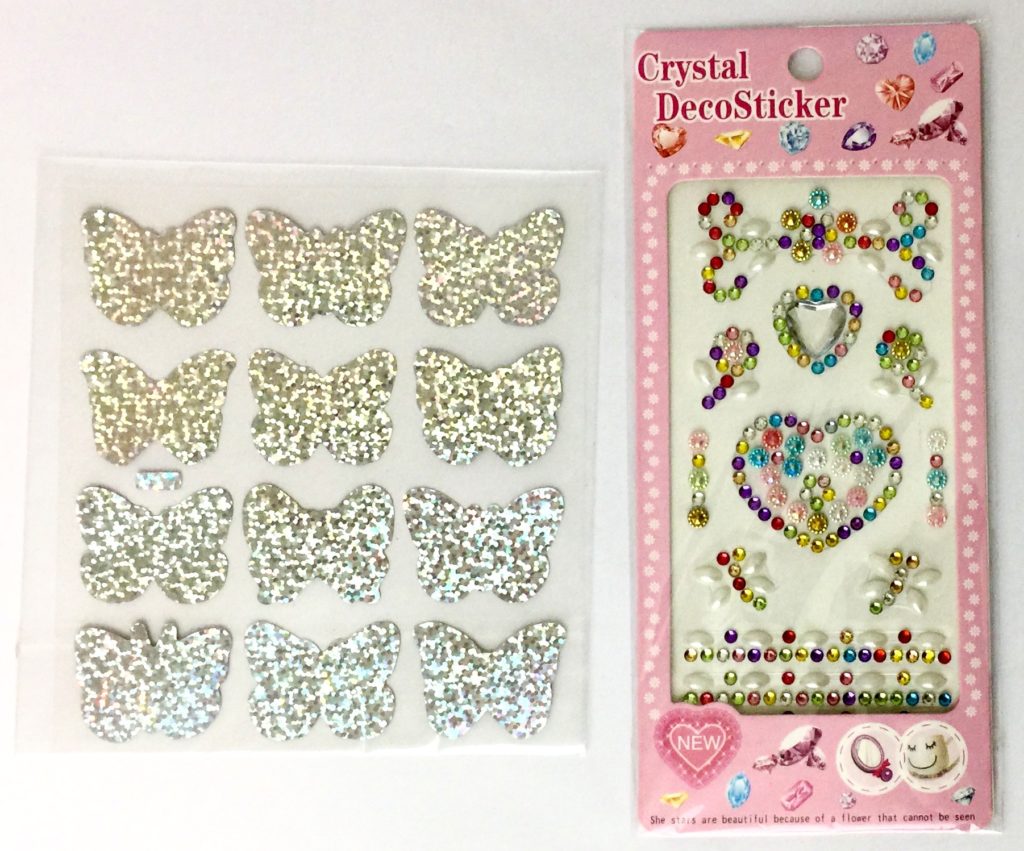 All little girls love shiny stickers and the journal set comes with two sheets of these pretties to dress up her pages and mark special entries. SmitCo makes a variety of journals in different designs so you can find one that is just perfect for your girl for any holiday or special occasion!
Visit SmitCo LLC at their website.
Facebook Twitter Pinterest Youtube
Coupon goodness for my readers!
Get 20% Off Entire Cart Of Gifts! Check out their products on Amazon and use coupon code N3CQD6AE on checkout!