St. Thomas, USVI and St. John's, Antigua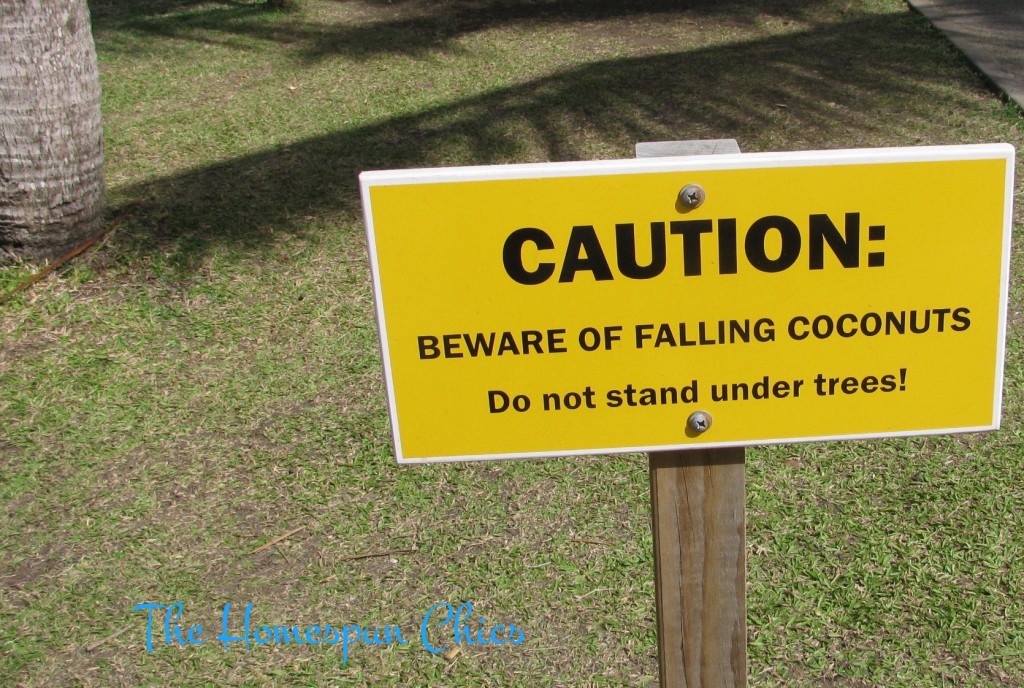 St. Thomas, US Virgin Islands, is a very popular tourist high-end shopping mecca that supports thousands of visitors each day. We have been here many times and always end up purchasing a few things, but our new toys tend to be refrigerator magnets and postcards, not Rolex watches or diamonds! There is a lot of hustle on the streets and the stores are back-to-back, rather shabby on the outside but nicely air conditioned and modern on the inside. If you don't want to wander in the shops, there are many island tour opportunities available. Blackbeard's Castle is here, if you are into pirates and want to see his lookout.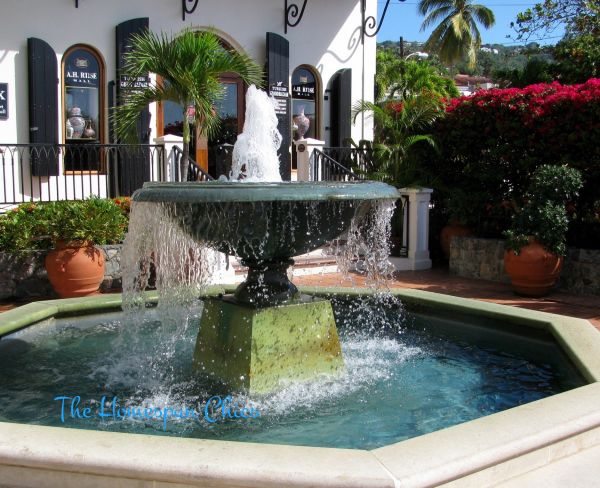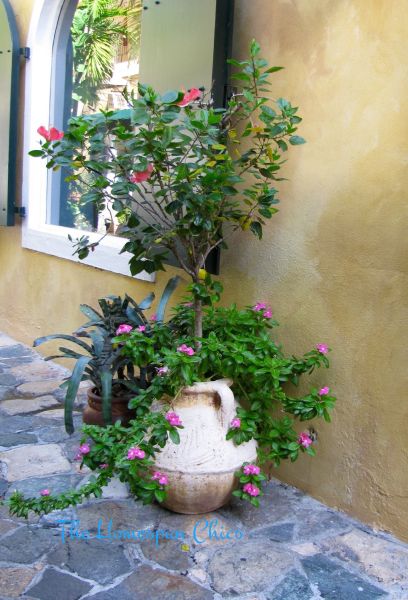 The island was originally settled by the Dutch in the 17th century and grew sugar cane tended by enslaved African people. Their economy tanked after the abolishment of slavery and the USA purchased the island in 1917 as a defensive strategy during World War 1.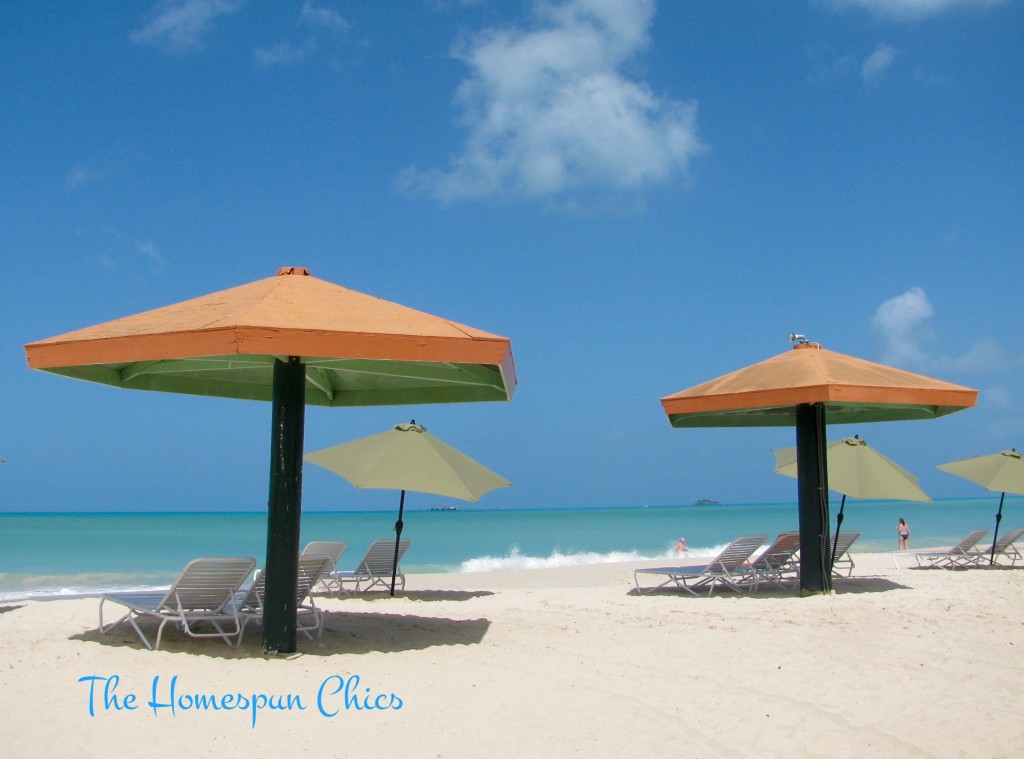 St. John's, Antigua has beautiful beaches and is another opportunity to purchase jewelry and other items at a discount. The town is run down and poorly maintained. Another indication of the economy here is the gauntlet of hoards of aggressive street hustlers you have to make your way through to visit the shops or walk anywhere.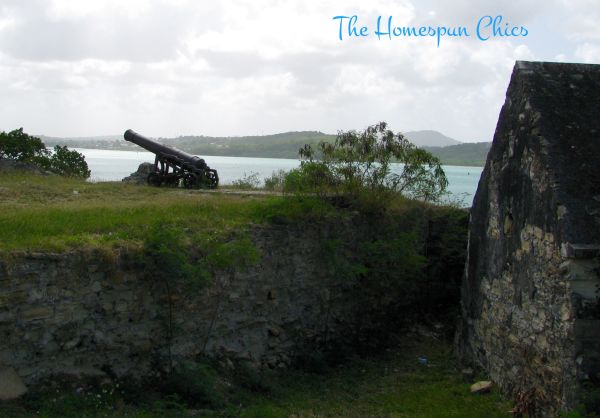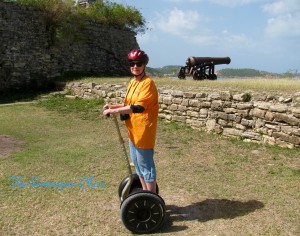 We did a shore excursion here so were escorted by our hosts in an air conditioned van to where we thoroughly enjoyed a Segway tour of the countryside and beaches. Part of our tour was to visit Fort James, built by the British in the 18th century. The buildings were in ruins but the stone walls and cannons were intact. All of the cannons had the British seal of King George and one was dated 1803. The beaches are beautiful and I can't adequately describe the stunning azure color of the water and how it merges into the turquoise blue of the gulf and then meets the blue of the sky. It just took my breath away!