Spring 2017 Walmart Beauty Box Review
Spring 2017 Walmart Beauty Box Review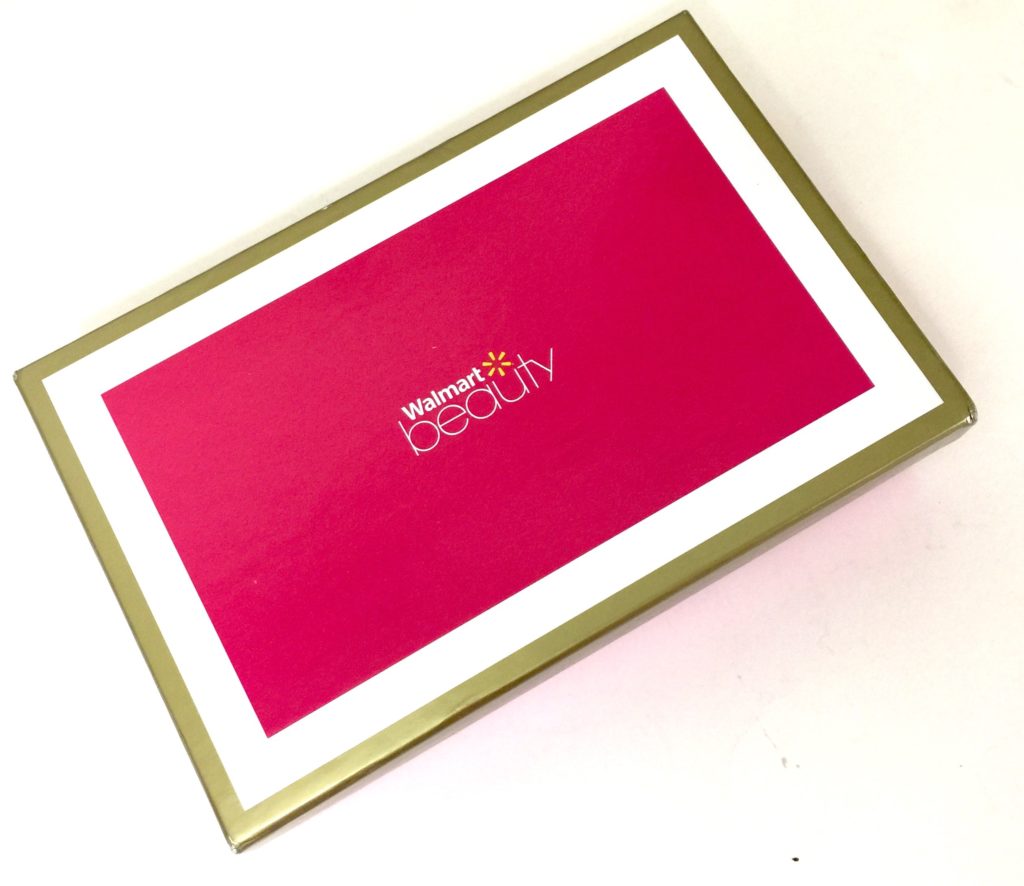 Walmart has a beauty box subscription program that sends you a box of seasonal beauty essentials four times yearly – Spring, Summer, Fall, and Winter, for only the flat shipping cost of $5.00. These items are mainly (but not all) samples, are relevant to the season, and are chosen to fit your life stage.
The Homespun Chics paid for this subscription box. All opinions are 100% our own. This post contains affiliate links. 
---
This is a review of the Spring 2017 Walmart Beauty Box Classic Edition. There is also a Trendsetter Edition box for people under 35.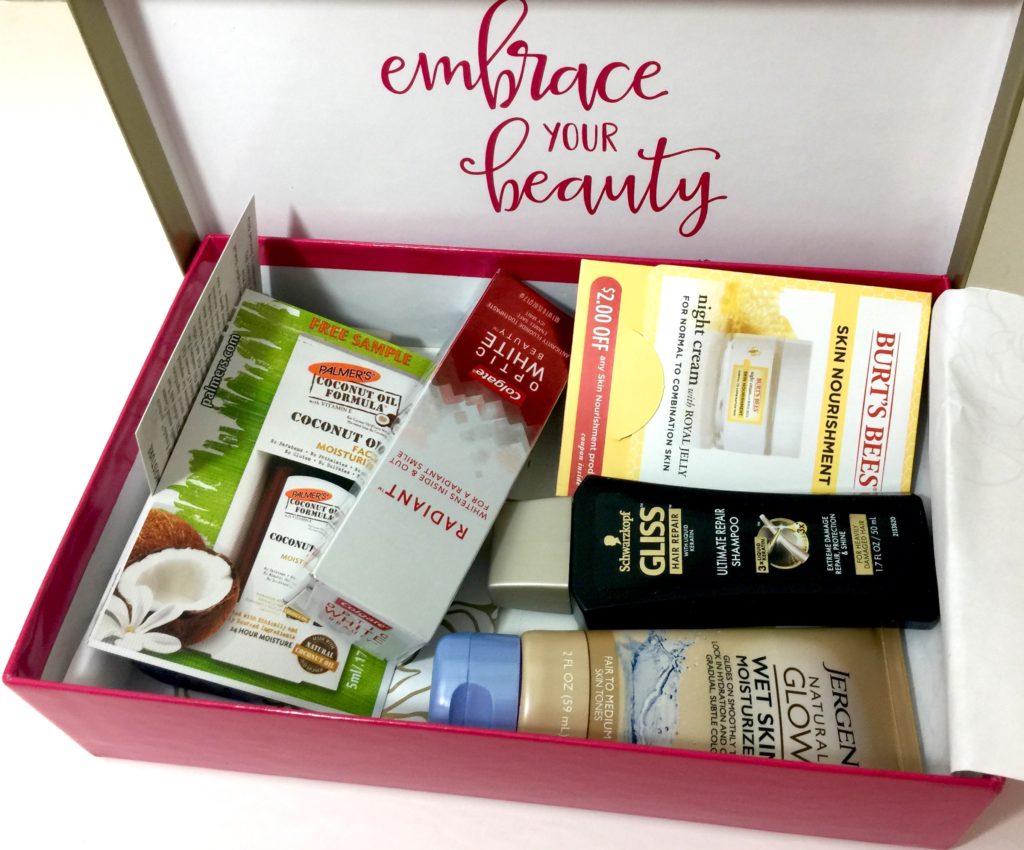 First peek! There is no product information card included probably because everyone gets something different in their box, depending on your age group and preferences in the form you fill out when you subscribe.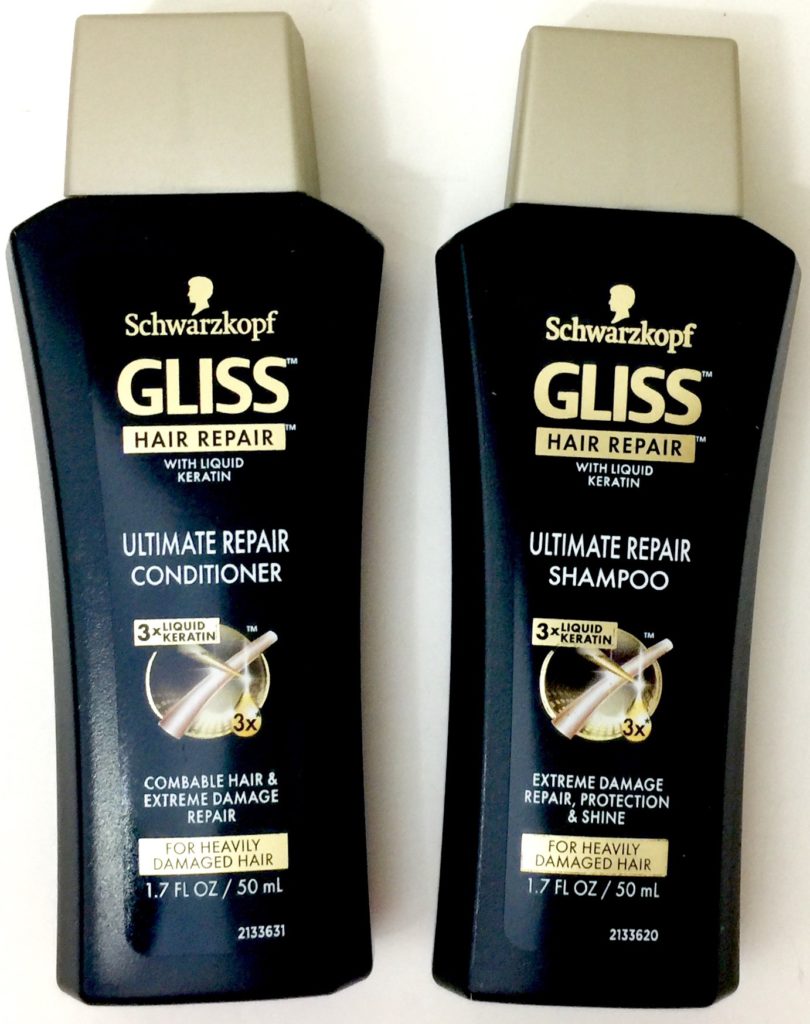 Schwarzkopf – Gliss Ultimate Repair Shampoo & Conditioner sample size 1.7 oz each ($1.37)
This is a set of shampoo and conditioner to repair heavily damaged hair. In addition to deep reconstruction with Keratin 2, it gives hair shine and protection.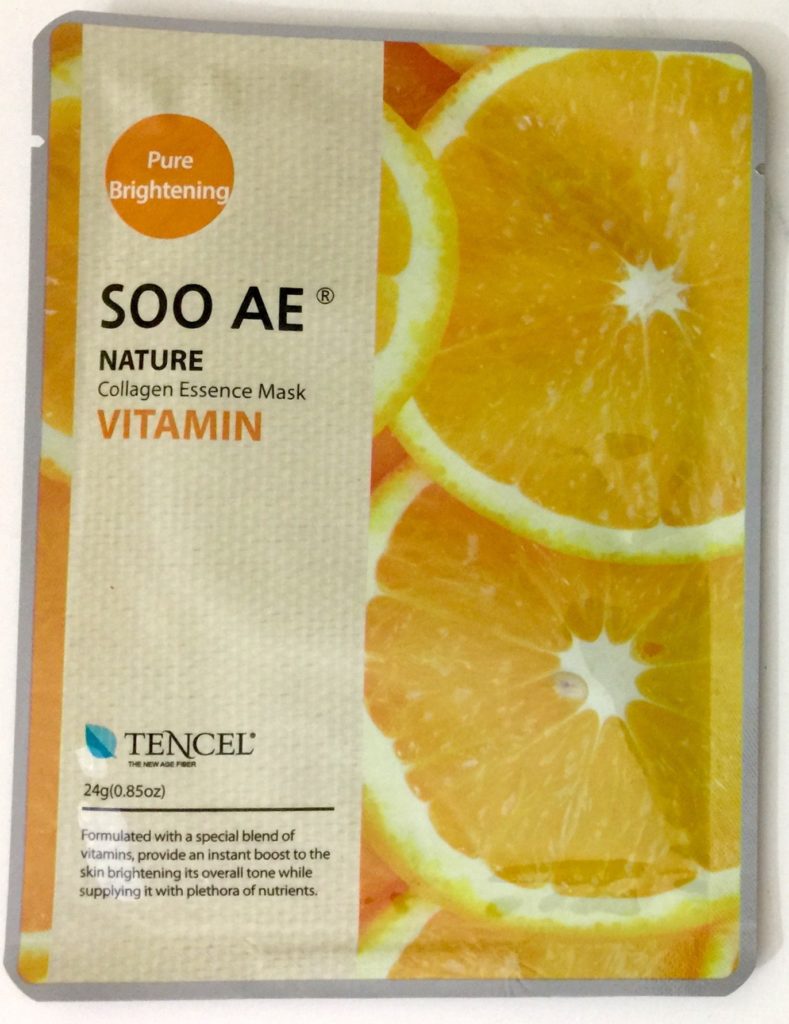 Soo AE – Nature Collegen Essence Mask "Vitamin" Full Size ($2.50)
This mask contains "a special blend of vitamins, provide an instant boost to the skin brightening its overall tone while supplying it with plethora of nutrients." Safe for all skin types, even sensitive skin, this 15 minute mask moisturizes, nourishes, and improves skin texture.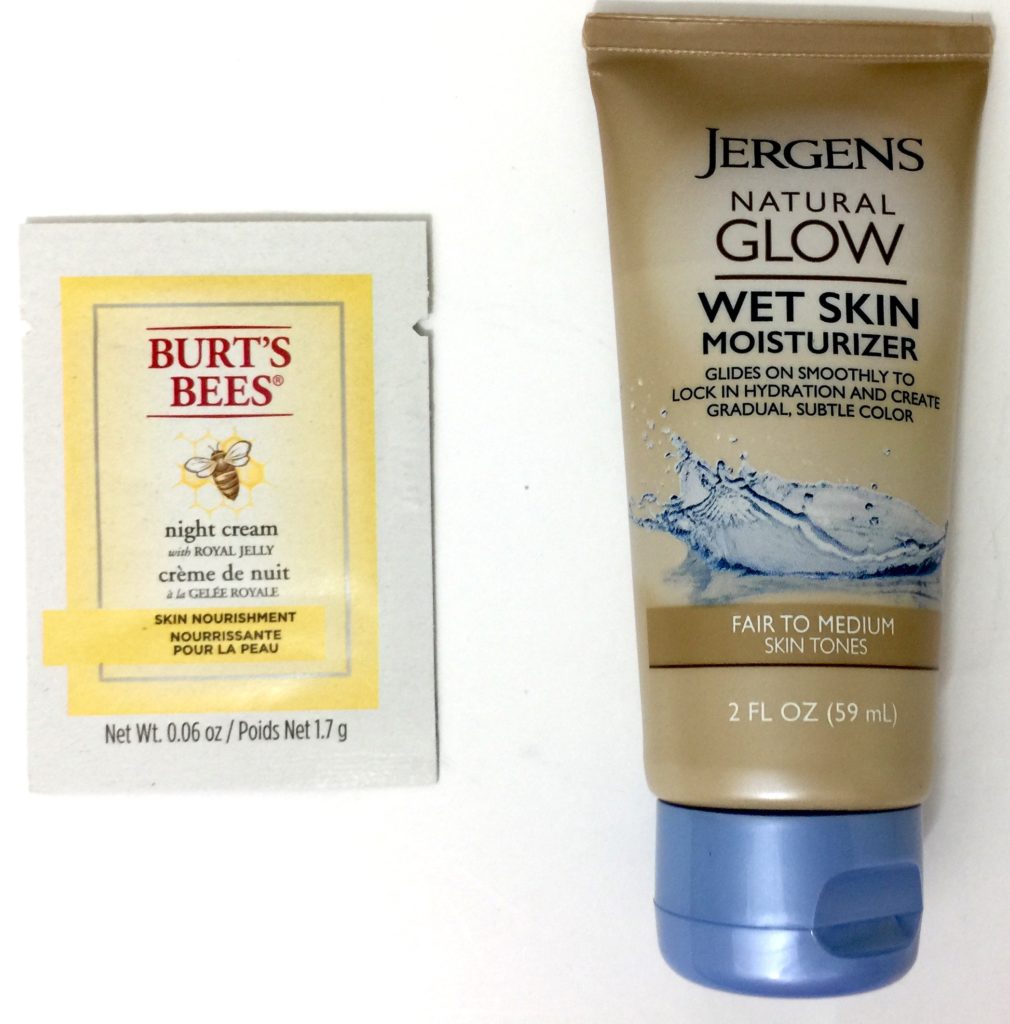 Burt's Bees – Night Cream with Royal Jelly sample .06 oz
I don't know anyone who doesn't like Burt's Bees products (including me!) so I was happy to receive even this tiny sample in my beauty box! This hypoallergenic face cream is for normal to combination skin and is infused with Royal Jelly that contains vitamins A, B2, and E to reduce the appearance of fine lines. It moisturizes your face all night long and leaves your skin looking more vibrant.
Jergens – Natural Glow Wet Skin Moisturizer sample size 2 oz ($2.19)
Does your skin still have that winter pallor? You can get a bit of color without sun damage with this wet skin moisturizer that creates gradual, subtle color and doesn't wipe off on your towel. Put it on in the shower, no need to rinse – so it's quick and easy to use every day! The sample I received was Fair to Medium shade, but it also comes in Medium to Tan.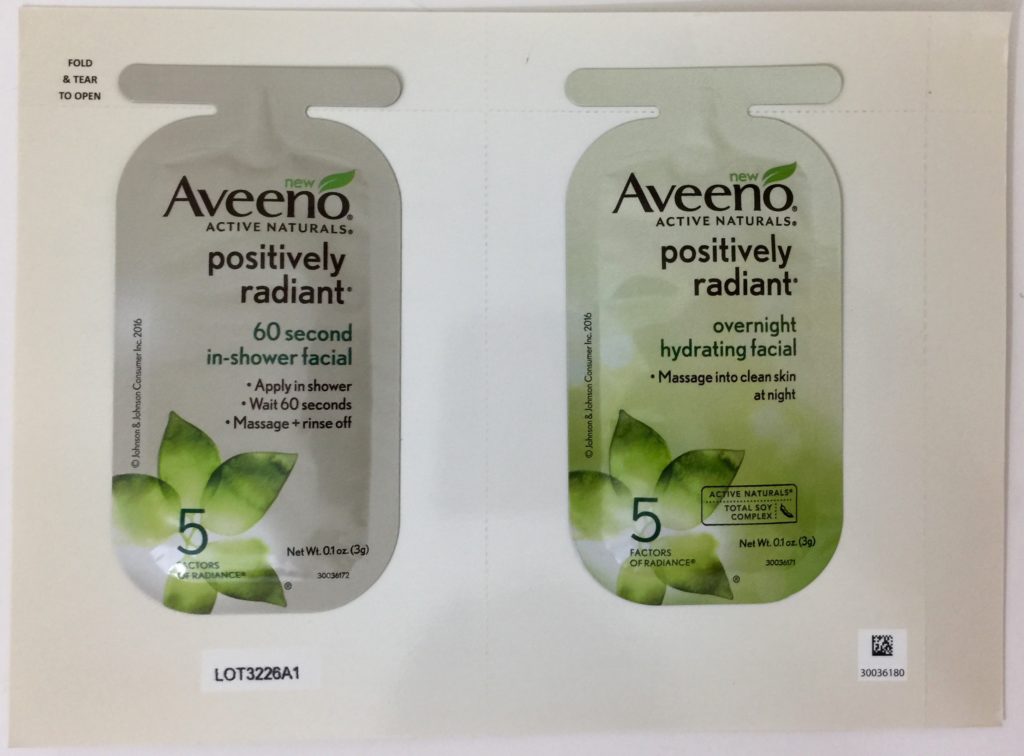 Aveeno – Active Naturals Positively Radiant samples
These are one use facial samples. One is a 60 second in-shower facial that you massage in after 1 minute, then rinse off. The other is an overnight hydrating facial. These have soy and lemon peel extract as their main ingredients. I am always in a hurry so I love the idea of a quick facial in the shower or massaging one in before bed that gets washed off in the morning when I would wash my face anyhow.  I have used Aveeno Active Naturals moisturizer in the past and it is a favorite of mine.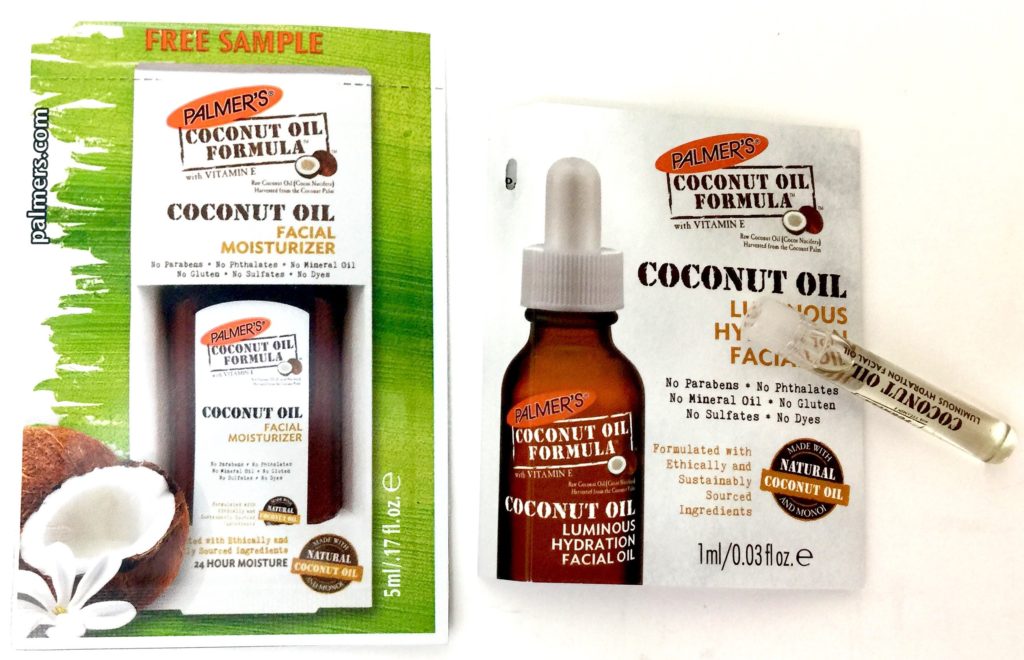 Palmer's – Coconut Oil samples
These are small, one time use samples of their Coconut Oil Facial Moisturizer and their Luminous Hydration Facial Oil. Both use ethically & sustainably sourced coconut oil as their main ingredient.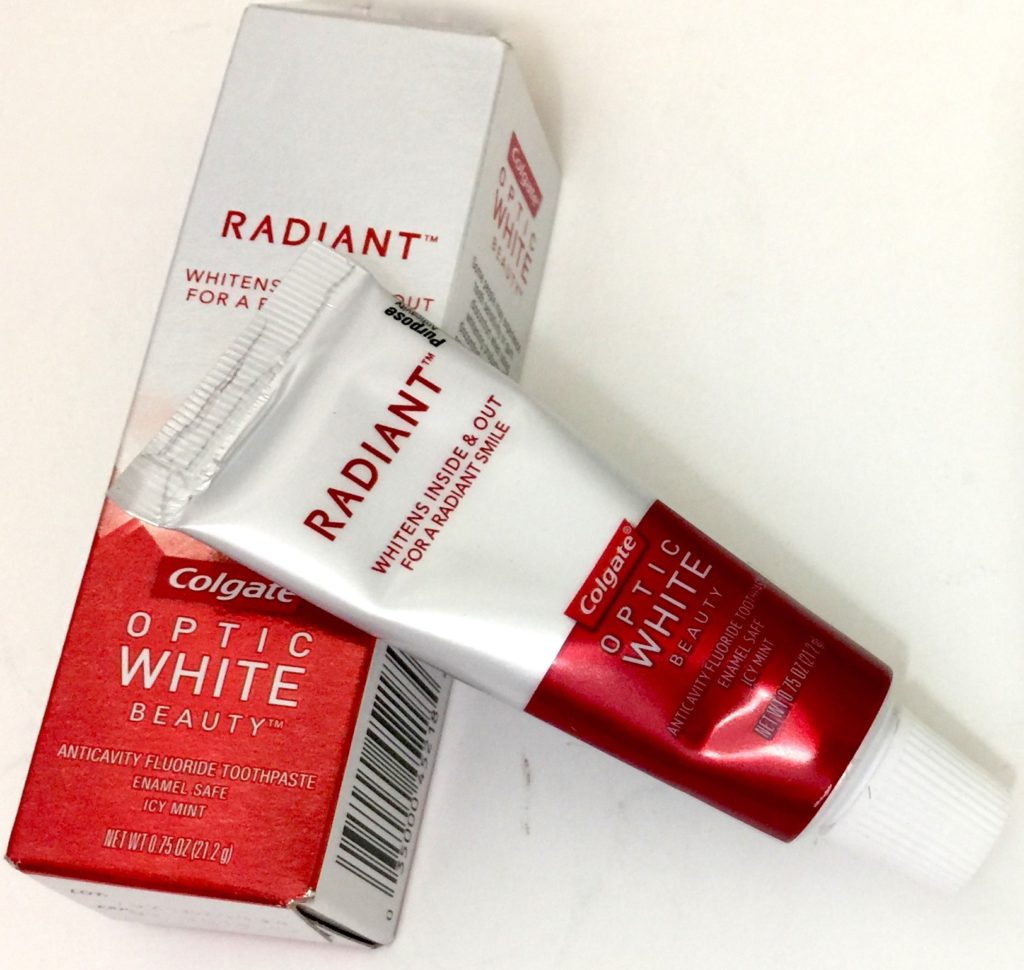 Colgate Optic White Beauty "Radient" Toothpaste sample size .75 oz ($1.75)
This is an icy mint anticavity fluoride toothpaste that whitens teeth with hydrogen peroxide. It is enamel safe for daily use.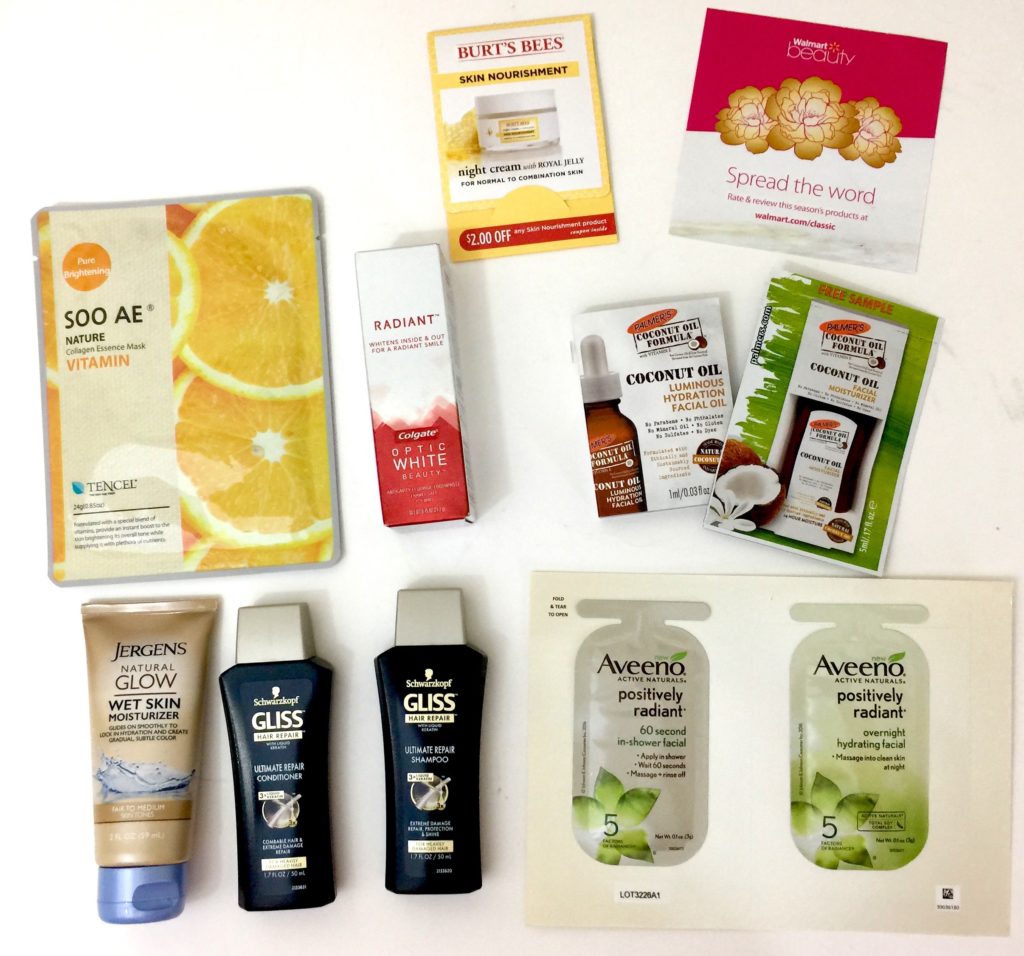 The retail value of the samples in the Spring 2017 Walmart Beauty Box came to approx. $7.81. There were no full size items and fewer large samples this season but a larger variety with the numerous one-use samples. Still, the value was more than the price paid and I had a chance to try some beauty products that are fairly new on the market this season. But I still really prefer the Target box when I consider the price paid/product value ratio!