September 2017 Monthly Mystery Box of Awesome Review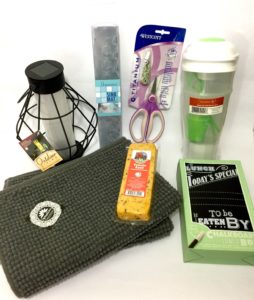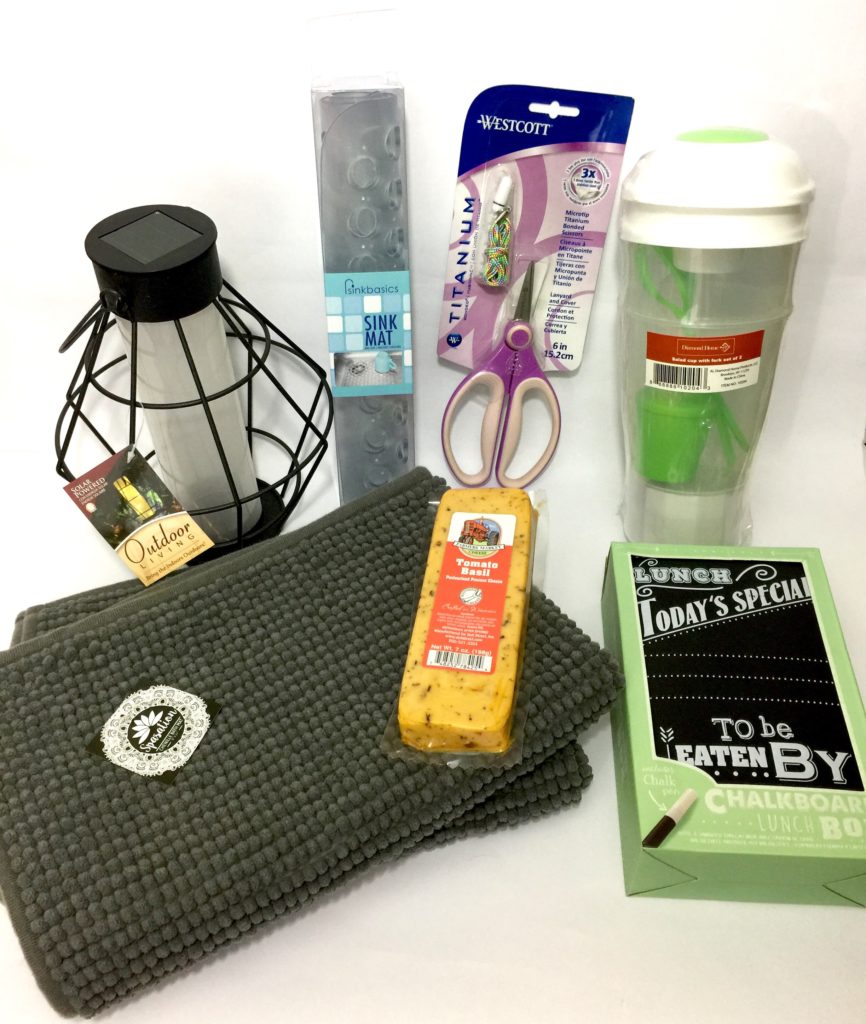 The Monthly Mystery Box of Awesome

 is a fun gender-neutral subscription box from That Daily Deal. Each box is filled with a variety of random practical and silly items at an extreme value. Boxes vary greatly month to month. Every month ThatDailyDeal.com does a promotion where one (or more) people receive SUPER boxes that include a high-ticket item.
(Previous super boxes included an inflatable hot tub, a hoverboard, a 70″ curved TV, years worth of bacon, a 3D printer, etc.)
This is a playful box (that is not meant to be taken too seriously) with a high retail value and a low price of only $24.99 per month.
*Option to upgrade your box for an additional $9.99 per month!
Shipping Details:
Free Shipping
Orders ship to the U.S. only
Boxes will ship out between the 15th and 19th of every month automatically.
All orders billed on the 10th or prior will be shipped out in the current month. Orders that are billed after the 10th will receive the next month's box.
The Homespun Chics received this box for review. This post contains affiliate links. All opinions are 100% our own.
---

September 2017 Monthly Mystery Box of Awesome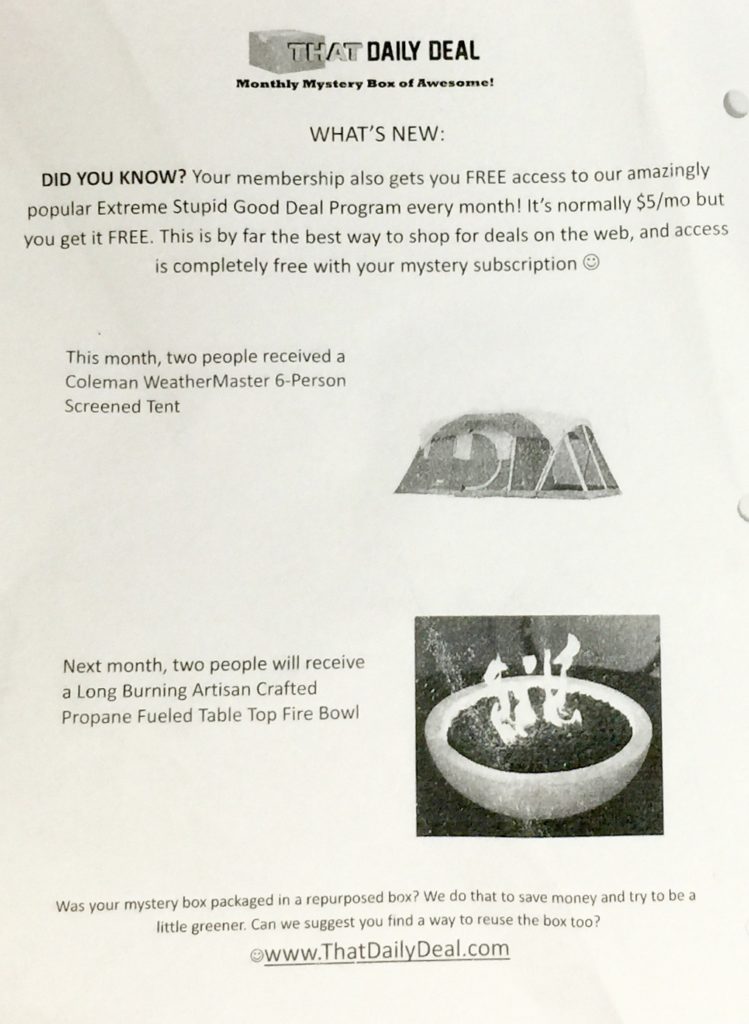 There is no product information card with this subscription box. Each month a select number of subscribers are randomly chosen to receive an extra cool item inside their box. The September 2017 Monthly Mystery Box of Awesome surprised two subscribers with a Coleman WeatherMaster 6-Person Screened Tent in their box!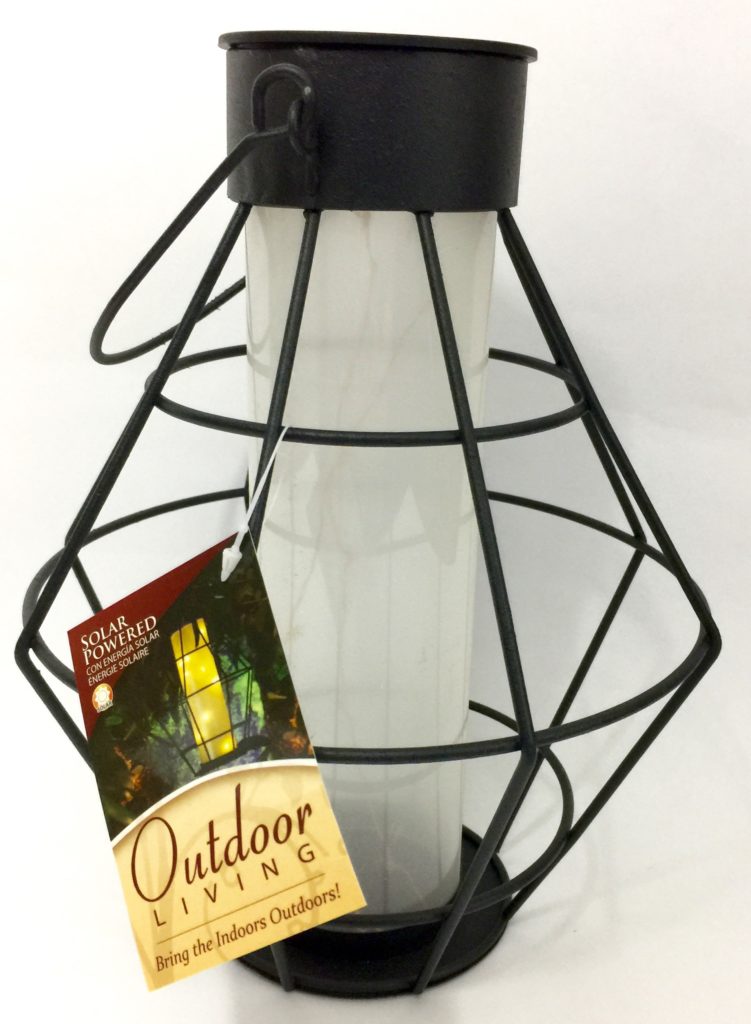 Alpine – Solar Hexagon Lantern with LED String Lights ($29.99)
This is a 12 " tall metal and plastic solar powered outdoor light that has 10 warm white LED lights inside the cage that glow inside the translucent light tube. This will be great for our back patio with the arbor.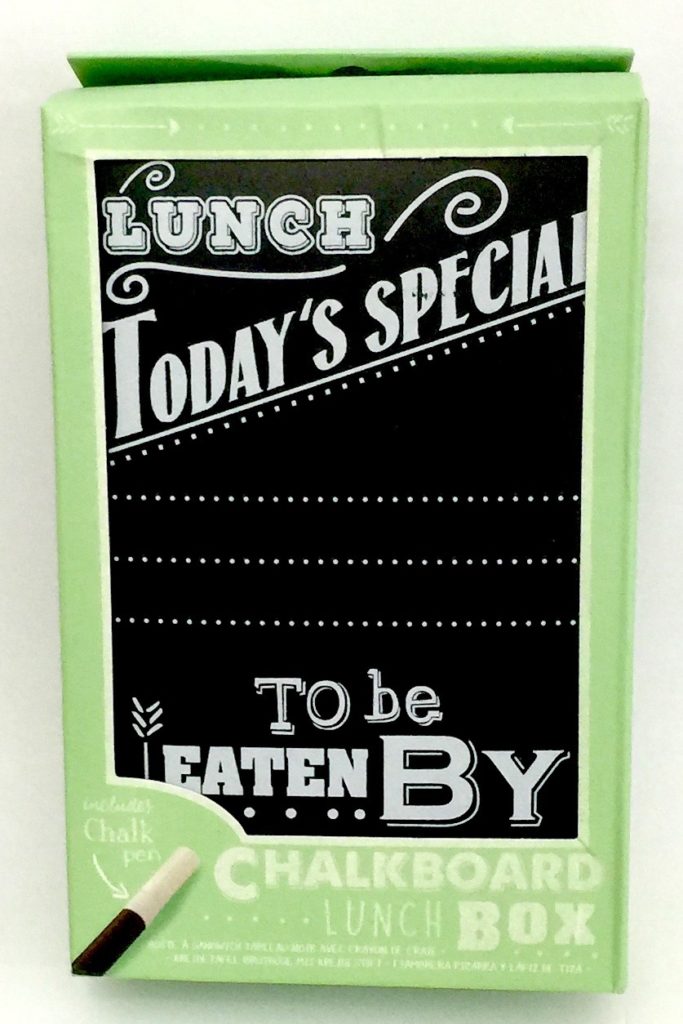 Paladone – Chalkboard Lunch Box ($6.39)
I love this cute lunch box designed like a classic café menu board! It comes with a chalk pen that doesn't smudge so you can personalize your box – and then the chalk washes off with a wet cloth. This is great for the office or classroom!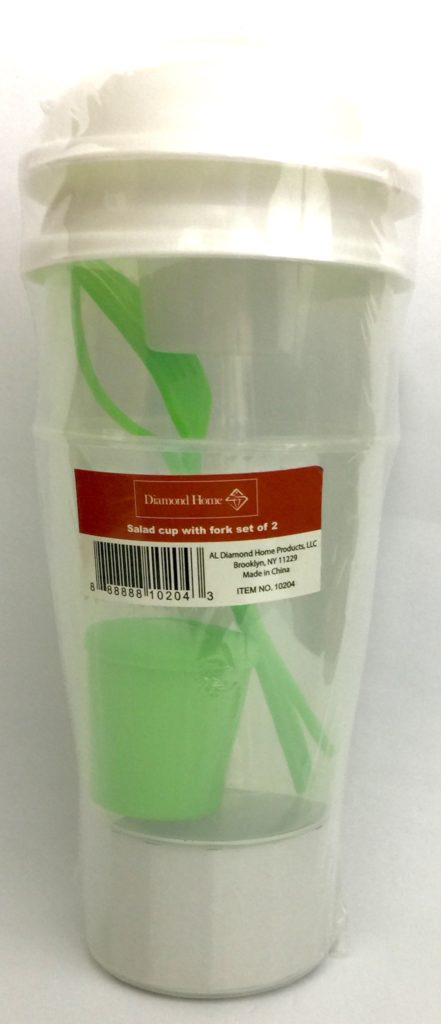 Diamond Home – Salad Cup With Fork Set of 2 ($6.99)
This is a salad cup & fork set that keeps your salads & fruits fresh. It has a 2 oz capsule that tucks into the lid for holding dressings. Great for taking along to work or on the road.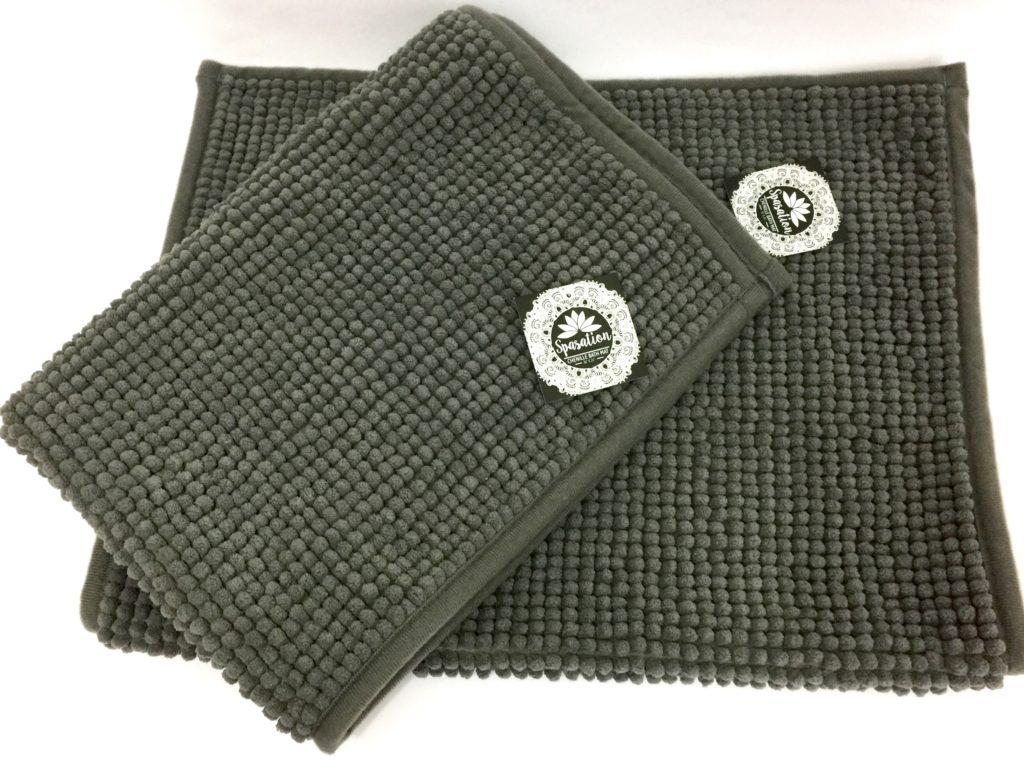 2 Spasation Chenille Bath Mats ($7.98)
These are really soft, nubby chenille 16″ X 24″ gray bath mats with non skid backings. They are kind of small for my bathroom and the color isn't right, but they will be great for my 5th wheel trailer.

Sinkbasics – Sink Mat ?($2.99)
This is a plastic mat for the bottom of your sink to help keep your dishes from breaking.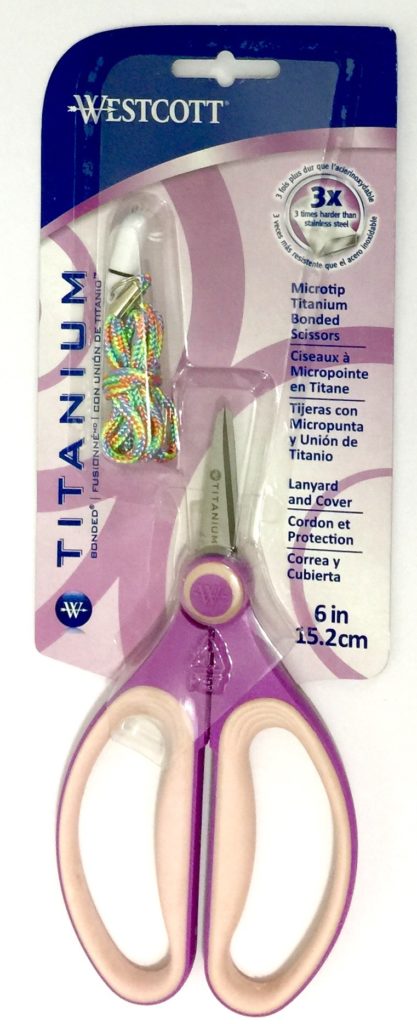 Westcott – Microtip Titanium Bonded Scissors 6″ ($7.99)
This is a lovely pair of scissors with titanium bonded blades. They have a soft touch ergonomic handle that makes them comfortable to use. A protective cover and lanyard are included.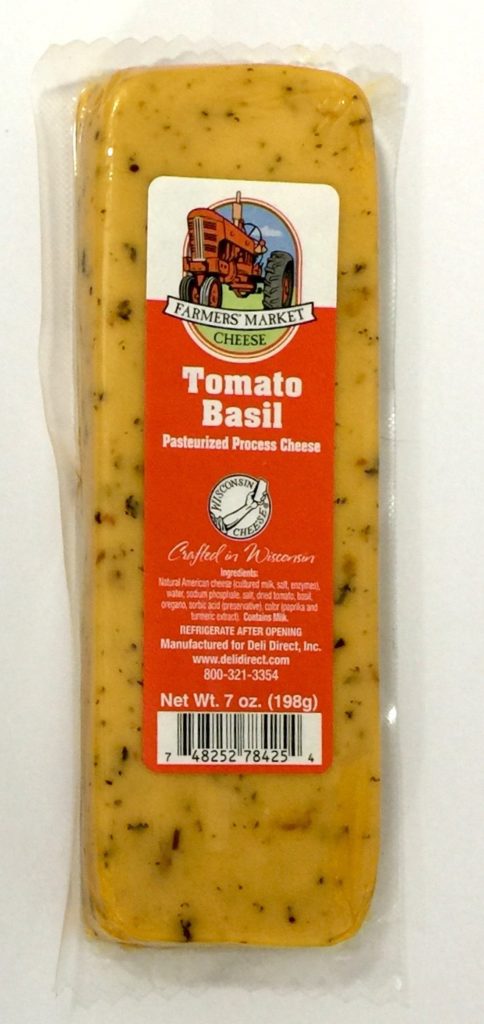 Wisconsin Farmers' Market – Specialty Cheese Block ($2.57)
This is a 7 oz block of Tomato Basil flavored pasteurized process cheese. It is good outside the refrigerator until opened.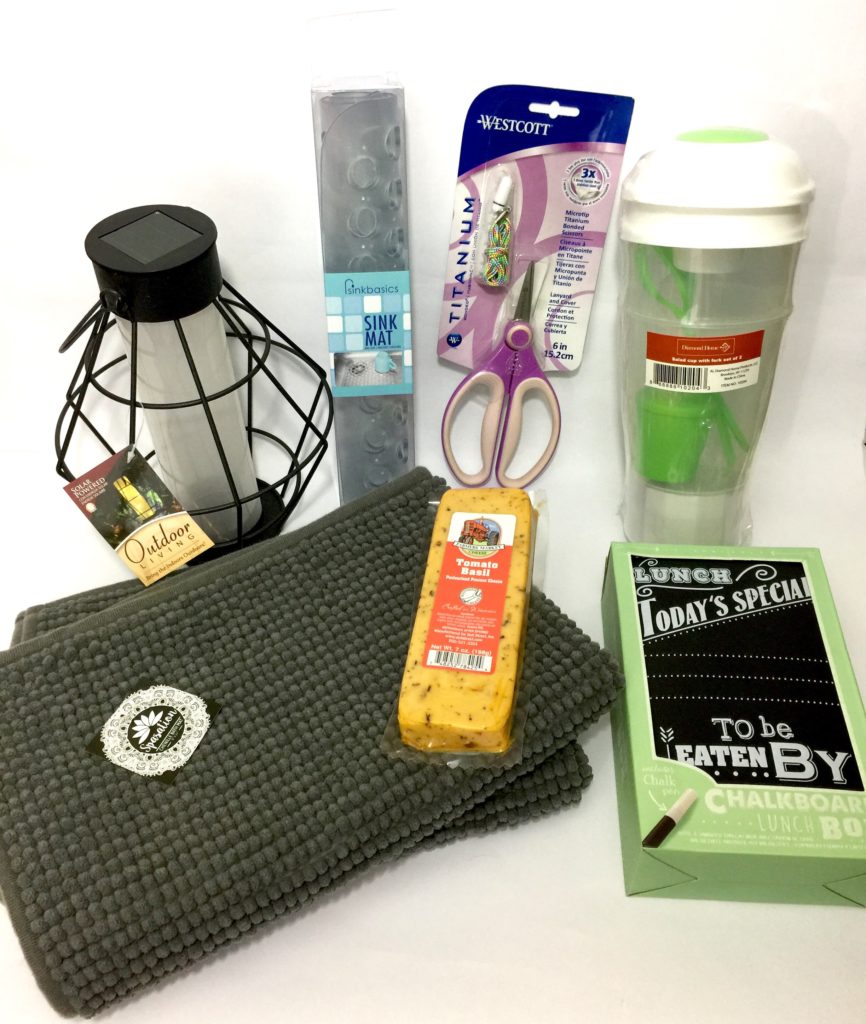 The retail value of the items in the September 2017 Monthly Mystery Box of Awesome came to approximately $64.90. This was a housewares kind of box with a bit of something for all around the house. The October box will surprise 2 lucky subscribers with a Long Burning Artisan Crafted Propane Fueled Table Top Fire Bowl.