Realtree Timber Single-Cup Coffee Review
The Homespun Chics received coffee for our honest review. All opinions are 100% our own. This post contains affiliate links.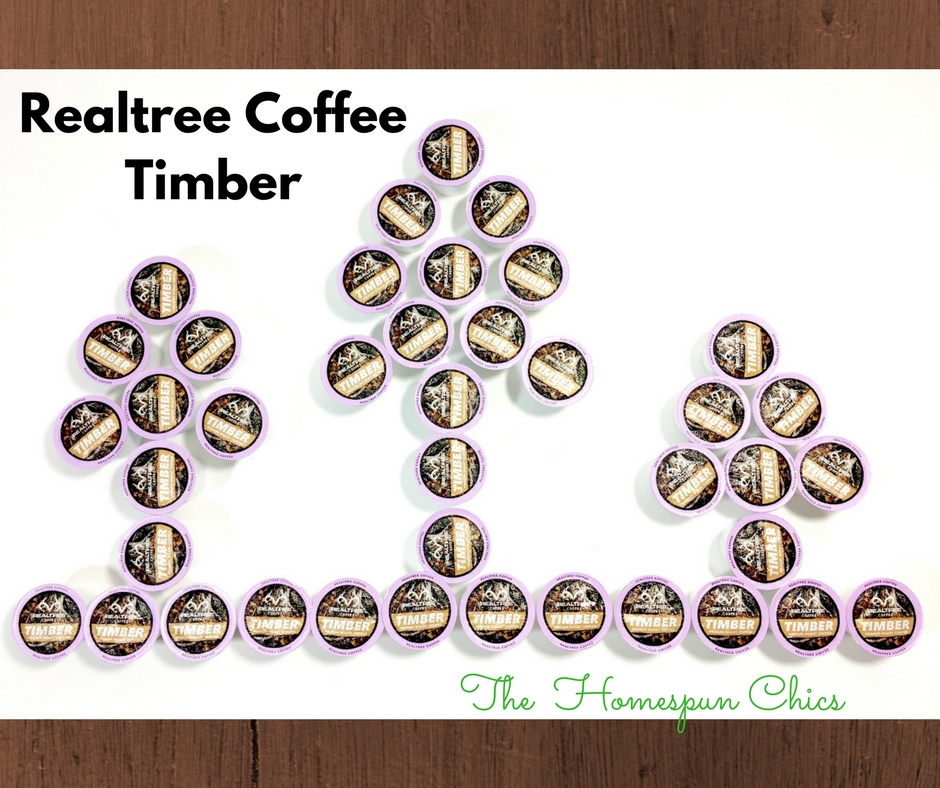 My family relishes the experience of being out under the trees, taking in the scents of the woods and sounds of the birds, even though we are not outdoor sports persons or hunters. Realtree Timber coffee is the perfect blend of medium roast coffee to begin your special day in the forest or just wishing that you were there!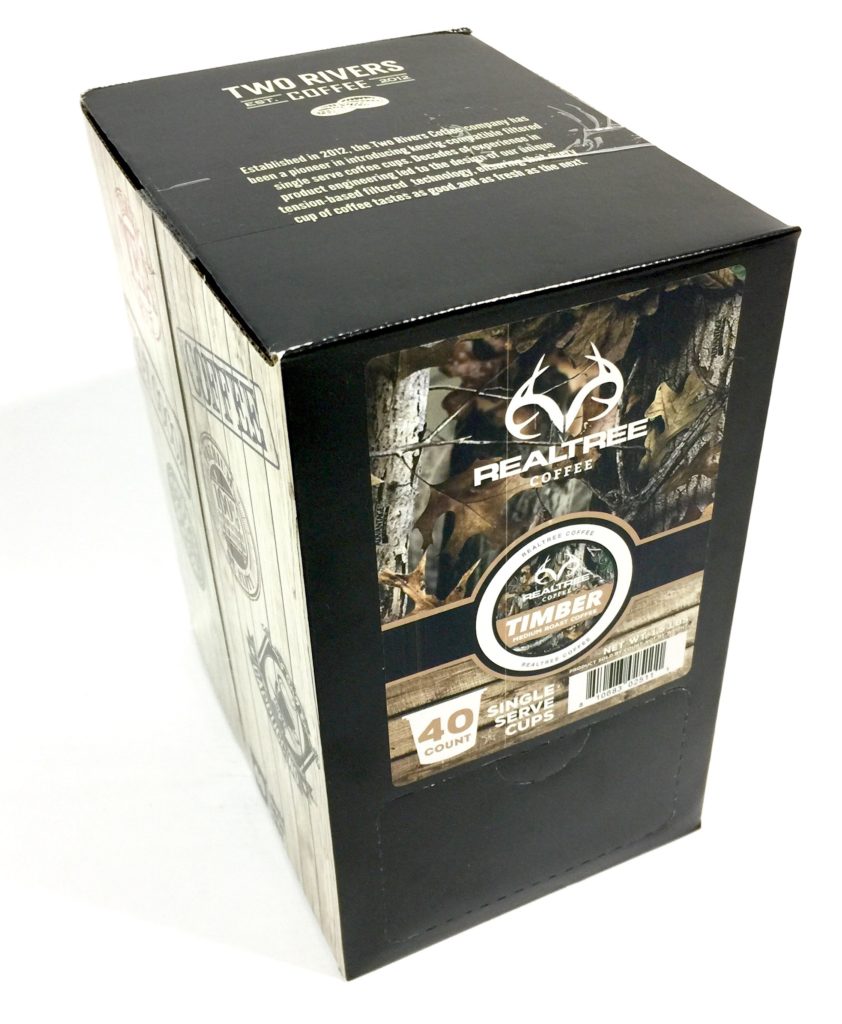 Wilderness
Solitude
Coffee
Coffee
What? Did I say that twice? Well, nothing goes better than a steamy hot cup of Realtree Timber coffee when you are beginning your day with Mother Nature. And even if you can't spend your day hiking trails and watching for wildlife, you can still enjoy some rich, smooth java to get you going and keep you alert and focused. Close your eyes, sip your coffee, and your imagination can put you anywhere you want to be!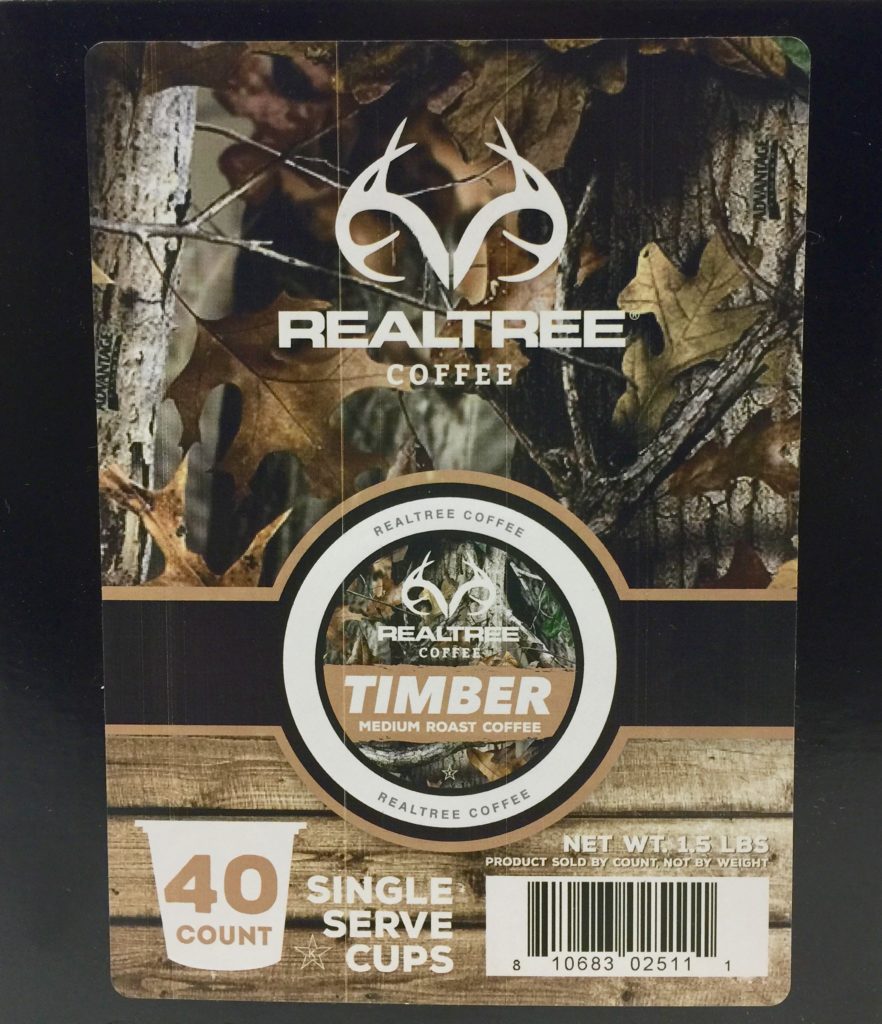 Realtree Timber coffee is a medium roast blend crafted in the USA, freshly ground and perfectly roasted, made from 100% premium Arabica coffee beans. Realtree filter brews their coffee for a rich, mellow taste using a unique tension-based filtering system. The single serve cups are compatible with all Keurig K-cup brewers, including the 2.0 brewers. With a low price of $.63 per cup, you can fill up your to-go cup or thermos bottle and still have some money left over to stop and pick up a donut or breakfast biscuit to go along with your coffee!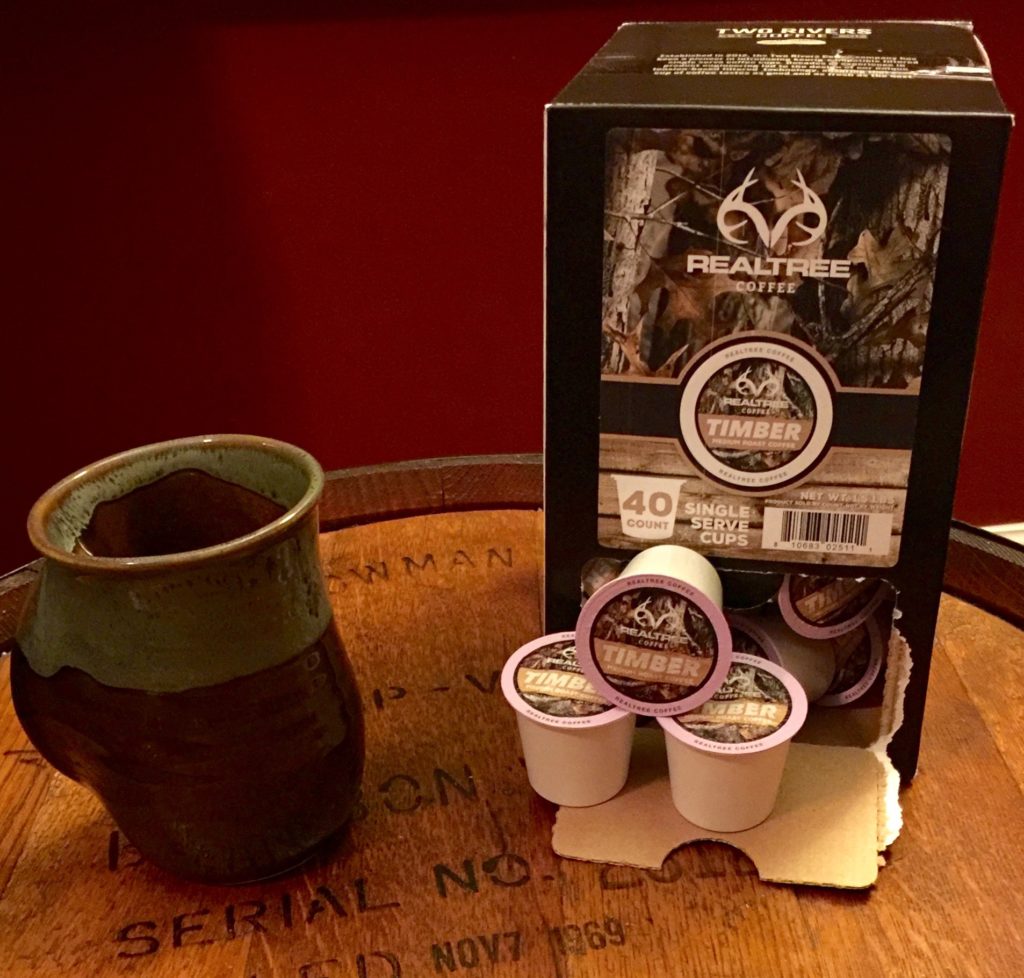 You can find Realtree Timber single-cup coffee on Amazon.
Realtree Coffee is on Facebook and on Twitter.