OXO Tot Air Stroller Giveaway! Ends 11/24

Welcome to the OXO Tot Air Stroller Giveaway!
Sponsored by: OXO
Enter for your chance to win:
Open to: US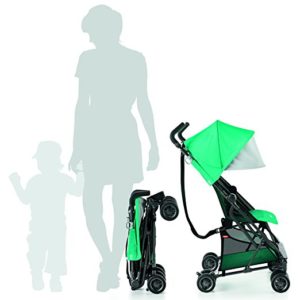 OXO: OXO makes 1,000+ products covering numerous areas of the home. There big philosophy is Universal Design; basically, creating products that almost anyone can use. OXO tot brand was inspired after a baby boom in the office. When their employees faced parent pet peeves firsthand, they decided to start problem solving. OXO tot line covers a number of products such as feeding, seating, and on-the go for your littles one.
Read more about the Air Stroller Here