October 2017 Pet Treater Cat Pack Review & Coupon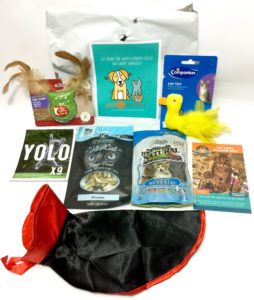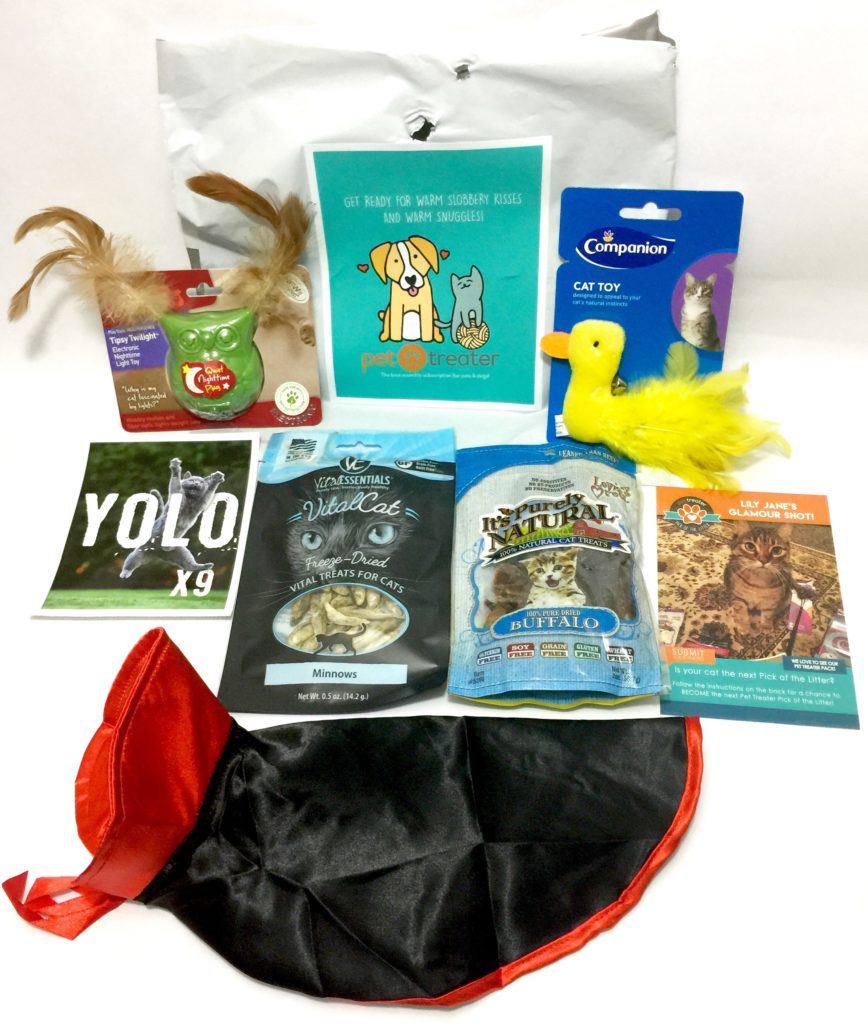 October 2017 Pet Treater Cat Pack
Cat Pack is a brand new monthly subscription of treats, toys, and goodies for your cat from Pet Treater! Currently they only have monthly subscriptions, shipping free to USA, and the cost for each box is $12.99.
Use coupon code PTSPOOKY to get 50% off your first dog box or cat pack!
Hurry! Coupon is good through Halloween!
The Homespun Chics received this product for review. All opinions are 100% our own. This post contains affiliate links.
---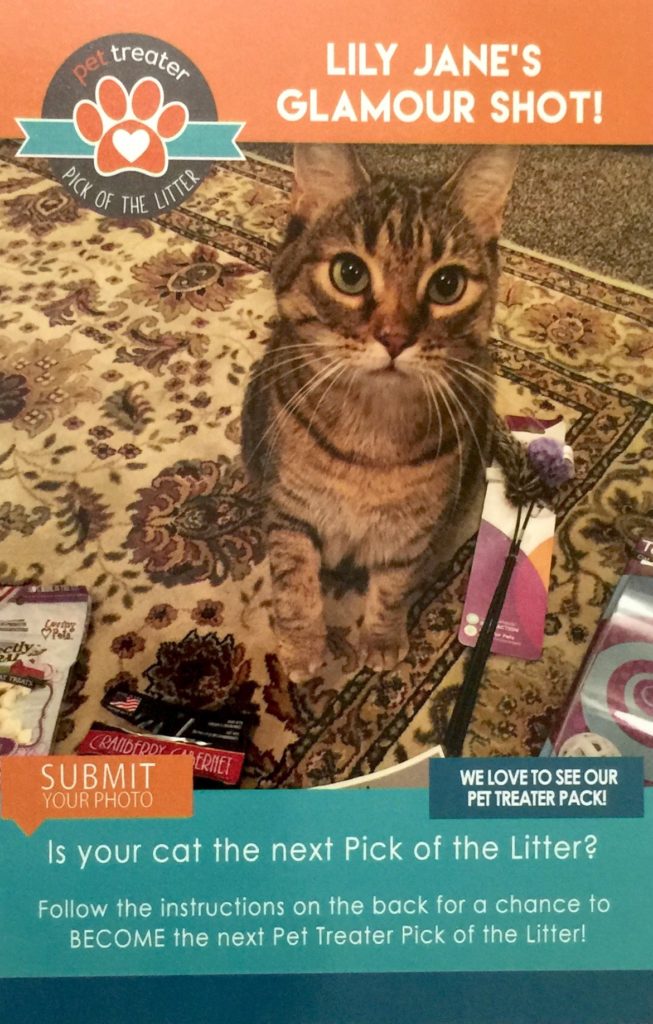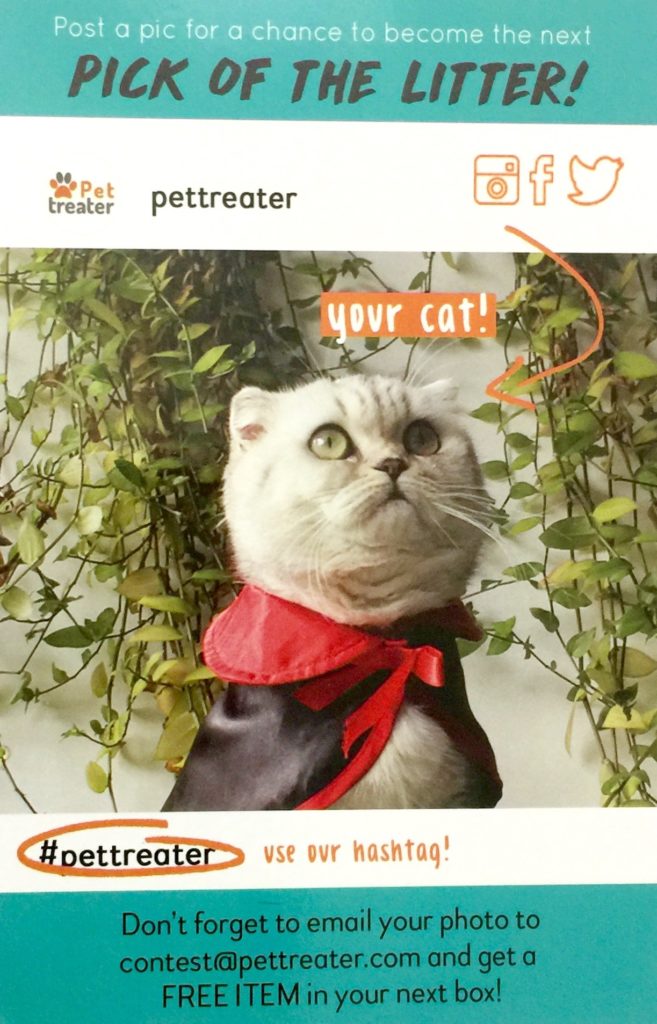 Pet Treater does not send a product information card and everyone does not receive the exact same items in their monthly bag. You can receive a free item in your next shipment by sharing on social media using the instructions on the card above.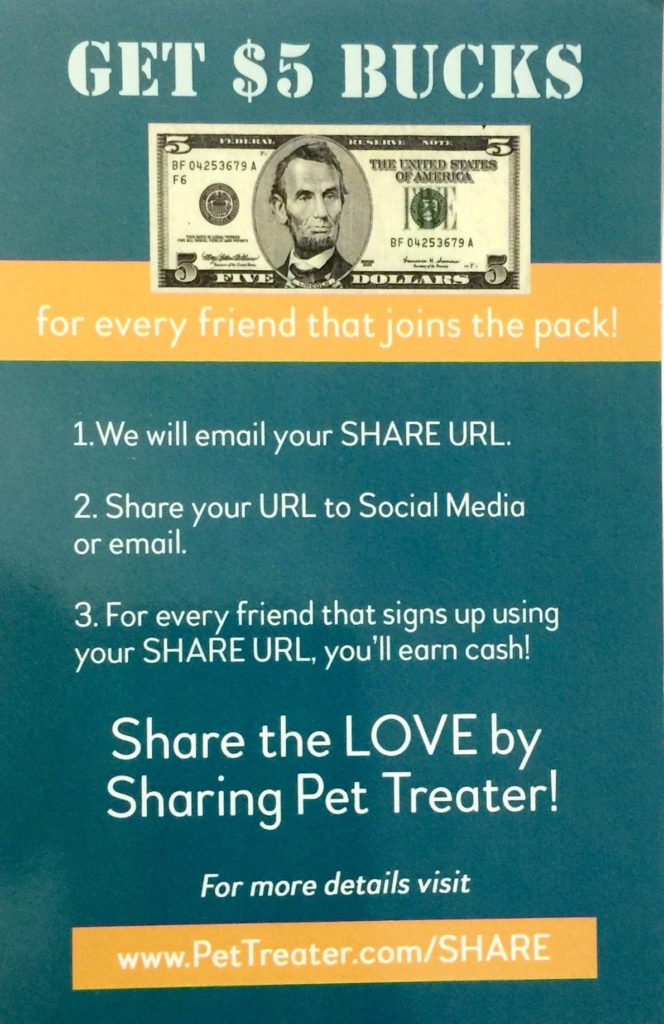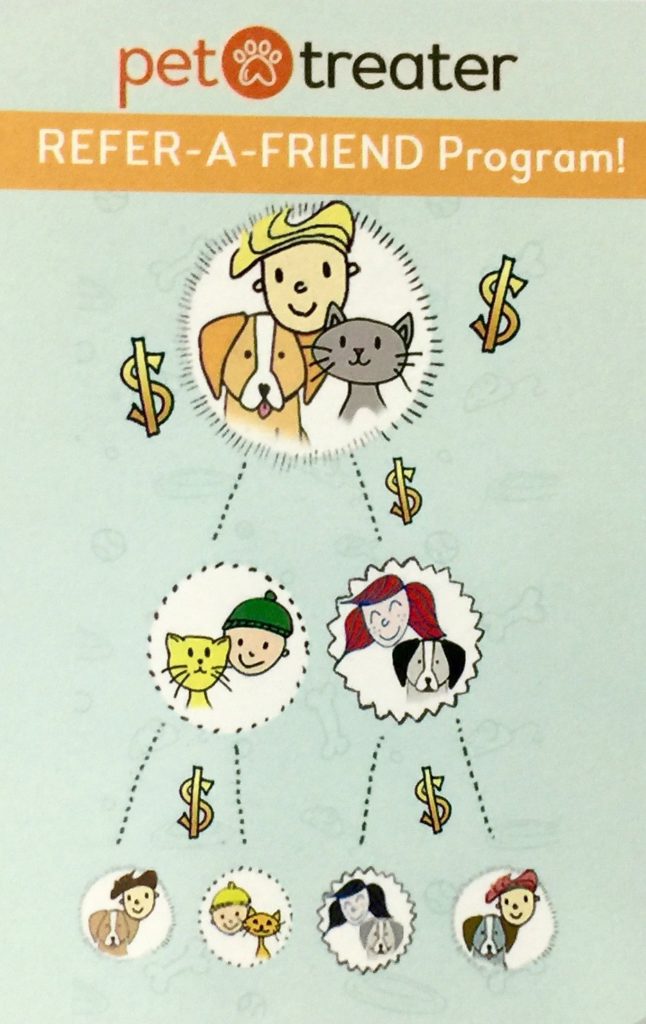 You can also earn money by referring friends to become subscribers!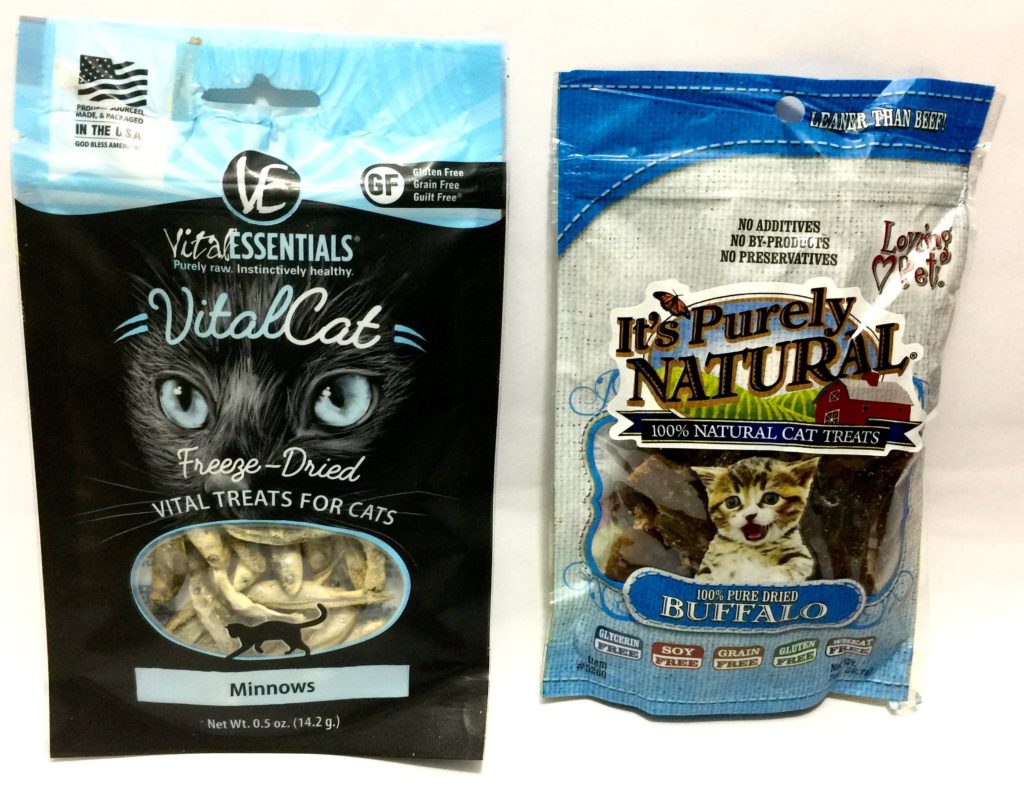 Vital Essentials – Freeze Dried Minnows for Cats .5 oz ($4.44)
This is a bag of freeze dried raw fresh minnows – whole minnows, nothing ground up or parts. They are USA sourced and promote digestive and oral health, thick glossy coats, firm muscles, and strong bones. There is nothing added – everything is all natural.
Loving Pets – It's Purely Natural 100% Pure Dried Buffalo 2 oz ($5.95)
This is pure buffalo in cat-bite sized pieces. It contains no additives, by-products, or preservatives and it is leaner than beef.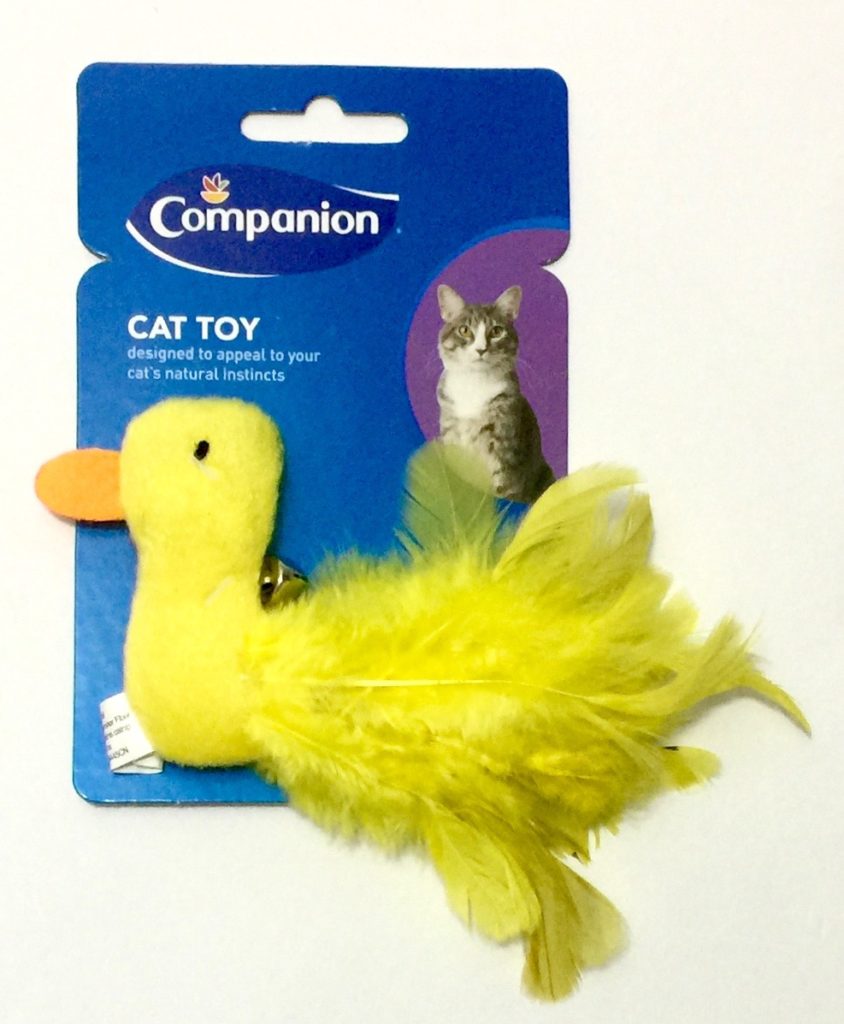 Companion – Cat Toy Duck ?($3.99)
This is a generic kind of cat toy with lots of feathers and a bell. All of my cats loved it – there is still some of it left under the bed.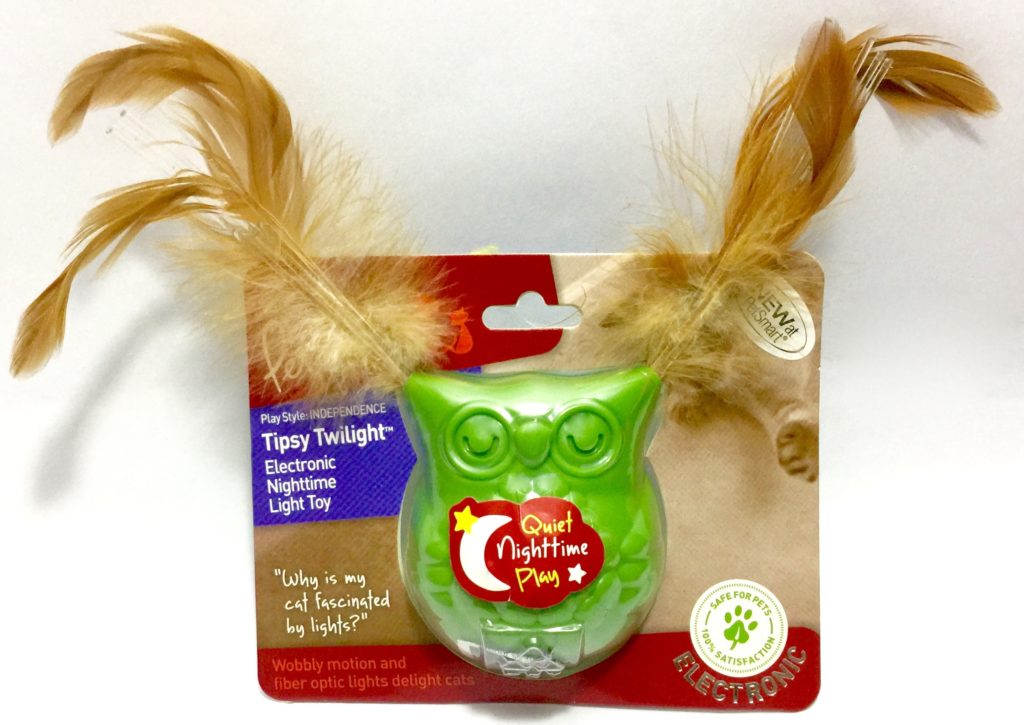 Petlinks – Tipsy Twilight Cat Toy ?($12.99)
I could not find this particular Petlinks toy so the price is a guess. This is an electronic nighttime light toy that wobbles and has fiber optic lights. The owl's feathered ears light up and he moves unpredictably as the cat paws and swipes. It works on battery power and should be used under supervision.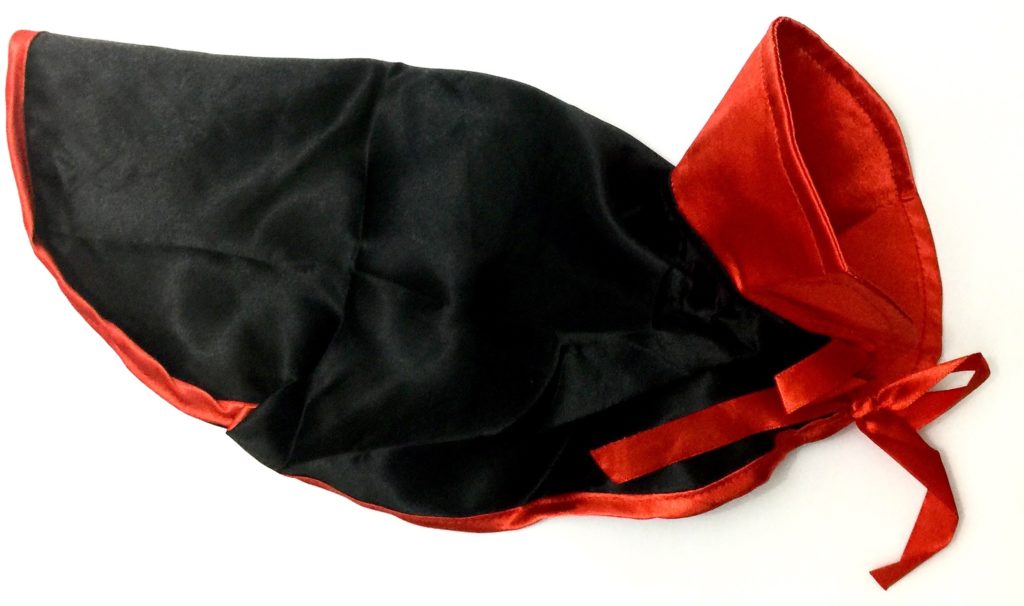 Black & Red Kitty Cape ?(7.99)
This is the Halloween costume for your kitty if he/she will let you put it on. None of my guys were too pleased about it but I was able to distract Chairman Meow with the yellow bird long enough to get a couple of quick pictures. At 23 lbs. it was just about too small for him!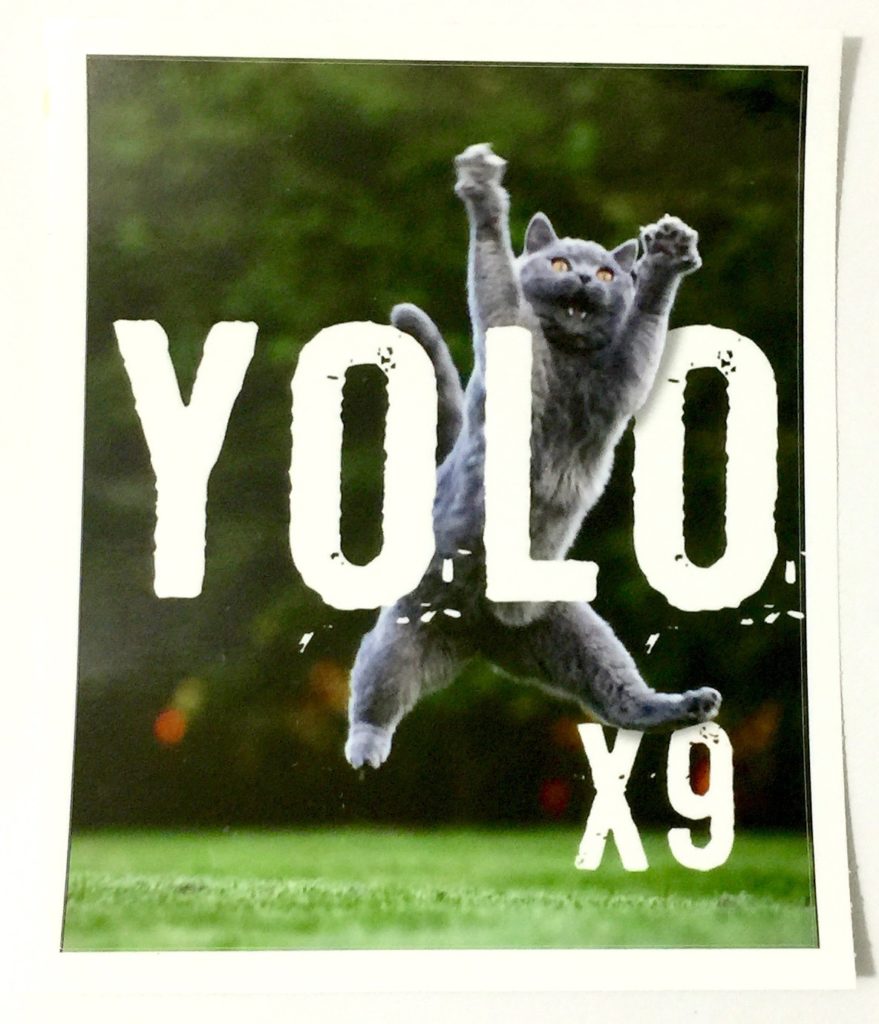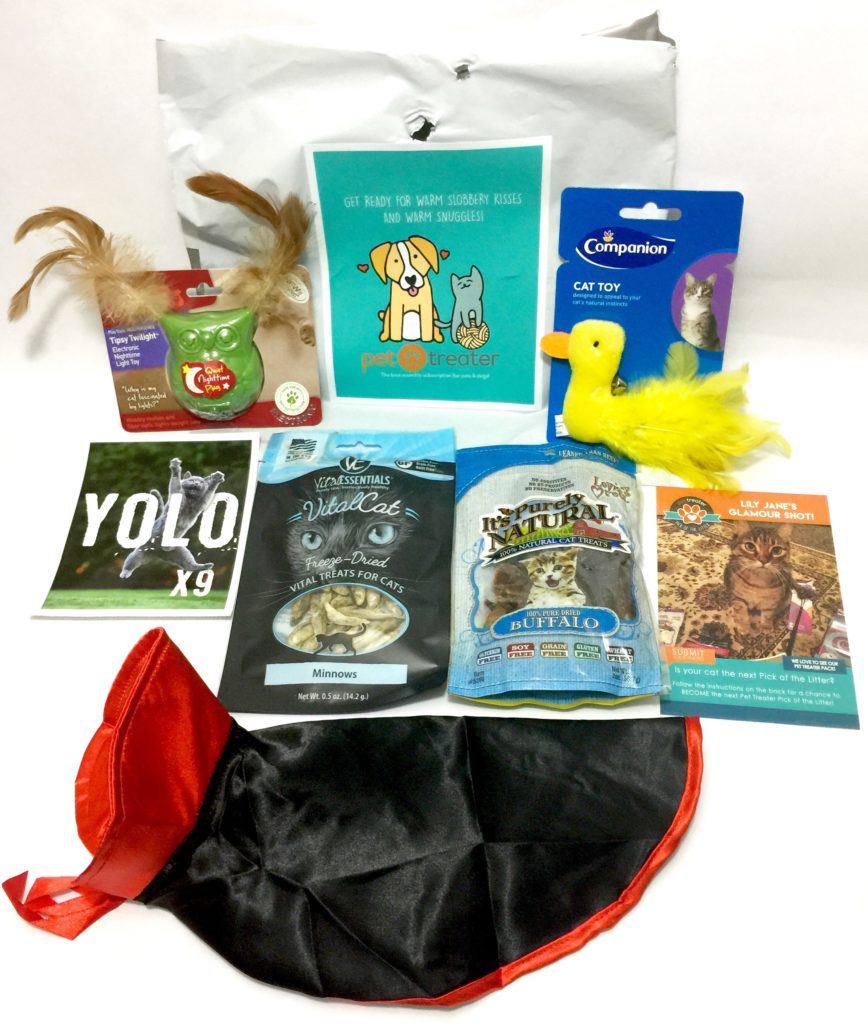 The retail value of the kitty products in the October 2017 Pet Treater Cat Pack came to approx. $35.36. That is a bit of guesswork but at $12.99/box, the value is easily twice the cost. This was a great box for my kitties – and if you take a look at the white bag that the Cat Pack arrived in you will see the holes where Khaki tried to help herself before I got the bag open!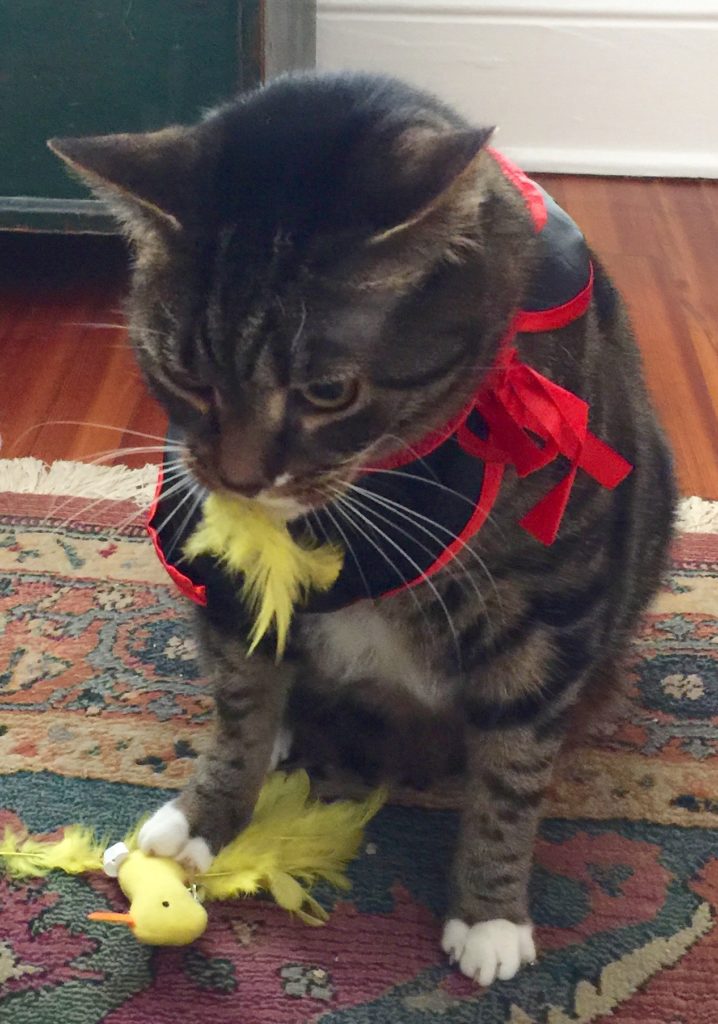 Dracula-Kitty!!