October 2017 Peaches & Petals Review
The Homespun Chics received this box for review. All opinions are 100% our own. This post contains affiliate links.
October 2017 Peaches & Petals
Peaches & Petals is a monthly subscription box for women that sends fun, hand-curated items that "exemplify the woman who's not afraid of adventure." Items may include beauty products, home decor, jewelry, trinkets, and fashion accessories! Each month, Peaches & Petals releases a spoiler item and/or theme, which is announced in advance of the next month's box.
The cost is $19.99 per month and ships to all U.S. states, including Hawaii and Alaska! Subscribers in these locations will pay an additional $7.00 for shipping costs. The newest shipping date is around the 16th of each month.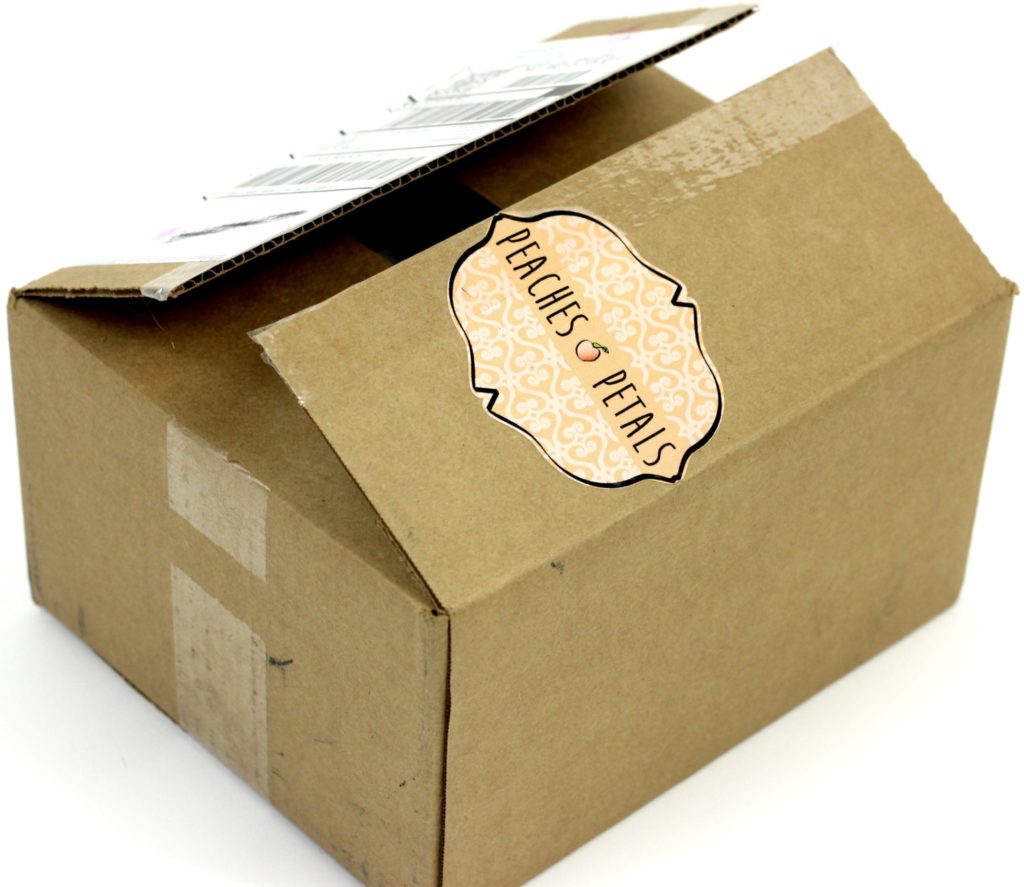 NEW subscribers can use the code PEACH10% to save 10% off ANY length subscription!
*Coupons are for first-time subscribers only and cannot be combined.
Additional Subscription Options:
3-Month Subscription:  $59.97
6-Month Subscription:  $119.94
12-Month Subscription:  $239.88
All subscriptions auto-renew once the subscription term is finished. Cancellation is simple, so no worries if you're looking to just try it out at first!
---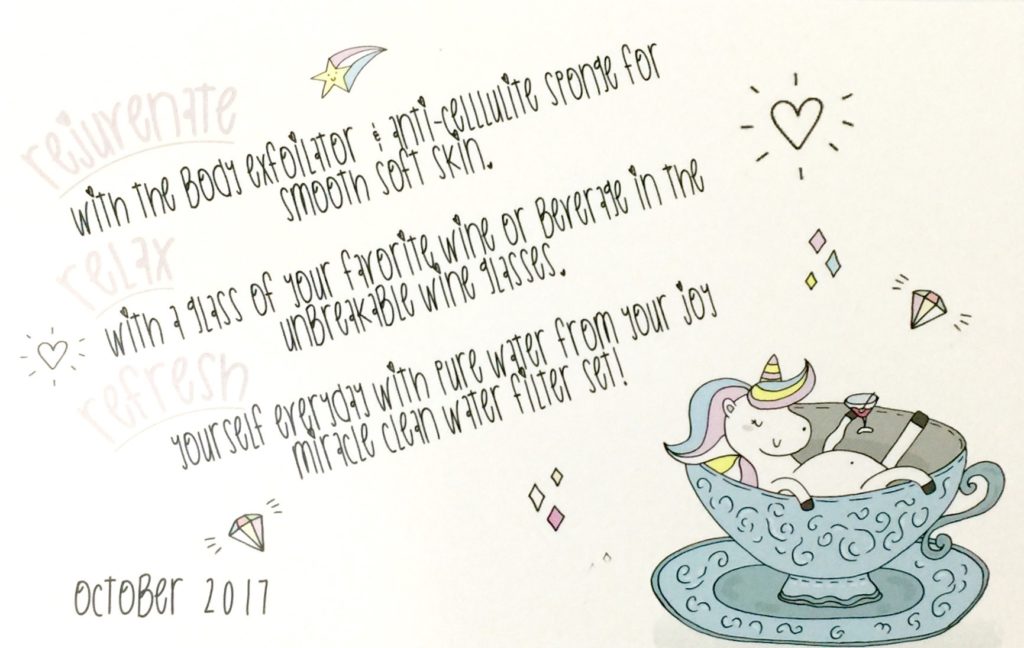 The theme of the October 2017 Peaches & Petals box is
Rejuvenate, Relax, Refresh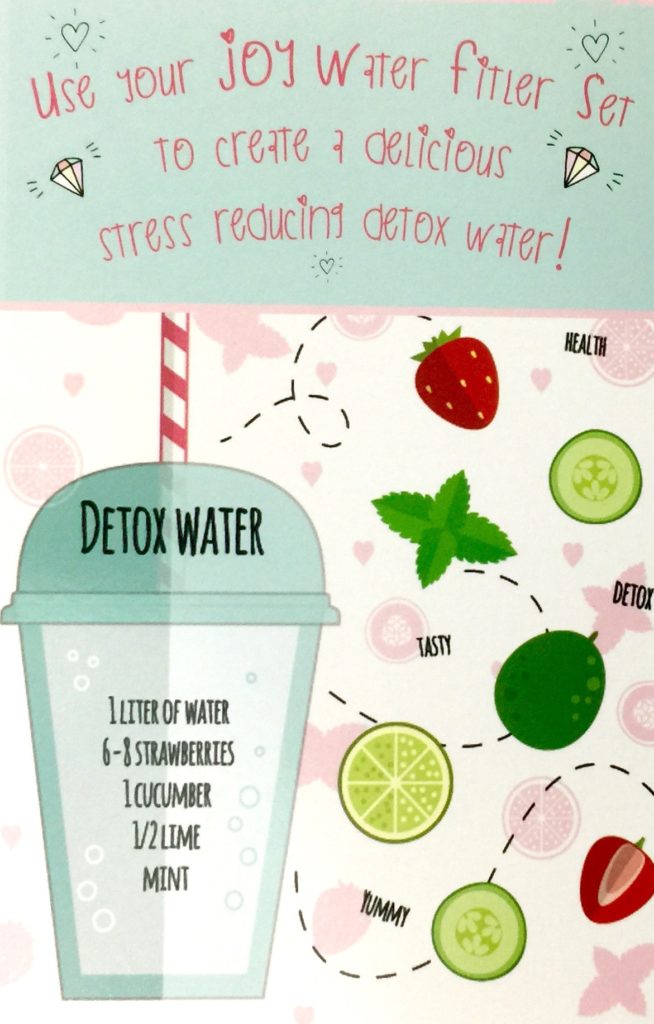 The back of the card has a recipe for a detox water that sounds both tasty and healthy!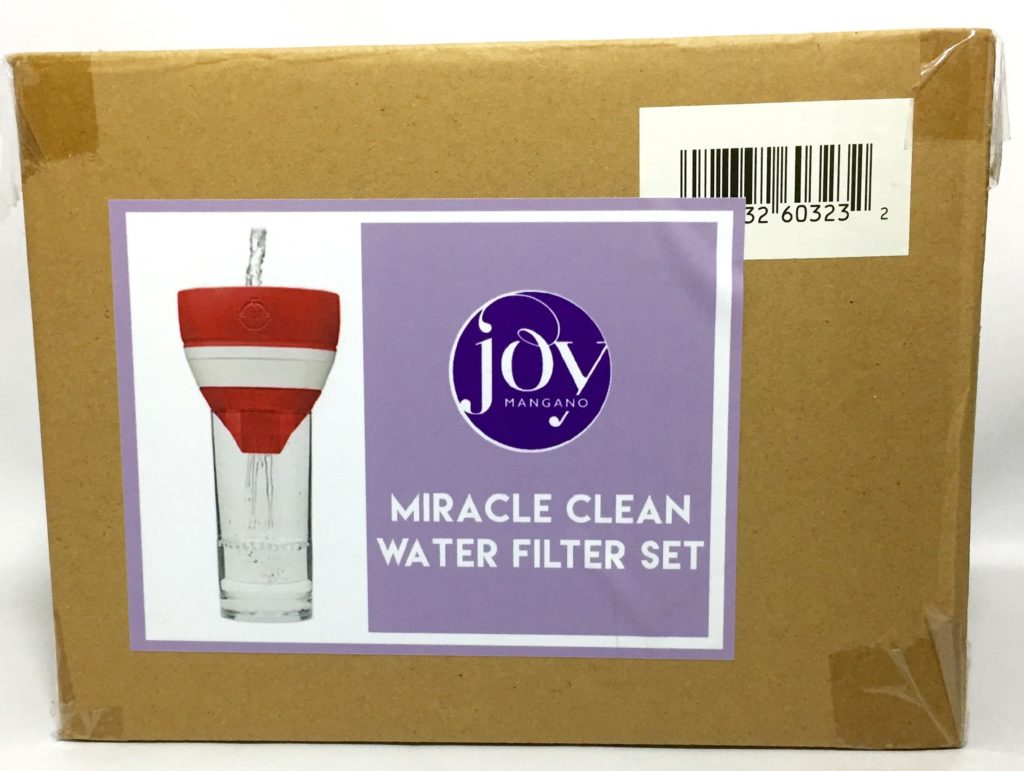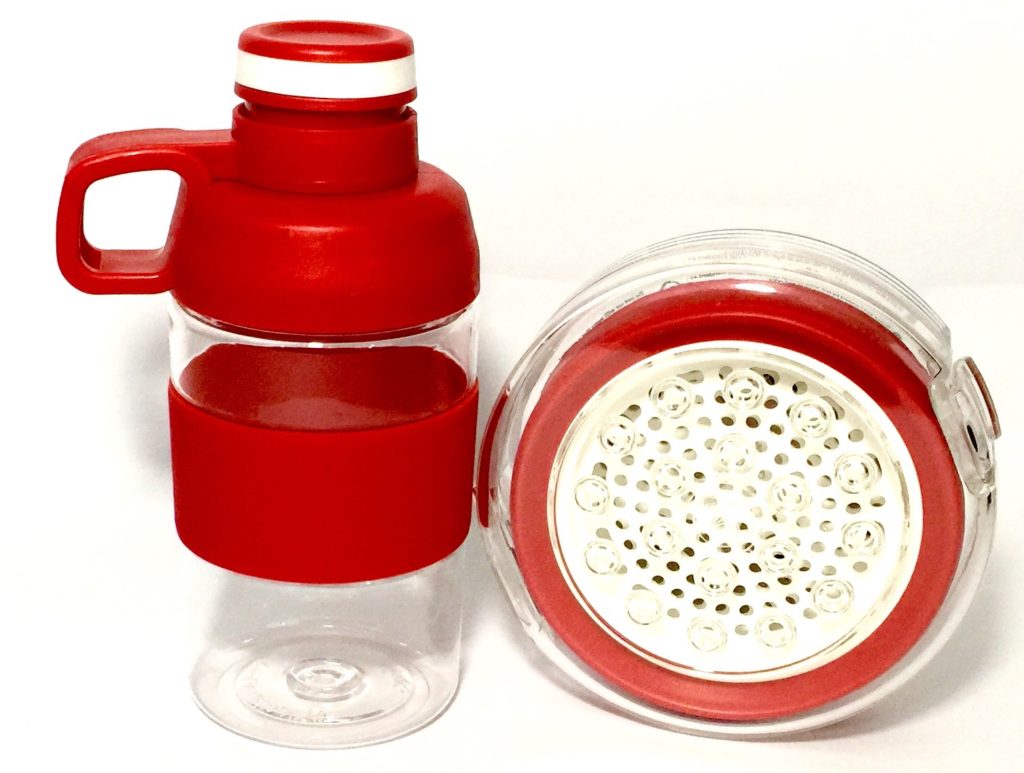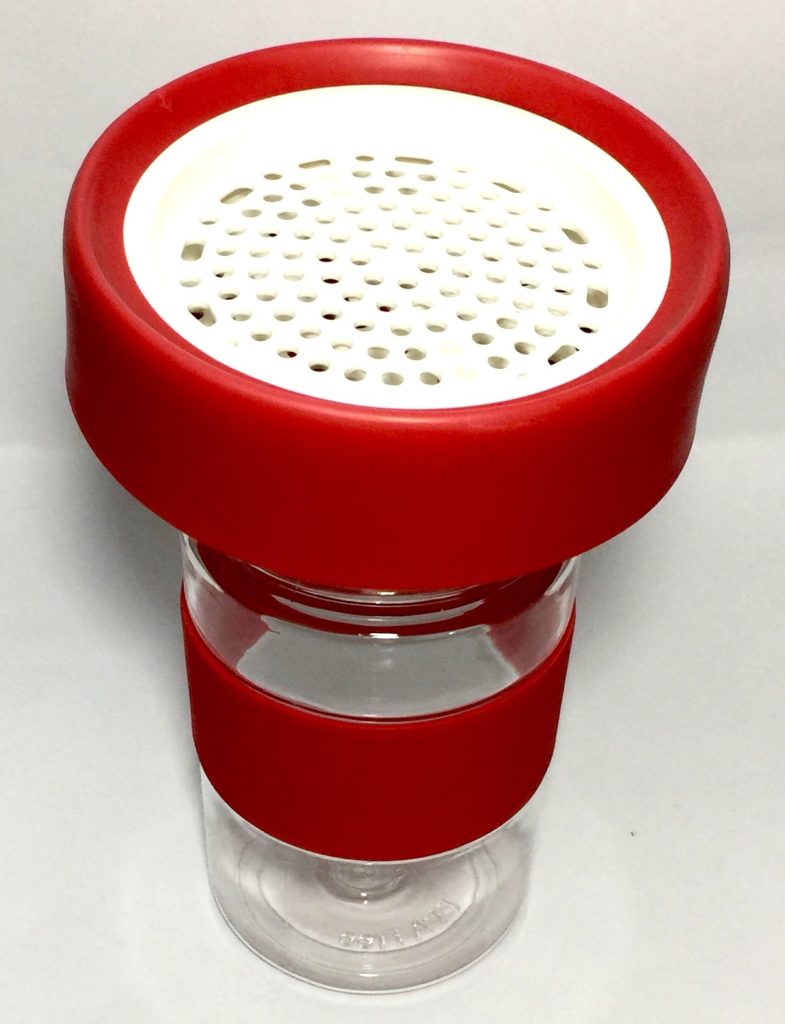 Joy Mangano – Miracle Clean Water Filter Set ($8.62)
This portable water filter removes 99.6% of sediment (as small as 30-50 microns) including rust, sand, sediment, silt and pollen. Infused with silver to help the filter stay fresher longer and provide cleaner-tasting water. The eco-friendly folding water filter is shatter-proof, impact/stain-resistant, and BPA free. Check out the HSN video on the 13 Deals site when you click on the link above!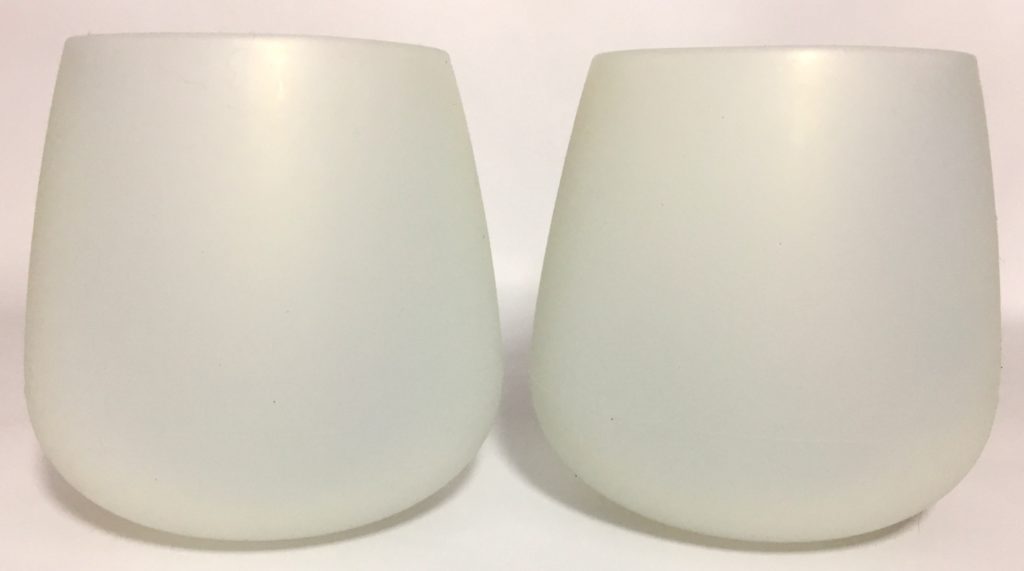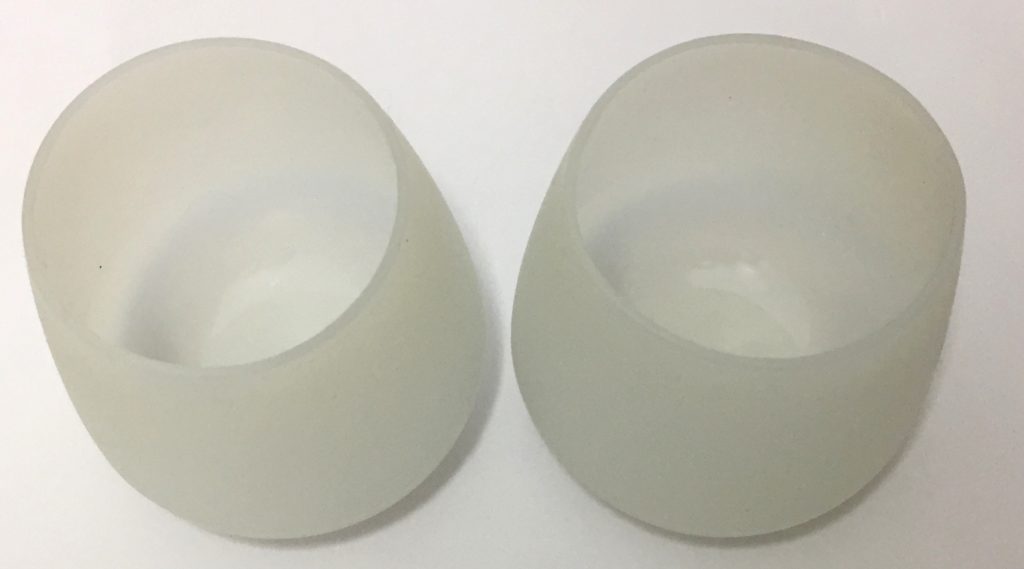 Spruce – 2 Silicone Wine Glasses ($4.75)
These 16 oz unbreakable silicone stemless wine glasses are just the thing for travel or outdoor use! They are made from BPA-free food grade silicone so they won't shatter or stain. Plus they are dishwasher safe! You can use them for anything, not just wine, and they are perfect for little kids to drink from. I will be using these in our RV!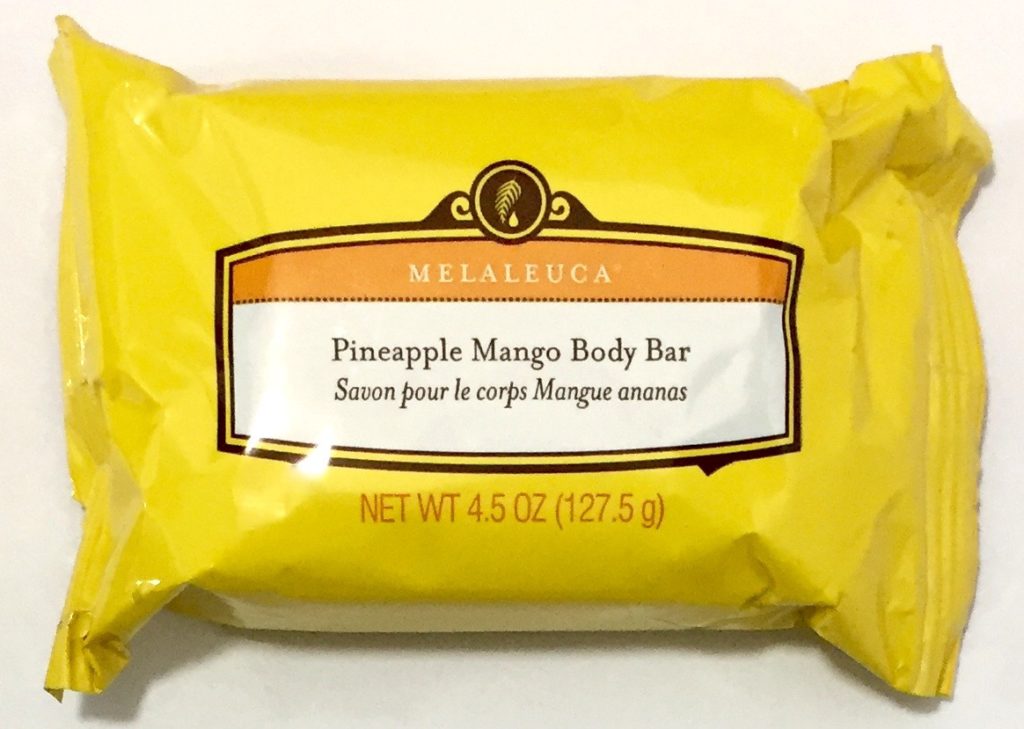 Melaleuca – Pineapple Mango Body Bar 4.5 oz ($13.81)
This is a yummy-smelling French-milled soap that is full of gentle cleansers and natural skin moisturizers. And it makes your bathroom smell great!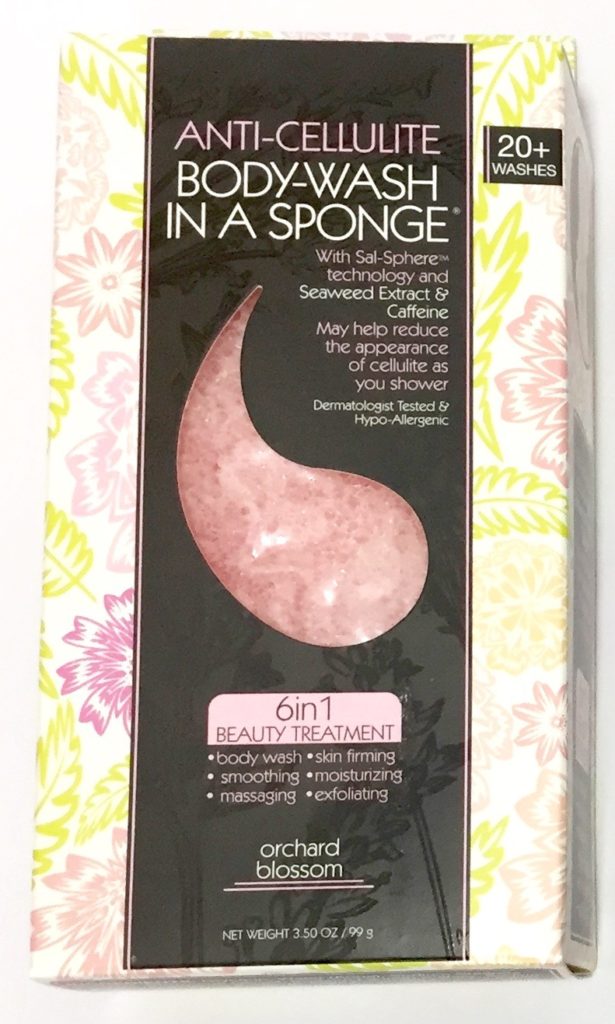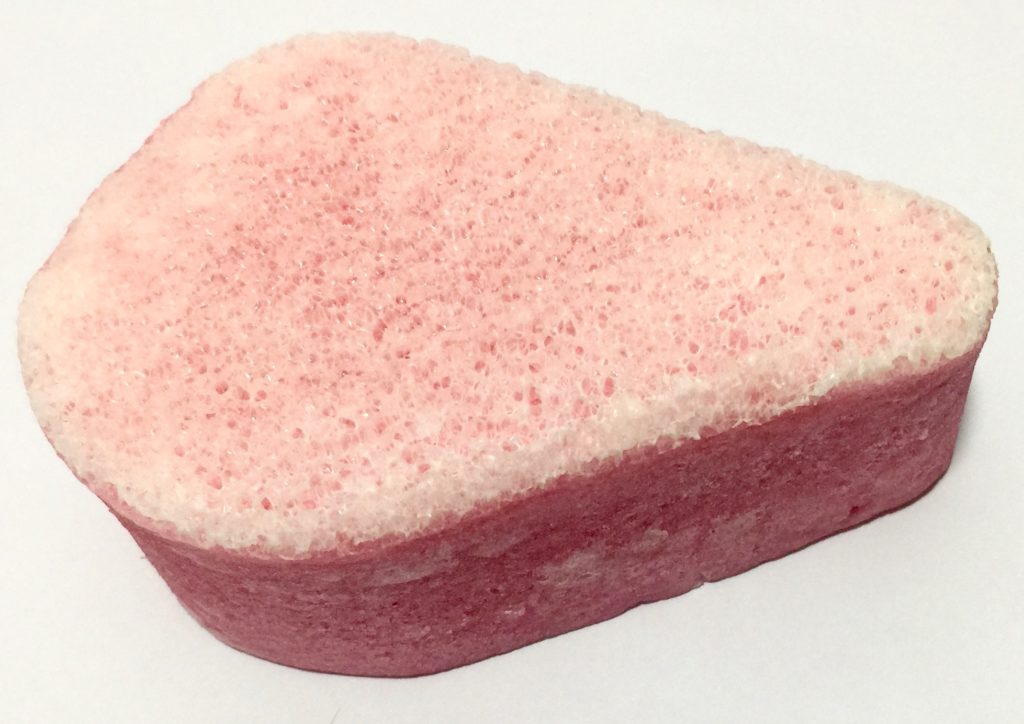 Evriholder – Anticellulite Body Wash Sponge in Orchard Blossom ($2.79)
This is a 6-in-1 Beauty Treatment – body wash, skin firming, smoothing, moisturizing, massaging, and exfoliating and can be used for 20+ washes. You just get it wet and scrub with it – it has a rough side for exfoliating and soft side for washing. Free of Parabens and never tested on animals.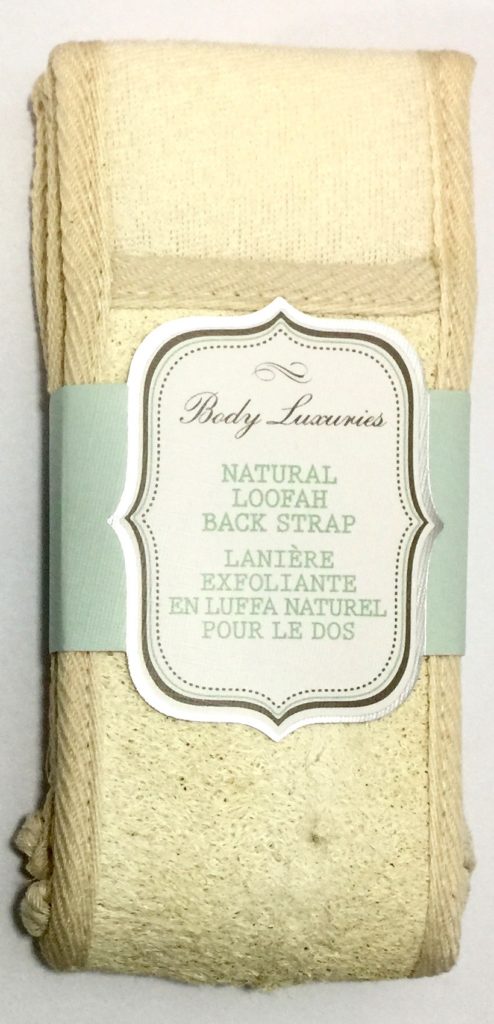 Body Luxuries – Natural Loofah Back Strap ($5.00)
This is a 4×30 inch back scrubber for your shower that won't roll, fold, or twist during use. Use one side to exfoliate and the other to polish your body.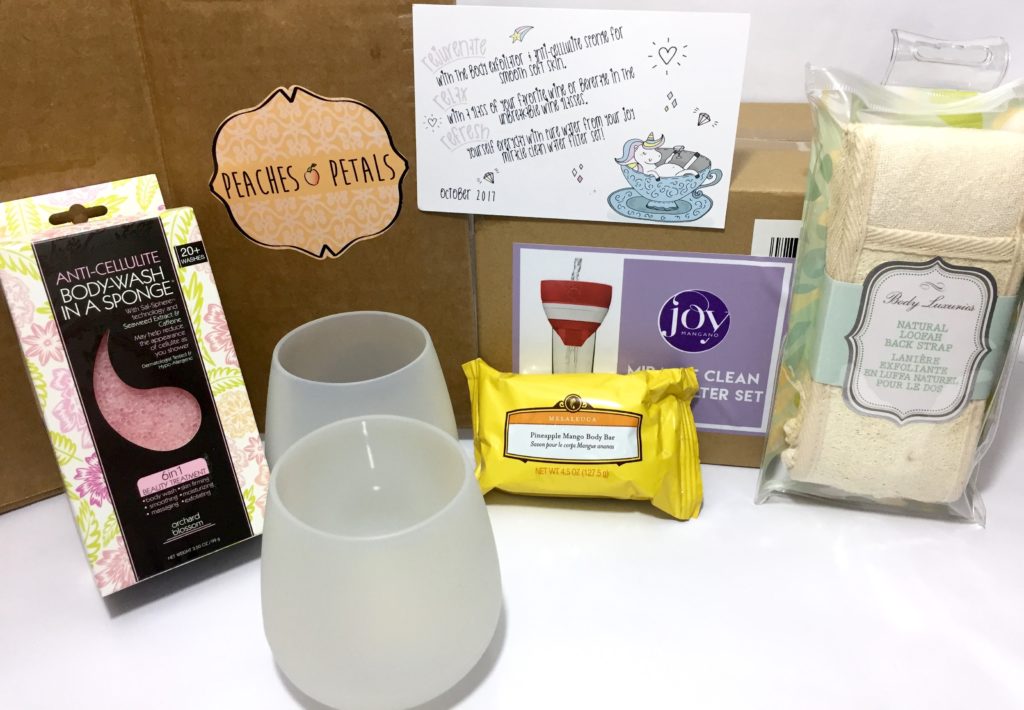 The retail value of the items in the October 2017 Peaches & Petals box came in at $34.97. This is really a low price since so many of the included products could be found on the 13 Deals site at highly discounted prices. If you bought them at Amazon or in-store the price would probably be triple what I calculated. The box was perfect curated for the monthly theme and the products were all useful for me and my household!