October 2017 Degustabox Review & Coupon Code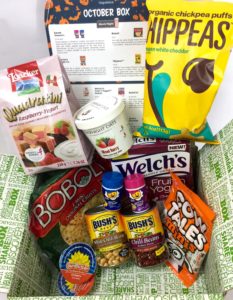 October 2017 Degustabox
Degustabox is a food subscription box that sends you 10 to 15 full-size surprise products each month at a price less than you would pay at the store for the items. The monthly cost is $19.99 with free shipping, charged on the 19th of each month.
There is no commitment and you can cancel the next month if you notify Degustabox before the 15th of the month.
 Use code MR6H4 to take 50% off your first box! You will pay $9.99 and shipping is free for a box of food worth over $30 – a really great deal!! 
The Homespun Chics received this subscription box for review. All opinions are 100% our own. This post contains affiliate links.
---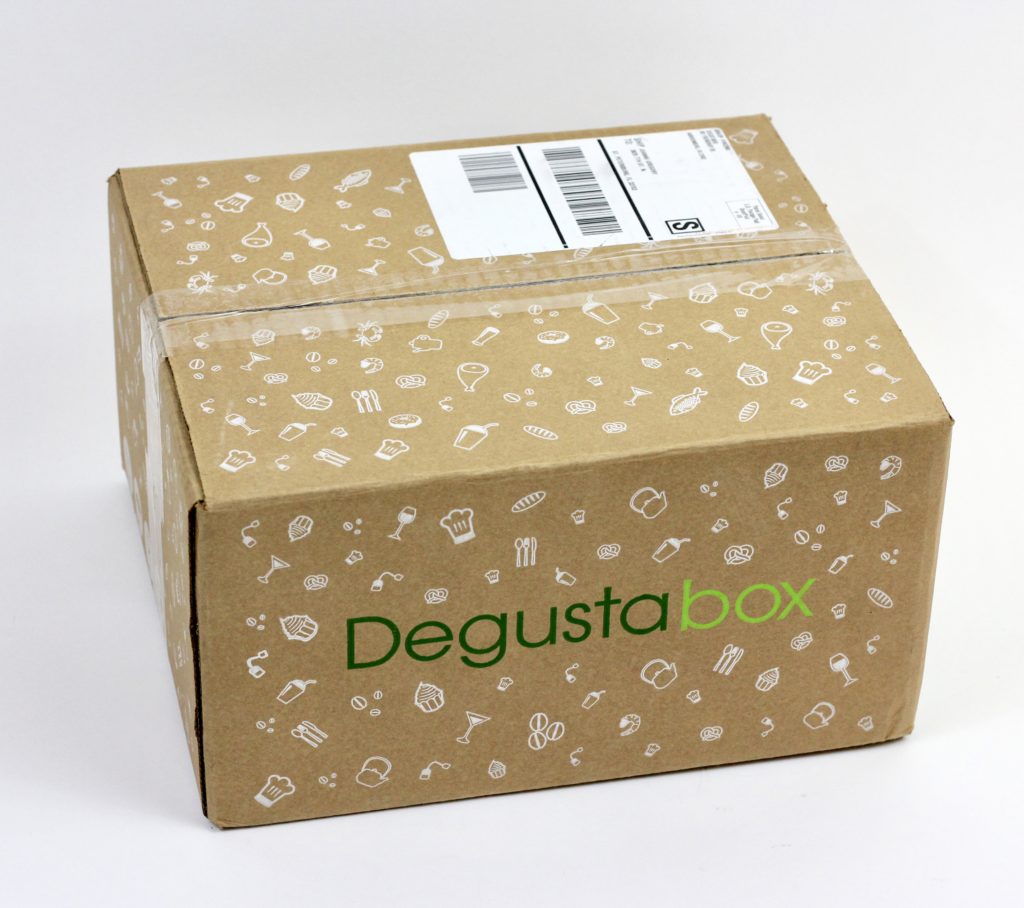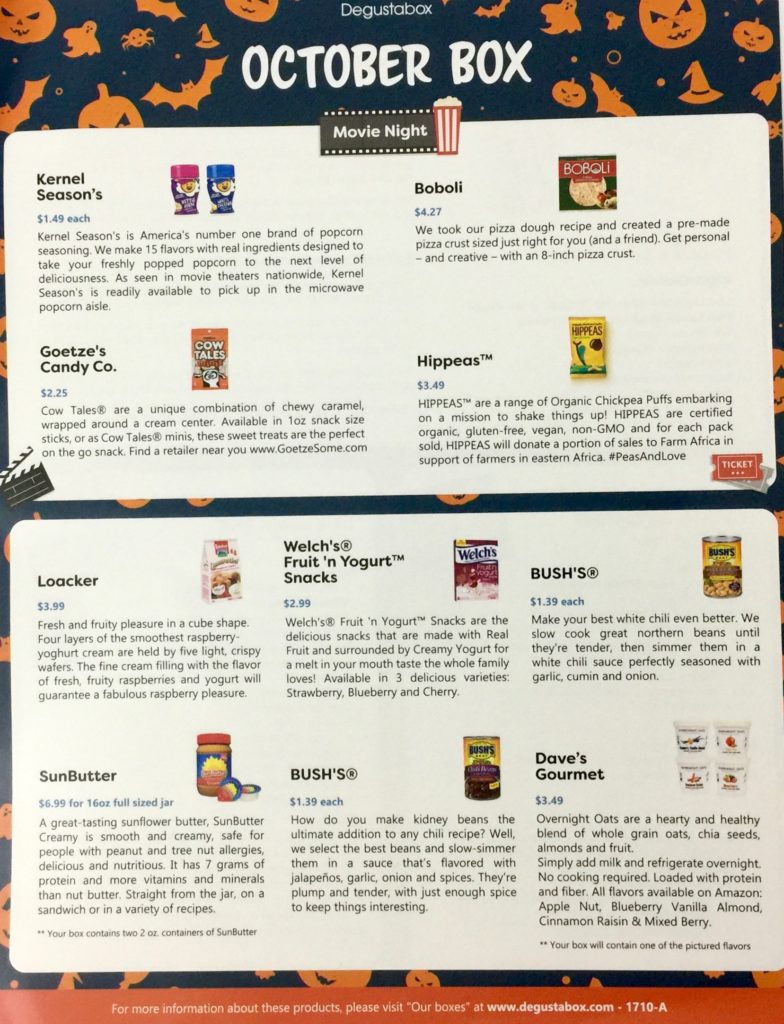 The October 2017 Degustabox information sheet is a full page glossy with photos, descriptions of each product in the box, and includes an accurate price for each item.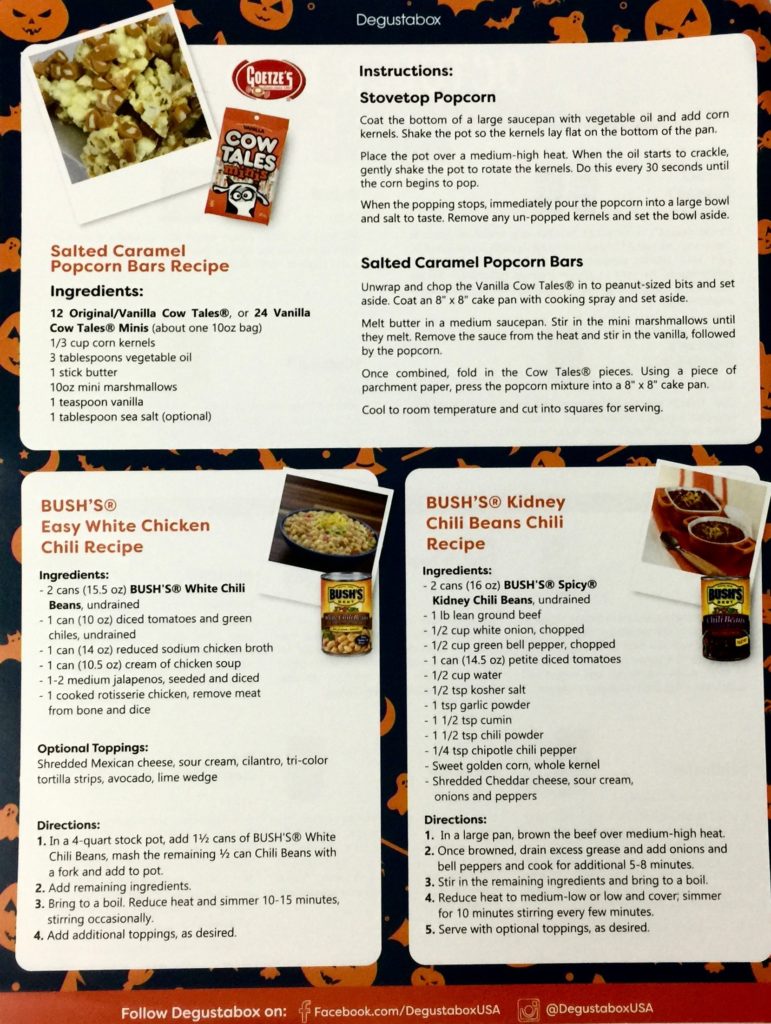 The back of the product information sheet is filled with great looking recipes – especially the one for the salted caramel popcorn bars!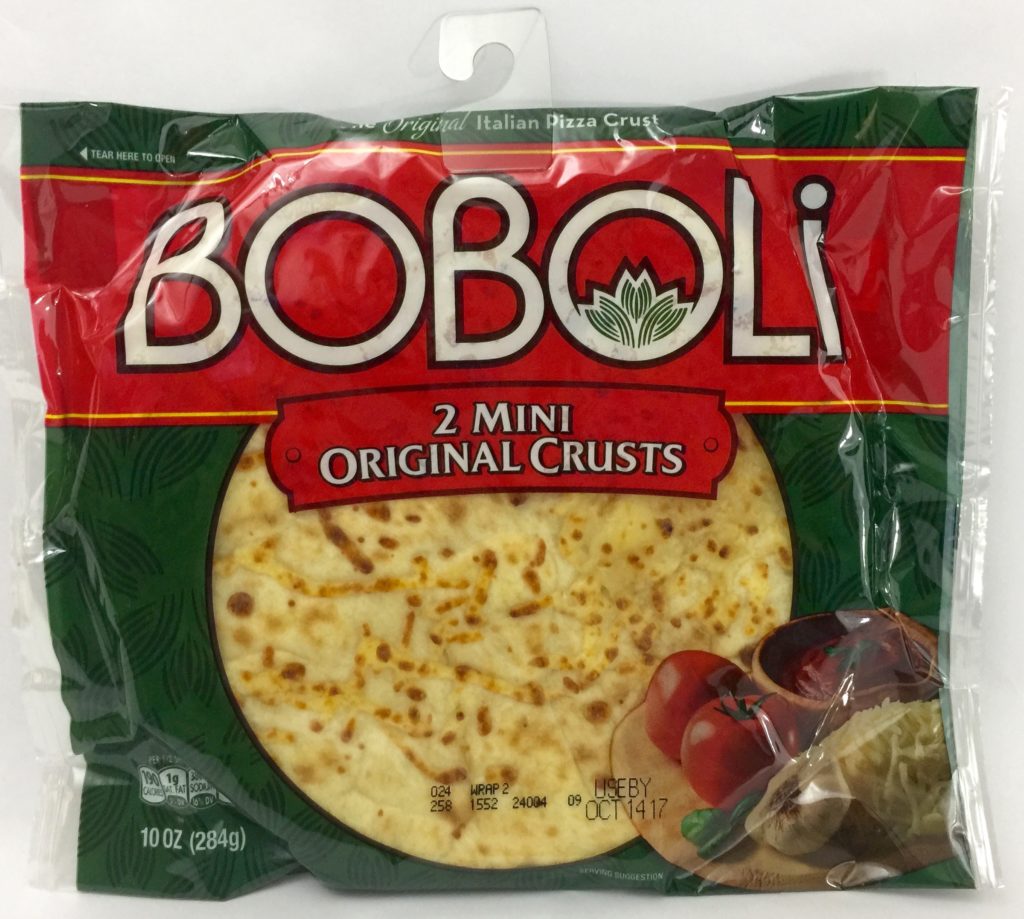 Boboli – 2 Mini Original Crusts ($4.27)
I am always overjoyed when I see a Boboli Pizza Crust in my Degustabox! These ready-made crusts are perfect for those quick week-night dinners or to fix over the weekend while we are watching TV. You can make them into any kind of pizza you like – and tonight I think we'll have a Mexican-style pizza with refried beans and lots of gooey cheese!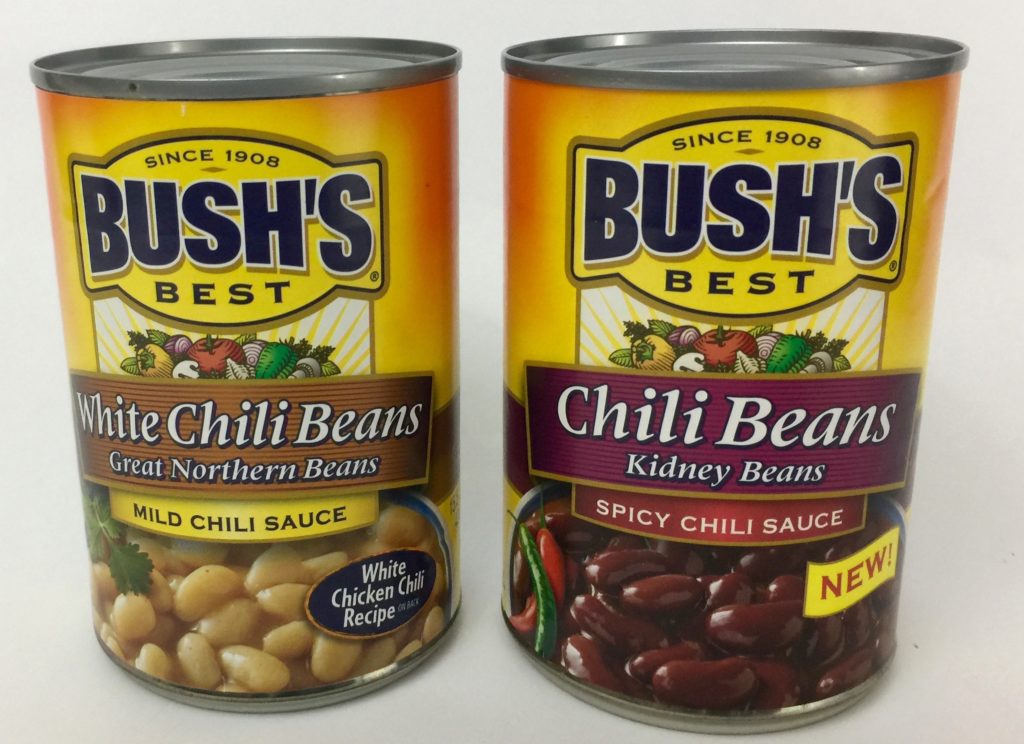 Bush's – White Chili Beans in Mild Chili Sauce 16 oz (1.39)
Bush's – Chili Beans in Spicy Chili Sauce 16 oz ($1.39)
It's just about chili season and Bush's chili beans are a nutritious and easy foundation for your recipe. The white chili beans are great northern beans in a mild sauce, perfect for a chicken or turkey chili dinner. And kidney beans, the staple of beans for your chili, come in a sauce spiced up a bit with jalapenos, garlic, onions and spices. No matter how you love your chili – hot or mild, with pasta, rice, cornbread, and/or chips, these beans will help make your dinner healthy and delicious!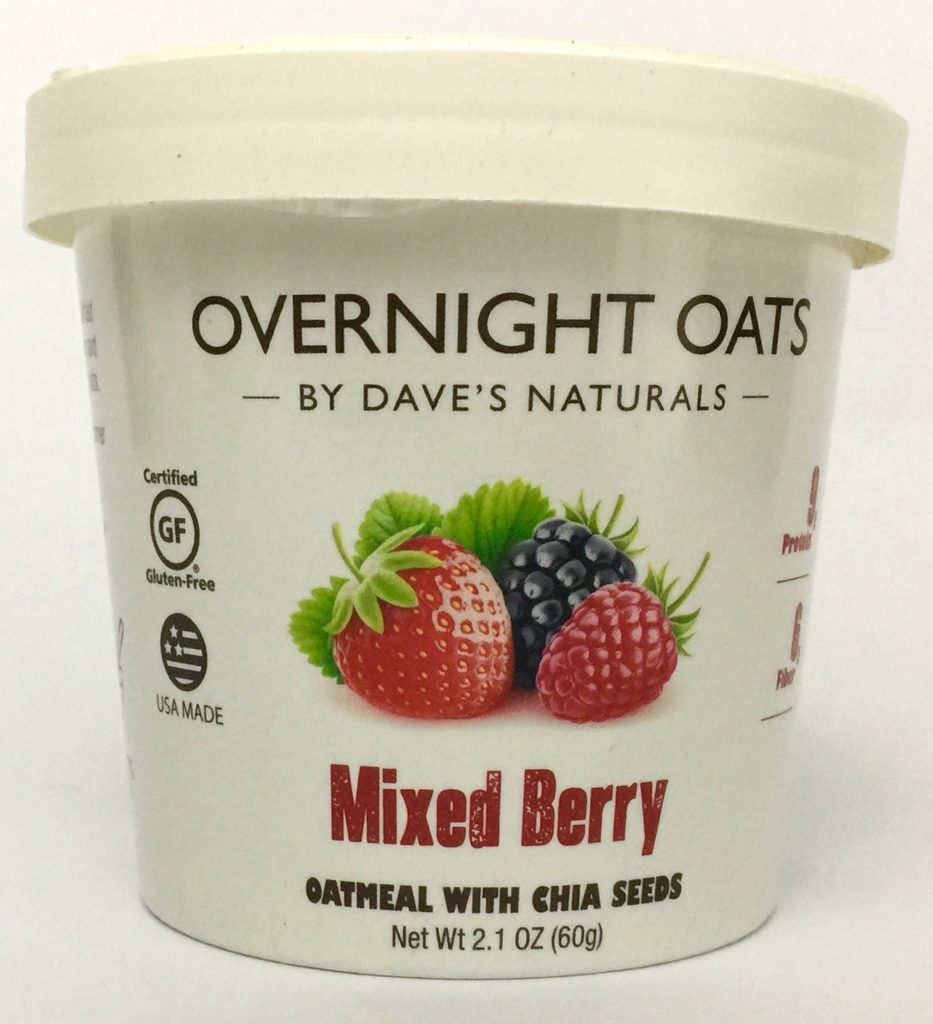 Dave's Gourmet – Overnight Oats in Mixed Berry 2.1 oz ($3.49)
This is an oatmeal mixed with chia seeds and blackberries, raspberries, and strawberries. All you have to do is mix this with milk and let it sit overnight. No cooking required! It is full of protein and fiber, plus it comes in other flavors, too – Apple Nut, Blueberry Vanilla Almond, and Cinnamon Raisin.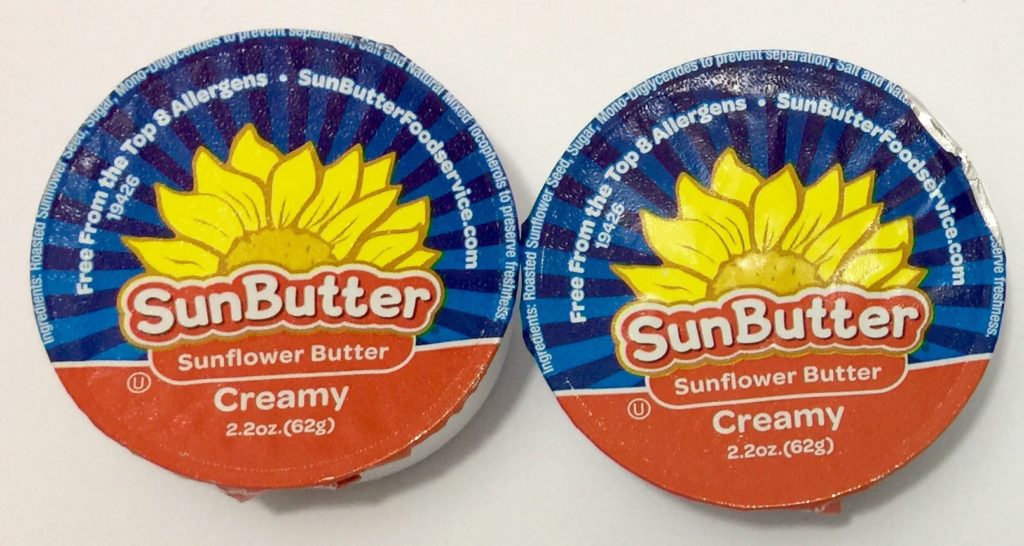 Sunbutter – Creamy Sunflower Butter 2.2oz X 2 servings ($1.92)
Sunflower butter is a tasty alternative for people who have peanut allergies or who are just tired of eating yet another jar of peanut butter. It is free from the top 8 food allergens: peanuts, tree nuts, milk, eggs, wheat, fish, shellfish and soy, is made with US grown, roasted sunflower seed in a peanut and tree nut free facility and, if you need more encouragement, it is vegetarian, vegan, certified gluten-free, non-GMO, and OU kosher. Wow! And it really tastes great on crackers or on your morning toast!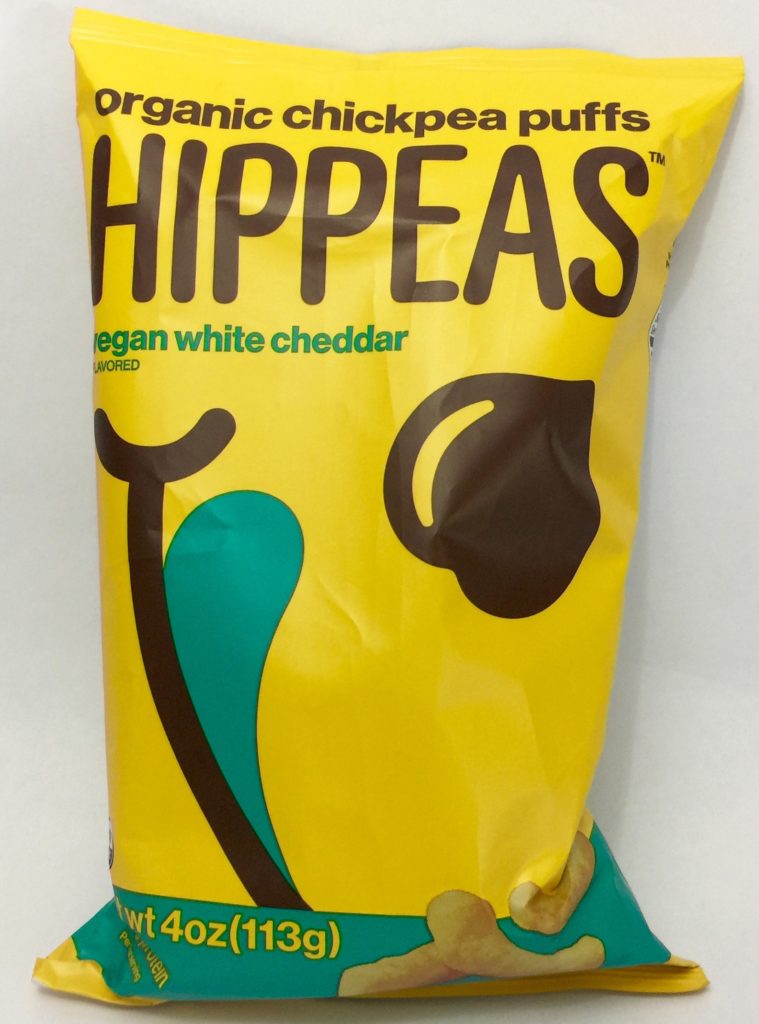 Hippeas – Organic Chickpea Puffs in Vegan White Cheddar 4 oz ($3.49)
These crispy high-fiber, high-protein snacks are gluten-free, vegan, and non-GMO. They taste great with hummus! And they also come in Sirach Sunshine, Far Out Fajita, Pepper Power and Bohemian Barbecue flavors.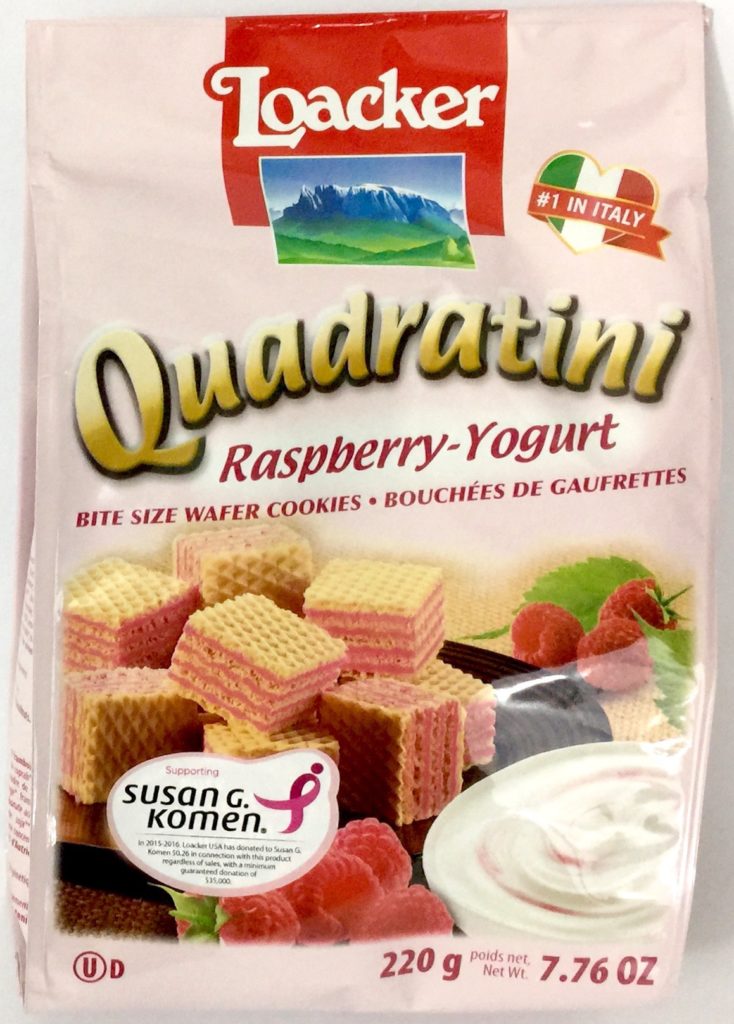 Loacker – Quadratini Cookies in Raspberry Yogurt 7.76 oz (3.99)
Loacker wafer cookies are some of my favorites! They come in lots of flavors and never disappoint. These are cube shaped with four layers of raspberry-yogurt cream between five layers of wafer cookie. Yum!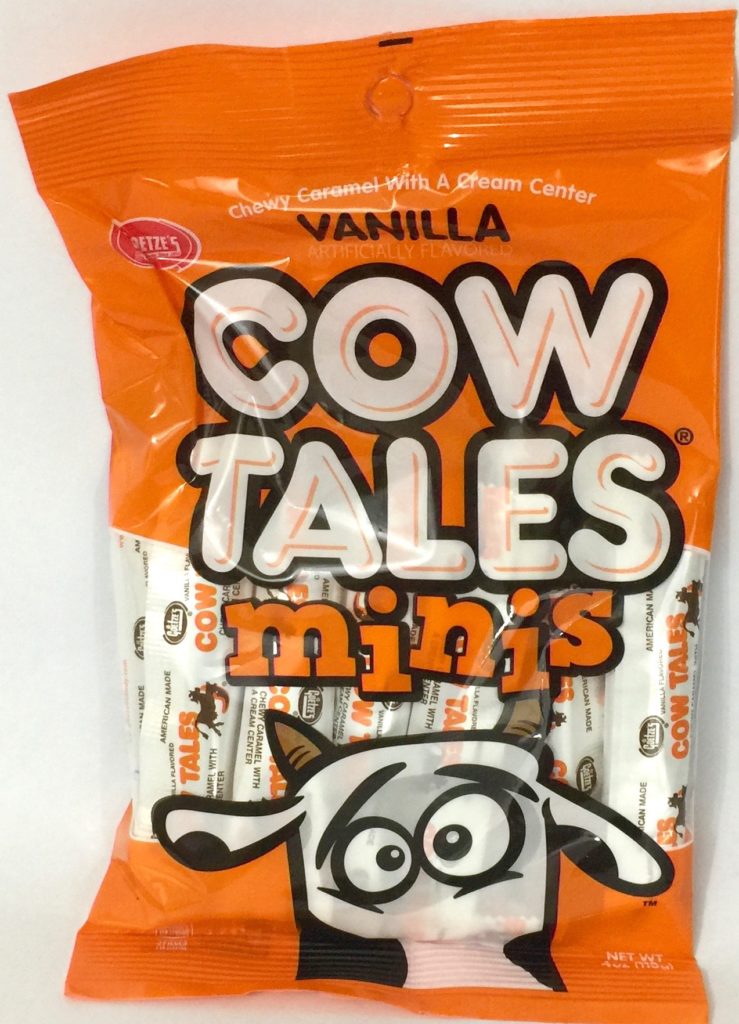 Goetze's Candy Co. – Vanilla Cow Tails Minis 4 oz ($2.25)
This is another favorite candy treat of mine! Cow Tails are soft caramel wrapped around a creamy center. These are the 1 oz mini candies, so I can keep from eating them all up in one sitting.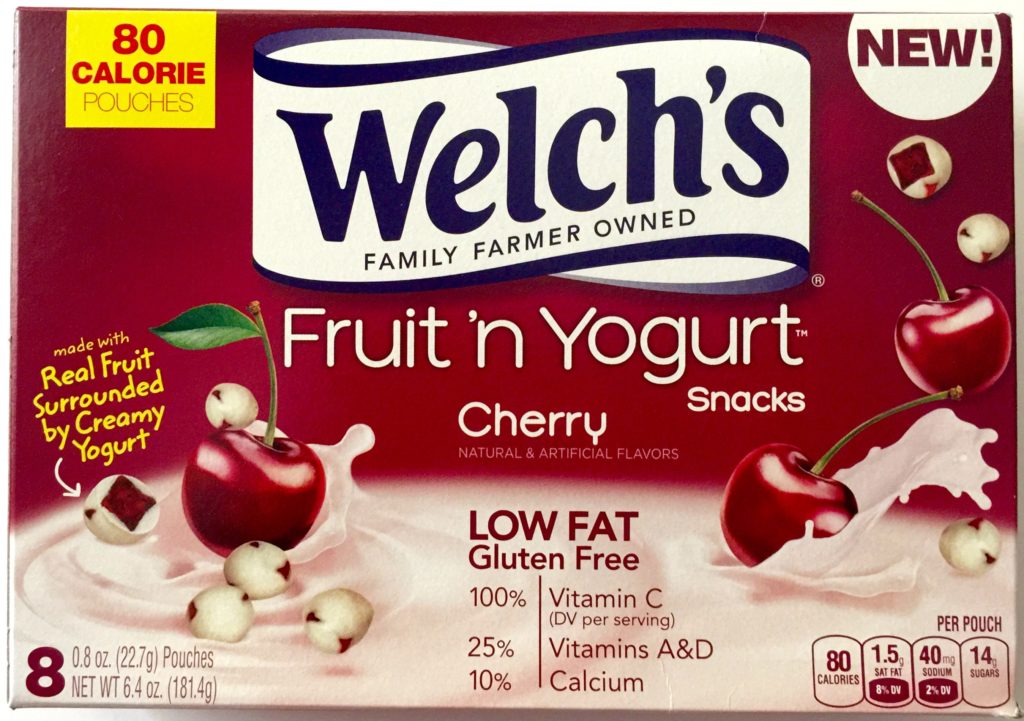 Welch's – Fruit 'n Yogurt Snacks 6.4 oz ($2.99)
These fruit snacks are a chewy cherry filling surrounded by a yogurt covering. With only 80 calories per pouch, these are a tasty way to get your daily vitamin C and not go crazy with overindulging!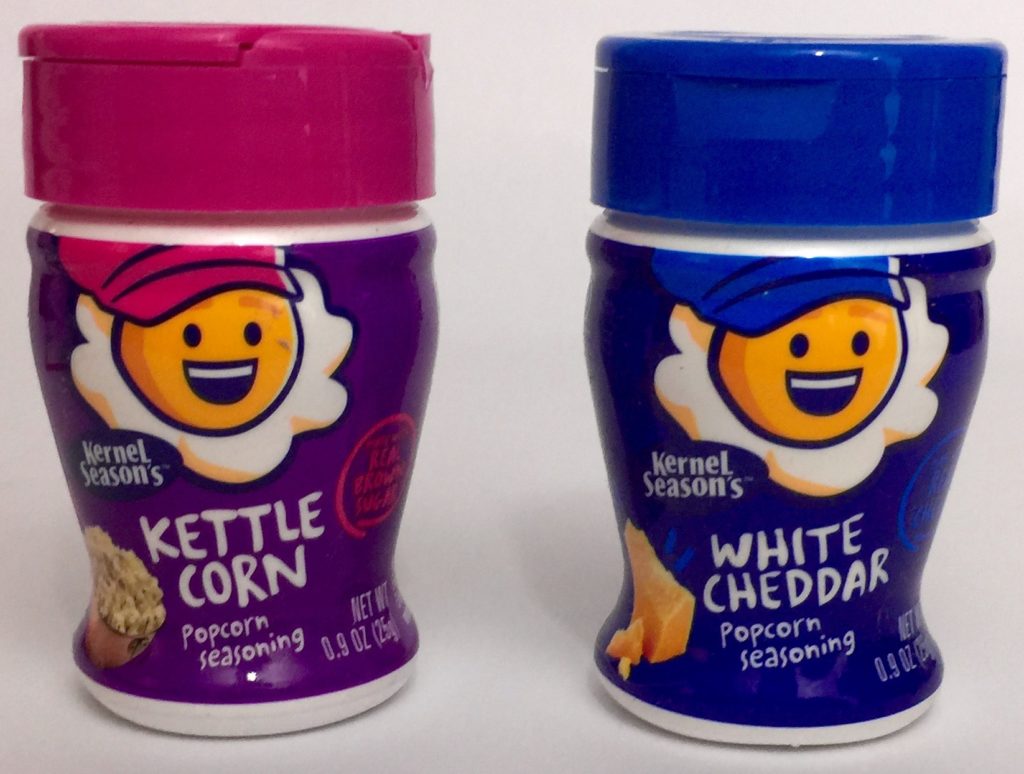 Kernel Season's – Popcorn Seasonings .9 oz X 2 ($2.98)
These popcorn seasonings are in little shakers and come in 15 different flavors. With football season upon us, now you can fix your own popcorn at home and flavor it however you please. The White Cheddar seasoning is made with real cheese and the Kettle Corn Flavor is made with real brown sugar. Just shake it on and devour!
The retail value of the grocery products in the October 2017 Degustabox came to $28.16. It was a nice mix of snack and meal foods and we will be enjoying each one over the next month!
You can check out the Degustabox website and explore past boxes to get a feel for what you can expect. With no commitment and the value so much higher than the cost, Degustabox is really a sweet deal! And you can use code MR6H4 to get your first box for $9.99!