November 2017 Pet Treater Box Review & Coupon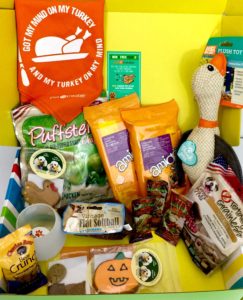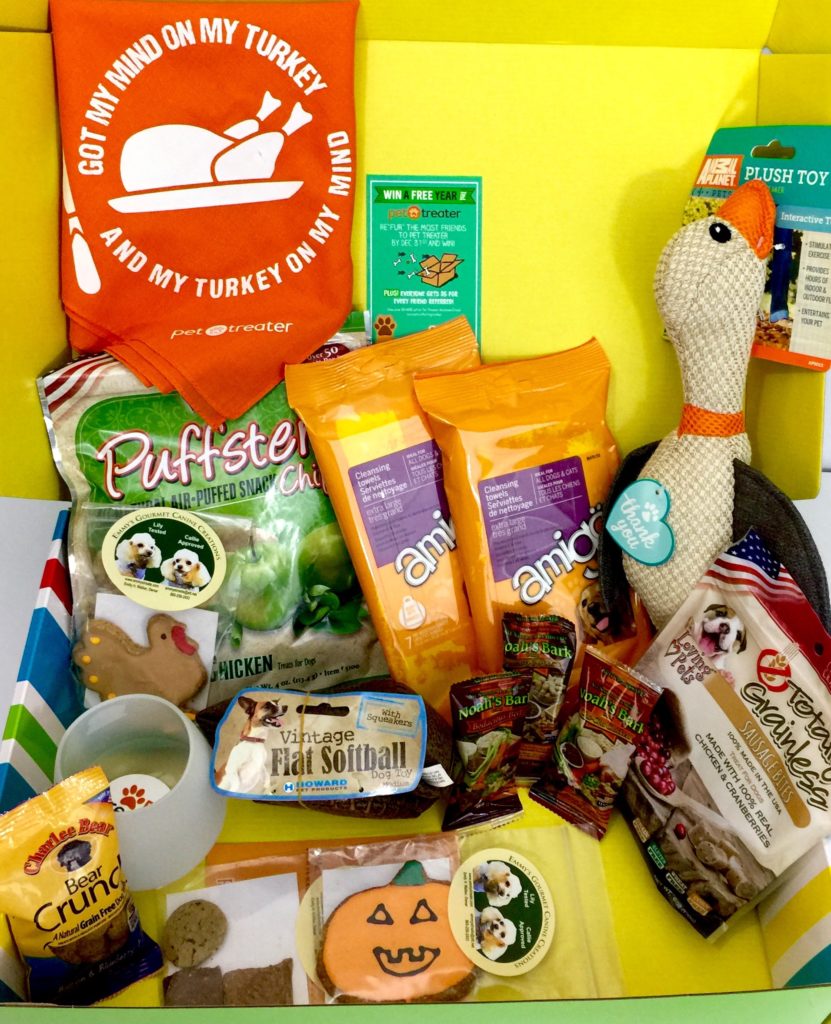 November 2017 Pet Treater Box
Pet Treater is a monthly subscription box for dogs that contains quality items for a fraction of the retail value. Box contents may include treats (made in USA or Canada only), interactive toys, accessories, grooming supplies, and more!
For every box that ships, Pet Treater donates a toy, bag of treats, or blanket to an animal shelter in need.
The Homespun Chics received this box for review. All opinions are 100% our own. This post contains affiliate links.
---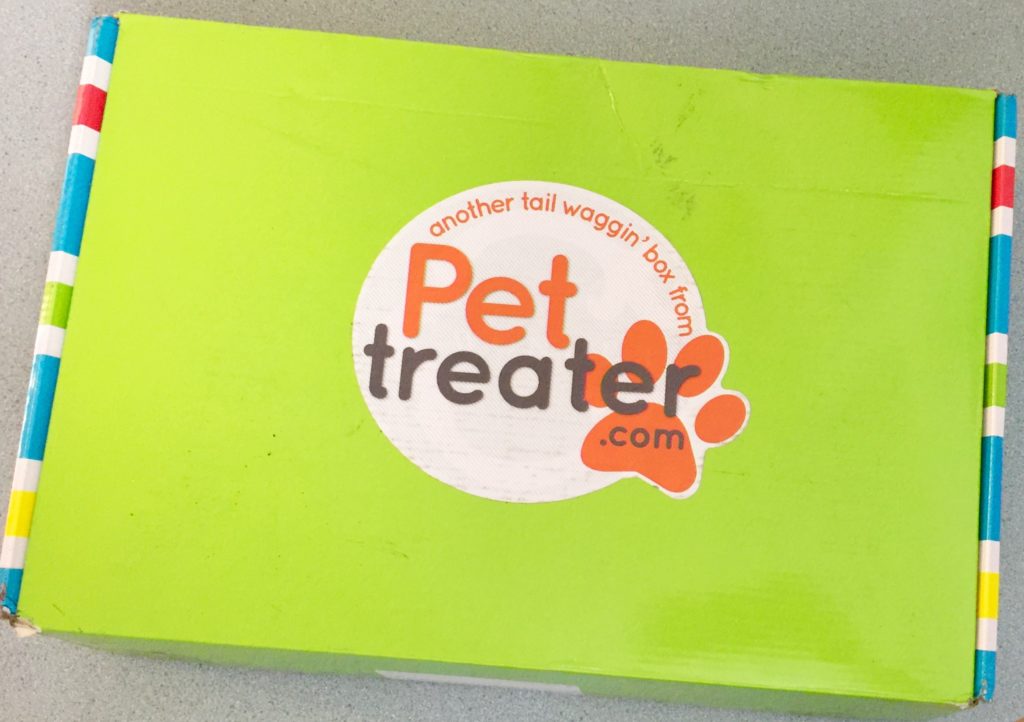 How It Works:
Dog Sizes:  Small (0 – 20 lb), Medium (21 – 50 lb), Large (51+ lb)
Pricing:  $34.99 TRY IT OUT Box (does not auto-renew), $24.99 for Month-to-Month, $22.99 for 3-Month, $21.99 for 6-Month, and $19.99 for 12-Month.
What's Inside:  Each month, subscribers will receive a fun, themed box filled with goodies like U.S. and Canada-made treats, plush toys, gadgets, grooming supplies, doggy wearables, and more! There's even a "human treat" included in every box.
*FIRST TIME subscribers will receive a first time box which will include past favorites and not the new items of the current month. Themed boxes will begin the following month.
SHIPPING SCHEDULE!
Monthly boxes ship between the 5th – 10th of each month.
*If you were billed after the 10th of the month, a box will not be shipped until the following month.
TRY IT OUT boxes (non-renewing purchase) will be shipped right away and items will include past favorites and not the new items from that current month.
Coupon!
For a limited time, get 20% off of your first month! Use code PT-20 at checkout.
(Offer is good for NEW subscribers.)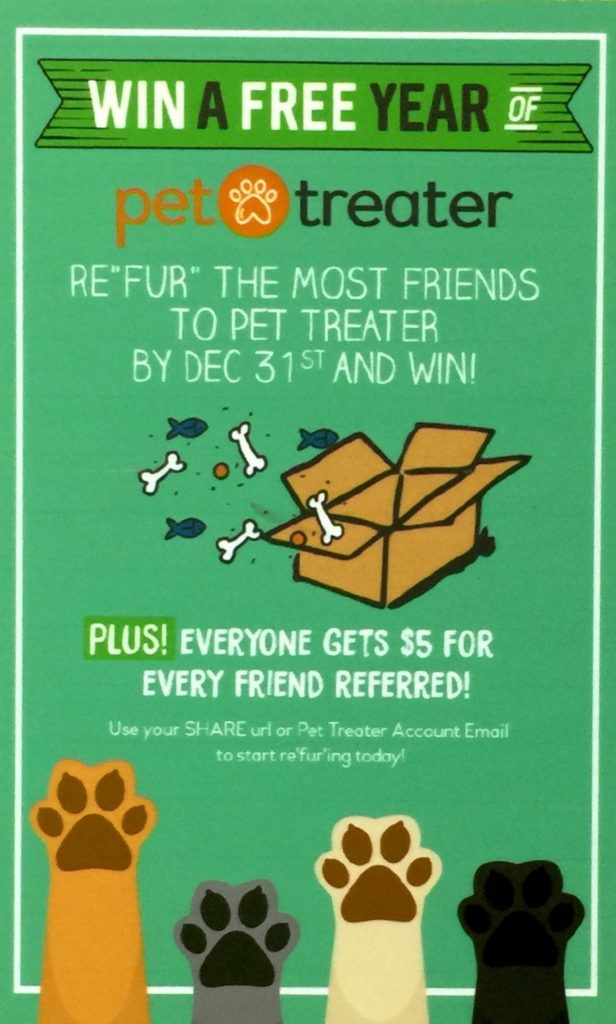 Wouldn't it be great to win a whole year of Pet Treater?? Well, someone will win – and it could be you!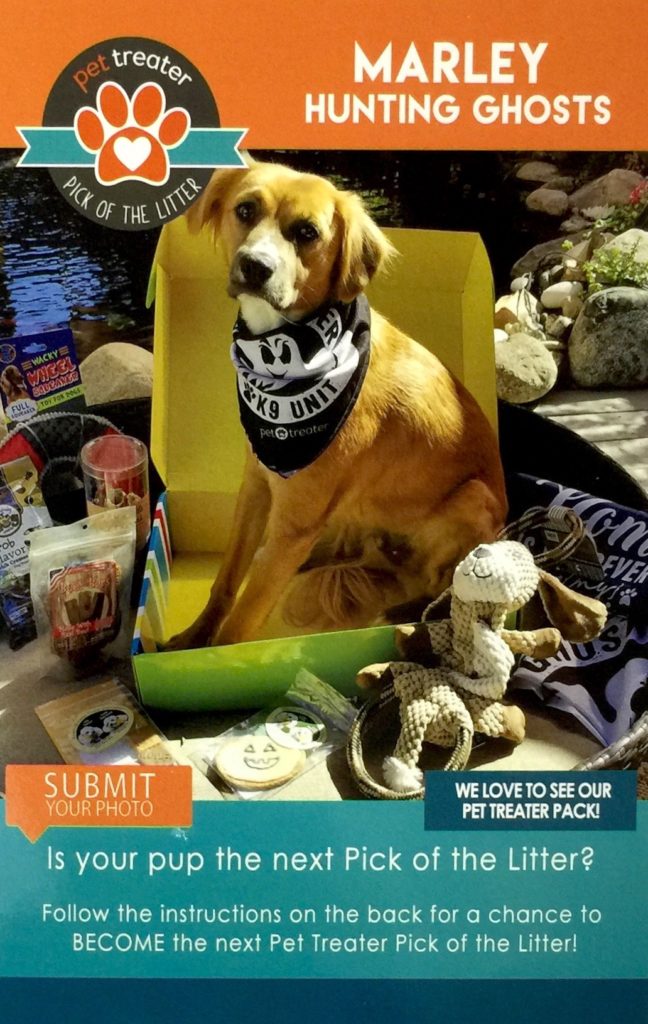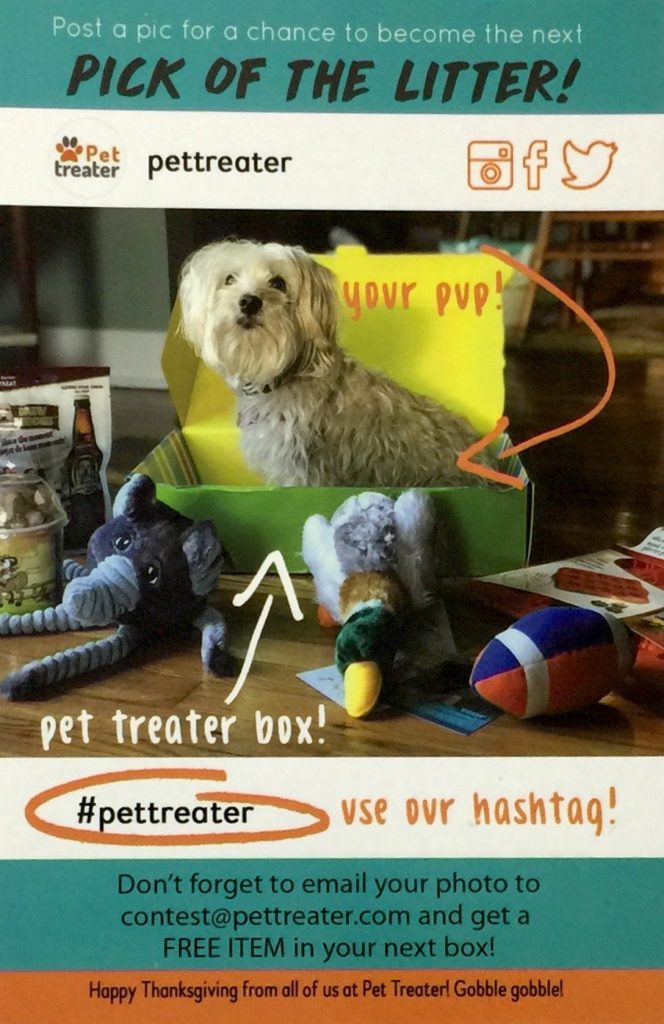 Share a picture of your dog with your Pet Treater box on social media for a chance to be chosen as the next Pick of the Litter! Use hashtag #pettreater.
Email your photo using the instructions above to get a free item in your next Pet Treater box!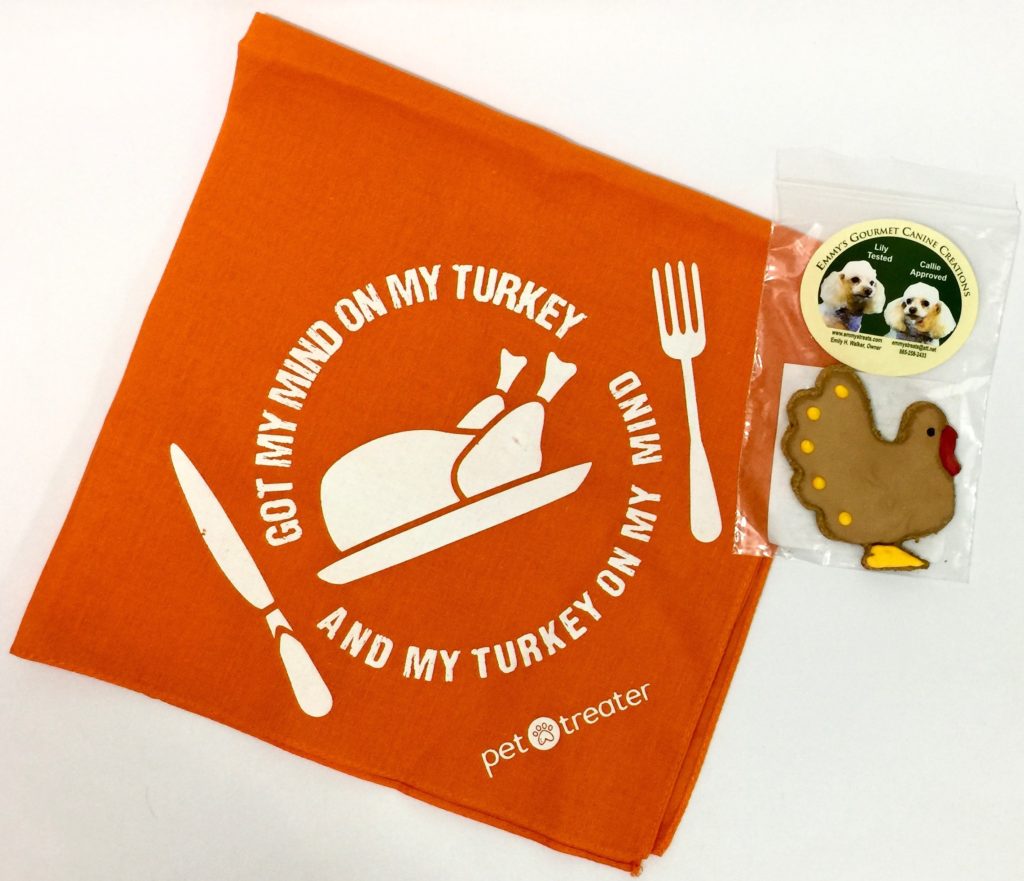 Pet Treater – Turkey on My Mind Bandana
This is a great Thanksgiving bandana for your pup. Fabric feels like cotton and it says "Got My  Mind On My Turkey and My Turkey On My Mind." Yup!
Emmy's Gourmet Canine Creations  – Three Cheese Pleasers Dog Treat Turkey ($2.50)
This is a beautifully made turkey shaped dog treat. My dogs love these and they are in each Pet Treater box.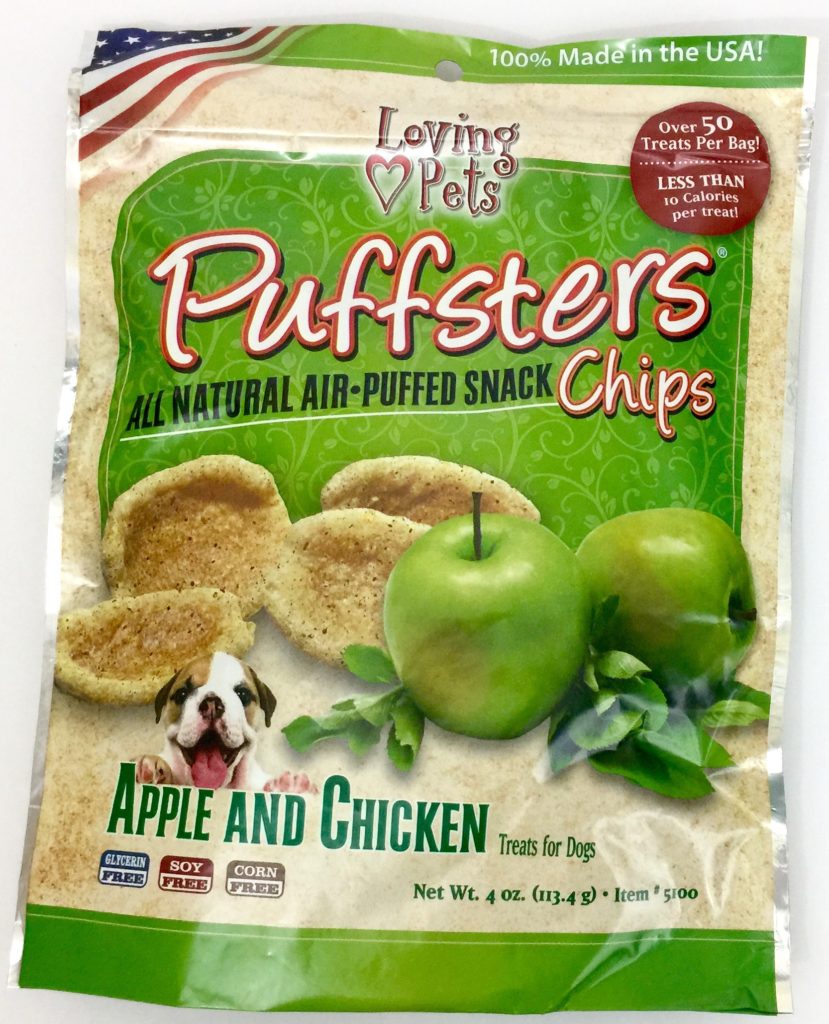 Loving Pets – Puffsters Chips Apple & Chicken Dog Treats 4 oz ($5.99)
These are low-calorie, all natural air-puffed chips that are low in fat and only 10 calories. The treats contain no gluten, grain, soy, glycerin, or wheat. They are available in four chicken snack combinations (sweet potato, apple, cranberry or banana).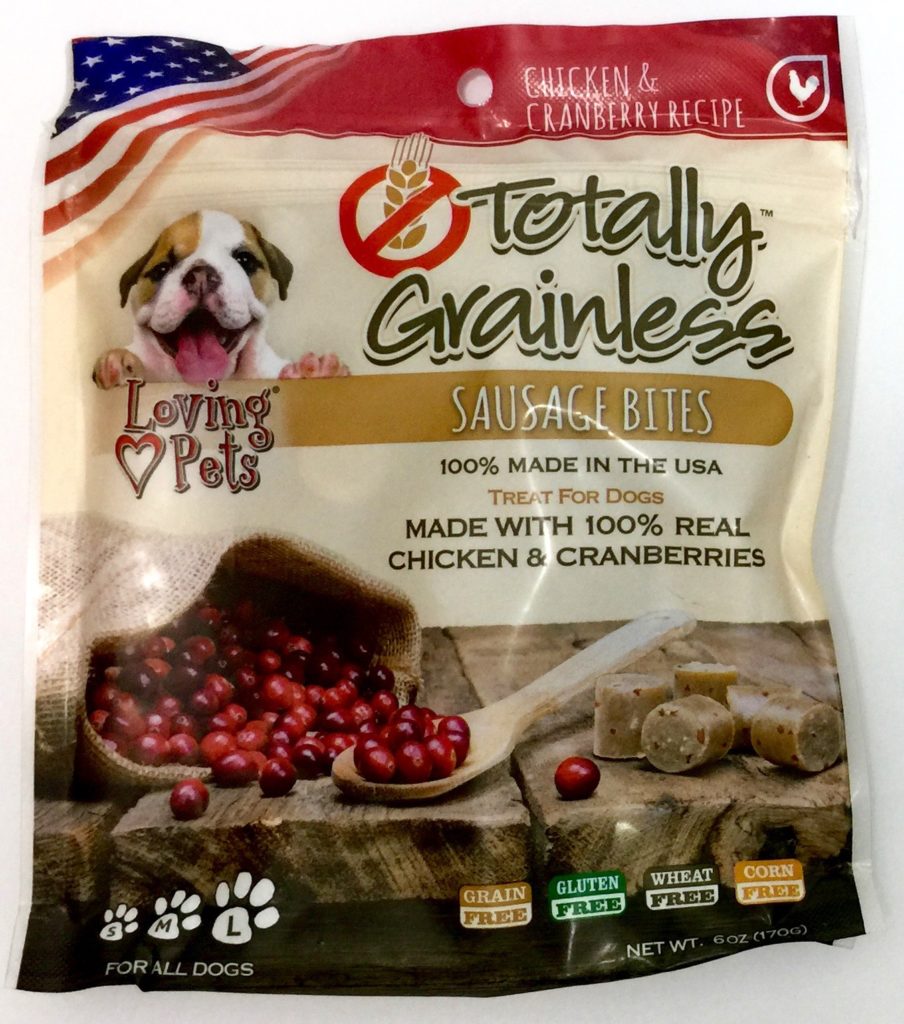 Loving Pets – Totally Grainless Sausage Bites Dog Treats 6 oz ($4.99)
These are a small soft chew treat, good for training or older dogs. They are free from grain, wheat, gluten, and corn. Made with 100% real chicken and cranberries.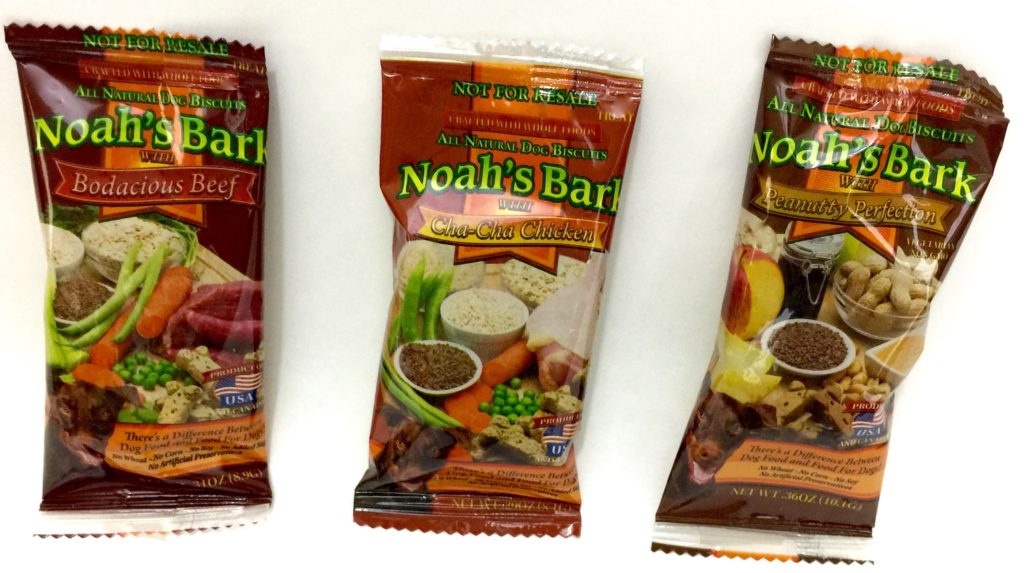 Noah's Bark – 3 pkgs Dog Treats .36 oz each sample size
These are 3 little bags of different flavored dog treats. They include Peanutty Perfection, Bodacious Beef, and Cha-Cha Chicken. All made without grains or anything artificial.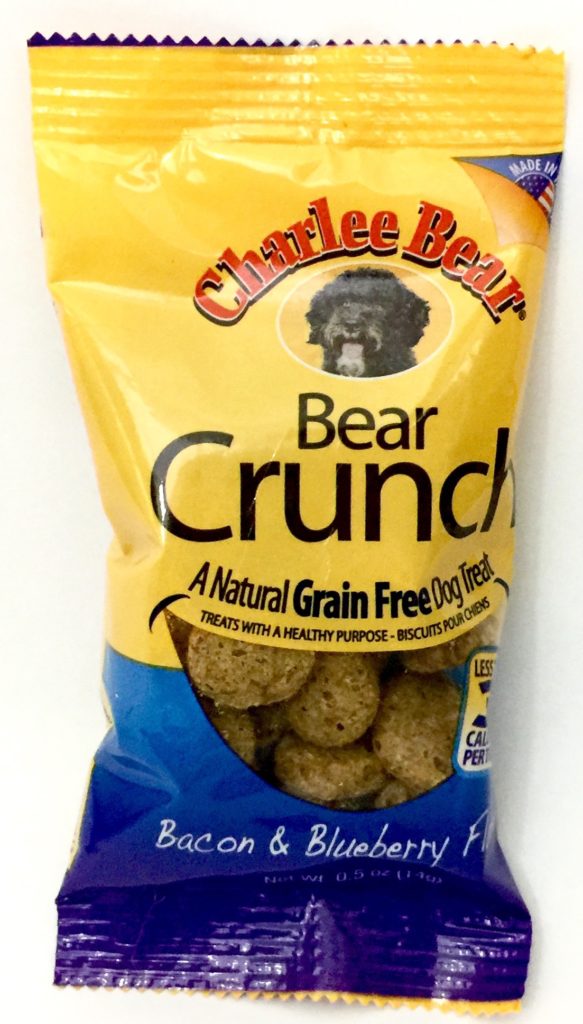 Charlee Bear – Bacon & Blueberry Bear Crunch Dog Treats .5 oz sample size
We used Charlee Bear treats quite often back when we were in training mode with Jed. And now they have a grain-free treat line that still has less than 3 calories per treat.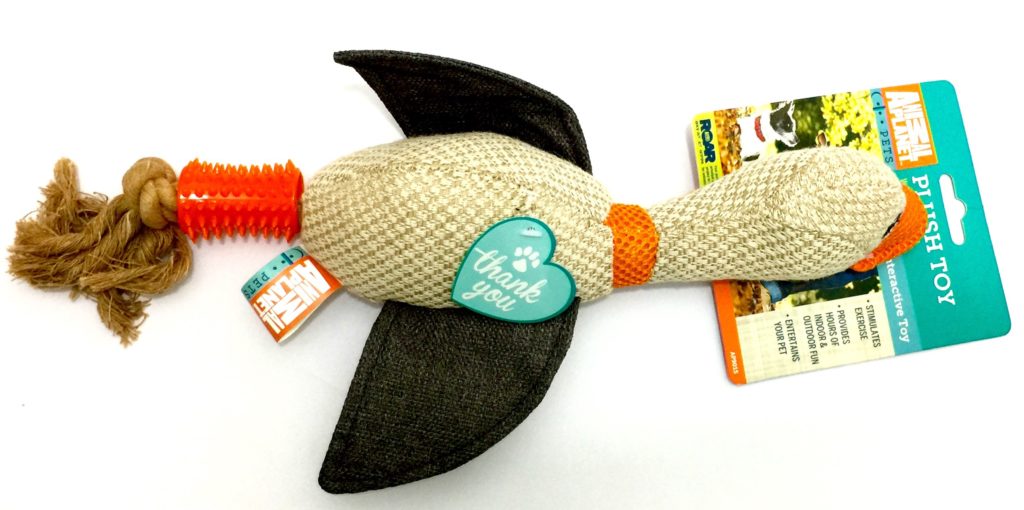 Animal Planet Pets – Plush Dog Toy with Squeaker (?$7.99)
I could not find this particular toy anywhere but you can see from the photos that it is a plush duck.  The squeakers are in the head and in the body and the wings make a crinkling sound when touched. It has a rope tail with a chewy orange thing.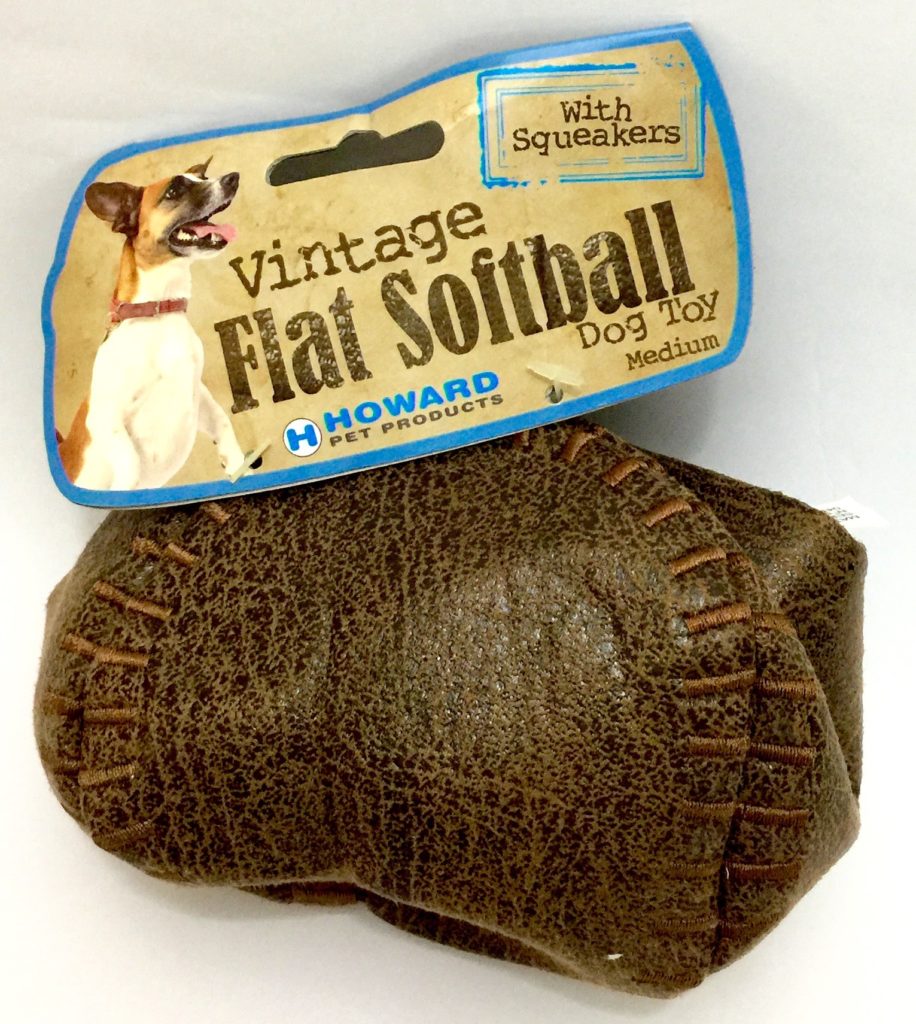 Howard Pet Products – Vintage Flat Softball Dog Toy Medium ($8.00)
This is an easy-to-carry flat ball with squeaker. It has a vintage leather appearance.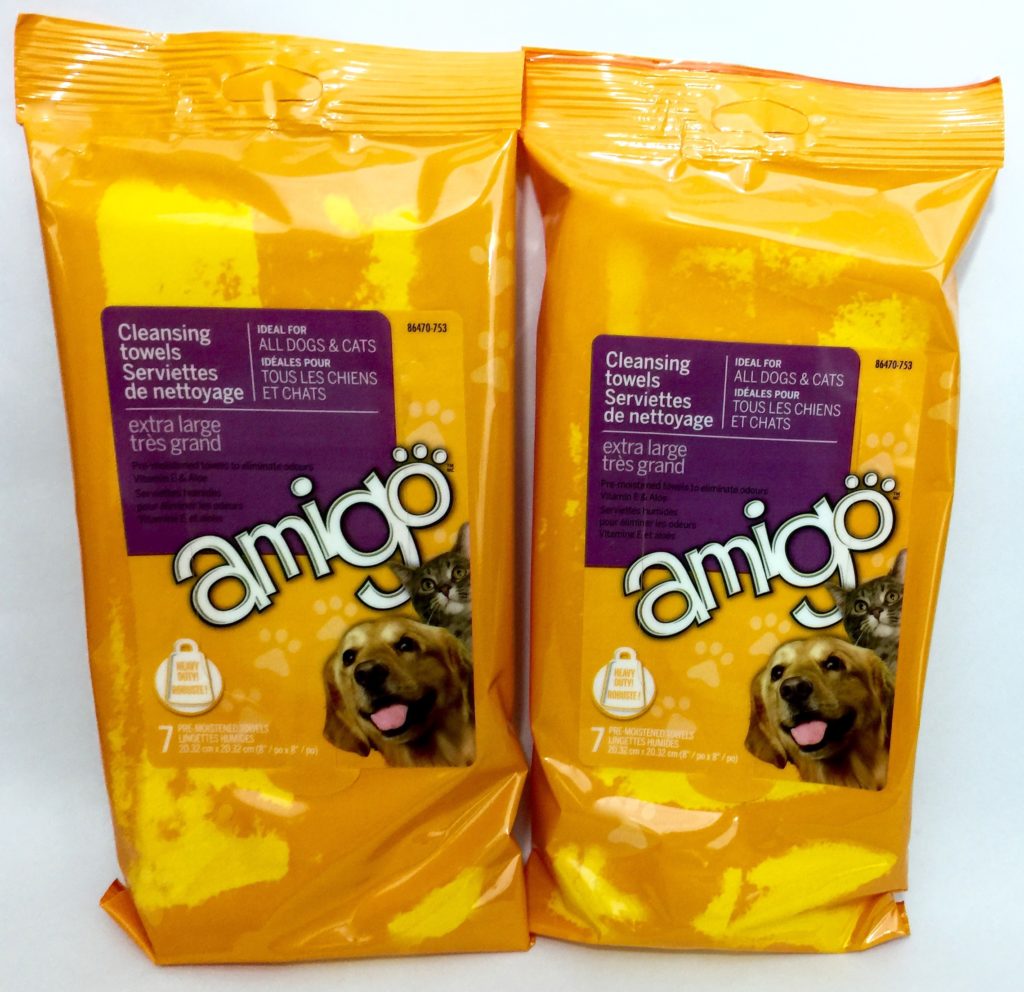 Amigo – 2 pkgs Cleansing Towels for Dogs & Cats – 7 towels each pkg ($3.99 each)
These cleansing wipes for pets are great for wiping off dirty feet before your pet comes inside. They are large, heavy duty, and disposable!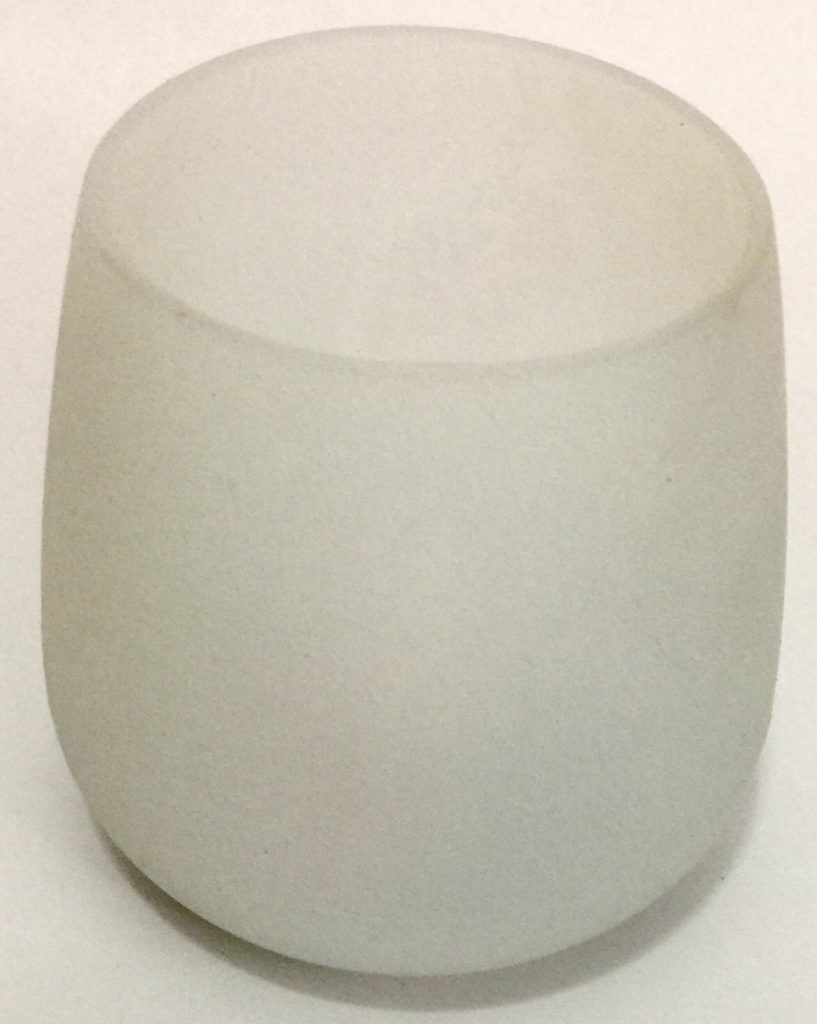 Spruce –  Silicone Wine Glasses ($2.50)
I LOVE this 16 oz unbreakable silicone stemless wine glass! It is just the thing for travel or outdoor use, is dishwasher safe and made from BPA-free food grade silicone so it won't shatter or stain. You can use it for anything, not just wine, and it is perfect for little kids to drink from.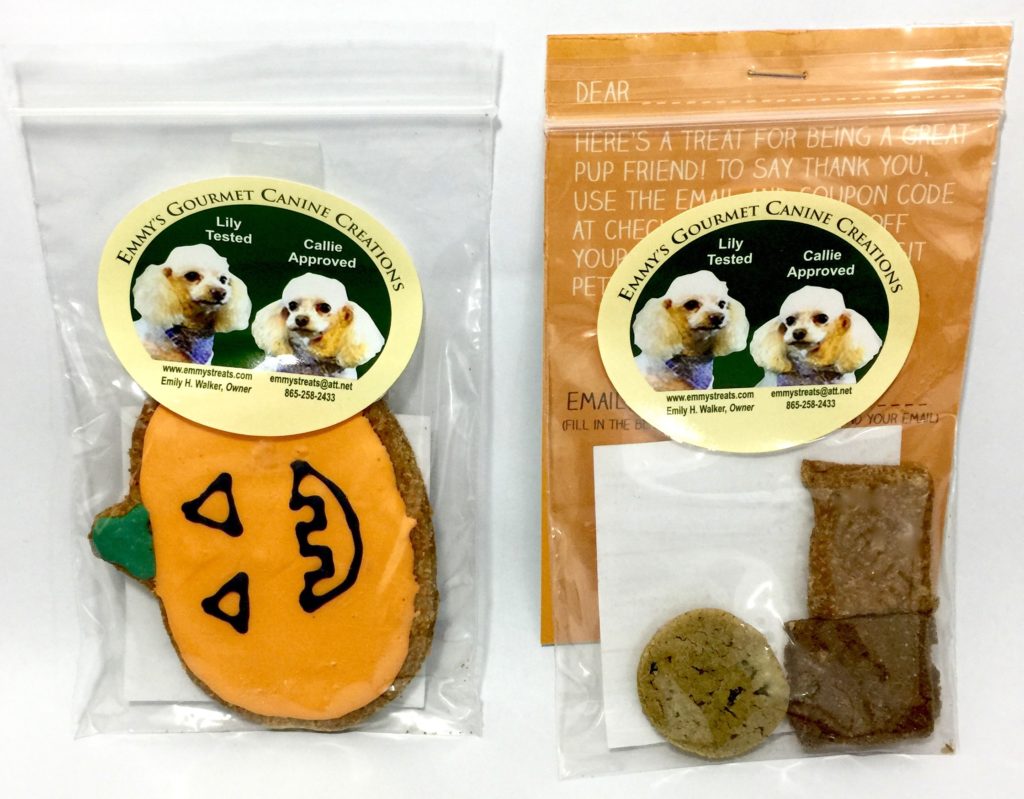 Emmy's Gourmet Canine Creations – Three Cheese Pleasers ($2.50 each)
All of Emmy's treats are made in Tennessee using fresh, high quality ingredients. The pumpkin cookie is so cute! There are almost always Emmy's dog treats in the monthly Pet Treater box.
Included is a subscription referral card that was attached to the package of three small Emmy's treats to pass on to a friend.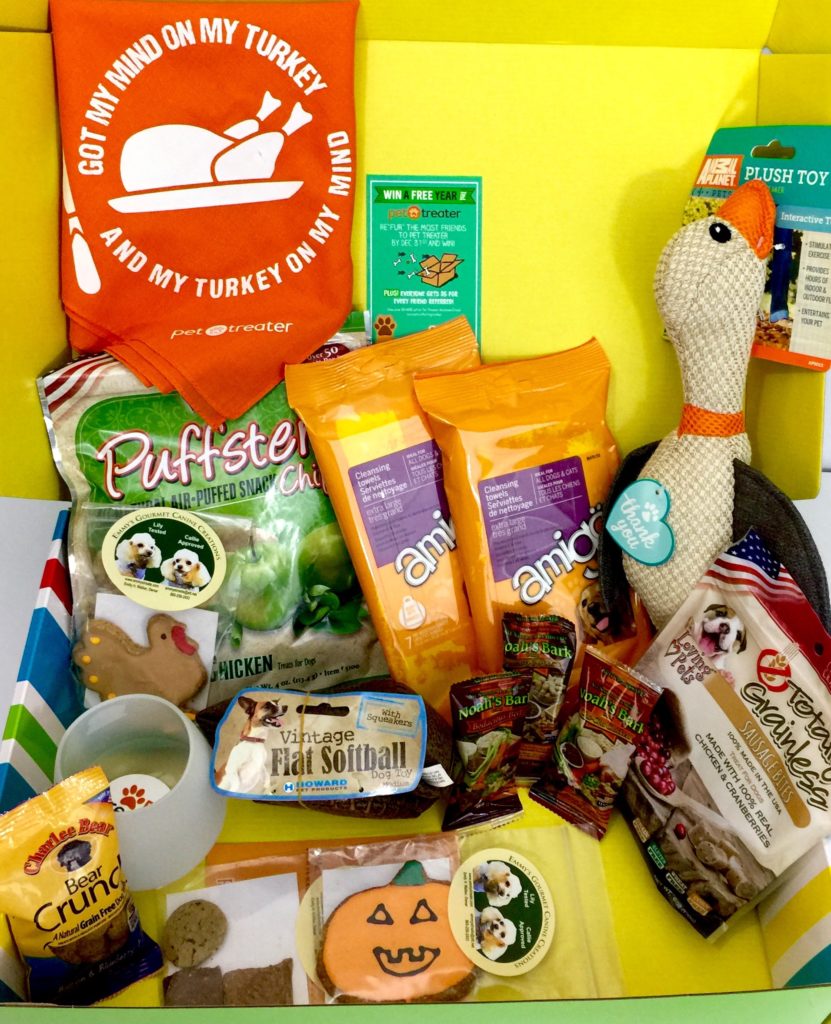 The November 2017 Pet Treater box was another HUGE box of dog supplies! I did not calculate the exact price as I could not find several items but the value was well over $40.00. My dogs will love each and every thing in the box and I will get a lot of use out of the wipes this winter!
What did you think of the November 2017 Pet Treater Box?