November 2017 Degustabox Review & Coupon Code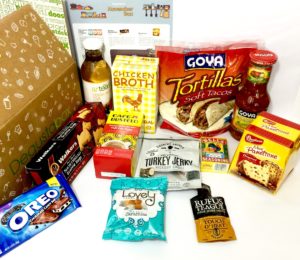 November 2017 Degustabox
Degustabox is a food subscription box that sends you 10 to 15 full-size surprise products each month at a price less than you would pay at the store for the items. The monthly cost is $19.99 with free shipping, charged on the 19th of each month.
There is no commitment and you can cancel the next month if you notify Degustabox before the 15th of the month.
 Use code MR6H4 to take 50% off your first box! You will pay $9.99 and shipping is free for a box of food worth over $30 – a really great deal!! 
The Homespun Chics received this subscription box for review. All opinions are 100% our own. This post contains affiliate links.
---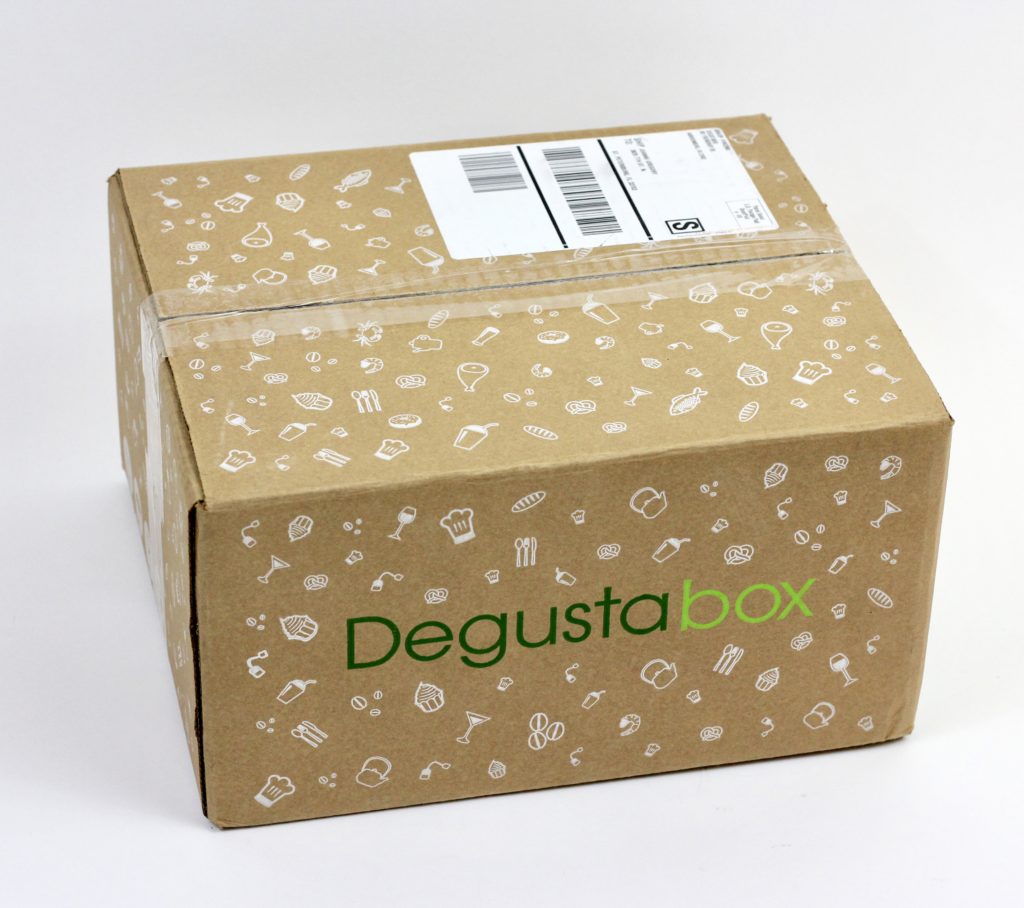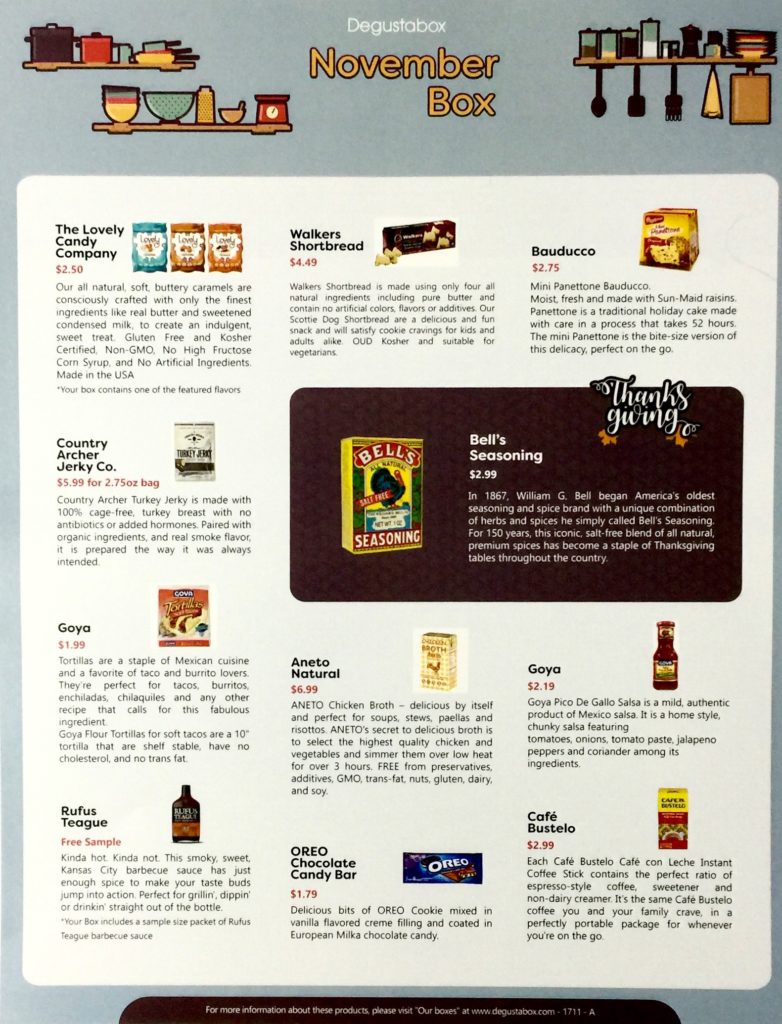 The November 2017 Degustabox information sheet is a full page glossy with photos, descriptions of each product in the box, and includes an accurate price for each item. There are a couple of versions of the November box. Some people will receive the chicken broth and some will receive the turkey jerky.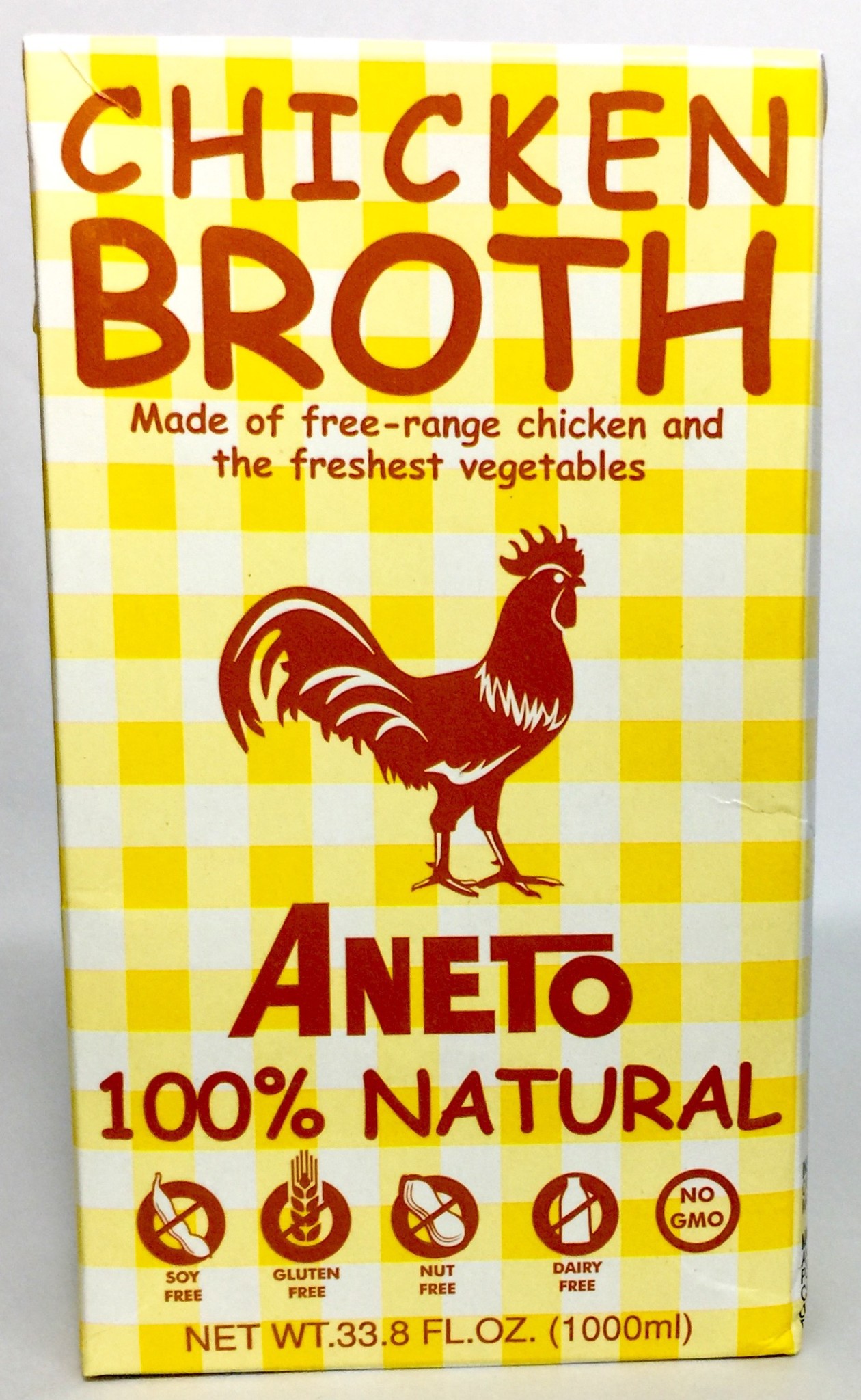 Aneto – 100% Natural Chicken Broth 33.8 oz ($6.99)
This is a versatile chicken broth made from free-range chicken and fresh veggies, great for any dish for genuine homemade flavor. Or heat it up in a mug for a hearty, healthy hot drink.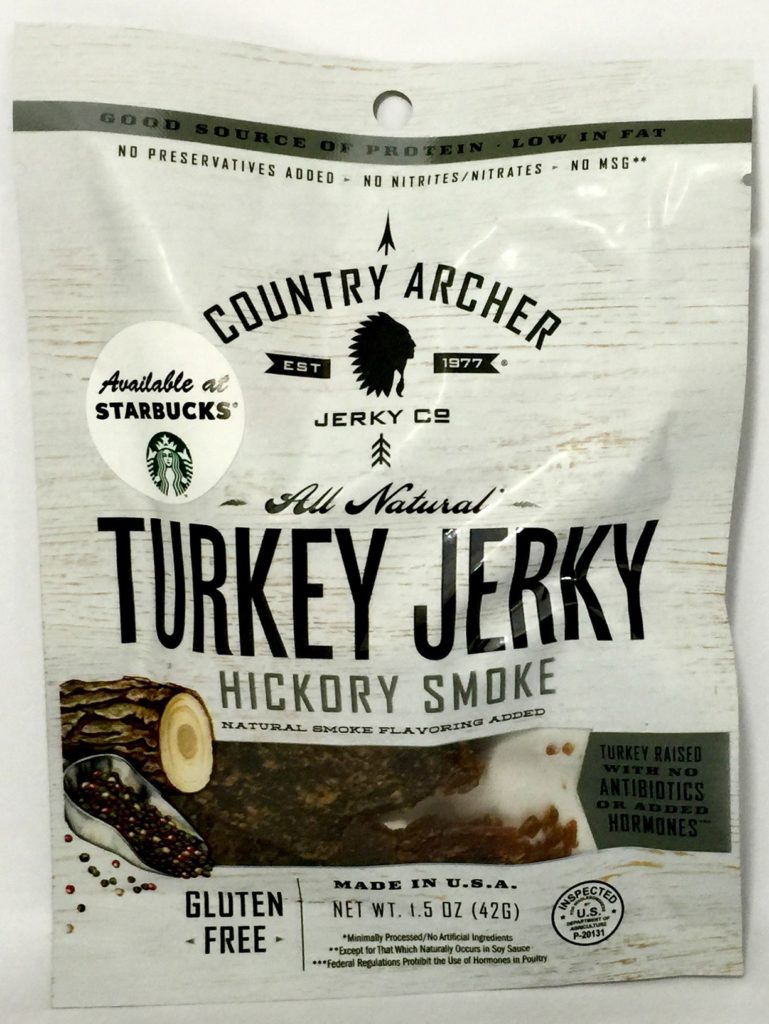 Country Archer Jerky Co. – Turkey Jerky 1.5 oz ($3.70)
This is sweet/spicy turkey jerky made from cage-free turkey breast and paired with organic spices and brown sugar. It is gluten-free, too.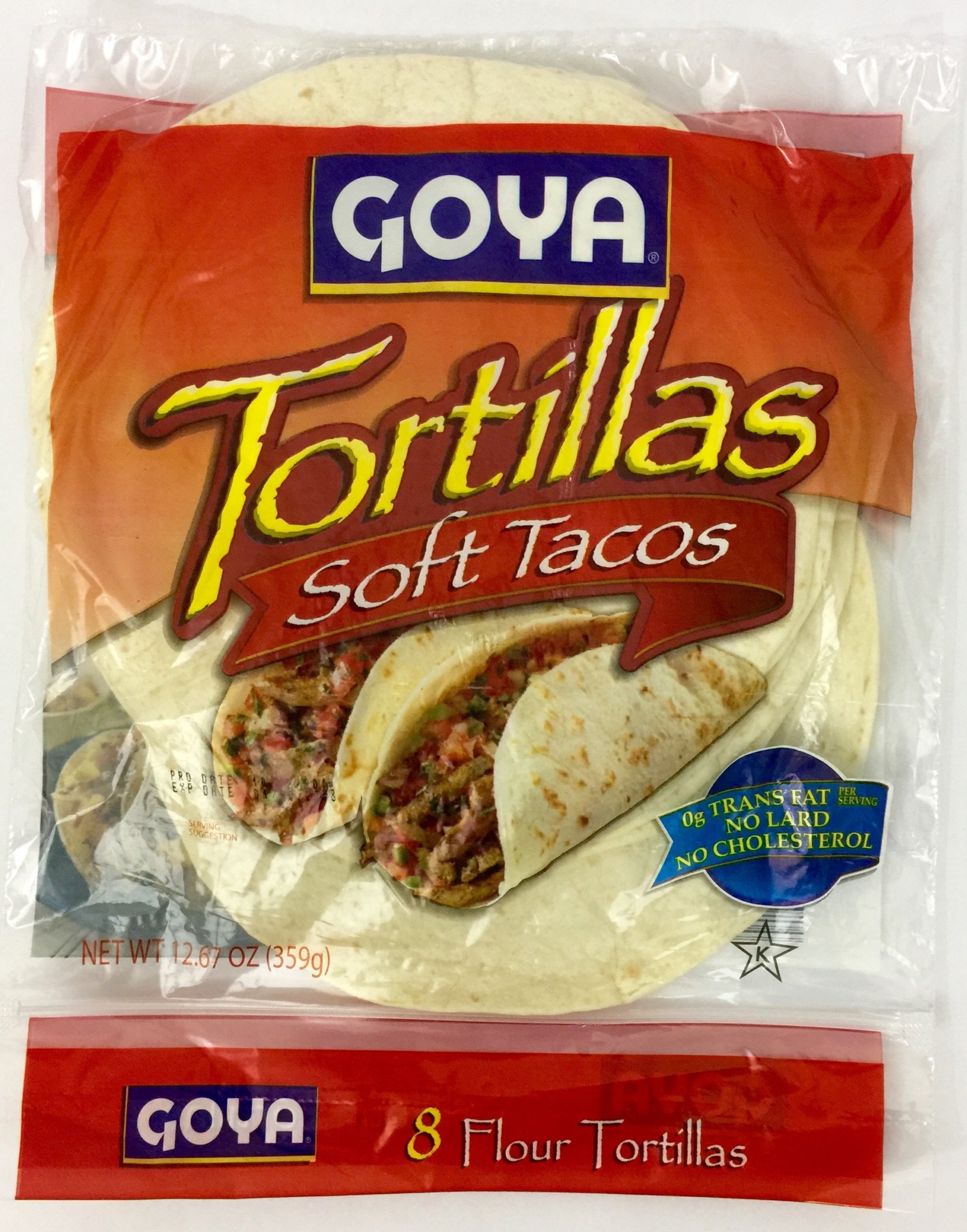 Goya – 10″ Flour Tortillas Soft Tacos 12.67 oz ($1.99)
This is a package of 8 flour tortillas that are shelf stable so they can be kept in the cupboard until you open them. You can use them for just about anything in your Mexican recipe collection or instead of bread for your lunch sandwich. They are cholesterol and trans fat free.

Goya – Pico De Gallo Salsa 17.6 oz ($2.19)
This is a mild homestyle chunky salsa and is an authentic product of Mexico. It is made from made from tomatoes, onions, peppers, cilantro and a small amount of jalapeños.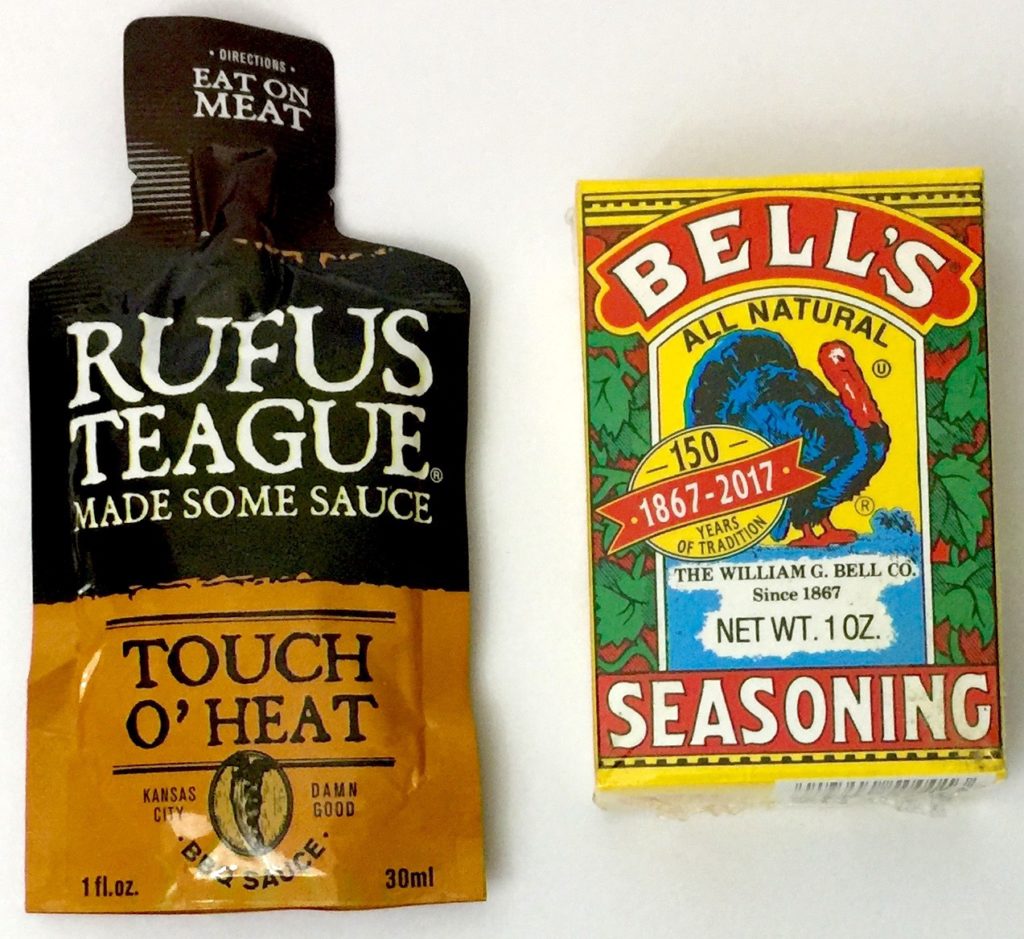 Rufus Teague – Touch O' Heat BBQ Sauce 1 oz (Free Sample)
This is a smoky/sweet Kansas City barbecue sauce that has won the 2005, 2007, and 2008 Great American BBQ Contest Peoples Choice Sauce Champion award. Goes great on anything you love BBQ sauce with!
Bell's – All Natural Seasoning 1 oz ($2.99)
This has been the traditional Thanksgiving turkey dressing seasoning for as long as I can remember, even if I can't quite remember back to its start in 1867. And we are going to do a turkey on the rotisserie this year so I will use this as a rub, too. The seasoning ingredients are a blend of rosemary, oregano, sage, ginger, majoram , thyme, and pepper. No salt. There is even a stuffing recipe on the back of this little box!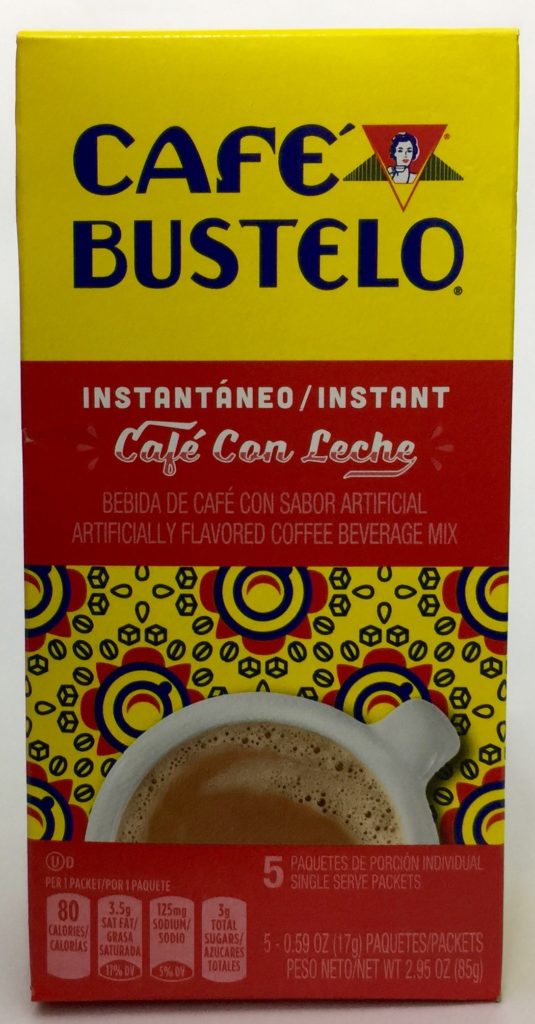 Cafe Bustelo – Instant Cafe Con Leche 5 packets ($2.99)
This is Cafe Con Leche in convenient, single serve packets of instant espresso coffee mixed with sweetener and creamer so you can fix a hot drink anytime. It mixes with hot water in seconds – just stir and serve (or drink!). You don't need a Keurig for these hot coffee drinks!

Arteasan – Yerba Mate Tea in Peach Rosemary 14 oz ($2.50)
Arteasan makes a variety of tea beverages with different fruit and botanical blends to support wellness while quenching your thirst. They are sweetened with stevia and contain only 5 calories. The peach/rosemary flavor that I received is to promote "focus" and has the caffeine equivalent of a cup of coffee. It contains 1% juice. The taste is delicious but it does have that stevia aftertaste. The variety of tea flavors will vary from Degustabox to Degustabox.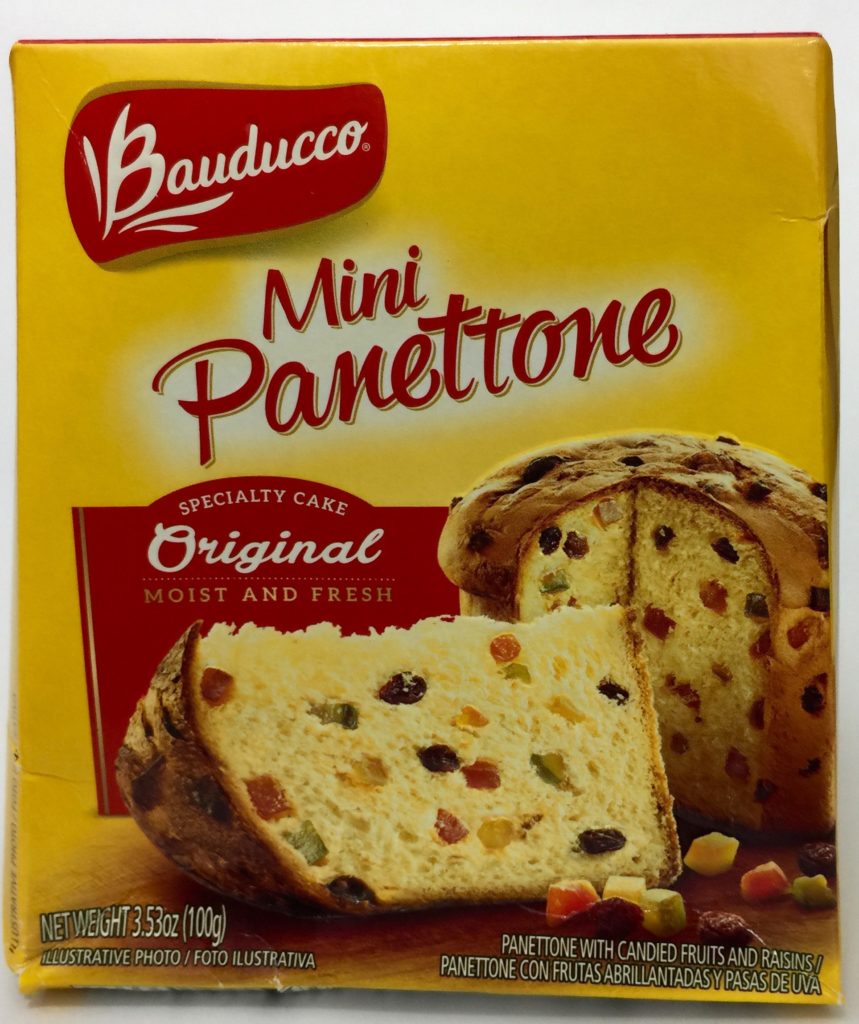 Bauducco – Mini Panettone 3.35 oz ($2.75)
Just in time for the holidays! This is a mini holiday cake that has candied fruits and raisins using a process that takes 52 hours. This is the bite size version but you can purchase the full size one if you find that you like it. There is a chocolate Panettone, too!

Walker's – Pure Butter Shortbread Scottie Dog Cookies 3.9 oz ($4.49)
Another traditional Holiday time treat, though I buy them all year round! These cookies come in several different shapes but they are all made in Scotland with only 4 ingredients – flour, butter, sugar, and salt. LOVE these!!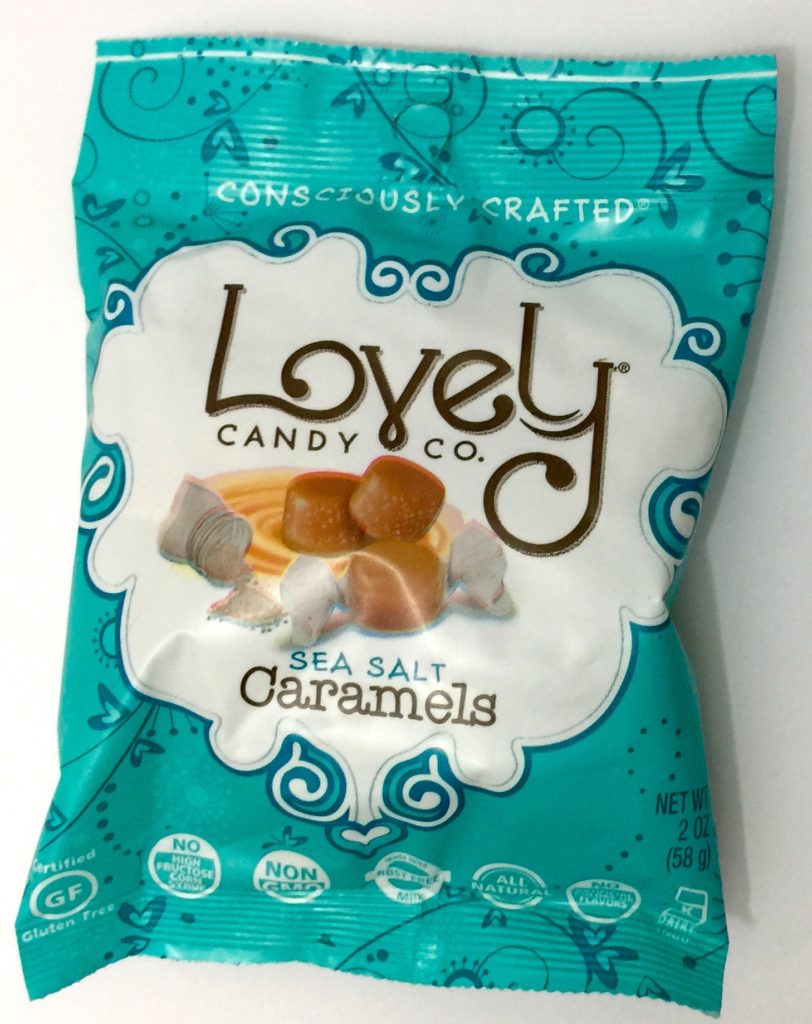 Lovely Candy Co. – Sea Salt Caramels ($2.50)
These are "Consciously Crafted"all natural, gluten and gmo-free. No high fructose corn syrup here – the main ingredients are brown rice syrup and sweetened condensed whole milk. Just like old-fashioned candy in Grandma's favorite candy shoppe!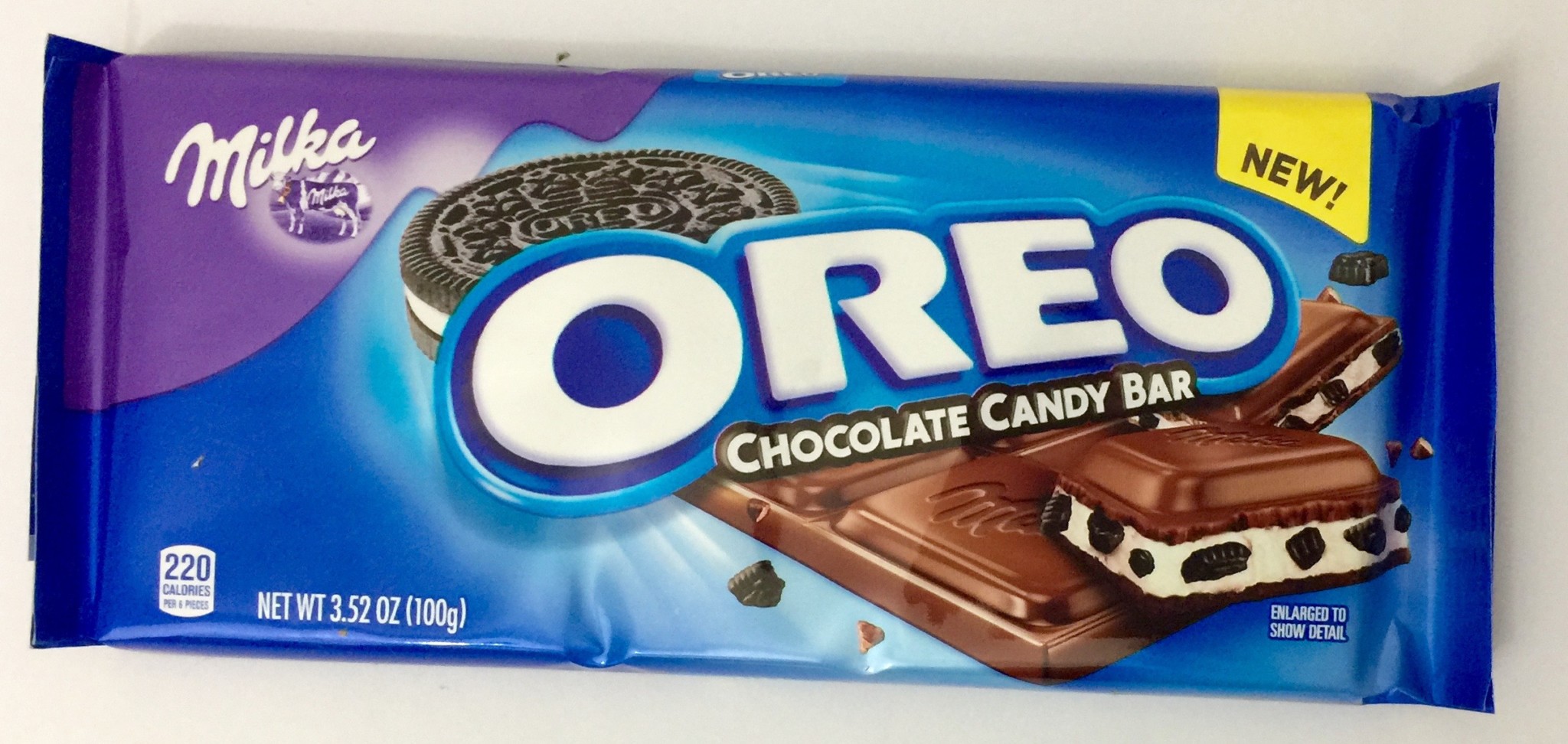 Milka – Oreo Chocolate Candy Bar 3.52 oz ($1.79)
Delicious bits of OREO cookie mixed in rich vanilla creme and coated in European Milka chocolate candy. What more could you possibly say?? Except that these would be really appreciated in some stockings on 12/25!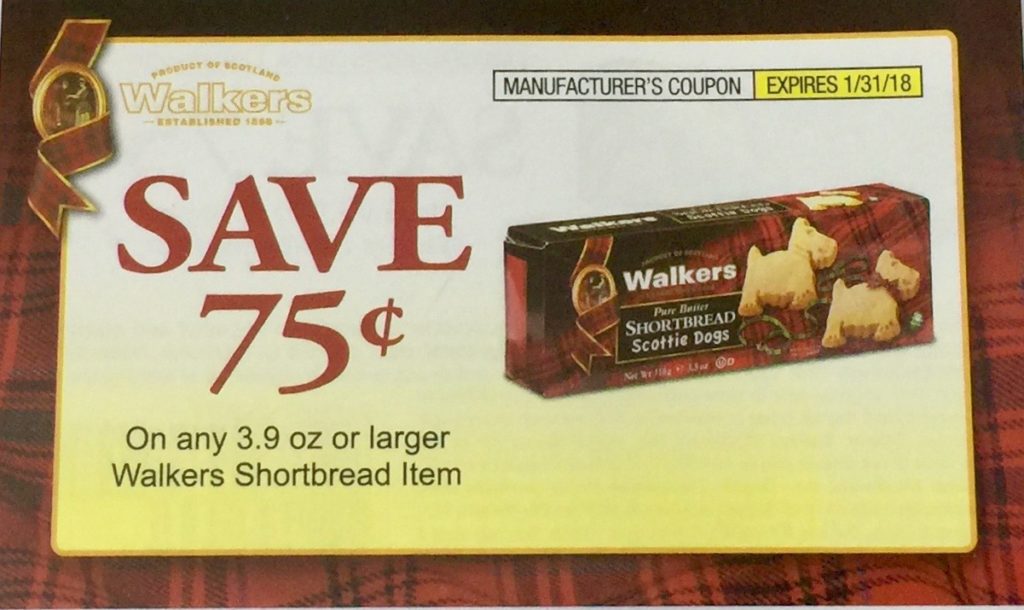 And we got a coupon for Walker's Shortbread Cookies! Thank you!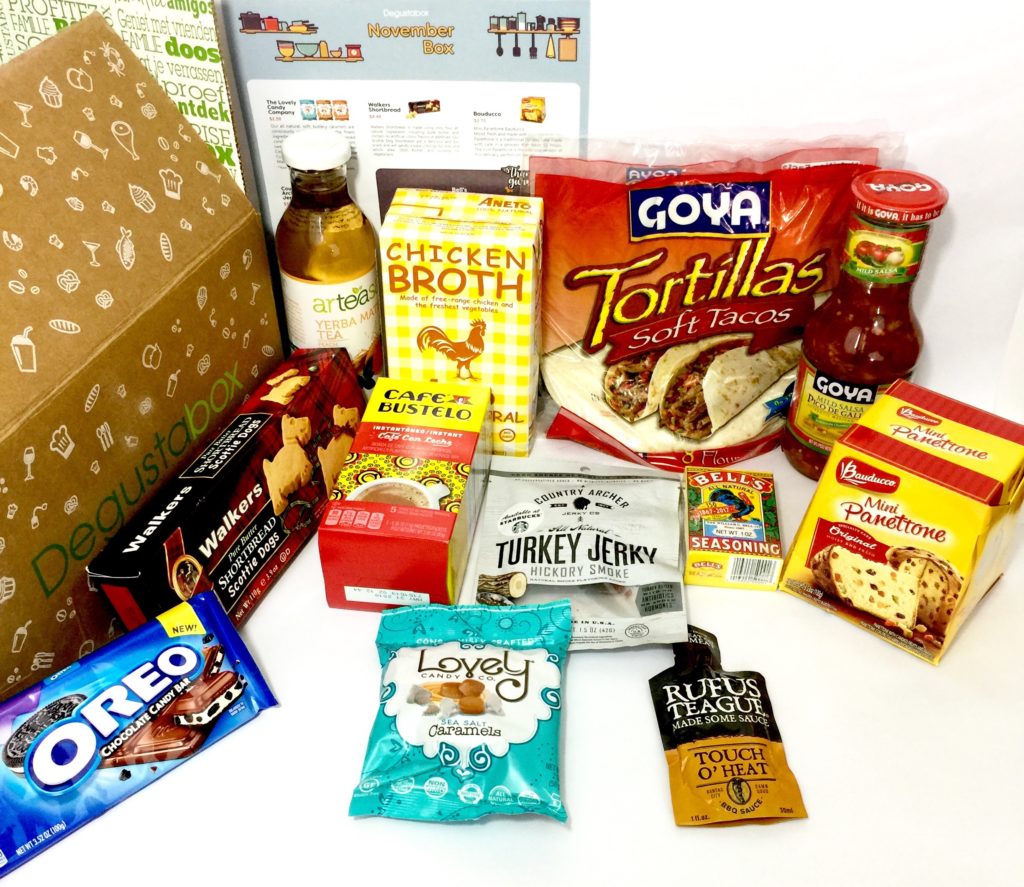 The retail value of the grocery products in the November 2017 Degustabox came to $31.18. This box does not have a specified monthly theme but I could tell that it was put together with the upcoming holidays in mind! And the price of the box was well under the price value of the groceries we received! I always look forward to receiving my Degustabox each month!!
You can check out the Degustabox website and explore past boxes to get a feel for what you can expect. With no commitment and the value so much higher than the cost, Degustabox is really a sweet deal! And you can use code MR6H4 to get your first box for $9.99!