November 2016 Peaches and Petals Review + Coupon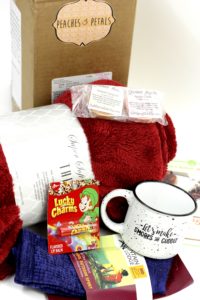 Peaches & Petals is a monthly subscription box for women that sends fun, hand-curated items that "exemplify the woman who's not afraid of adventure." Items may include beauty products, home decor, jewelry, trinkets, and fashion accessories! Each month, Peaches & Petals releases a spoiler item and/or theme, which is announced in advance of the next month's box.  The cost is $19.99 per month and now ships to all U.S. states, including Hawaii and Alaska!
The Homespun Chics received this box for review. All opinions are 100% our own. This post contains affiliate links.
---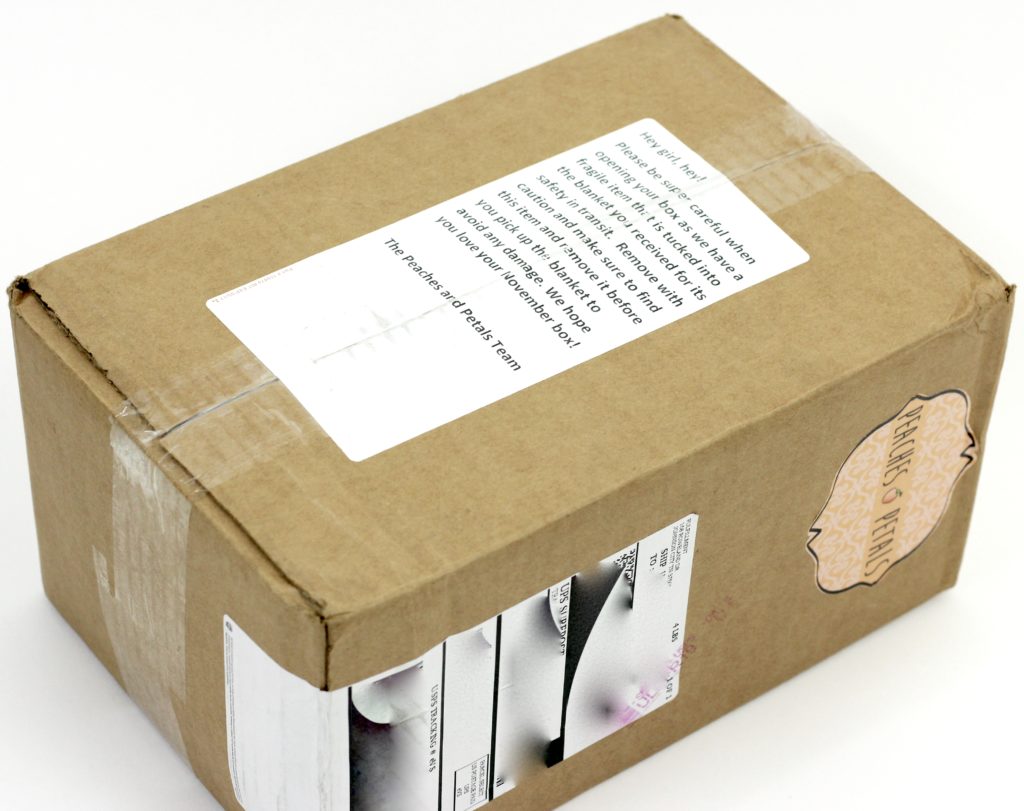 November 2016 Peaches and Petals
I was SO excited to open the Peaches & Petals box ever since I saw the spoiler item (which I'll get to in a moment). I didn't get a theme card in my box this month but we loved everything we received!
🙂
COUPON GOODNESS: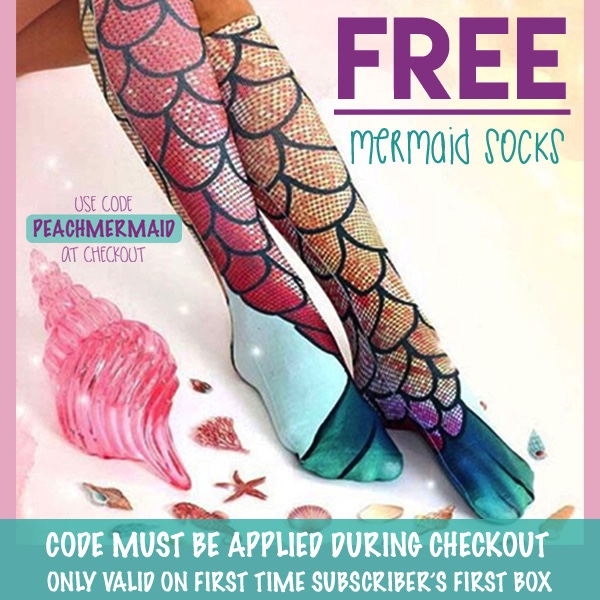 NEW subscribers also have the choice to use the code PEACH10% instead to save 10% off ANY length subscription!
*Coupons are for first-time subscribers only and cannot be combined.
Additional Subscription Options:
3-Month Subscription:  $59.97
6-Month Subscription:  $119.94
12-Month Subscription:  $239.88
All subscriptions auto-renew once the subscription term is finished. Cancellation is simple, so no worries if you're looking to just try it out at first!
?  Peaches & Petals is NOW SHIPPING to ALASKA and HAWAII!!
Subscribers in these locations will pay an additional $7.00 for shipping costs.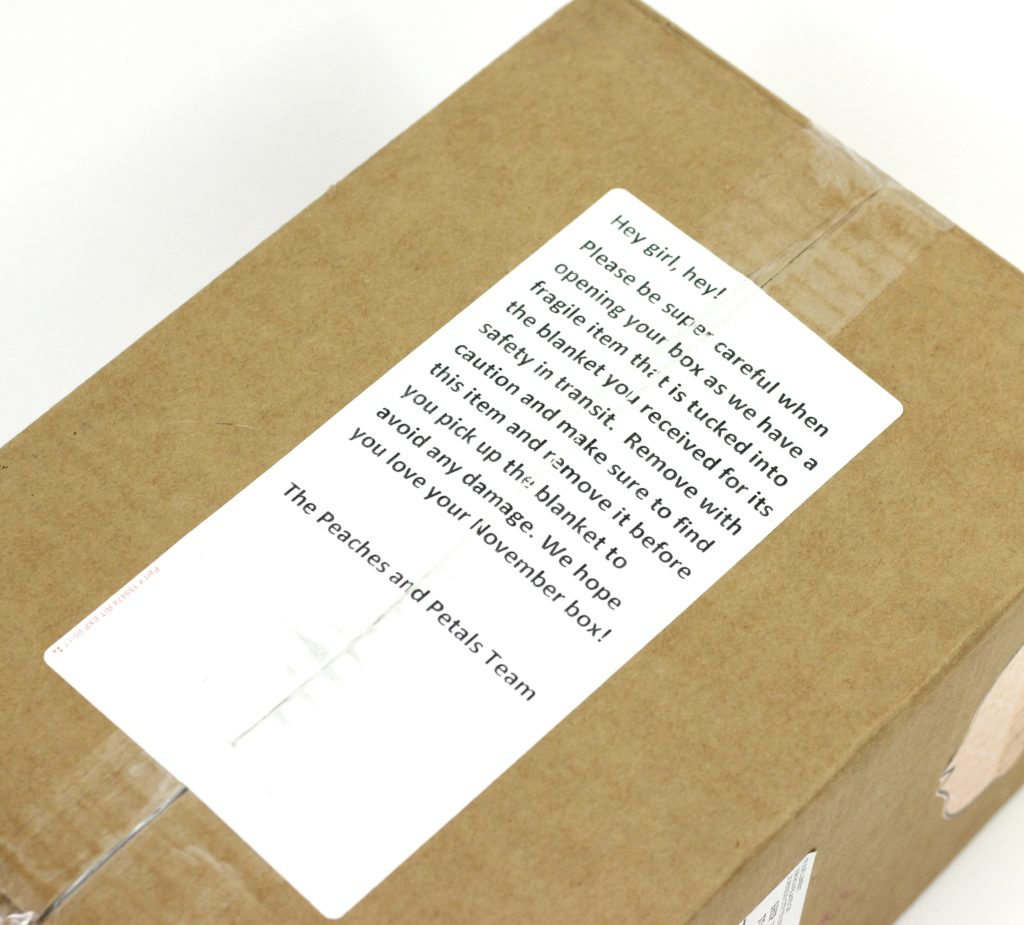 The box top had a little note on top warning us about a fragile item that is tucked inside a blanket! I really love that this message was included right on the top so we know to be careful when opening.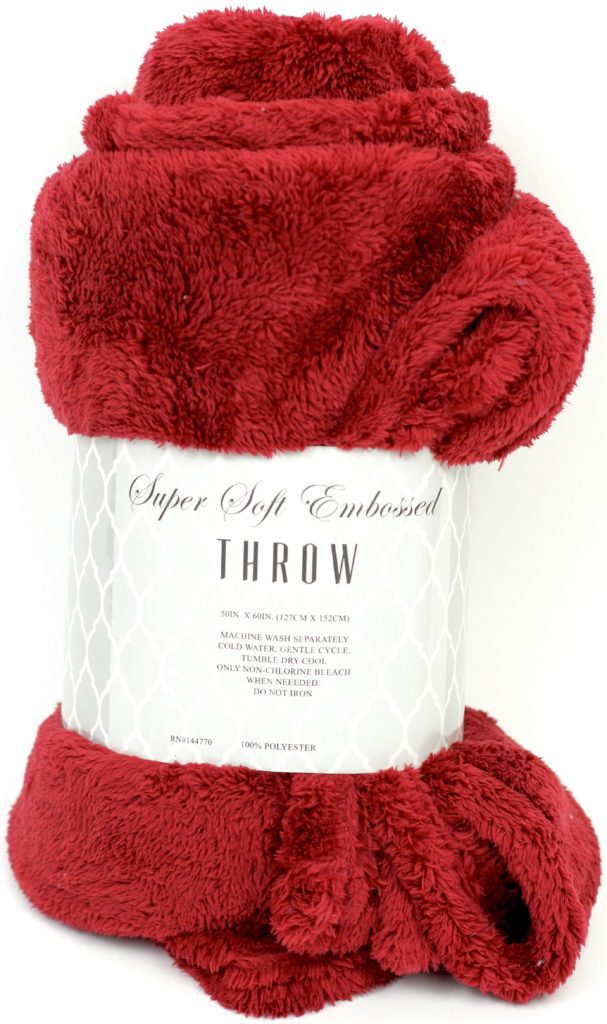 Super Soft Embossed Throw 
This 100% polyester throw is SO soft. It measures 50″ x 60″ and is large enough to fit all of my cats, though they would never share the blanket with each other for very long. 😉 My blanket arrived with tons of multicolored fuzzy bits all over it. I'm completely okay with this since practically everything I own is covered in cat hair…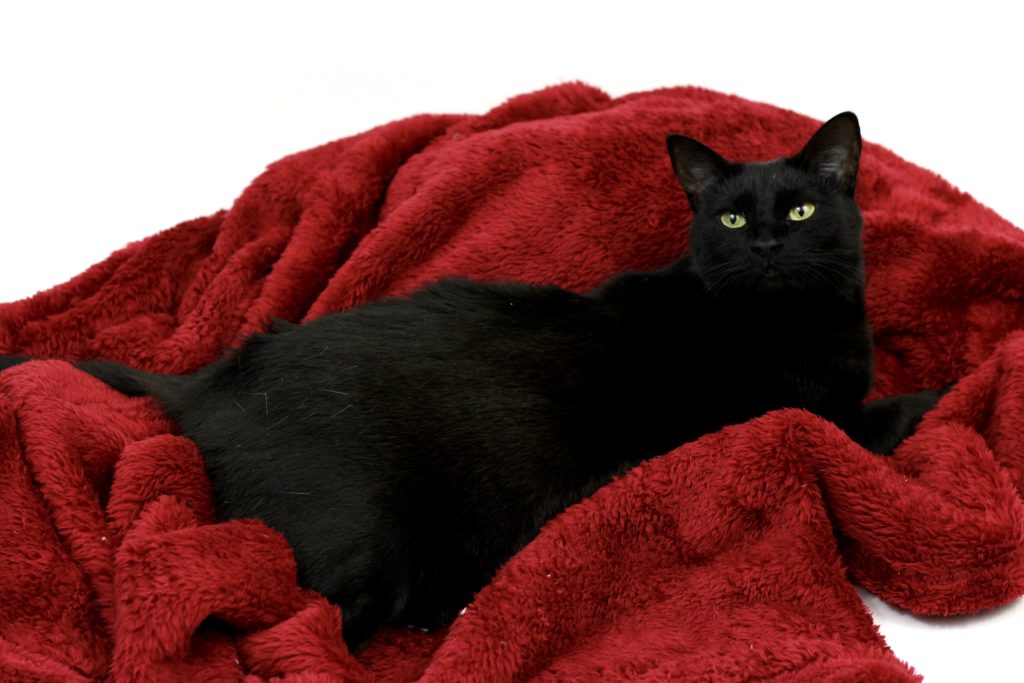 My sweet Rambo girl showing off her newly claimed bed. Doesn't she look so regal here??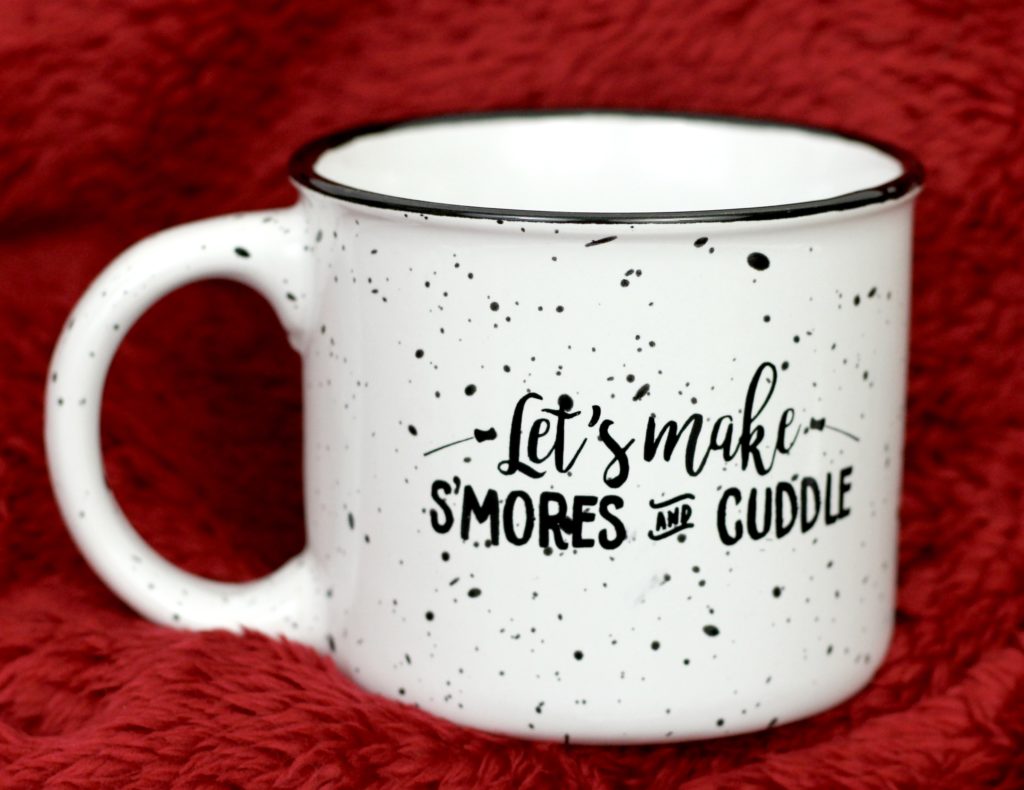 "Let's Make S'mores and Cuddle" Ceramic Mug
This was the fabulous spoiler item for the November Peaches and Petals!! Isn't this mug absolutely amazing?! The cup is actually ceramic that is painted to look metal.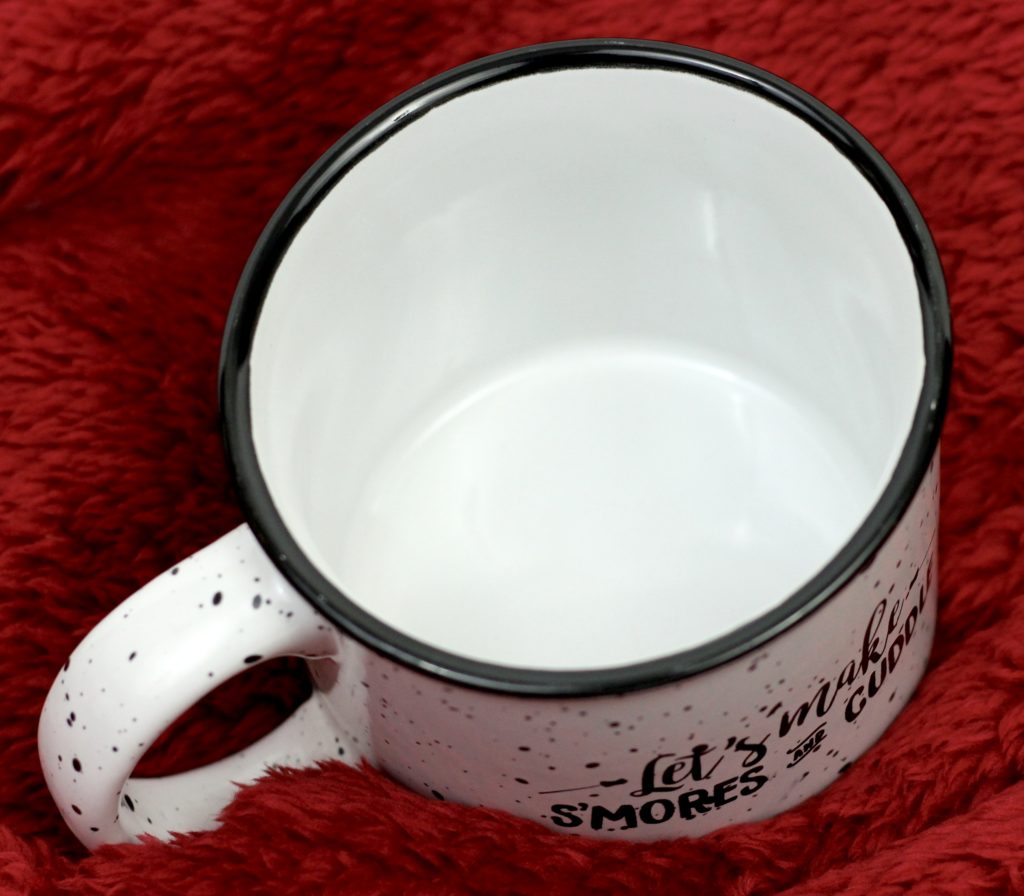 I really love the wide mouth on the mug and can't wait to make a huge cup of hot chocolate with tons of marshmallows packed in!!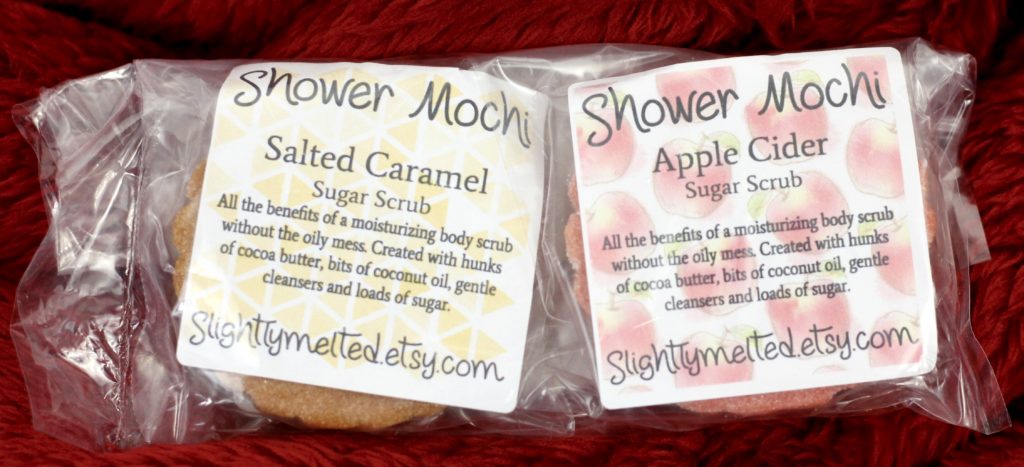 Slightly Melted Shower Mochi | Salted Caramel & Apple Cider
This is the second time we've received shower mochi sugar scrubs in our Peaches & Petals box. The first time was in February, I believe. These smell absolutely divine! Little G used the Salted Caramel sugar scrub in his bath tonight and loved it! I am totally claiming the Apple Cider one for my shower tomorrow. These are awesome little nuggets of joy and I am SO happy to see an Etsy seller included in this month's box.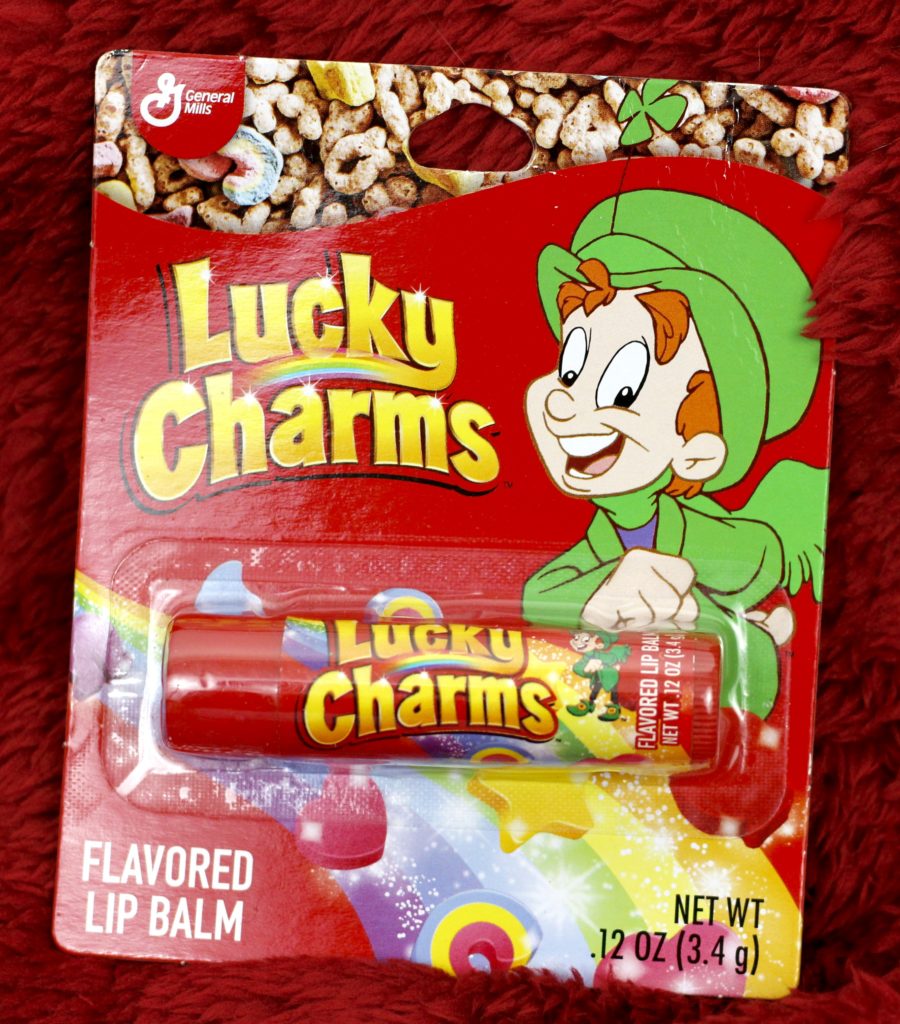 Lucky Charms Flavored Lip Balm
This would be a perfect stocking stuffer for a kid or kid-at-heart! I had every intention of putting this in our gift stash for upcoming birthday parties but Jonathan actually claimed this for himself! He was skeptical as to whether it would actually smell/taste like the cereal. After putting it on his lips, Jonathan exclaimed that it was amazing and truly tasted exactly like Lucky Charms! Holy cow! Happy husband = happy Sarah. Thank you, Peaches and Petals!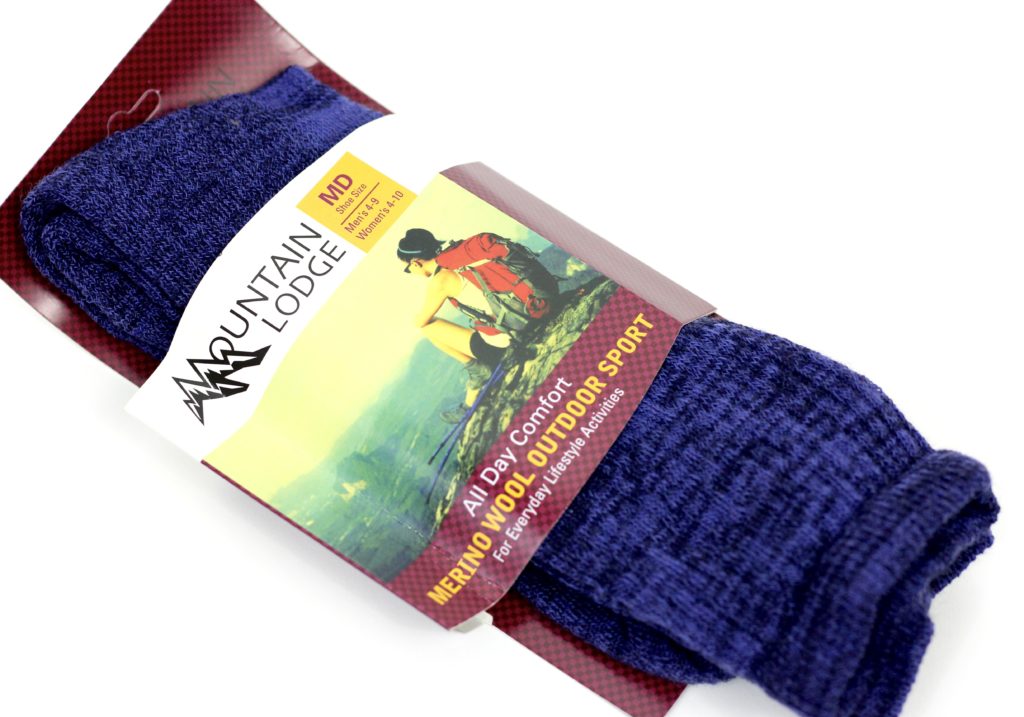 Mountain Lodge Merino Wool Outdoor Sport Socks
These are great socks to wear in the winter! I love the blue-purple color that I received. My mom would love these more than me, so this pair will go straight into her stocking for Christmas! I really hope she's not reading this right now…. She is going to flip over a new pair of socks!!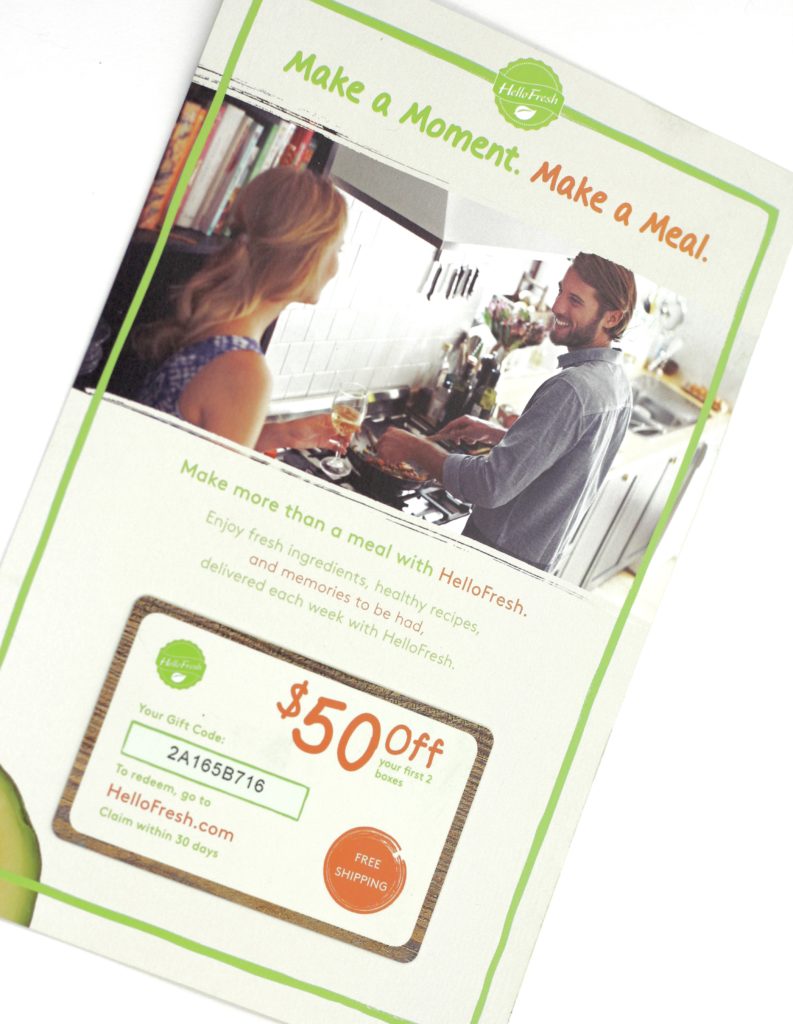 HelloFresh $50 Coupon
I have received a ton of these Hello Fresh coupons in subscription boxes lately, so anyone who is interested in using this code, feel free! I can't guarantee that this code can be used more than once, but if you're quick, this code is yours! HelloFresh seems like a great meal subscription service, but we are budgeting hardcore this year in preparation for selling our house and moving, so we will be planning our own budget-friendly meals sans-subscription for now. Have any of you tried HelloFresh? If so, let me know what you think of it in the comments below!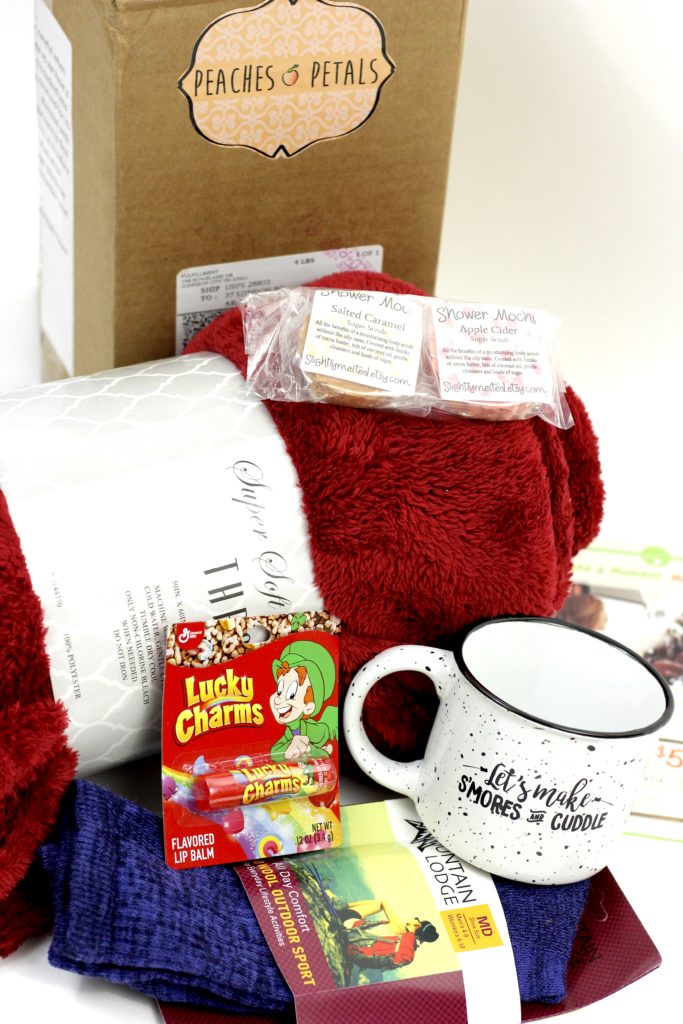 Final Thoughts
I think this is quite possibly one of my favorite Peaches and Petals boxes that I've received this year. As a family, we are using everything that I received without putting anything into the gift stack! That's a huge win in this house! My favorite item is the mug, hands down, though Jonathan wants me to give an honorable mention to the Lucky Charms chapstick.
What did you think of this month's box?
Sarah
Don't forget to save 10% on your FIRST subscription using code PEACH10% at check-out!