November 2016 Degustabox Review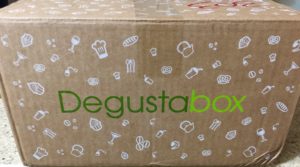 Degustabox is a food subscription box that began mid 2016 and sends you 10 to 15 full-size surprise products each month at a price less than you would pay at the store for the items. The monthly cost is $19.99 with free shipping, charged on the 19th of each month.
There is no commitment and you can cancel the next month if you notify Degustabox before the 15th of the month.
The Homespun Chics paid for this subscription box. All opinions are 100% our own. This post contains affiliate links.
---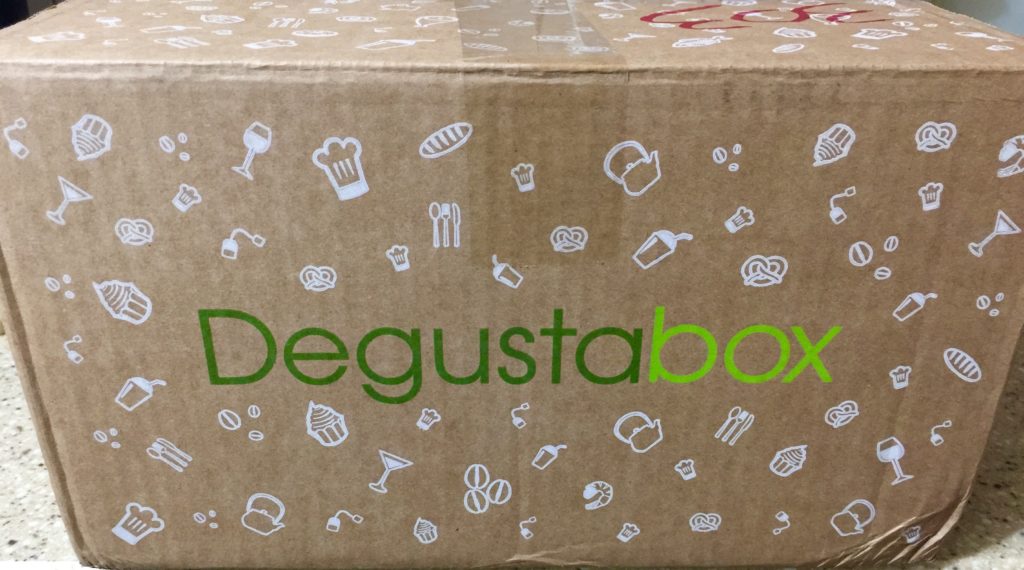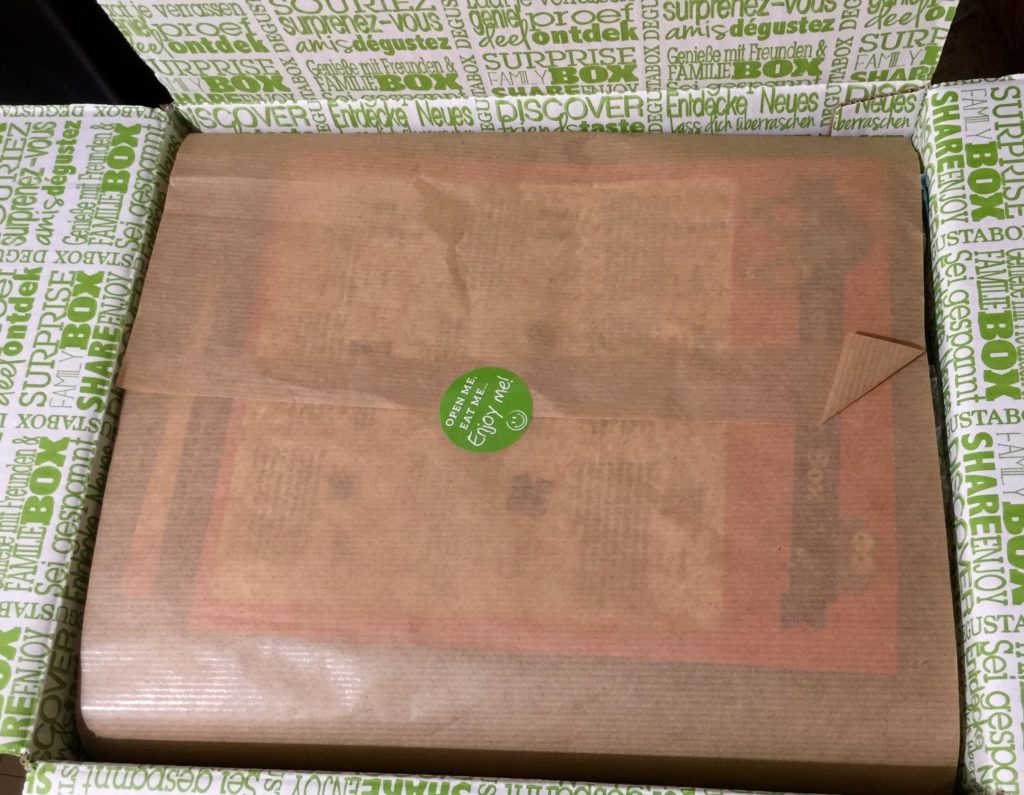 The November 2016 Degustabox was chock-full of full size edible goodies! Everything was well packaged and there was no breakage, a very good thing with several glass jars included in the box.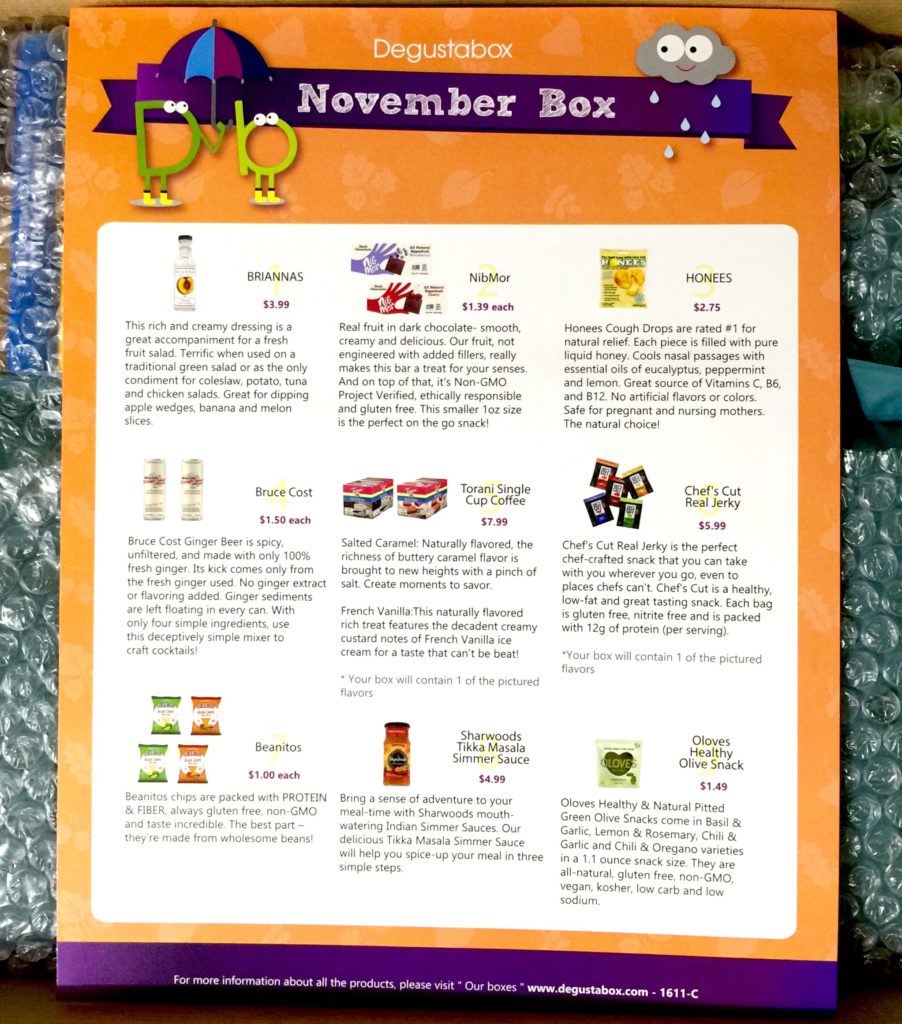 The Degustabox provides a full page glossy product information sheet that gives item photos, descriptions, and prices.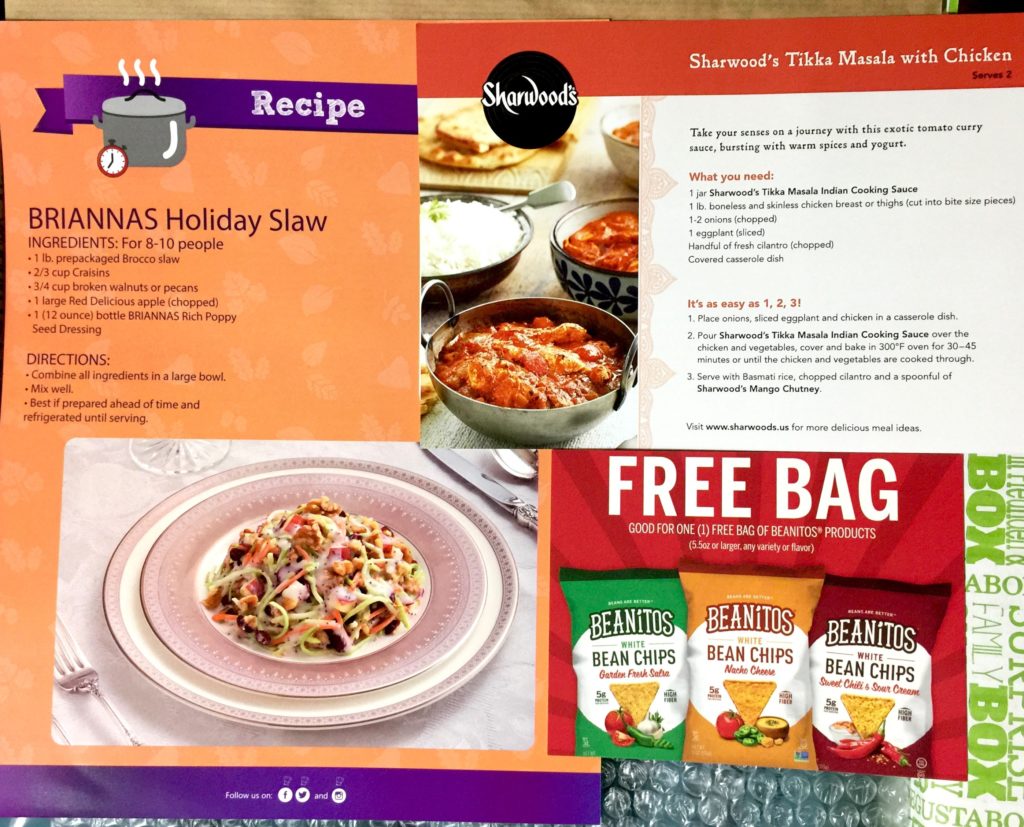 Several recipes and a coupon for a free bag of bean chips were really nice additions to the food box!

Briannas – Poppy Seed Dressing 12 oz ($3.99)
This is a very tasty poppy seed salad dressing made from canola oil, sugar, onions, vinegar, and poppy seeds. No high fructose corn syrup. You can use it on all kinds of other things besides a green salad, like tuna salad, cole slaw, and over fruit. The folks at Degustabox included a full page Holiday Slaw recipe for this dressing in case you need some inspiration finding a use for it.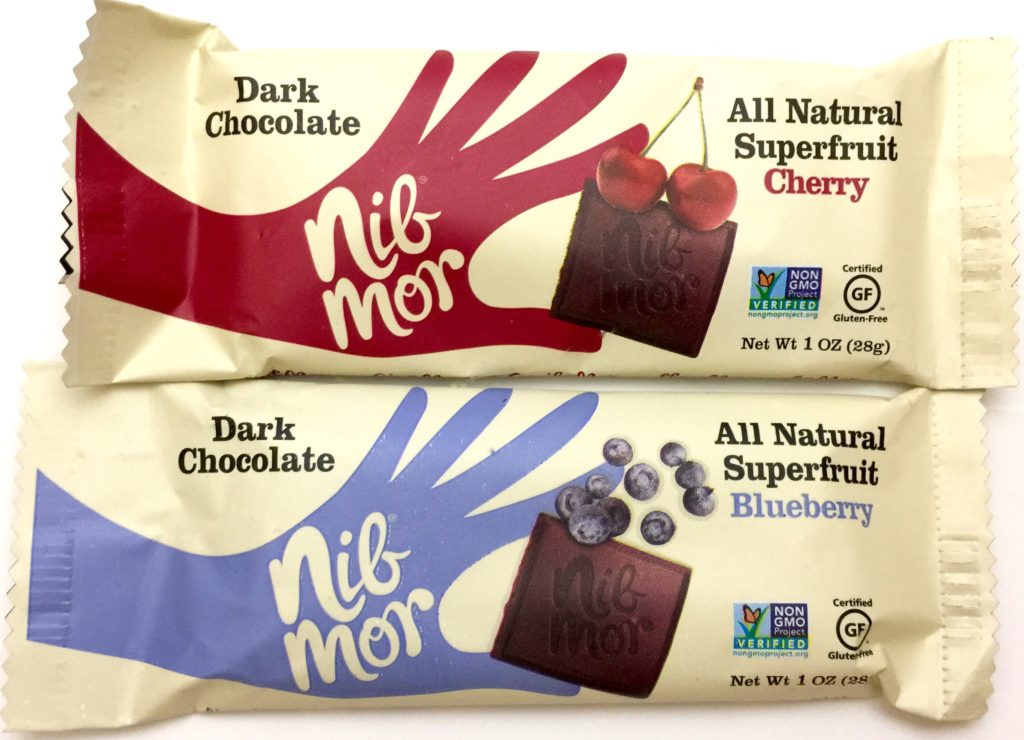 NibMor – Dark Chocolate All Natural Superfruit Bars (2) 1 oz each ($1.39 each)
The two bars I received were real fruit blueberry and cherry with the dark chocolate. These are delicious with the dark chocolate, plus they are Non-GMO Project Verified.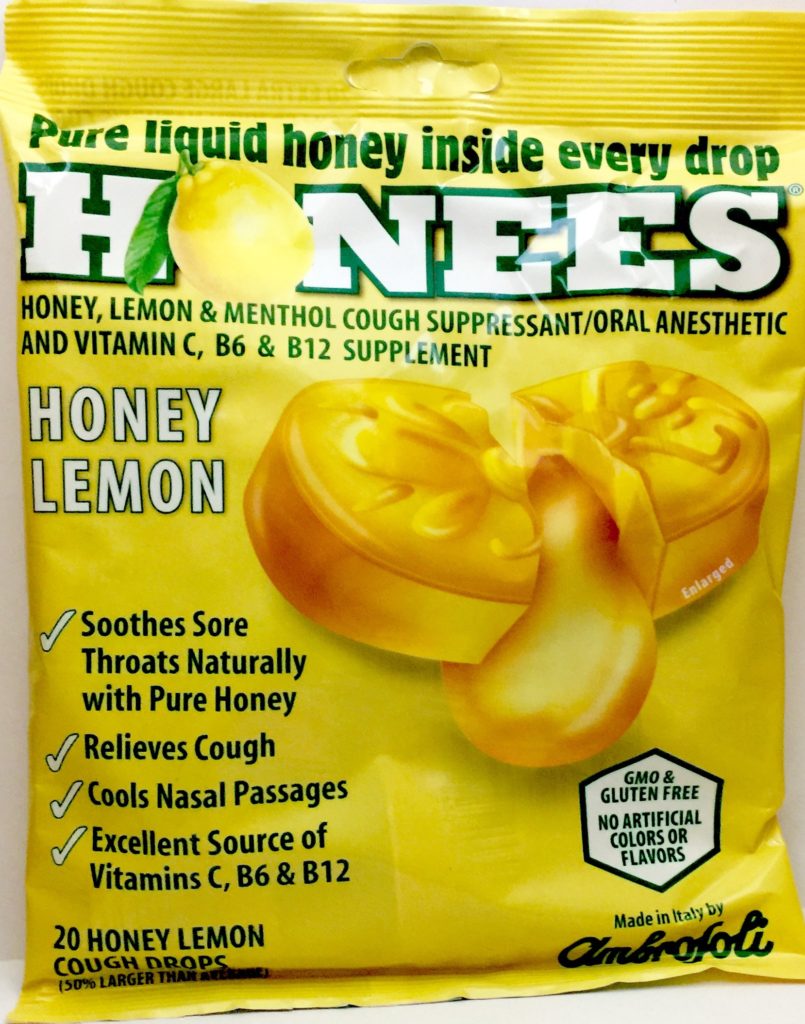 Honees – Cough Drops Honey Lemon 20 drops ($2.75)
These cough drops will be great this winter! Each cough drop has pure liquid honey inside, plus lemon, eucalyptus, and peppermint to cool your nasal passages. They are safe for pregnant and nursing mothers and a source of Vitamins C, B6, and B12. Coughs and sore throats are soothed naturally with the honey. I hope we don't get sick this year, but if we do I will definitely be glad we have these cough drops in the medicine cupboard.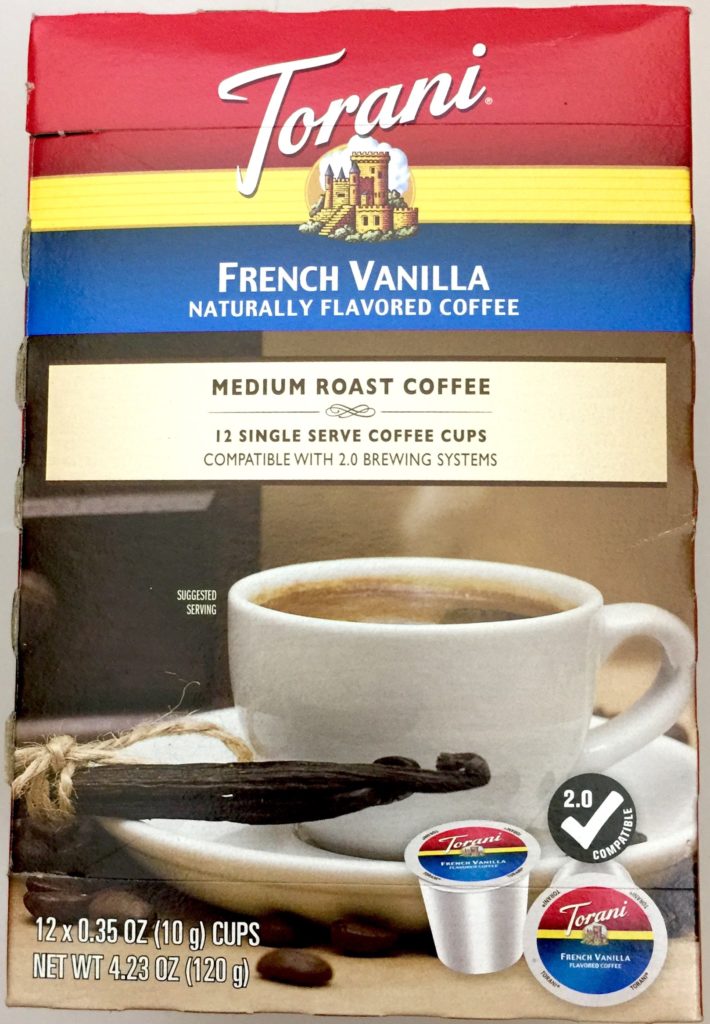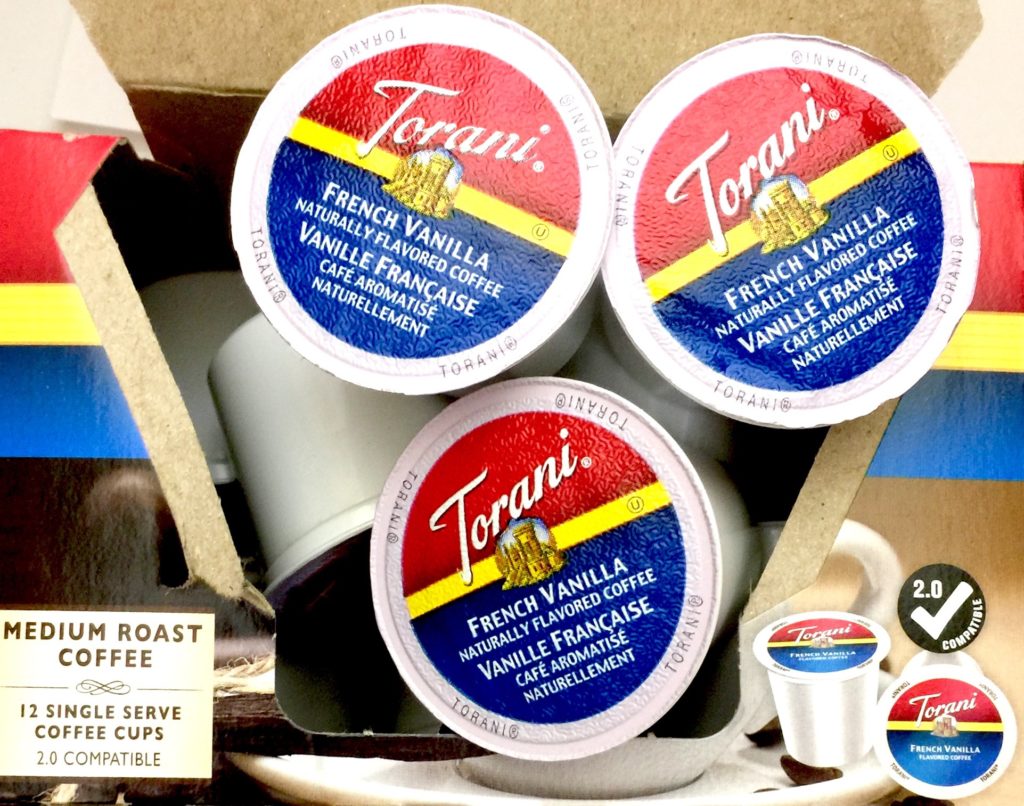 Torani – French Vanilla Medium Roast Coffee 12 Single Serve Cups ($7.99)
This french vanilla flavored coffee has a rich aroma and the coffee is good and strong as well. The single serve cups work well in my Keurig.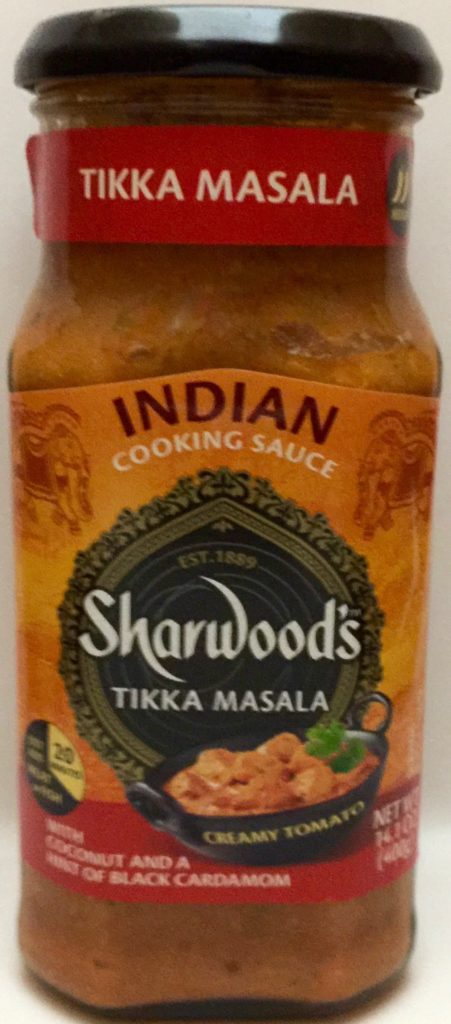 Sharwoods – Tikka Masala Simmer Sauce 14.1 oz ($4.99)
I am really excited to try this Indian cooking sauce with some chicken over rice! It is a creamy tomato with coconut an a hint of black cardamom with a medium heat. There is a recipe card included in case you need to refer to it. I make something similar but from scratch and it takes around 2 hours to get it to the table!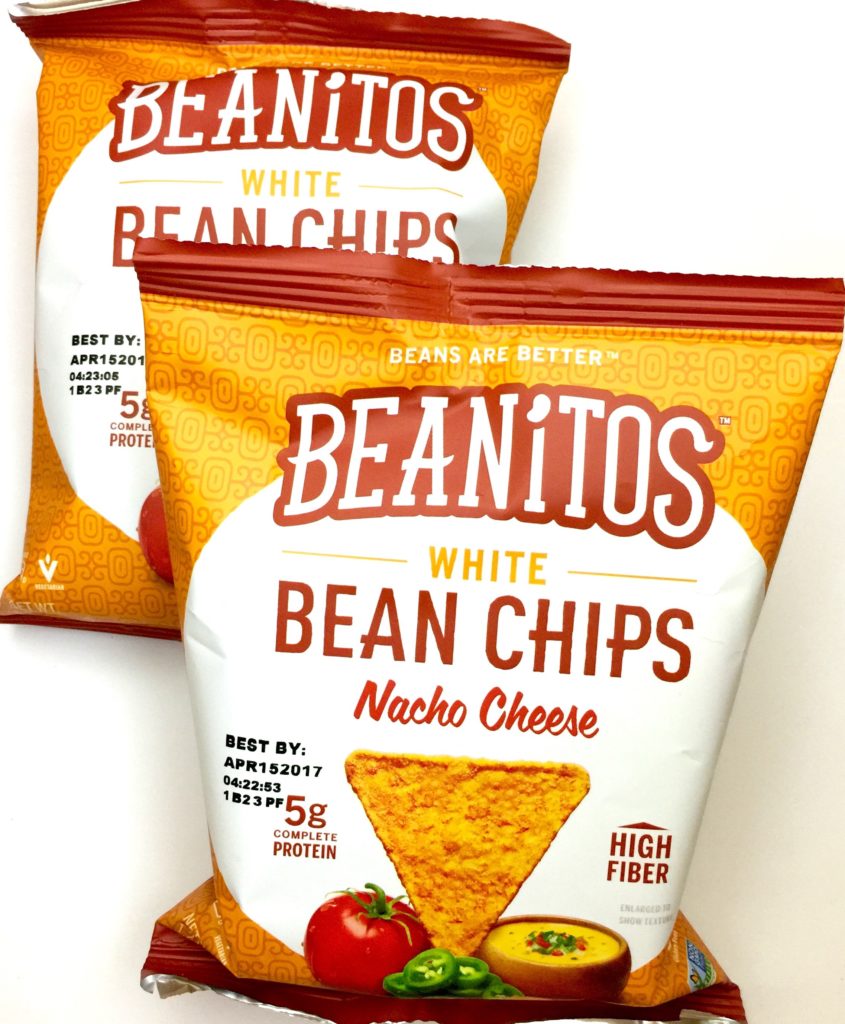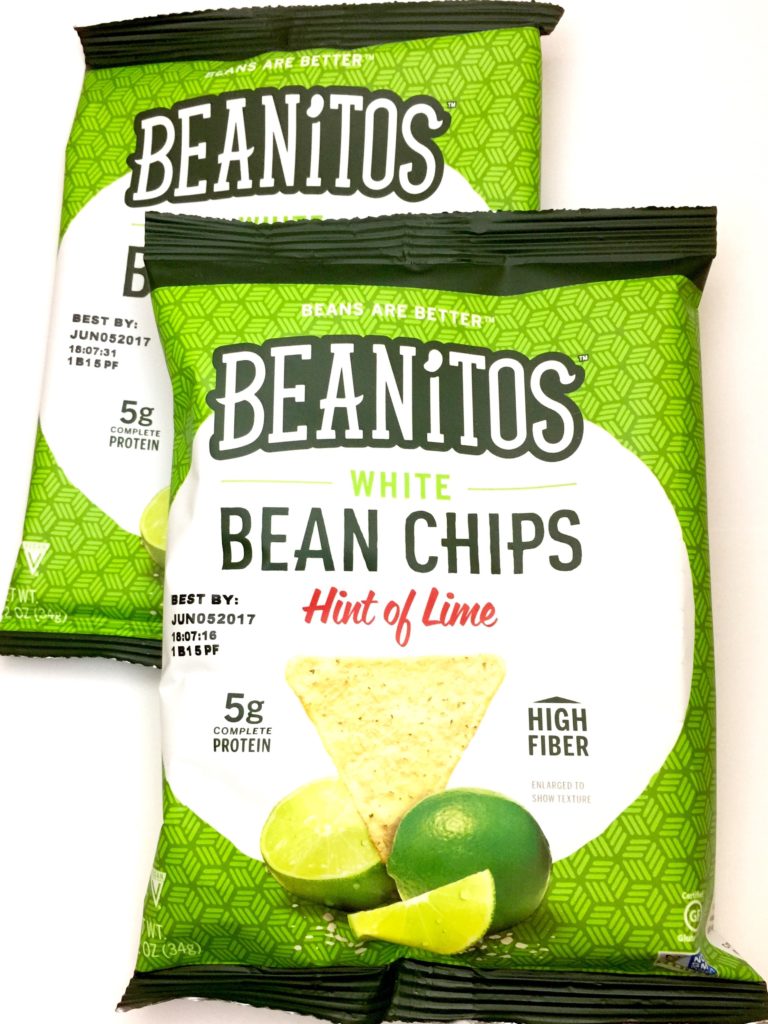 Beanitos – White Bean Chips 4 – 1.2 oz bags ($1 each)
We received 2 bags of Hint of Lime and 2 bags of Nacho Cheese White Bean Chips. These are not only tasty and full of protein and fiber but they are non-GMO and made with ingredients that you can pronounce and picture in your mind, not chemicals. And to sweeten the pot, as they say, there is a coupon for a free 5.5 oz bag of Beanitos included in the Degustabox.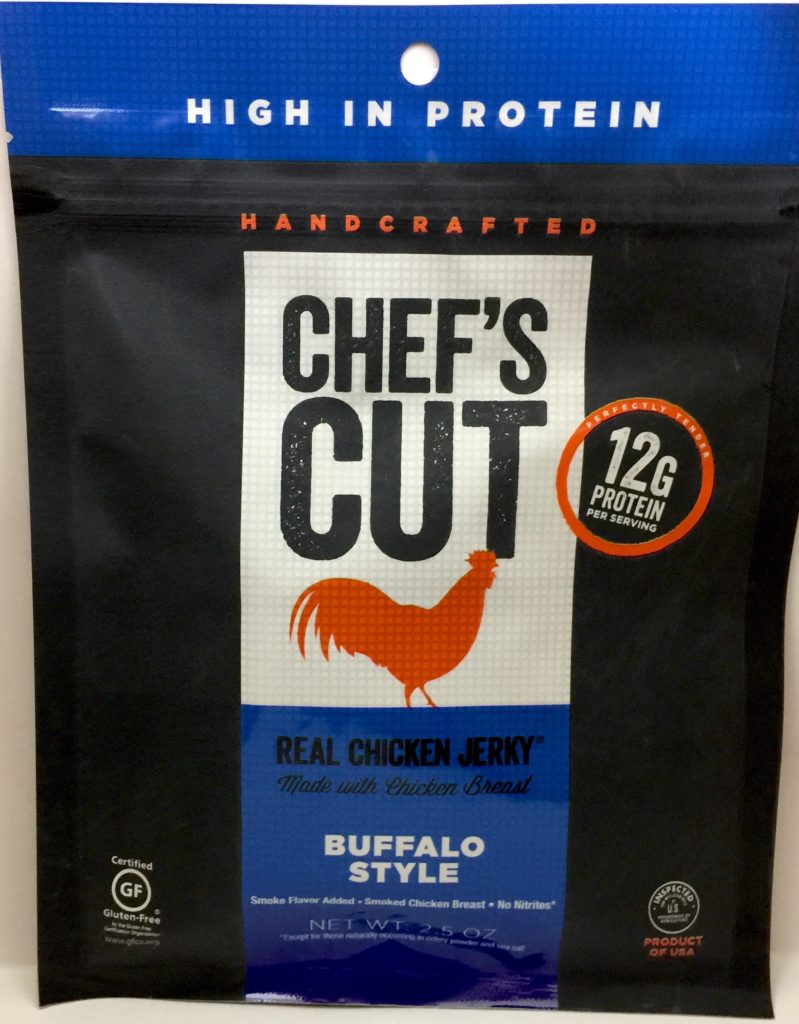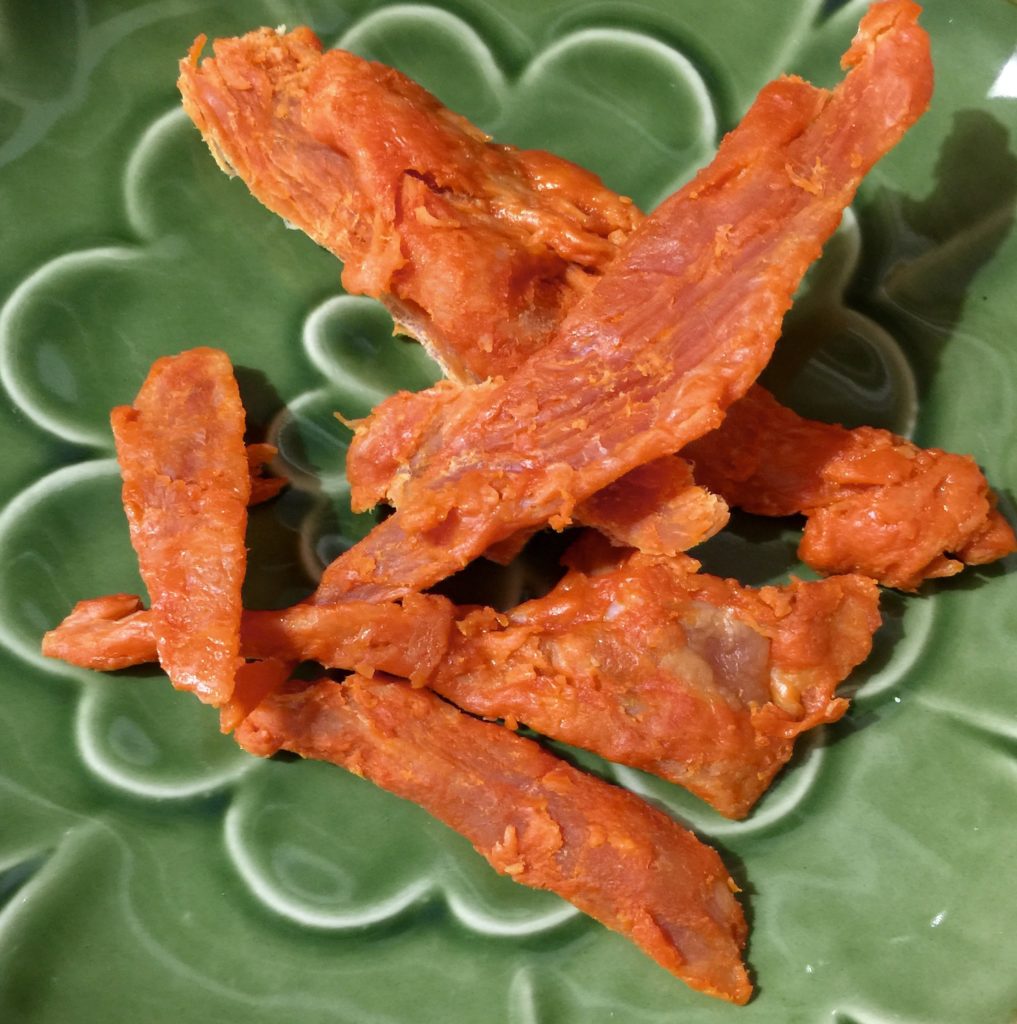 Chef's Cut Real Jerky – Buffalo Style Chicken Jerky 2.5 oz ($5.99)
This is the first chicken jerky I have tried and it really does taste like cold Buffalo chicken wings without the bones. The jerky is made from white chicken breast meat and the Buffalo flavoring is not too hot. Plus it is nitrite-free.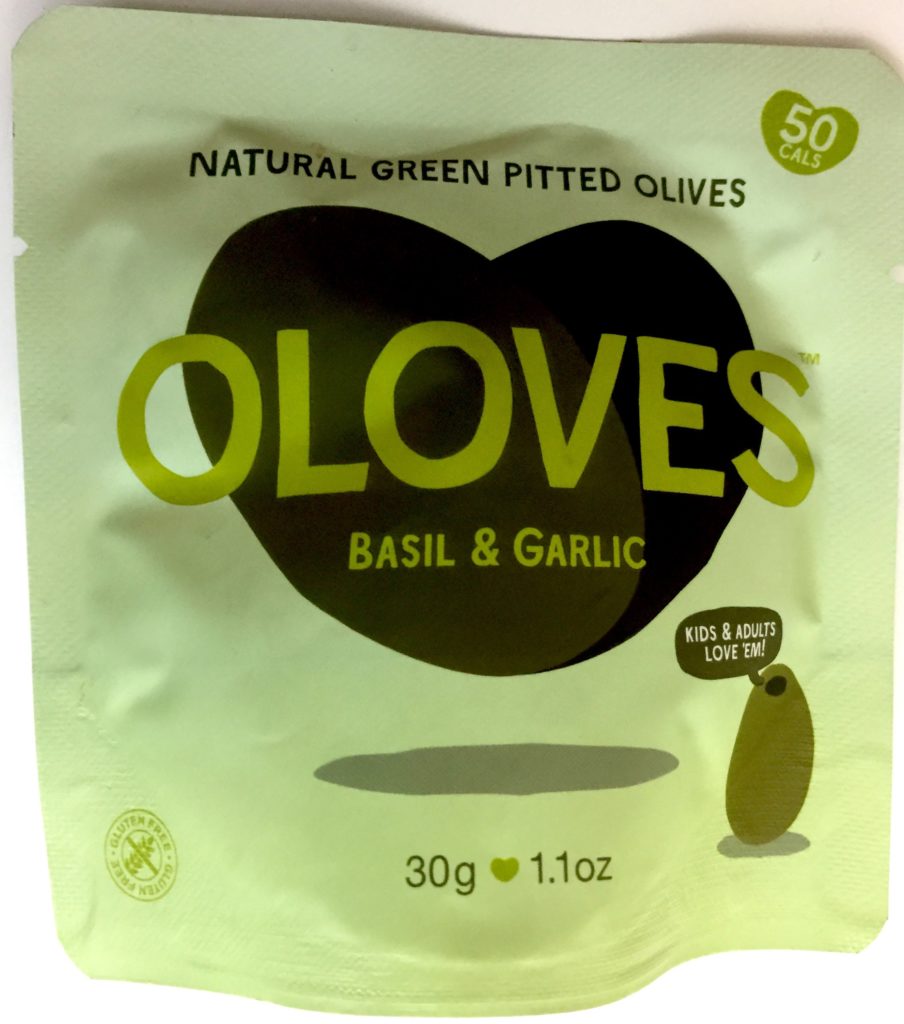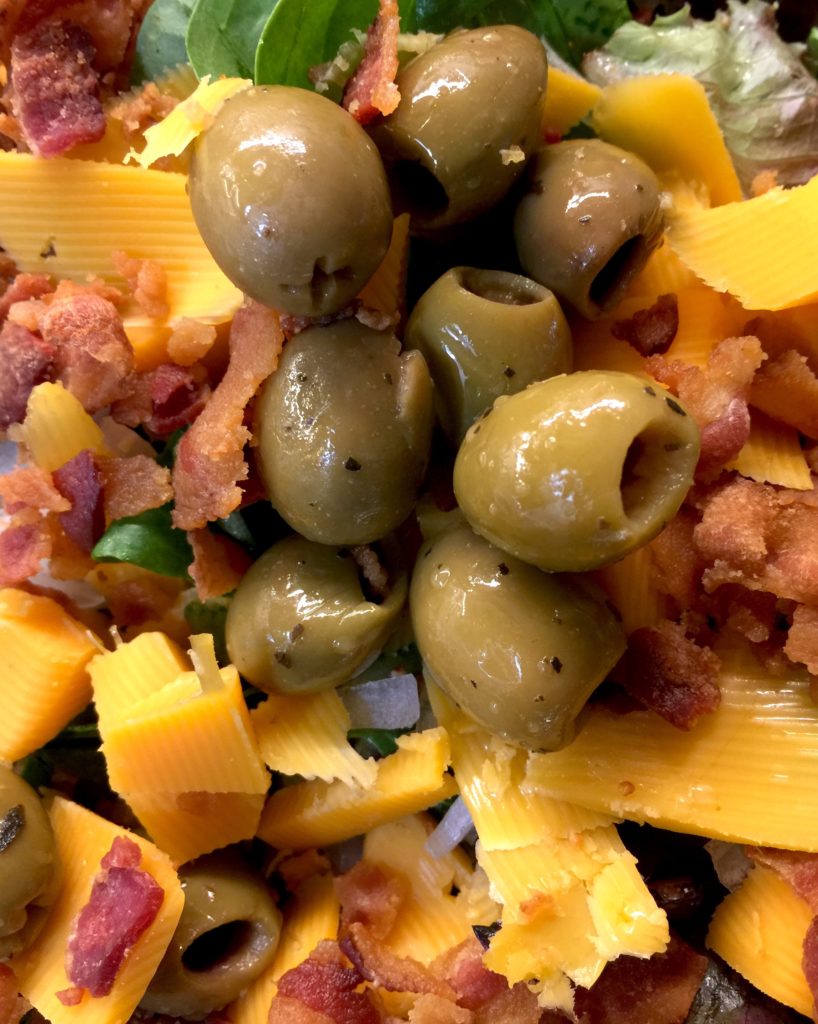 Oloves – Olive Snack Basil & Garlic 1.1 oz ($1.49)
This is a small package of marinated green pitted olives that was just the right amount to put on a dinner salad. The basil and garlic flavor was incredible, plus they are non-GMO. They also come in Lemon & Rosemary, Chili & Garlic and Chili & Oregano.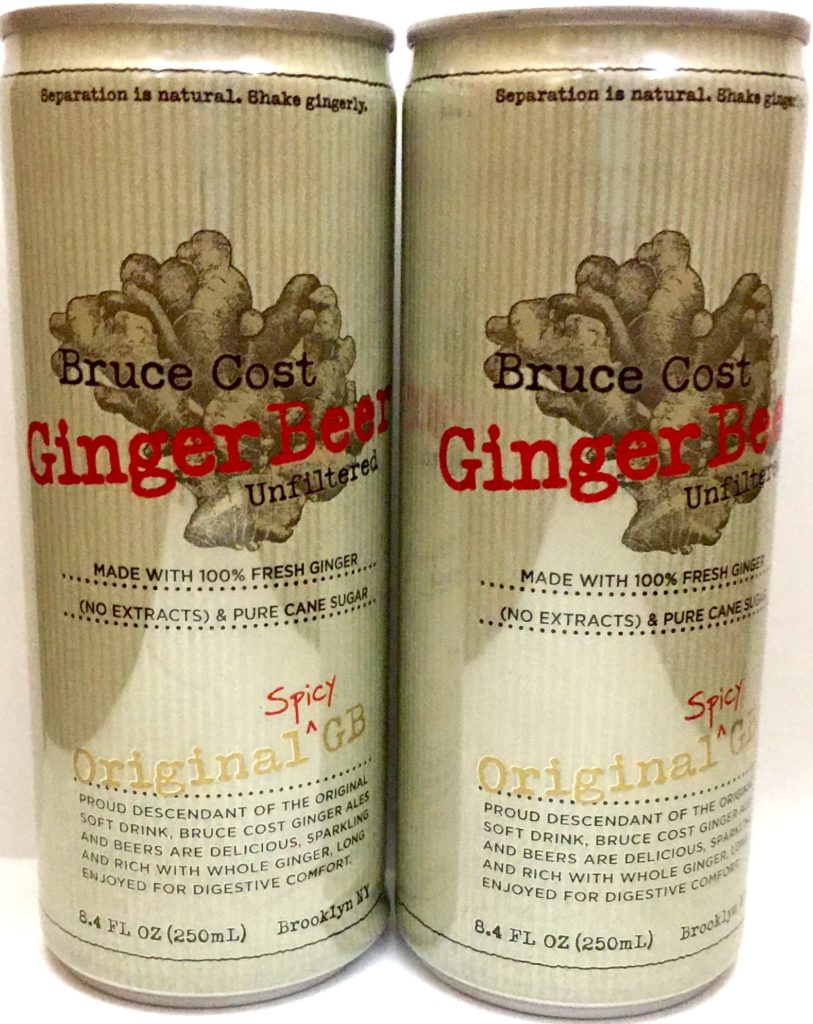 Bruce Cost – Ginger Beer 8.4 oz cans (2) ($1.50 each)
This is a sparkling ginger drink made with 100% fresh ginger and real sugar. That means they don't use ginger extract or ginger flavoring, just the real thing, so you have to shake it up when you want to drink it. Great on its own or to make cocktails.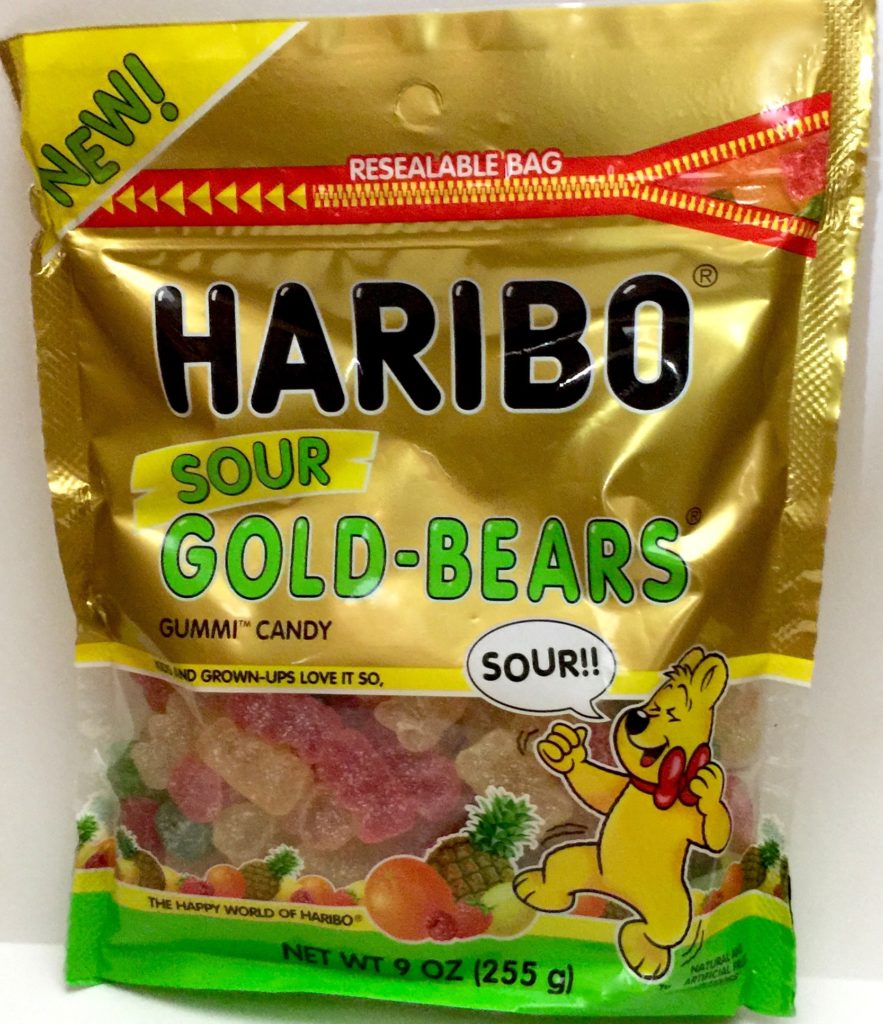 Haribo – Sour Gold-Bears Gummi Candy 9 oz  ?($2)
Sour gummis. Need I say more? This must have been a late addition to the box as it is not on the product information card. We all love these and Little G will be thrilled to sample them next time he comes to visit!
This was my first Degustabox to review and I was really pleased with the contents and the value. The retail cost of the products included in the November 2016 Degustabox added up to approximately $36.98. That is a really rough (but low!) estimate as food prices are truly all over the place, different everywhere you check. I also liked that the items curated were more mainstream than in some of the food boxes I have reviewed. We liked everything in the box this month and look forward to the December box!