Newchic.com – International Online Fashion & Beauty Products Review
This is a sponsored post. All opinions are 100% our own.
"NewChic was founded in 2015, focusing on high-quality clothing and other fashionable accessories. Our goal is to become one of the leading international online fashion stores. We aim to offer our customers the best products with our best service and support."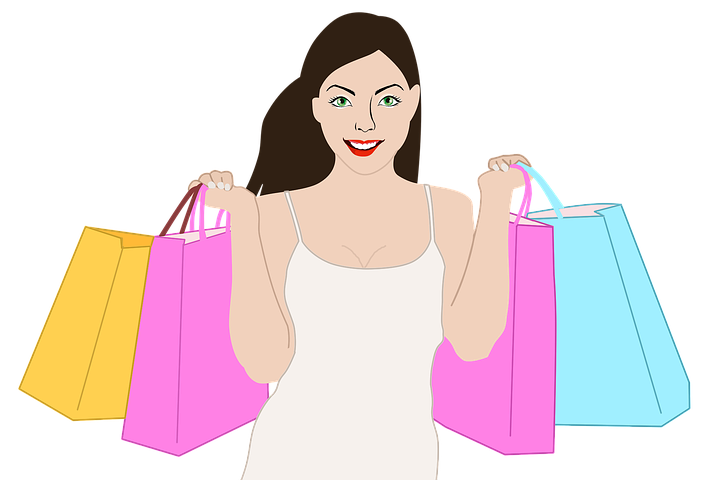 I was contacted by Newchic.com to do a review of a some of the many beauty products they offer on their website. Newchic is an online store located in China selling clothing, shoes, accessories, beauty items, and household goods worldwide. Their pricing is very competitive. The caveat is that you need to shop with eyes wide open and stay aware that most of the items they sell are Chinese versions of Western products. That means the quality might be equal and it might not.
*I did not order clothing for this review but, from my personal experience shopping on-site in stores in a number of Asian countries, sizing is designed for Asian people who are a lot smaller than Western people. Newchic provides a size chart, directions for measuring yourself, and reviews on fit accuracy for each item of clothing.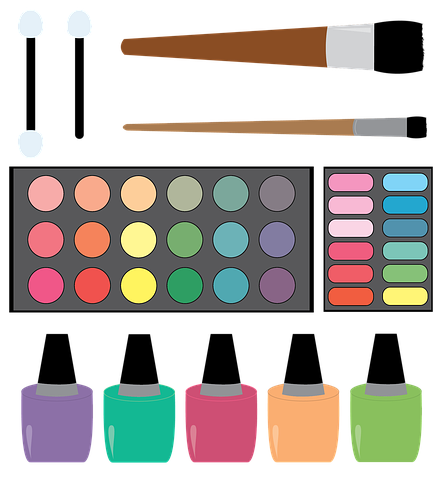 The Newchic website is easy to navigate and each item has multiple images so you are able to view the item from different angles. You are able to view individual images of each color choice if the item comes in different colors. Their products ship from China and each item has a chart with available shipping methods and times to your particular country.
Regardless of whether you are a trendy teen or a mature woman like myself, you will find that Newchic sells beauty items that are just right for your needs. They also offer tools and such for cosmetology and nail salons. I found such a large variety of fun and trendy products – from skin care, to hair care, makeup, nail art, and accessories – that it was hard to choose! One of the exciting makeup items I ordered was jelly flower lipstick!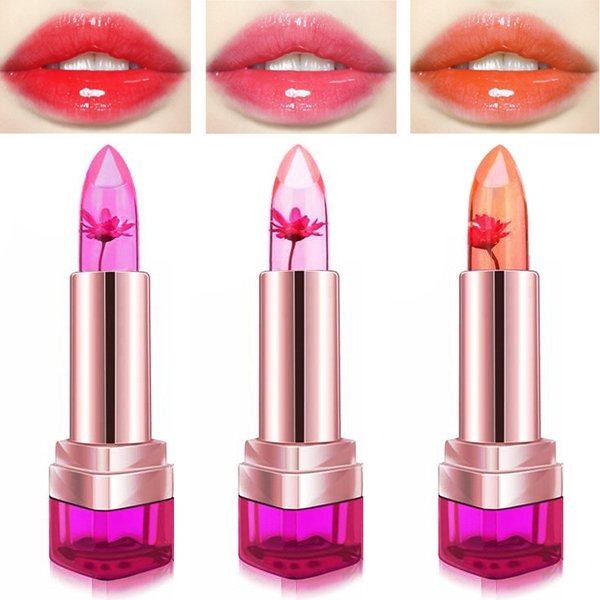 3 Colors Jelly Flower Temperature Change Lipstick Lip Gloss Balm Moisturizing No Fade Nonstick US$ 6.66
This is a preliminary post and will be updated when my order arrives. While you wait to see how the shipment turns out, feel free to take a look at the Newchic website!