Newchic.com – International Online Fashion & Beauty Products Review
This is a sponsored post. All opinions are 100% our own.
"NewChic was founded in 2015, focusing on high-quality clothing and other fashionable accessories. Our goal is to become one of the leading international online fashion stores. We aim to offer our customers the best products with our best service and support."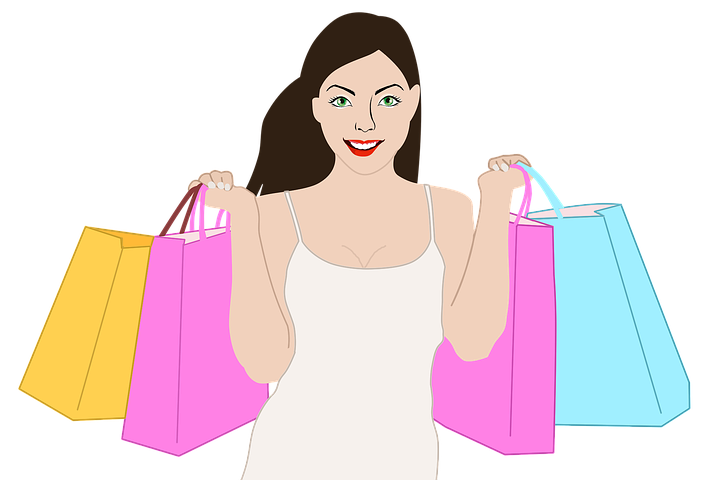 I was contacted by Newchic.com to do a review of a some of the many beauty products they offer on their website. Newchic is an online store located in China selling clothing, shoes, accessories, beauty items, and household goods worldwide. Their pricing is very competitive. The caveat is that you need to shop with eyes wide open and stay aware that most of the items they sell are Chinese versions of Western products. That means the quality might be equal and it might not.
*I did not order clothing for this review but, from my personal experience shopping on-site in stores in a number of Asian countries, sizing is designed for Asian people who are a lot smaller than Western people. Newchic provides a size chart, directions for measuring yourself, and reviews on fit accuracy for each item of clothing.
The Newchic website is easy to navigate and each item has multiple images so you are able to view the item from different angles. You are able to view individual images of each color choice if the item comes in different colors. Their products ship from China and each item has a chart with available shipping methods and times to your particular country.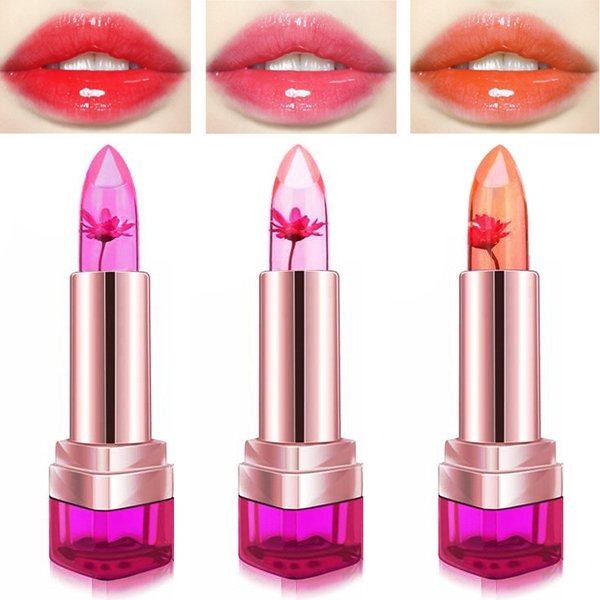 3 Colors Jelly Flower Temperature Change Lipstick Lip Gloss Balm Moisturizing No Fade Nonstick US$ 6.66
Regardless of whether you are a trendy teen or a mature woman like myself, you will find that Newchic sells beauty items that are just right for your needs. They also offer tools and such for cosmetology and nail salons. I found such a large variety of fun and trendy products – from skin care, to hair care, makeup, nail art, and accessories – that it was hard to choose!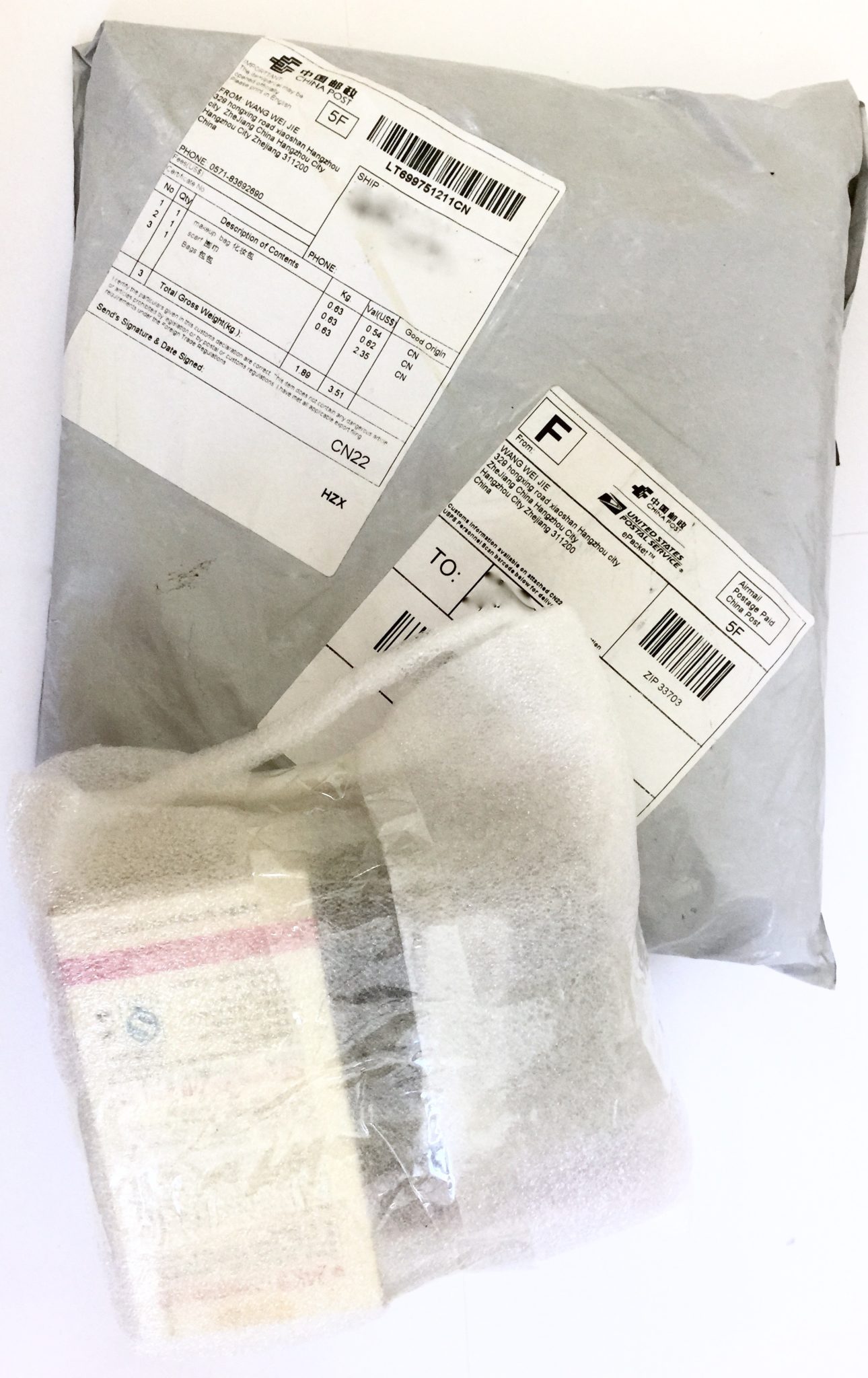 Even though my order was shipped all the way across the globe, items began arriving within 2 weeks and each product and color that showed up was exactly as I ordered it. Every package was very well padded so not one thing was damaged.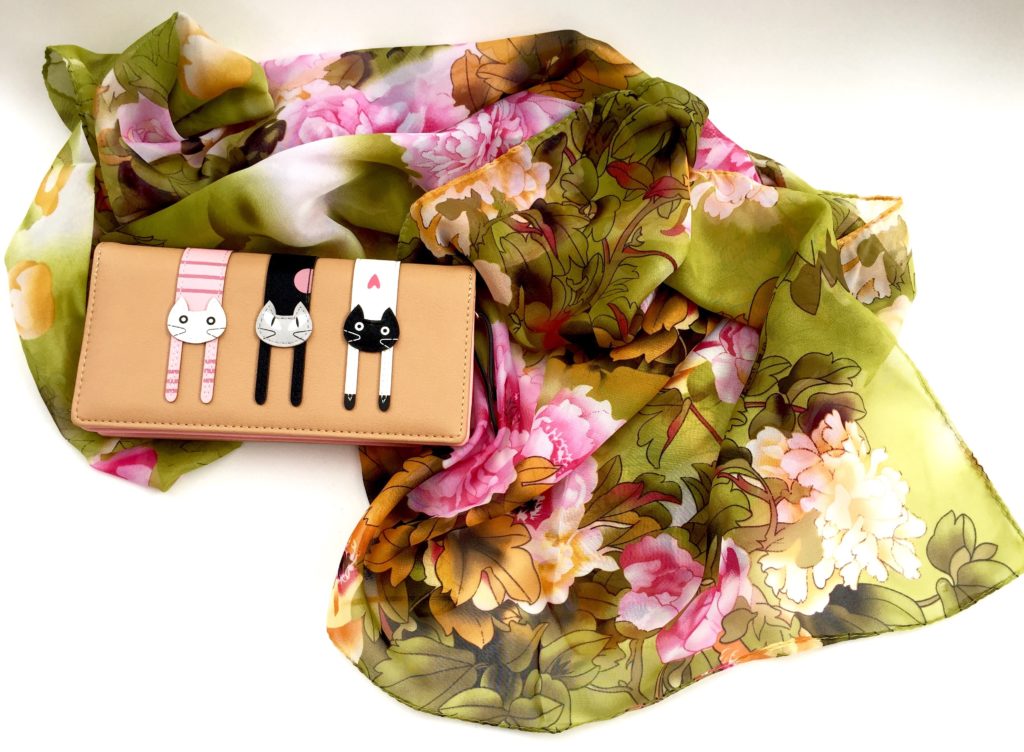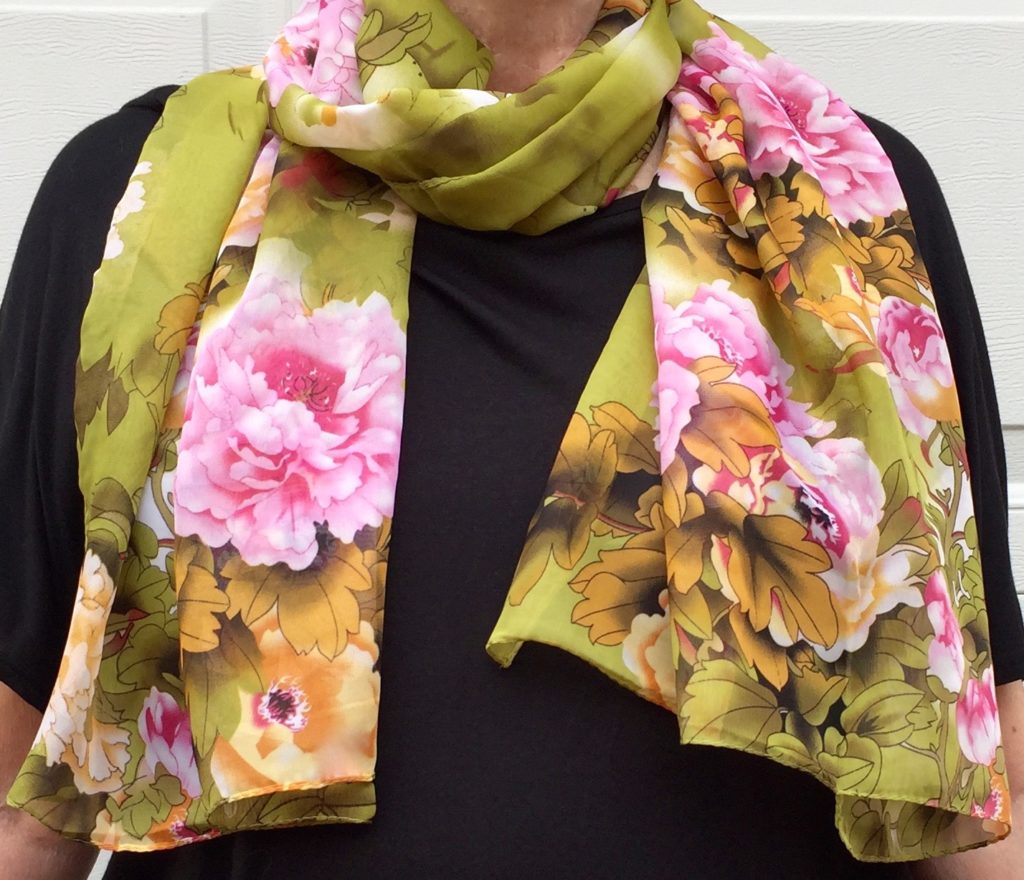 Soft Chiffon Flower Bird Printed Scarves Stole Silk Long Shawl Wrap $5.14
Women 3 Cat Long Wallet Girls Cute Animal Printing Purse Card Holder Coin Bags $11.88
The silky soft scarf is just right for accenting my solid color tops. And the cat wallet – you all know we are a cat-loving family! – is great for my purse and it makes me smile whenever I use it!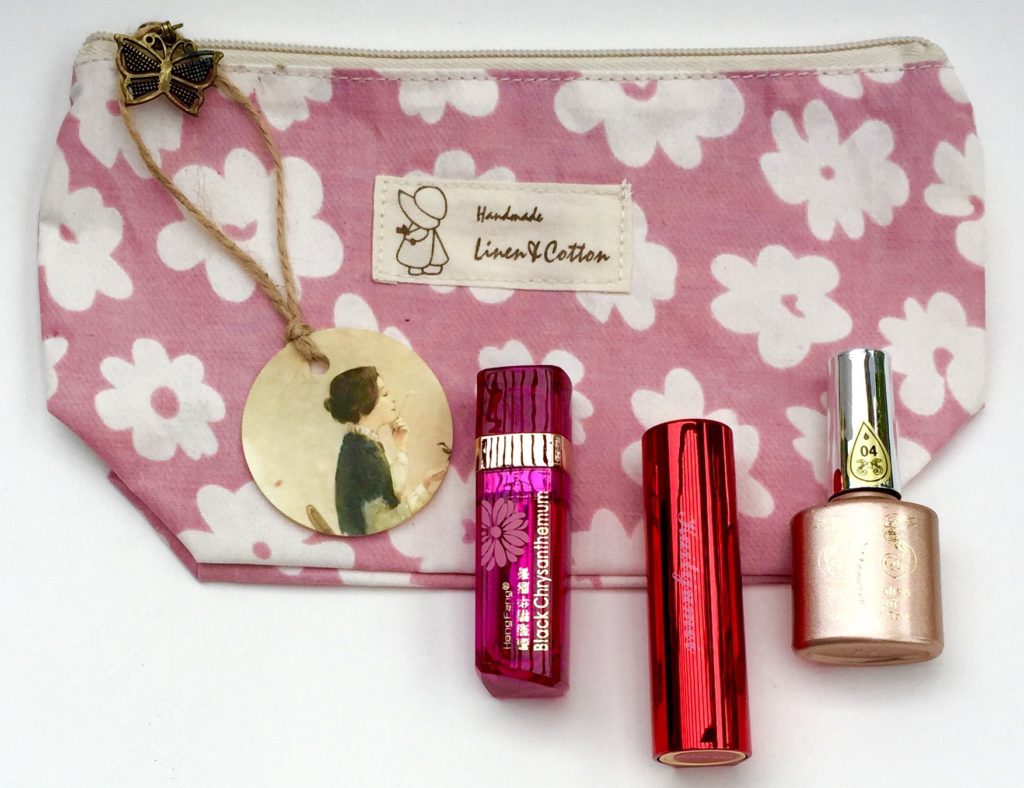 Pastoral Floral Linen Cosmetic Bag Toiletry Travel Case $3.60
I always need another makeup bag so the timing for this cutie was perfect!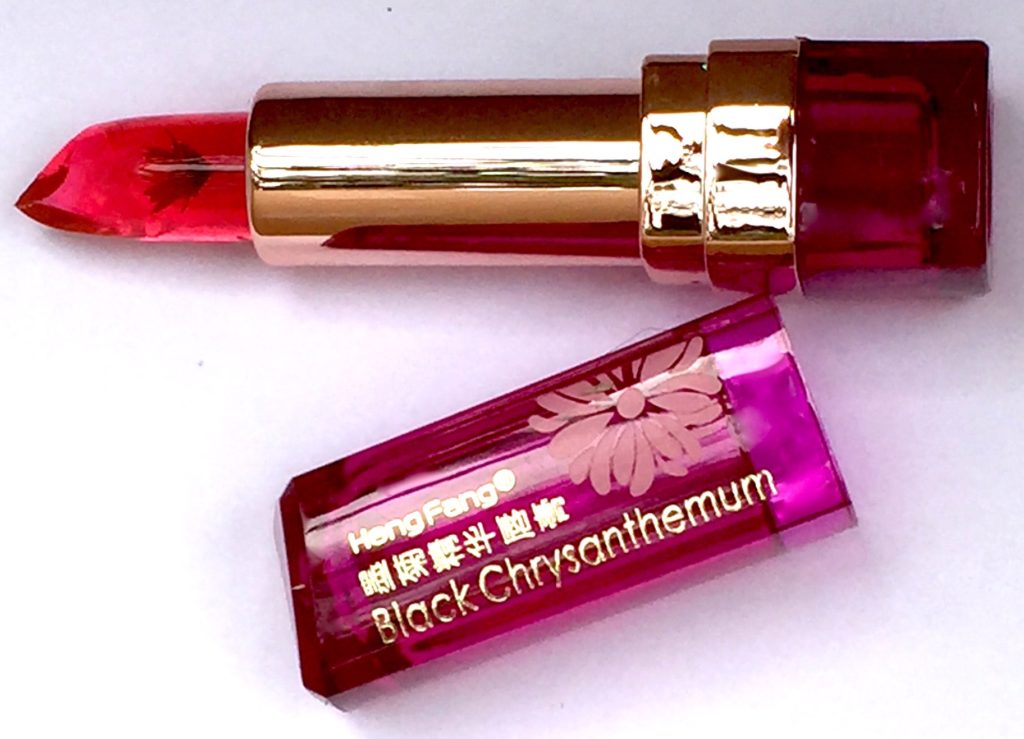 3 Colors Jelly Flower Temperature Change Lipstick Lip Gloss Balm Moisturizing No Fade Nonstick $6.66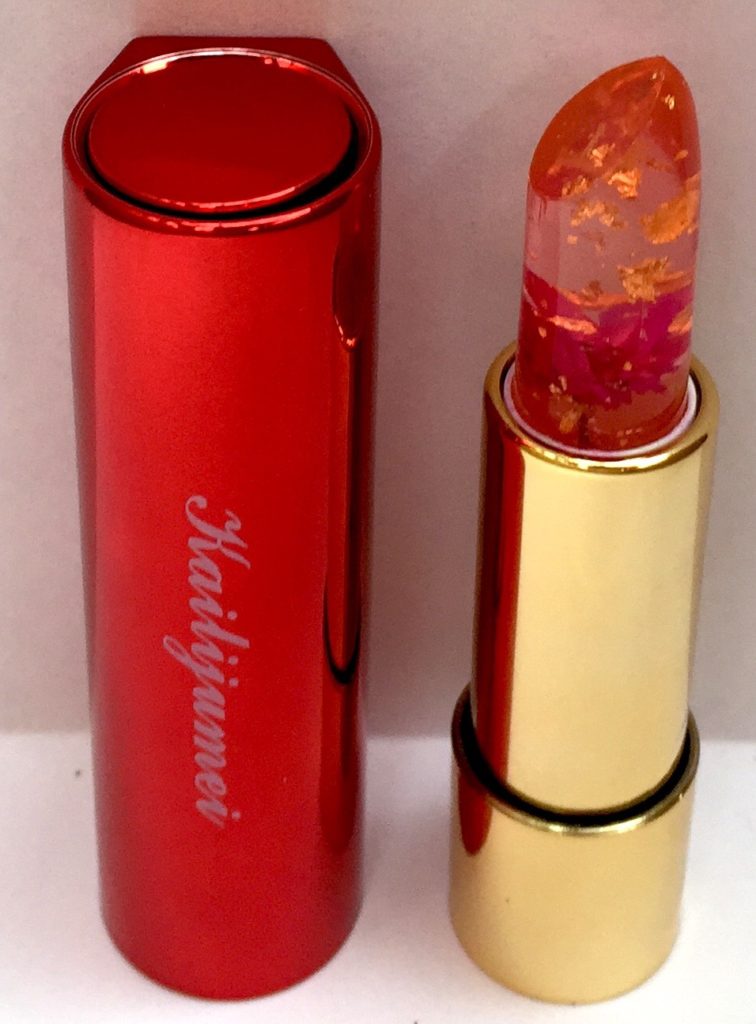 Kailijumei Flower Jelly Lipstick Temperature Change Color Lip Balm With Mirror 4 Colors $8.99
Look at the flowers in these lipsticks! The Kailijumei Flower Jelly Lipstick has a mirror on the back of the case so you can just peek to be sure the color looks just right.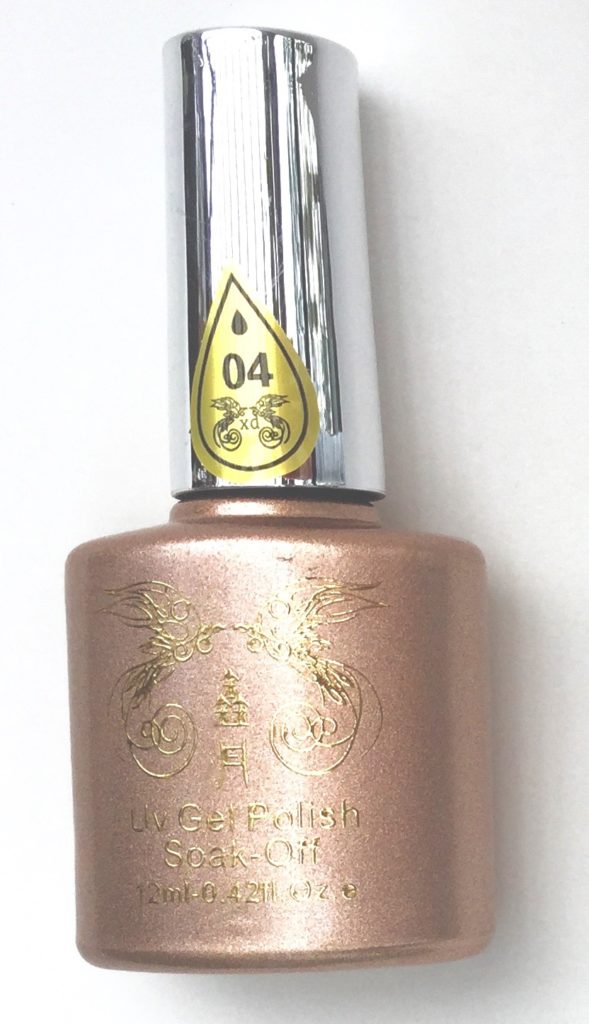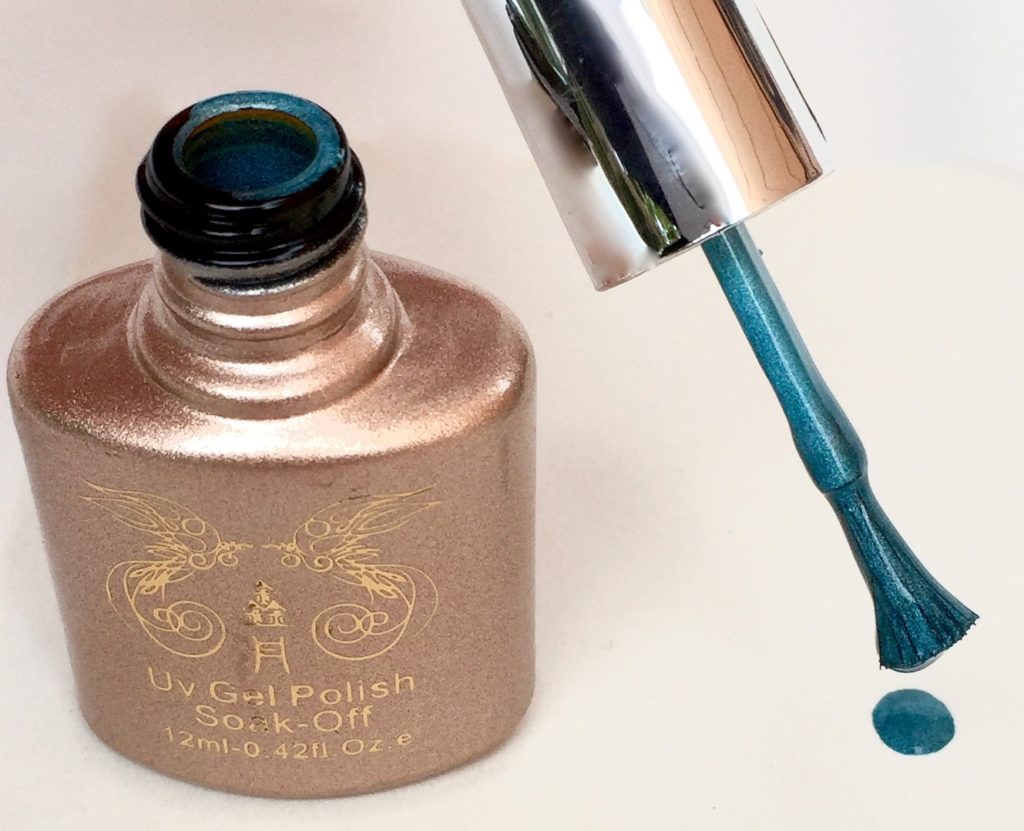 24 Colors Soak off Metallic Color UV Gel Nail Polish $5.12
I chose a shiny blue and it is true to the color on the website. When the nail polish arrived I was afraid it was a tan color, but then I noticed that they use the same opaque tan container for all the colors.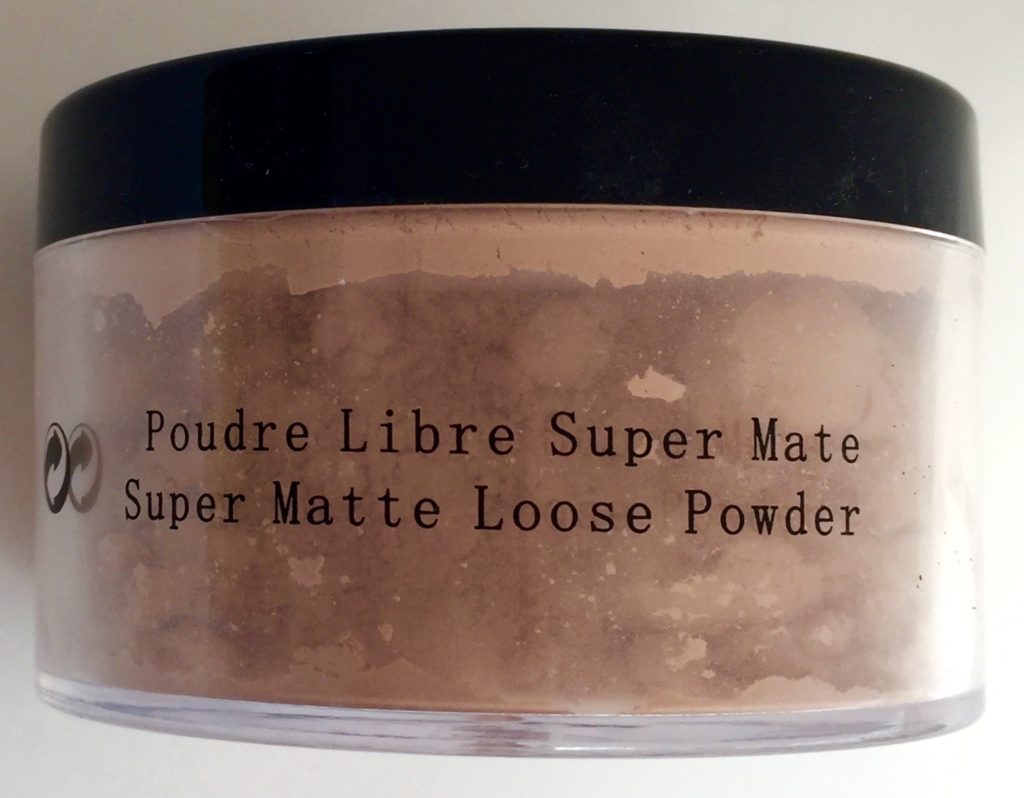 Imagic Ultra Light Loose Powder Perfect Finishing Oil Control Minimize Pore Fine Line $4.60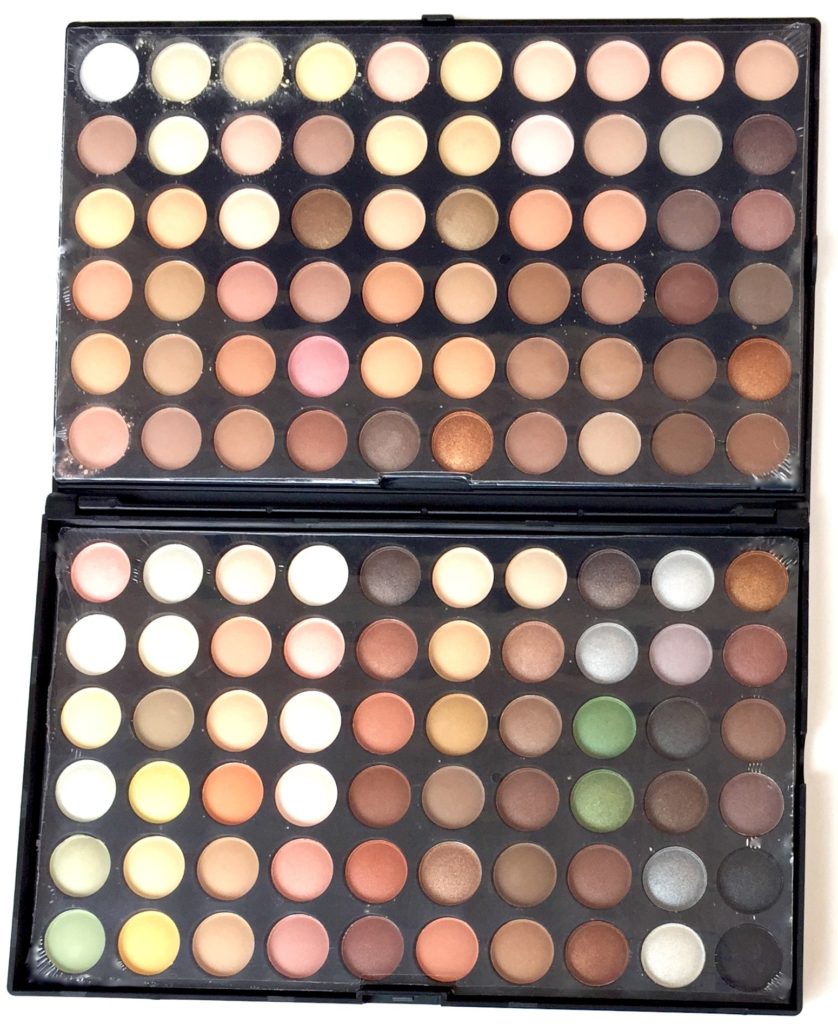 120 Colors Eyeshadow Palette Makeup Case Eye Cosmetic Set $11.59
Did you ever see so many colors in one place? No matter what you are wearing or where you are going, there is just the right color in this box!

24k Gold Anti-wrinkle Essential Liquid Essence Keep Young Energetic Skin Care 30ml $6.57
I have seen this 24k gold skin care solution in many stores all around China, Japan, and other Asian countries and always wanted to give it a try. Newchic's price is the best I have seen for this very trendy skin care line!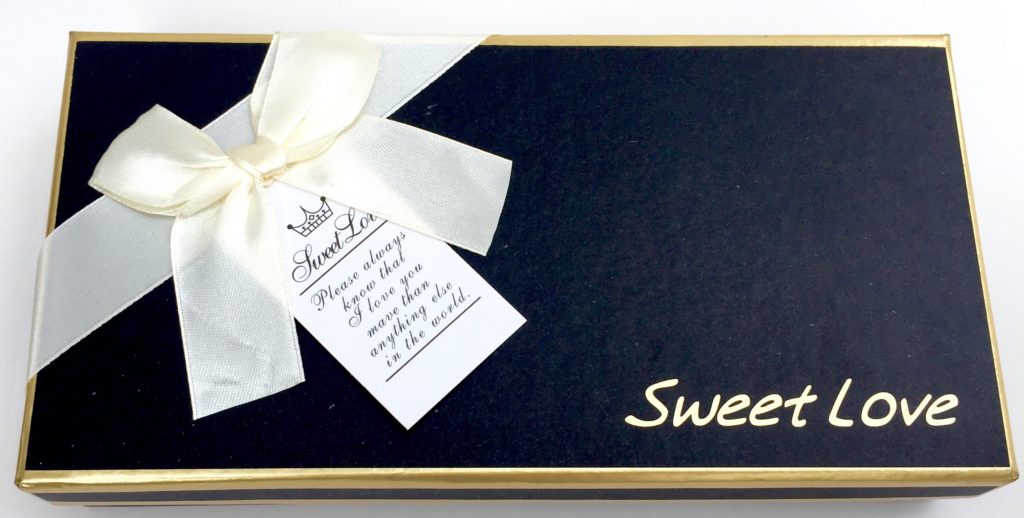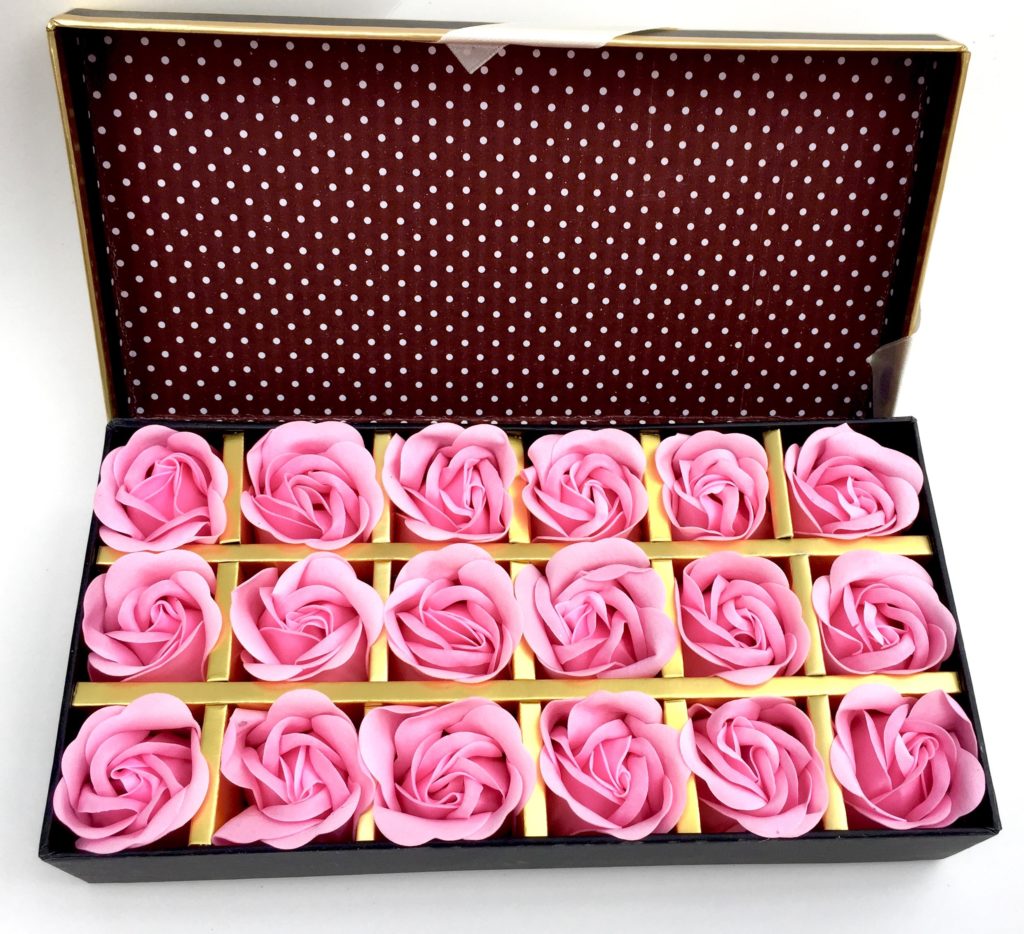 18Pcs Rose Soap Flower Soap Petals Wedding Gifts Cleaning Supplies $6.99
I absolutely LOVE the pretty soaps (they really look like roses!), my beautiful new scarf, and my kitty wallet. All of the makeup is exactly as described and that little makeup bag is just SWEET! My shopping experience with Newchic.com was great and other than the extra shipping time, was no different than shopping at Amazon or any other online store. And I am already checking out what's new for my next order!
Check out the Newchic website!