Mexican Street Corn Recipe
This post contains affiliate links.
Mexican Street Corn
Summer at my house means it is time to eat fresh corn! I have a whole pile of corn recipes in my recipe box but I have been missing out on Mexican Street Corn until this year. This Mexican-style corn on the cob is one of my favorite new tastes!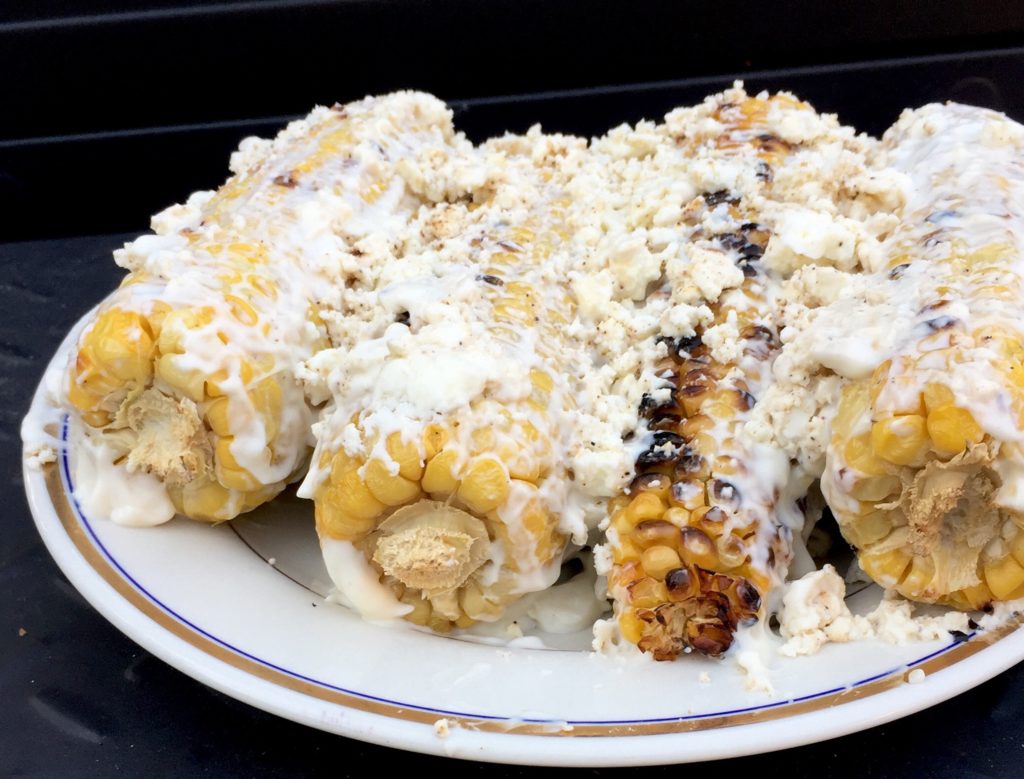 I have actually never had the opportunity to try authentic Mexican Street Corn. So this is a recipe that looked easy to me and contained ingredients that I could find locally. It results in a grilled corn dish that is delicious and addictive, but I am aware that it might not be close to the authentic version!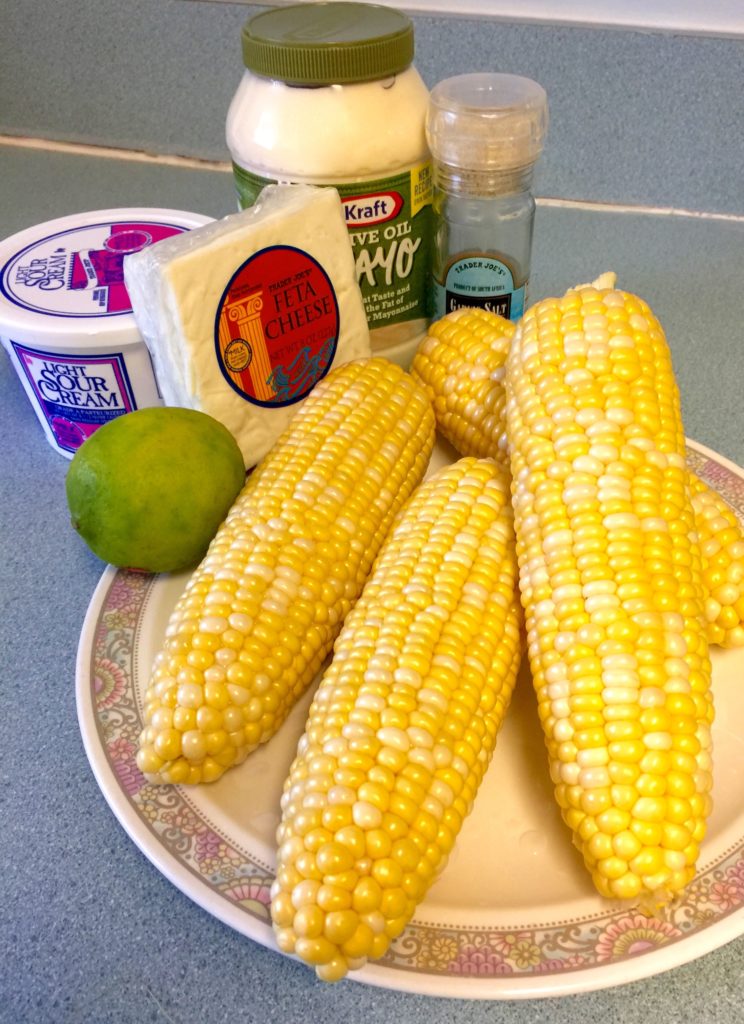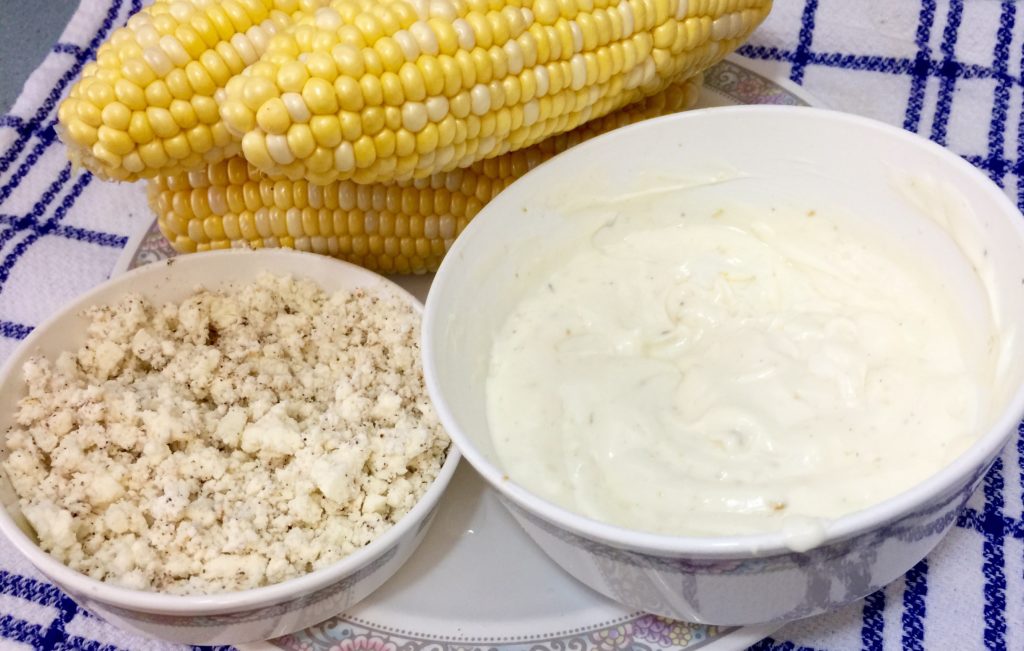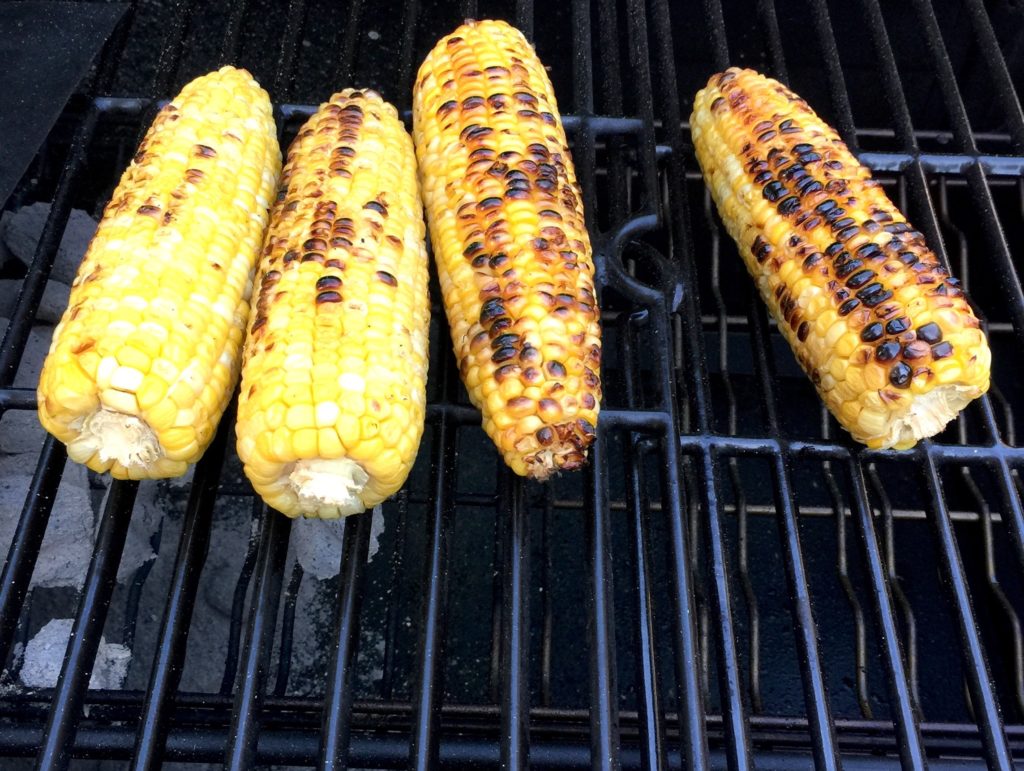 4 ears fresh corn, husked
1/4 cup mayonnaise
2 Tbsp sour cream
1/4 tsp garlic salt
2 Tbsp lime juice
1/4 cup crumbled Feta cheese
1 tsp chili powder
Directions
For the spread: Combine the mayo, sour cream, garlic salt & lime juice in a bowl until smooth.
For the topping: Combine the feta cheese & chili powder in another bowl & mix well
You can fix the spread and topping ahead of time. Cover and keep in the refrigerator.
Fix yourself a cold drink and put on some sun screen. Go outside to your grill and relax until your fire is ready for cooking.
Place the corn on the grill rack directly over the coals & cook for about 10 minutes, turning every once in a while, until the kernels are starting to brown.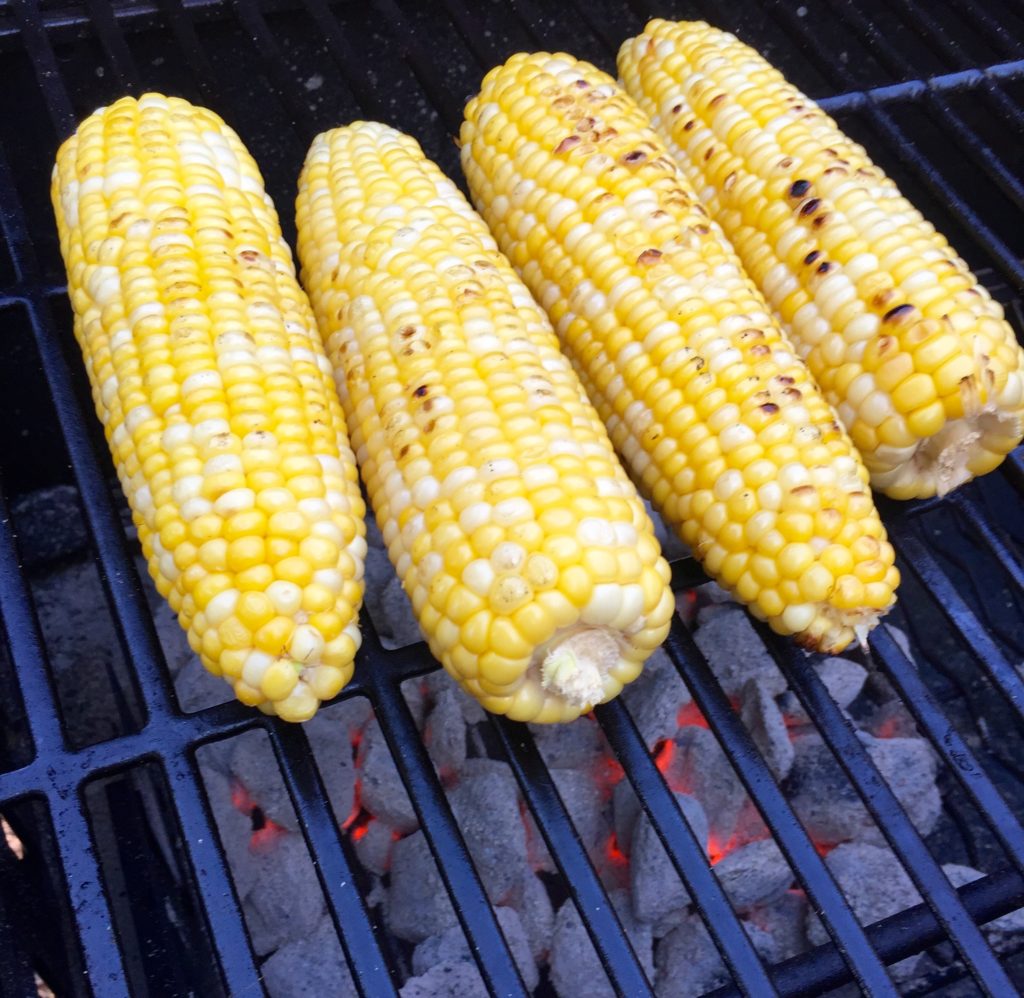 Remove the corn from the grill and transfer to a large plate. Smear the spread all over each corn cob, then sprinkle evenly with the topping. I put a LOT on my corn and it was delicious! Enjoy!