March 2017 Peaches & Petals Review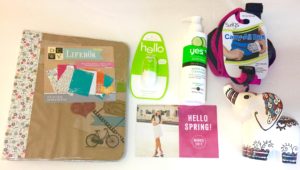 Peaches & Petals is a monthly subscription box for women that sends fun, hand-curated items that "exemplify the woman who's not afraid of adventure." Items may include beauty products, home decor, jewelry, trinkets, and fashion accessories! Each month, Peaches & Petals releases a spoiler item and/or theme, which is announced in advance of the next month's box.  The cost is $19.99 per month and now ships to all U.S. states, including Hawaii and Alaska! The newest shipping date is around the 16th of each month.
The Homespun Chics received this box for review. All opinions are 100% our own. This post contains affiliate links.
---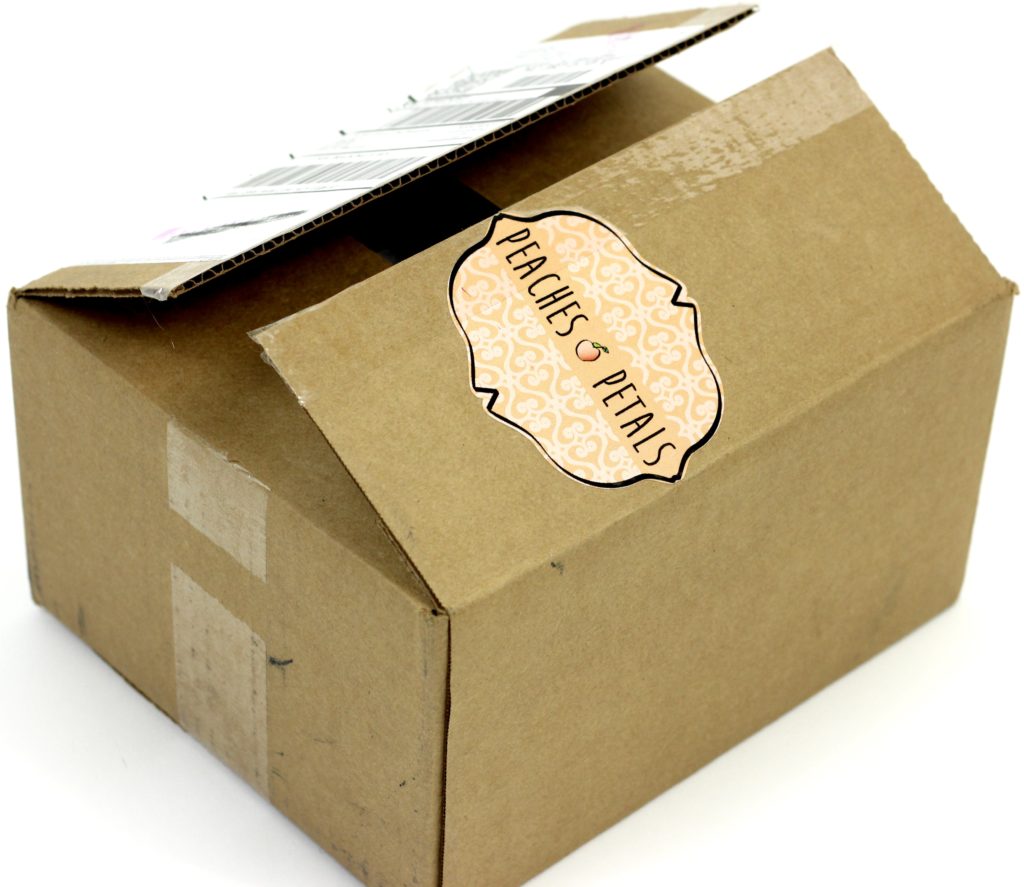 March 2017 Peaches & Petals
NEW subscribers can use the code PEACH10% to save 10% off ANY length subscription!
*Coupons are for first-time subscribers only and cannot be combined.
Additional Subscription Options:
3-Month Subscription:  $59.97
6-Month Subscription:  $119.94
12-Month Subscription:  $239.88
All subscriptions auto-renew once the subscription term is finished. Cancellation is simple, so no worries if you're looking to just try it out at first!
🙂 Peaches & Petals is NOW SHIPPING to ALASKA and HAWAII!!
Subscribers in these locations will pay an additional $7.00 for shipping costs.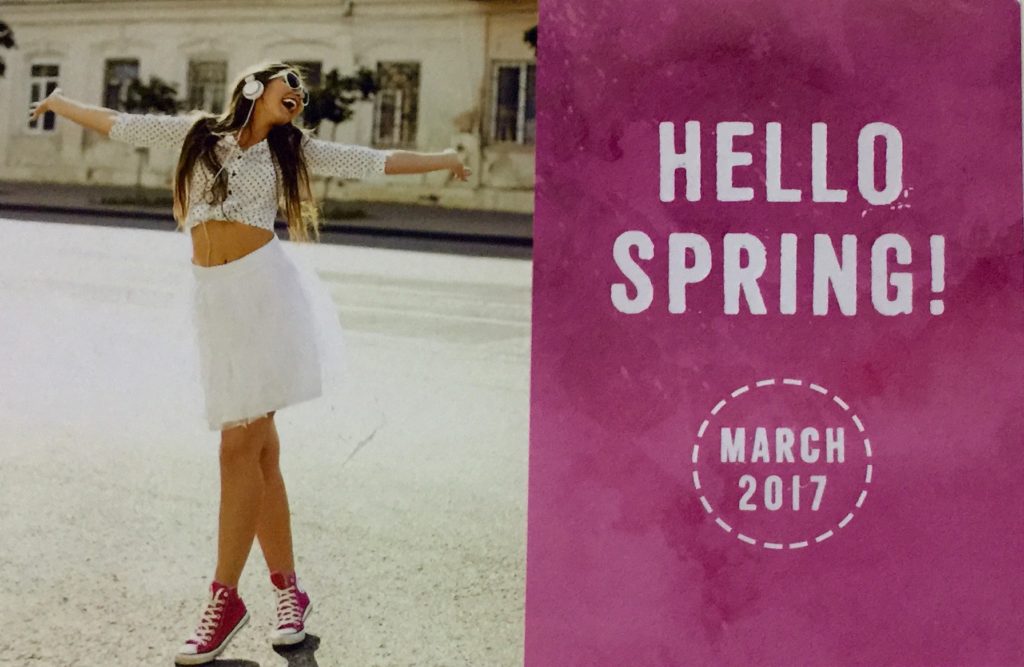 Peaches & Petals did not send a product information card this month but the card is perfect…
Welcome Spring!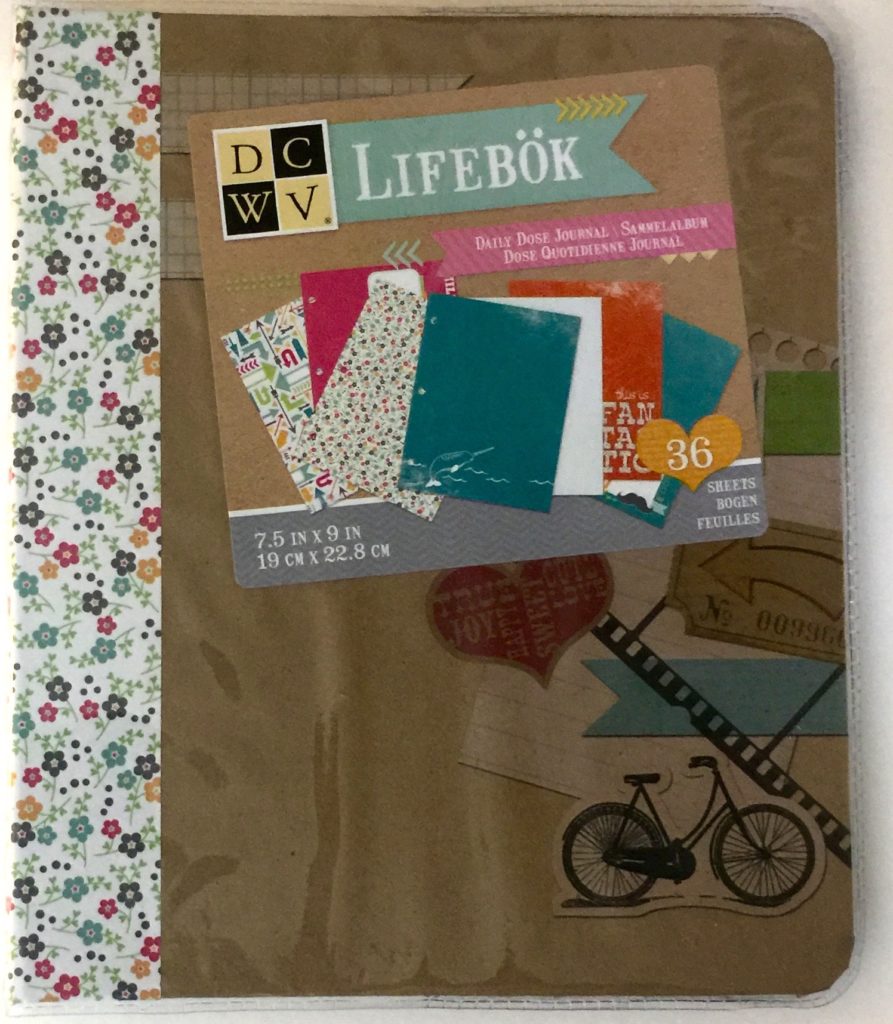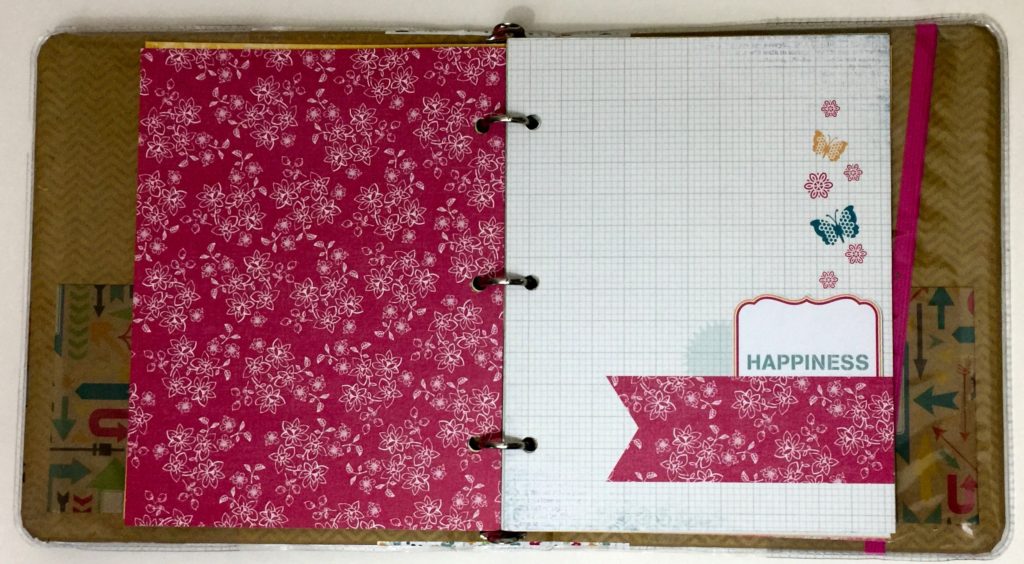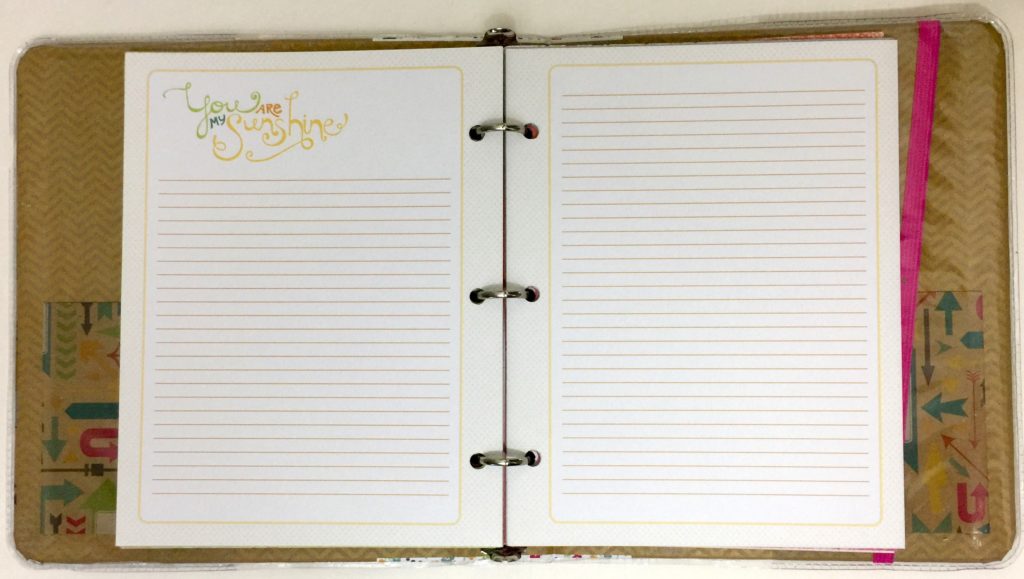 DCWV – Lifebok Daily Dose Journal (?$15)
This is a cute 7 1/2″ X 9″ ring binder containing 36 colorful and unique pages for journaling and scrapbooking. You can always add more pages if needed! Check out DCWV's website for great journaling/scrapbooking/crafting ideas and step-by-step tutorials!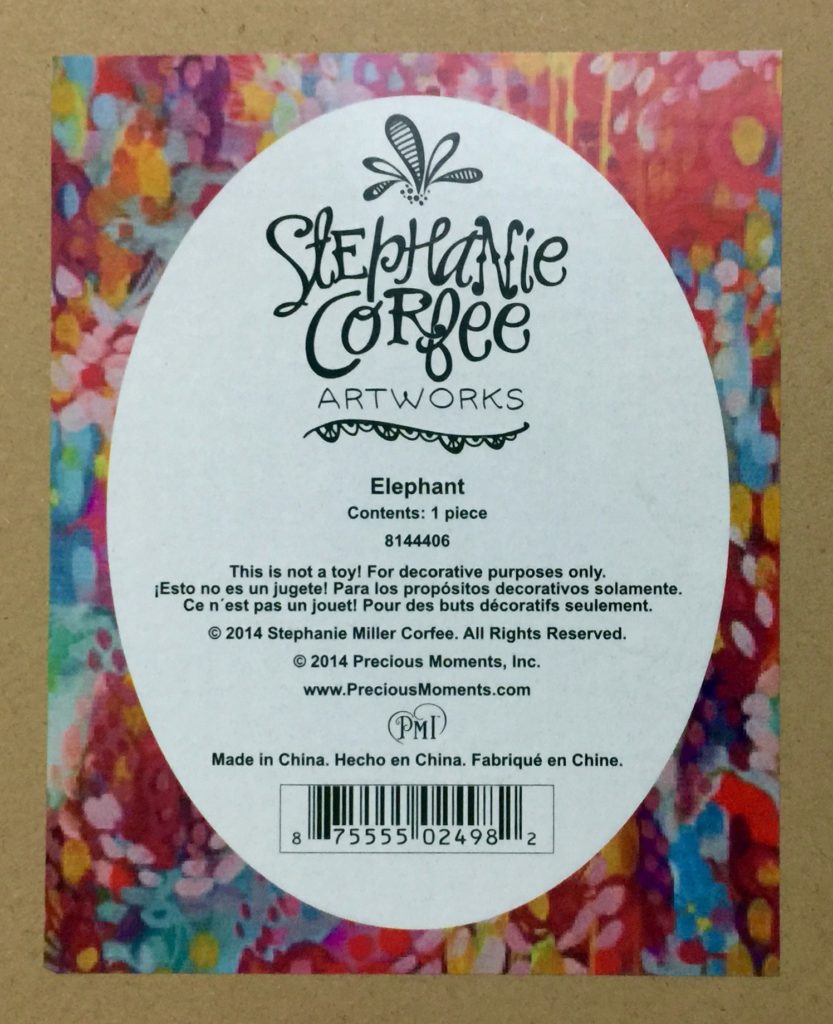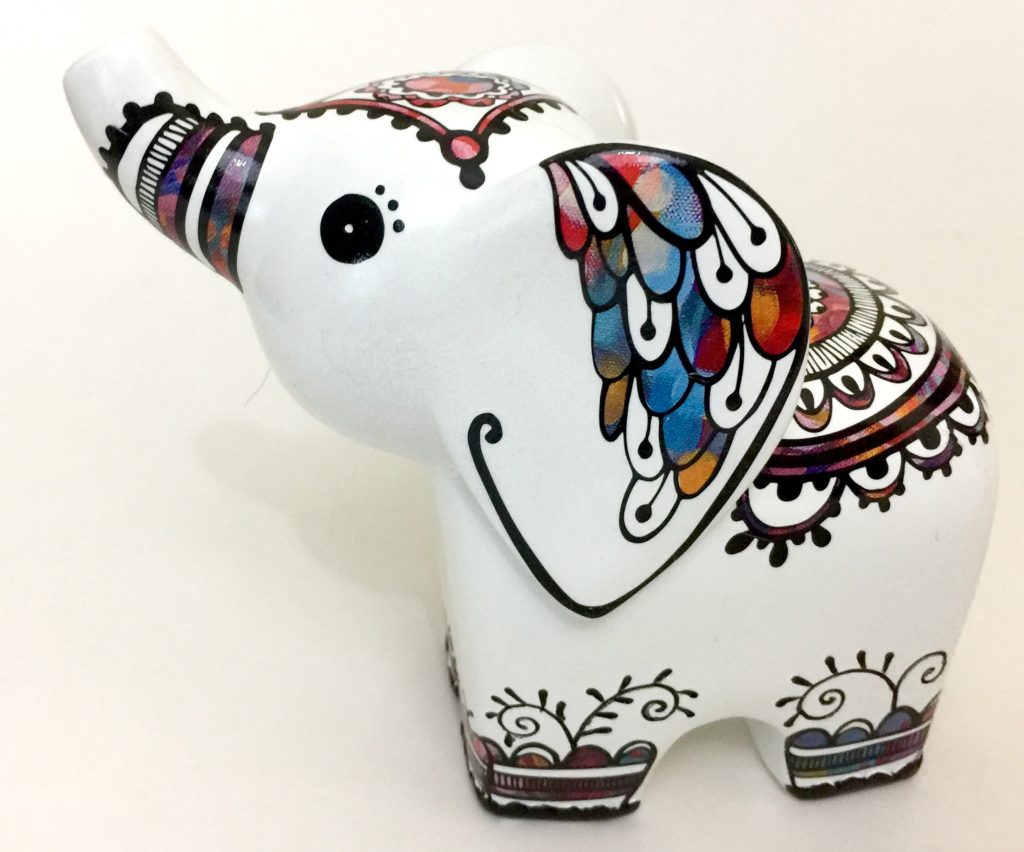 Stephanie Corfee  – Resin Elephant ($22.65)
This is a hand painted 4″ tall elephant with an upraised trunk that symbolizes good luck. Artist Stephanie Corfee's designs are part of the Precious Moments brand of gift items and this is just one of her creations that can be found on their website.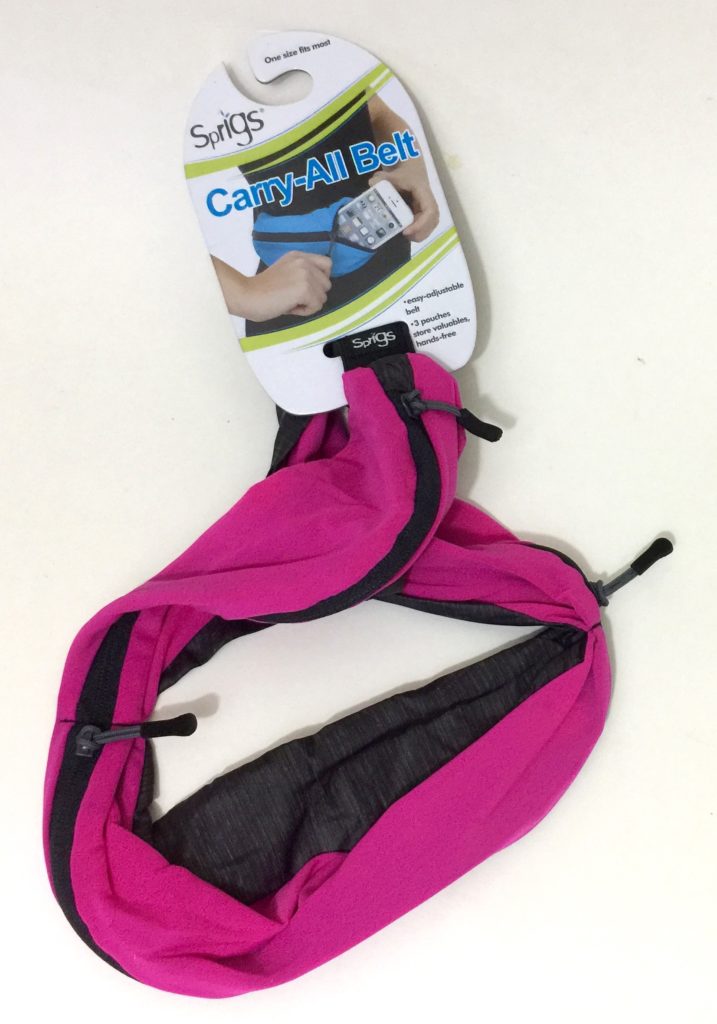 Sprigs – Three Pocket Carry-All Belt ($16.27)
This is the modern reinvention of the fanny pack – a 3 pocket waist belt with stretchy nylon pockets that can hold a 16.9 oz water bottle. It is unisex, ergonomic, and lightweight. Want to keep your hands free while you run, tote your groceries or baby, or walk the dog? You need one of these!

Yes to Cucumbers – Gentle Milk Cleanser 6 oz ($5.87)
This is a moisturizing facial cleanser that is dermatologist tested, hypoallergenic, and safe for sensitive skin. The ingredients are soothing cucumber, soy protein and green tea, cruelty-free and 98% natural. Yes to Cucumbers is a brand I really like and trust!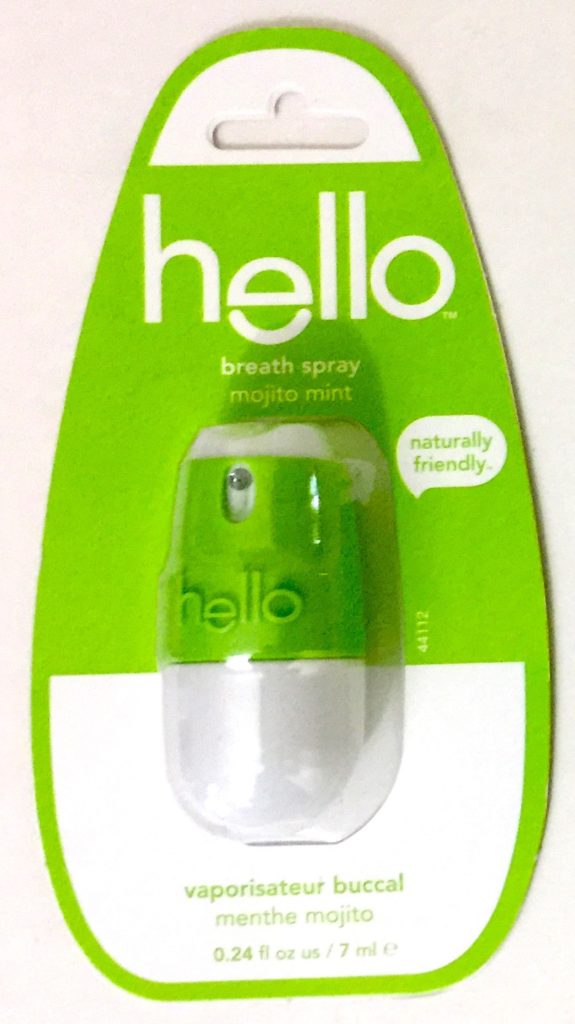 Hello Breath Spray – Mojito Mint .24 oz ($3.19)
A breath spray with no alcohol, dyes, artificial sweeteners or propellants. The main ingredients are glycerin and xylitol (keep away from pets!) and they come in several flavors – supermint, pink grapefruit, and mojito mint!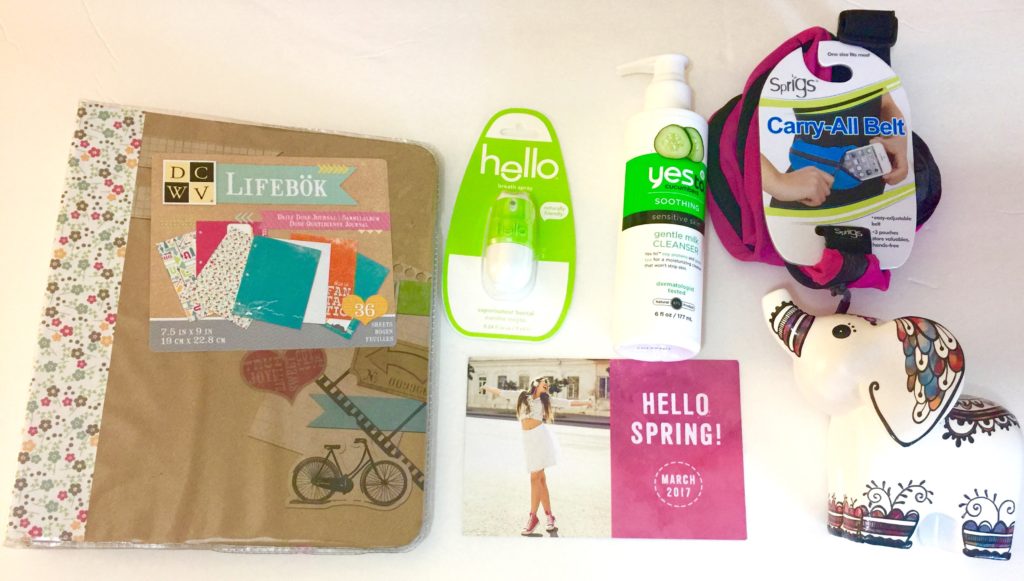 The March 2017 Peaches & Petals box was a fantastic spring box with products to brighten up the last of the wintery days and get you in a great frame of mind to welcome the warm spring weather! A journaling/scrapbooking project, cute & happy little elephant, clean & soft skin, fresh breath, and a new carry-all belt so you can get outside and have fun! How great is that?!