Kinzd Men's Bifold Slim Woven Business Wallet with RFID Blocking Review
This is a sponsored post. The Homespun Chics received this wallet for review. All opinions are 100% our own. This post contains affiliate links.
Kinzd Men's Bifold Slim Woven Business Wallet with RFID Blocking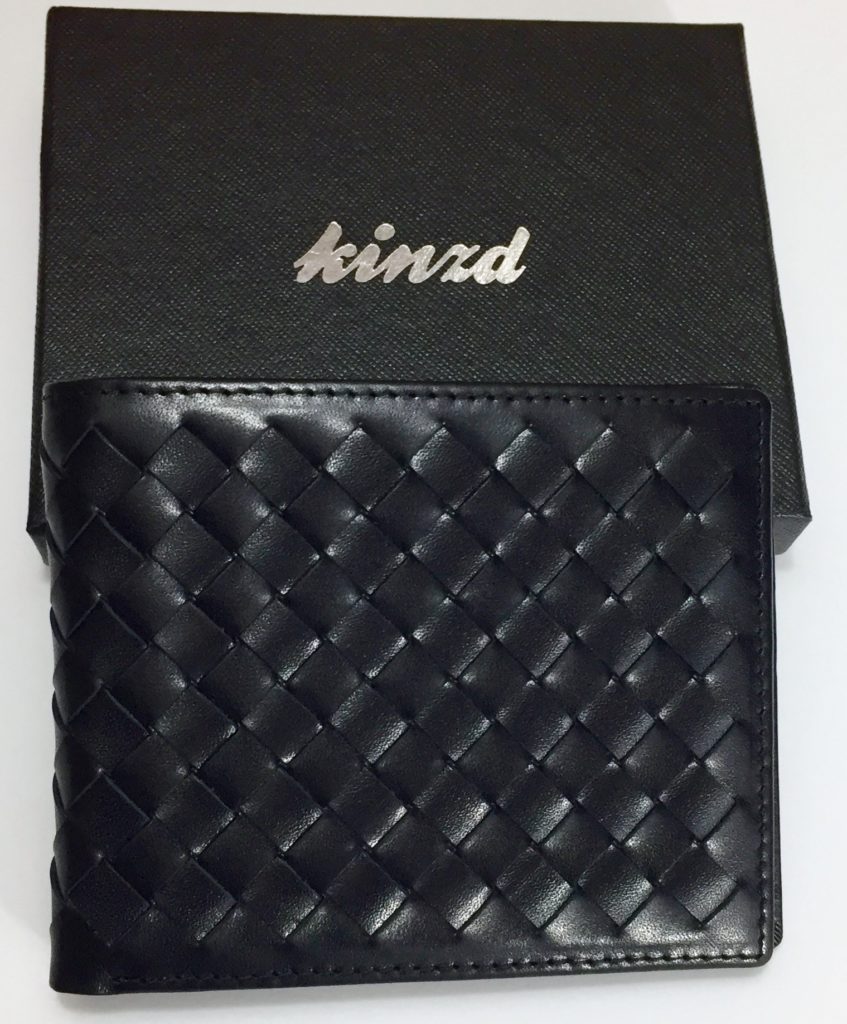 The holidays are coming up soon and it is never too early to start thinking about what to buy for the men in your life. When you are making that gift list, make sure you check out the Kinzd Bifold Slim Woven Business wallet! This is a beautifully designed men's wallet made from high-end NAPA genuine leather that makes this wallet feel smooth and soft to your hand and comfortable to wear in your pocket.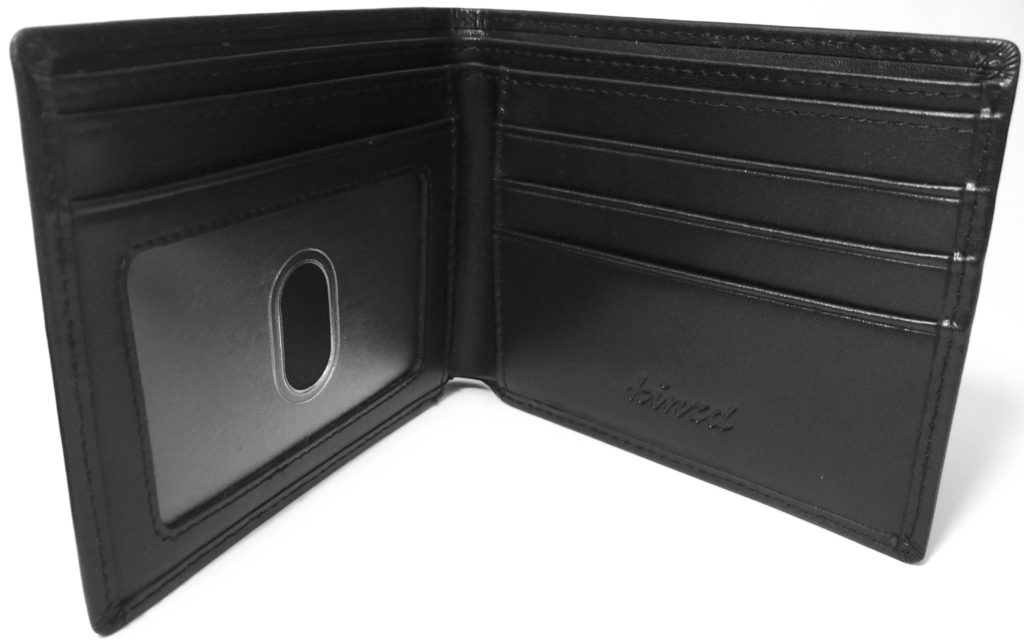 My husband is notoriously difficult to buy for and he loves this Kinzd Bifold Slim Woven Business wallet! First, it is a really attractive wallet. The woven surface is beautifully crafted and the edges are firmly stitched so they won't come apart after a few months. Another thing he really likes about this wallet is that at 4.6 inches long ×3.7 inches wide (folded) it is small enough to easily fit into front or back pocket but roomy enough to hold all the cards and other wallet items he carries around. It even has two separated bill compartments and a transparent ID window so he can show his driver's license without having to take it out of the wallet.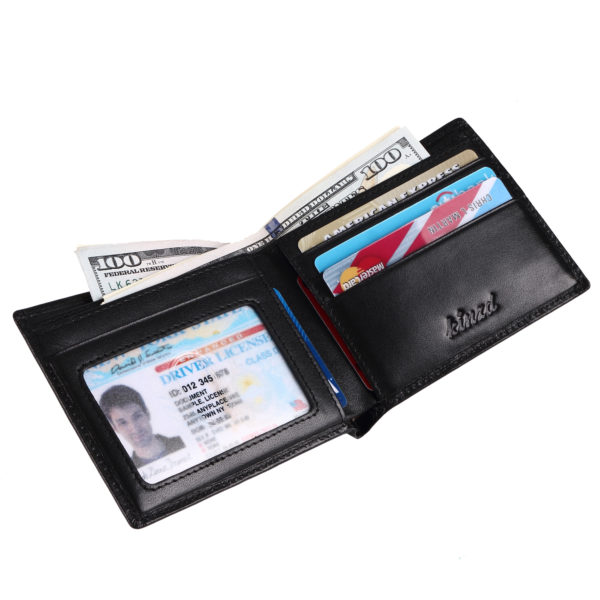 The Kinzd Bifold Slim Woven Business wallet comes with RFID blocking to keep your vital information safe from being scanned off the cards you carry. This is my husband's favorite feature of this wallet and one that his previous wallet did not have. This is one more security measure that we just can't do without these days! I have read about people wrapping their wallets in aluminum foil to protect their information from scanning theft, but having an attractive, updated wallet is a much better solution to the problem! When you are thinking about gifts, whether for the upcoming holidays, birthdays, Father's Day, or for yourself, take a look at Kinzd wallets with RDIF blocking and keep your information safe while using a wallet you will be proud of!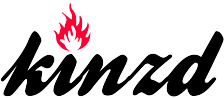 Kinzd makes superior quality and affordably priced leather wallets and other leather goods for both men and women. 
Facebook  Twitter  Youtube  Instagram