June 2017 Peaches & Petals Review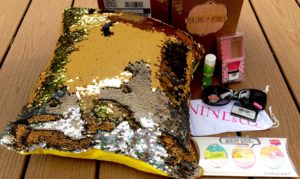 Peaches & Petals is a monthly subscription box for women that sends fun, hand-curated items that "exemplify the woman who's not afraid of adventure." Items may include beauty products, home decor, jewelry, trinkets, and fashion accessories! Each month, Peaches & Petals releases a spoiler item and/or theme, which is announced in advance of the next month's box.
The cost is $19.99 per month and now ships to all U.S. states, including Hawaii and Alaska! The newest shipping date is around the 16th of each month.
The Homespun Chics received this box for review. All opinions are 100% our own. This post contains affiliate links.
---

June 2017 Peaches & Petals
NEW subscribers can use the code PEACH10% to save 10% off ANY length subscription!
*Coupons are for first-time subscribers only and cannot be combined.
Additional Subscription Options:
3-Month Subscription:  $59.97
6-Month Subscription:  $119.94
12-Month Subscription:  $239.88
All subscriptions auto-renew once the subscription term is finished. Cancellation is simple, so no worries if you're looking to just try it out at first!
🙂 Peaches & Petals is NOW SHIPPING to ALASKA and HAWAII!!
Subscribers in these locations will pay an additional $7.00 for shipping costs.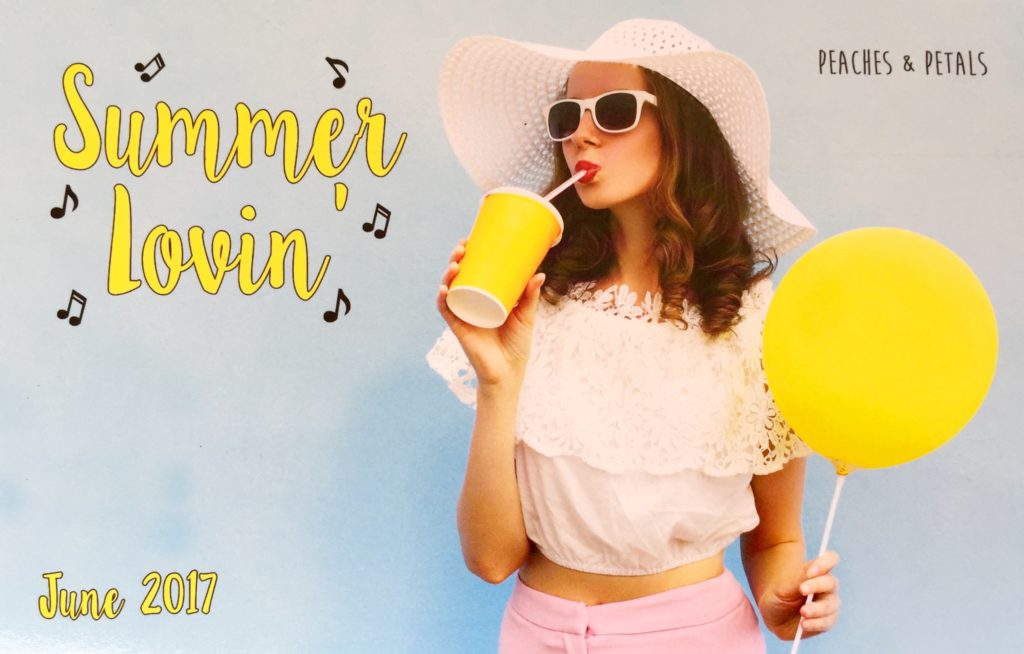 The theme of the June 2017 Peaches & Petals box is
Summer Lovin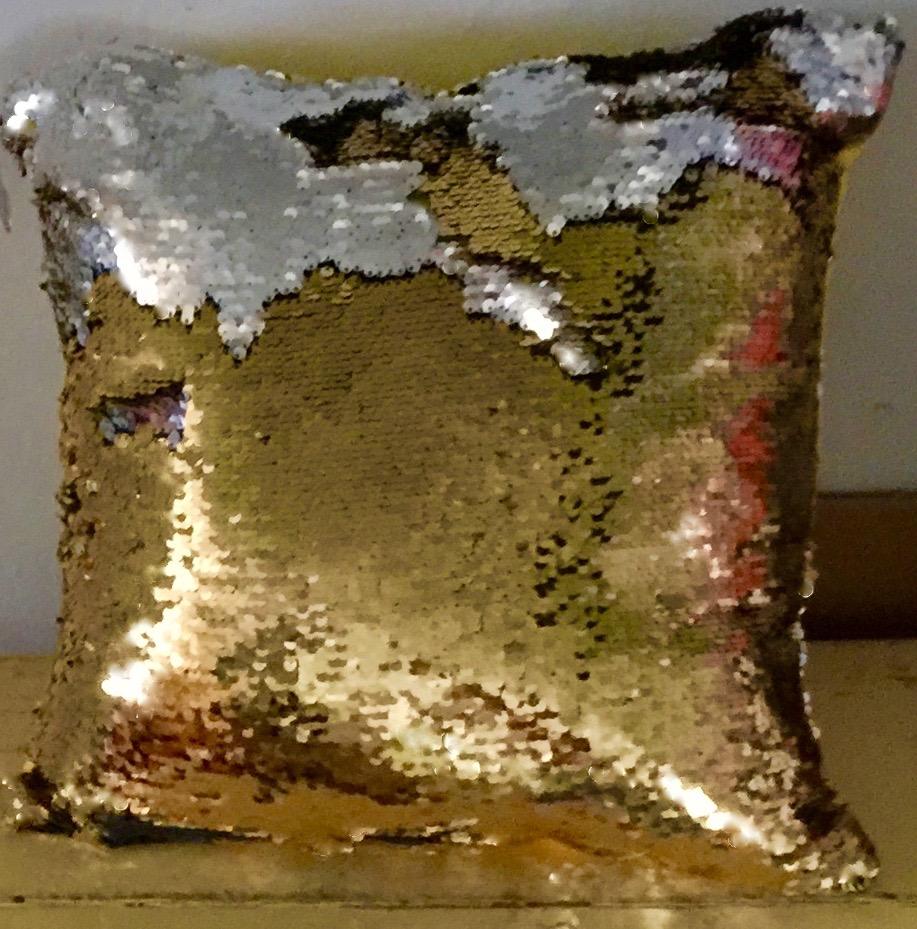 Mermaid Magic Sequin Pillow ($9.49)
This pillow is covered with sequins on one side and fabric on the other. With a brush of your hand you can create different patterns in the sequins, changing the look and design. The pillow is soft and the cover is removable.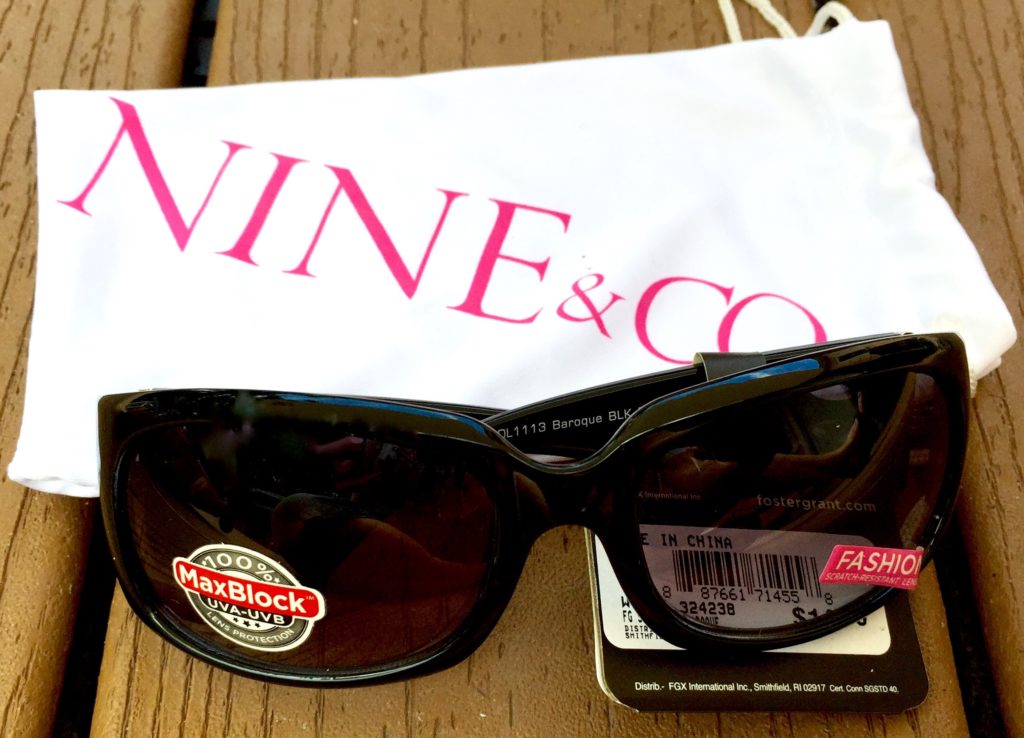 Foster Grant – Sunglasses ($14.99)
I always need new sunglasses due to loss or my careless habit of just tossing them in my purse and then finding them all scratched up when I need them. These have MaxBlock 100% UVA-UVB lens protection.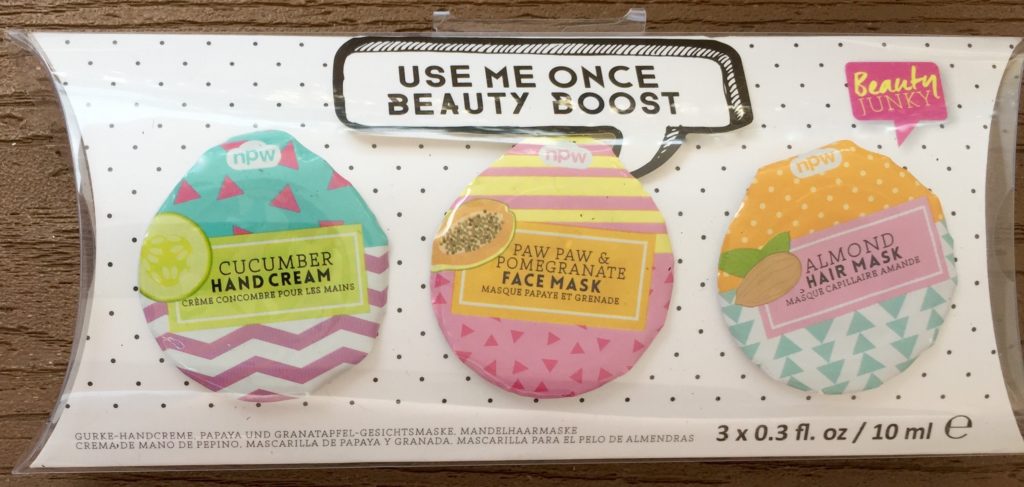 Beauty Junky – Beauty Boost Trio .3 oz each ($4.99)
These Use Me Once BeautyBoosts are great to toss in a tote bag or take along on a short trip. The set includes Cucumber hand cream, Paw Paw & Pomegranate Face Mask and Almond Hair Mask. The packaging is whimsical and summery.

Babo – Clear Zinc Sport Stick Sunscreen ($9.12)
This is a clear, non-greasy UVA/UVB zinc oxide based SPF 30 sunscreen stick for face, lips, nose, and ears. It is safe for sensitive skin. And you can toss this one in your purse!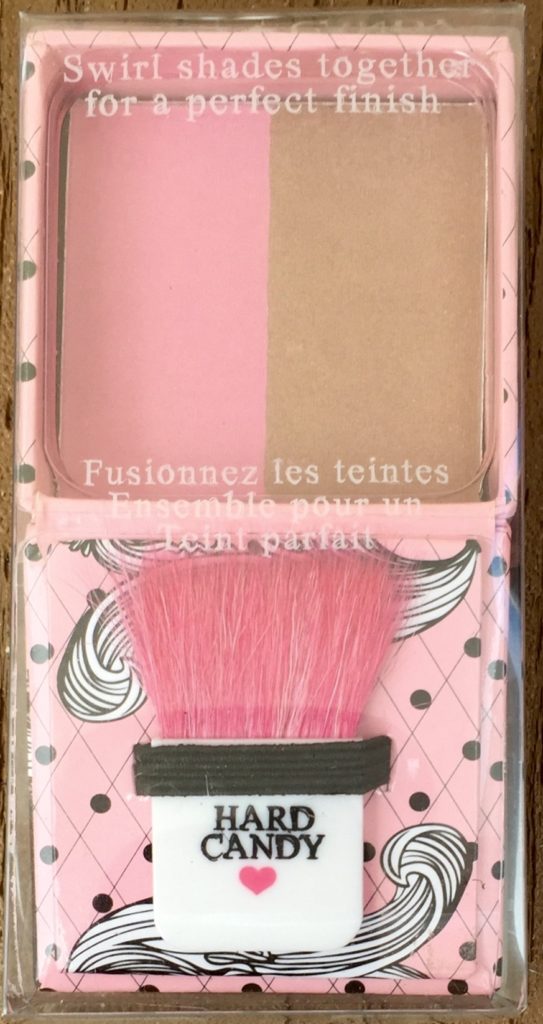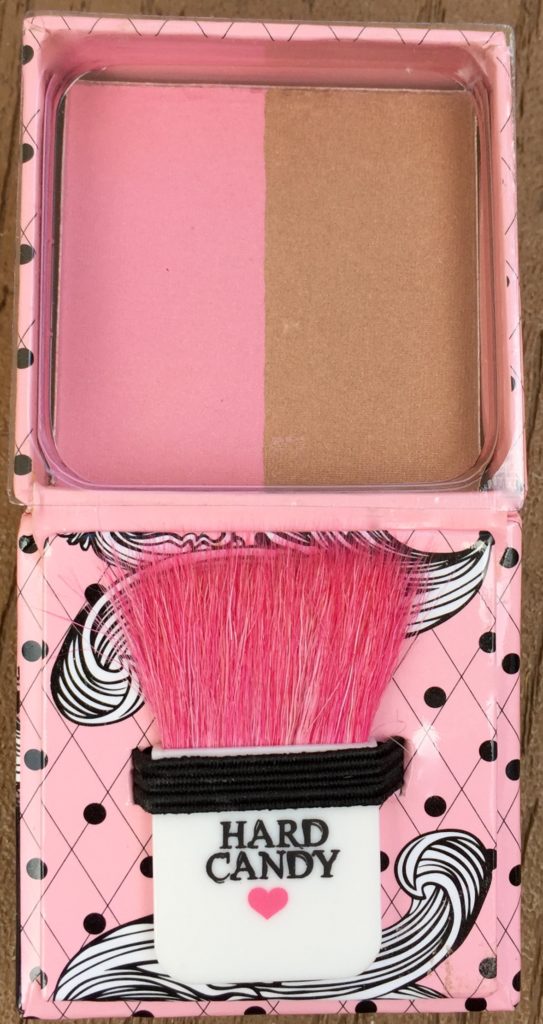 Hard Candy – Fox in a Box Powder Compact #395 Truth or Dare ($8.75)
This is a highly pigmented two color powder compact with coordinated shades to blend together with the included applicator brush. You can use it as a blush or wherever you need a touch of color.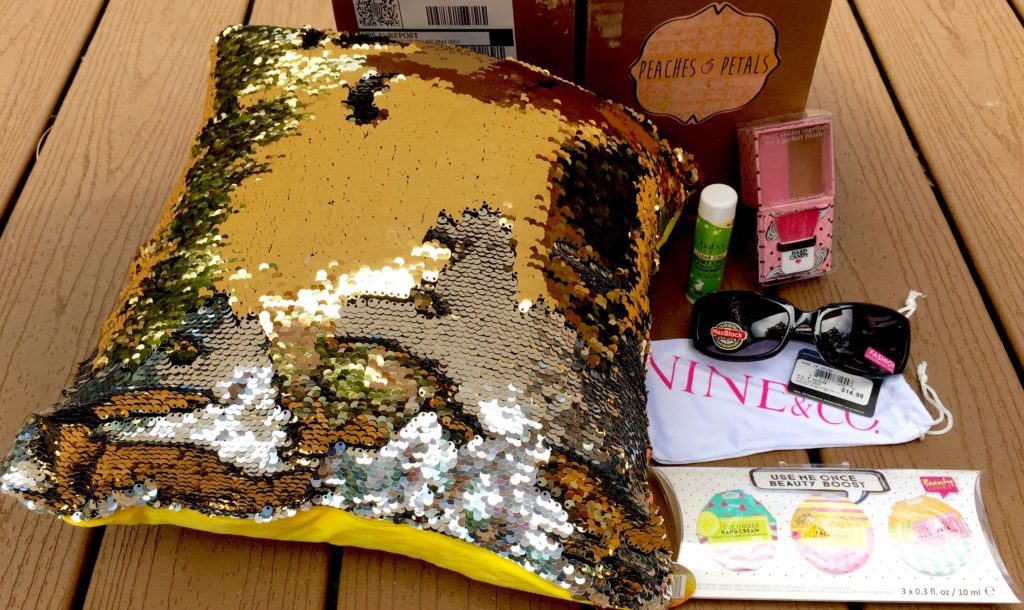 The retail value of the products in the June 2017 Peaches & Petals box came to $47.34. That is more than double the cost of the box and a very good value for the cost. The pillow is a little too glitzy for me to use but I really like and will use everything else!