June 2017 Degustabox Review & Coupon Code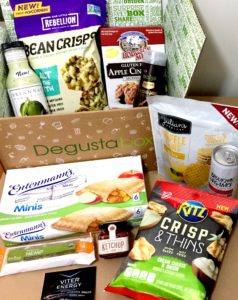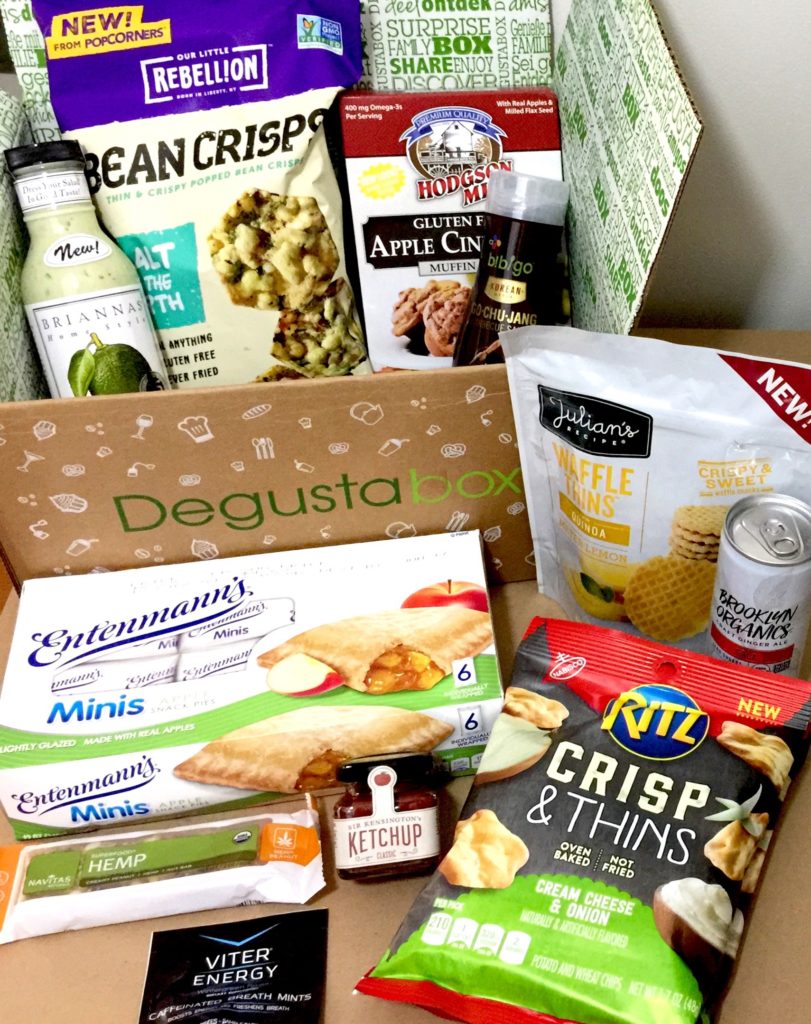 June 2017 Degustabox
Degustabox is a food subscription box that began mid 2016 and sends you 10 to 15 full-size surprise products each month at a price less than you would pay at the store for the items. The monthly cost is $19.99 with free shipping, charged on the 19th of each month.
There is no commitment and you can cancel the next month if you notify Degustabox before the 15th of the month.
 Use code MR6H4 to take 50% off your first box! You will pay $9.99 and shipping is free for a box of food worth over $30 – a really great deal!! 
The Homespun Chics received this subscription box for review. All opinions are 100% our own. This post contains affiliate links.
---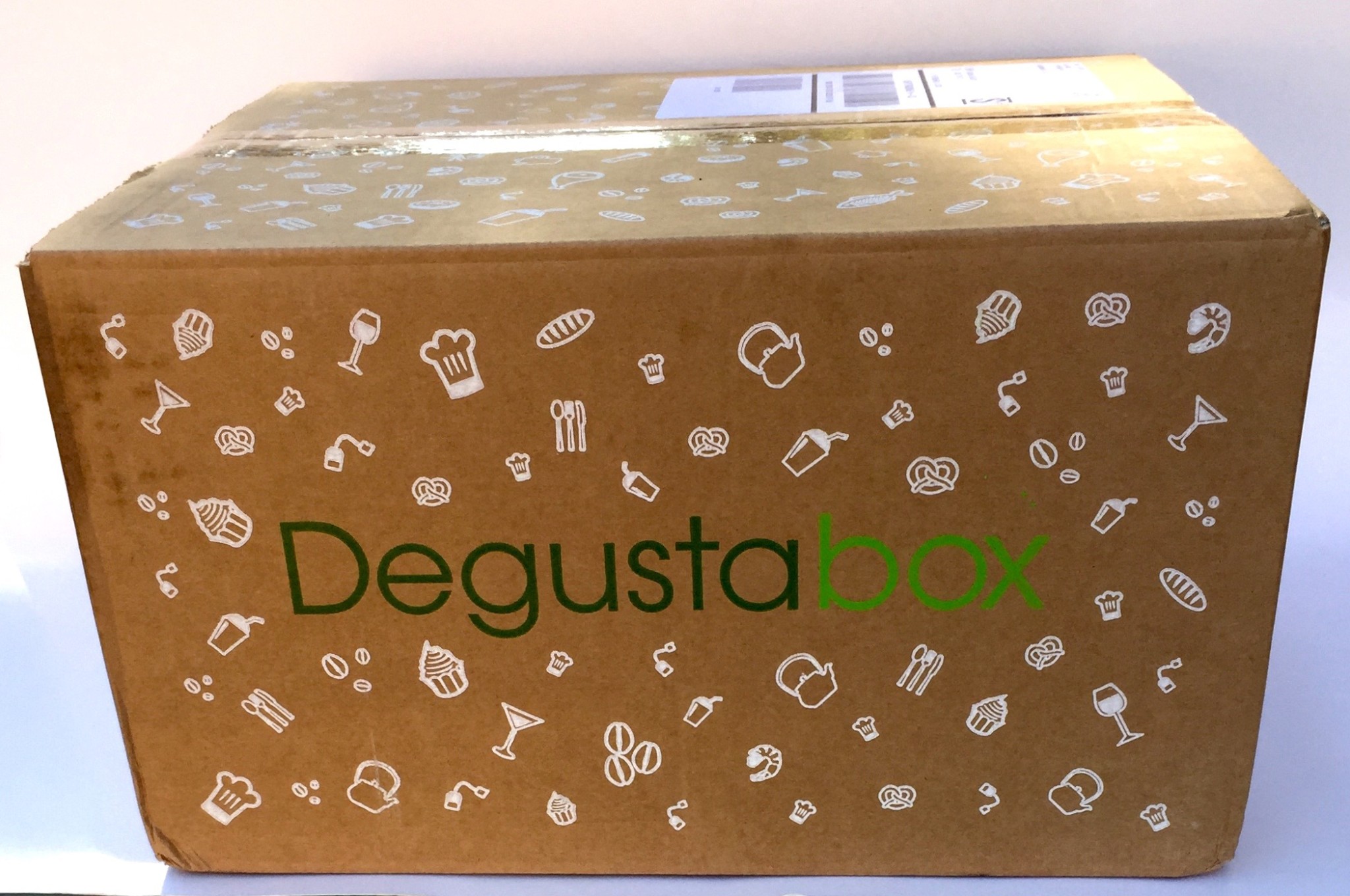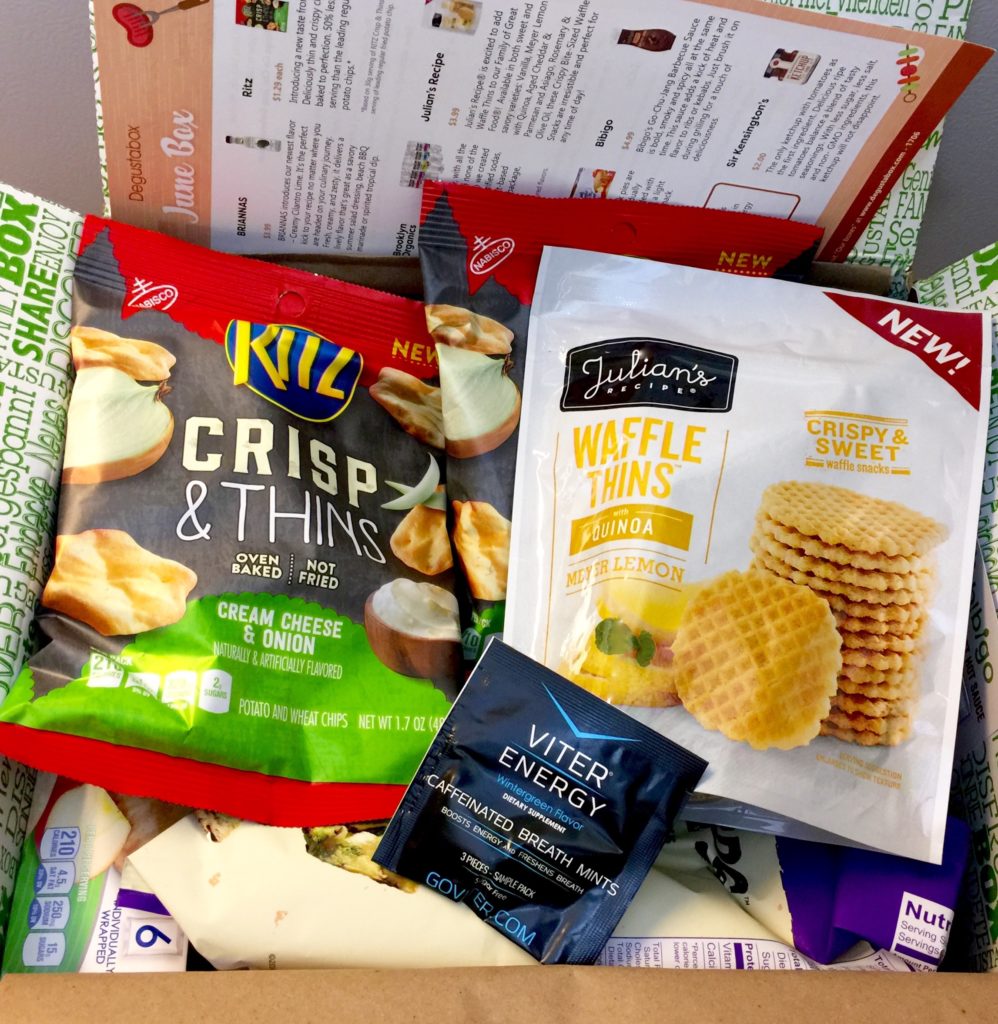 First peek! June 2017 Degustabox is a full box food items! Everything is well packed. I have never received anything broken or crushed in a Degustabox. 
This is the June 2017 Degustabox information sheet – a full page that gives you photos, accurate prices, and descriptions of each product curated for the box.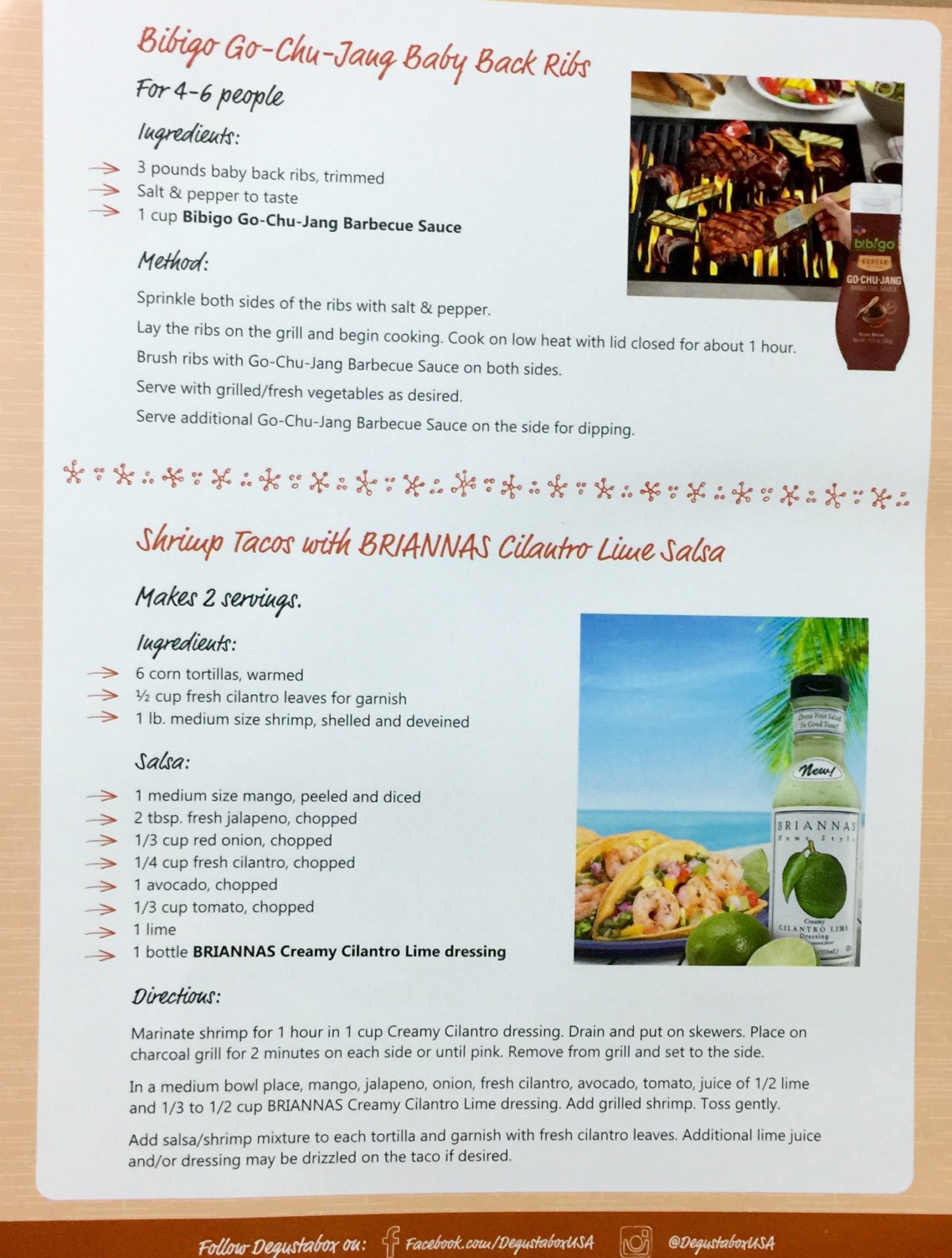 I made the yummy Shrimp Tacos recipe and you can check it out HERE!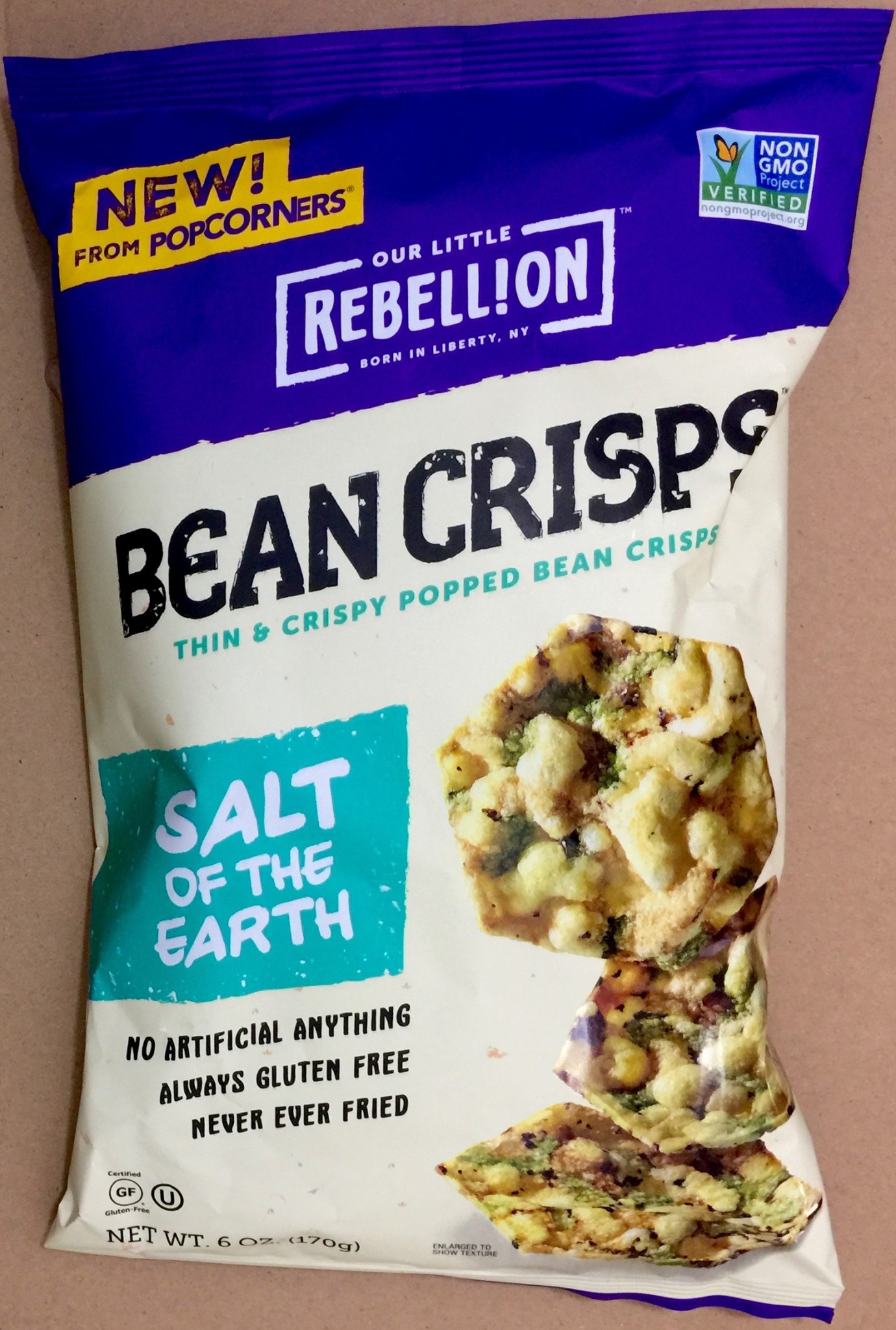 PopCorners – Salt of the Earth Bean Crisps 6 oz ($3.29)
These are thin and crispy snack made from green split peas, yellow split peas, black beans, corn, sunflower oil, and sea salt, never fried, and are vegan, gluten free, and GMO free. They have 65% less fat than most potato chips and they are full of fiber and protein.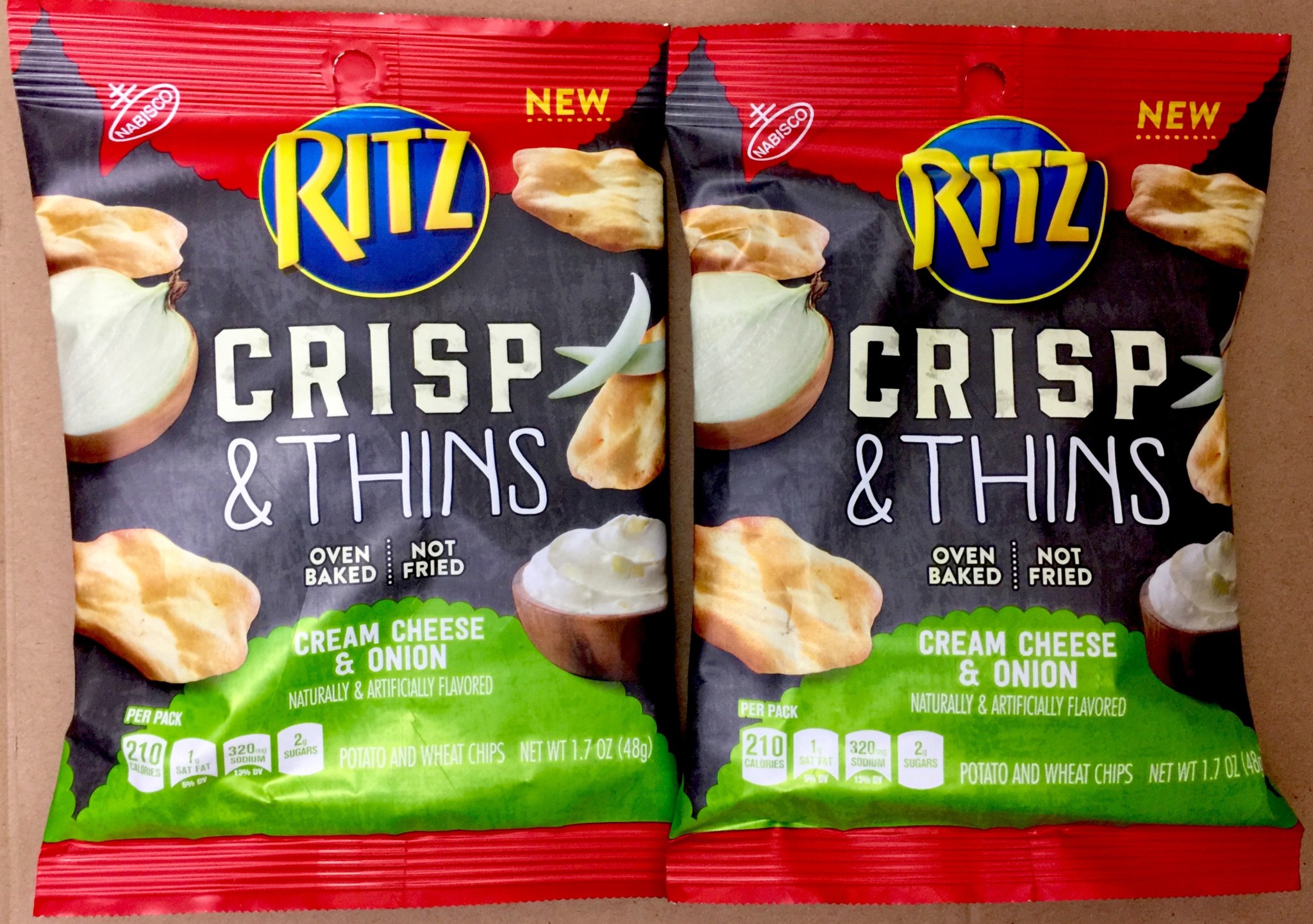 Ritz – (2) Crisp & Thins Chips Cream Cheese & Onion Flavor 1.7 oz each ($2.58)
These are oven baked potato & wheat chips that come in several different flavors – salt & vinegar, sea salt, bacon, and cream cheese & onion. They have 50% less fat than regular potato chips.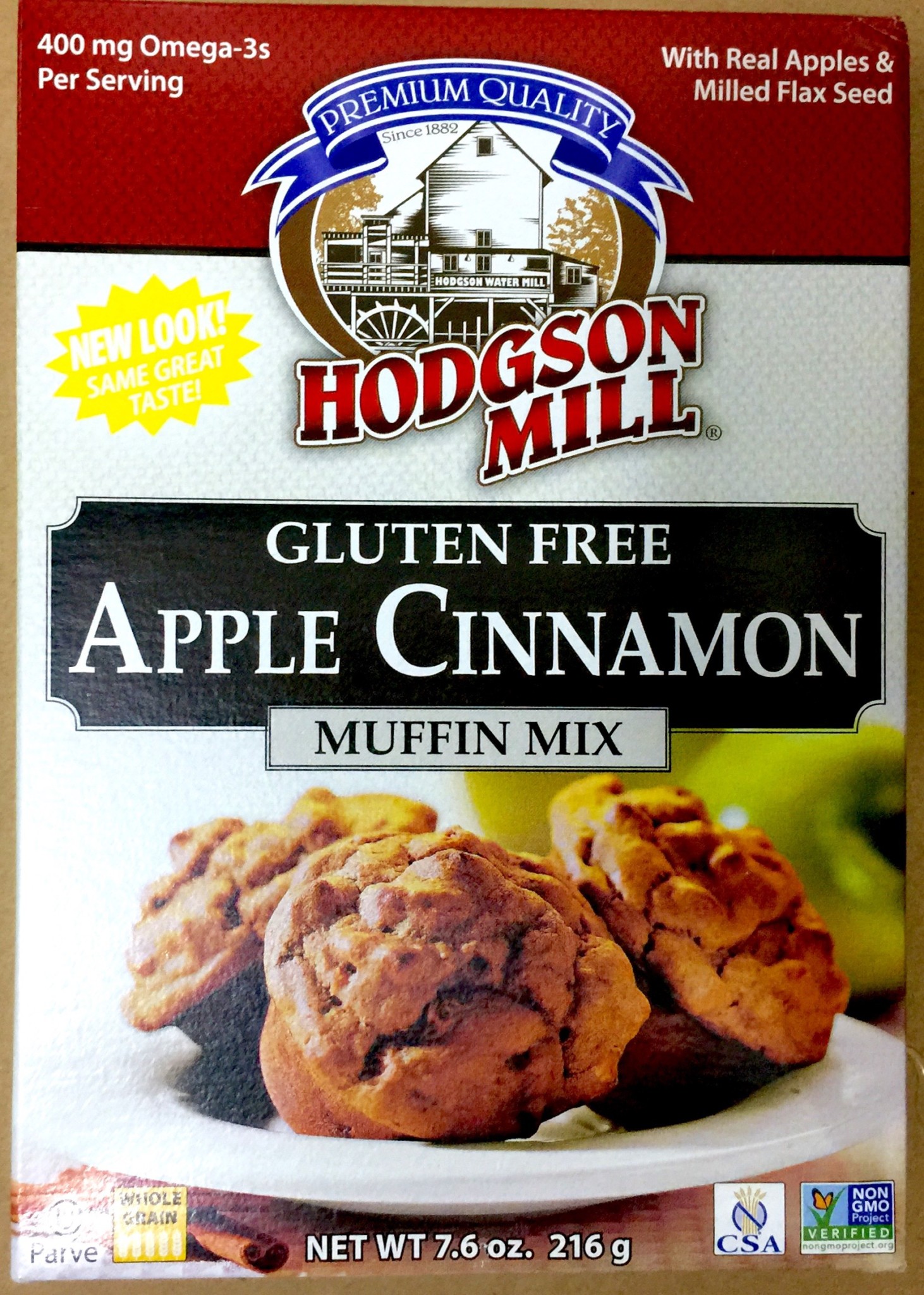 Hodgson Mills – Gluten Free Apple Cinnamon Muffin Mix 7.6 oz ($4.49)
This is a gluten free muffin mix with apples, ground cinnamon, whole grain millet and brown rice flours. They also have soy flour and milled flax seed for extra nutrition and provide 21 grams or more of whole grains per serving. You can make pancakes with the mix, too.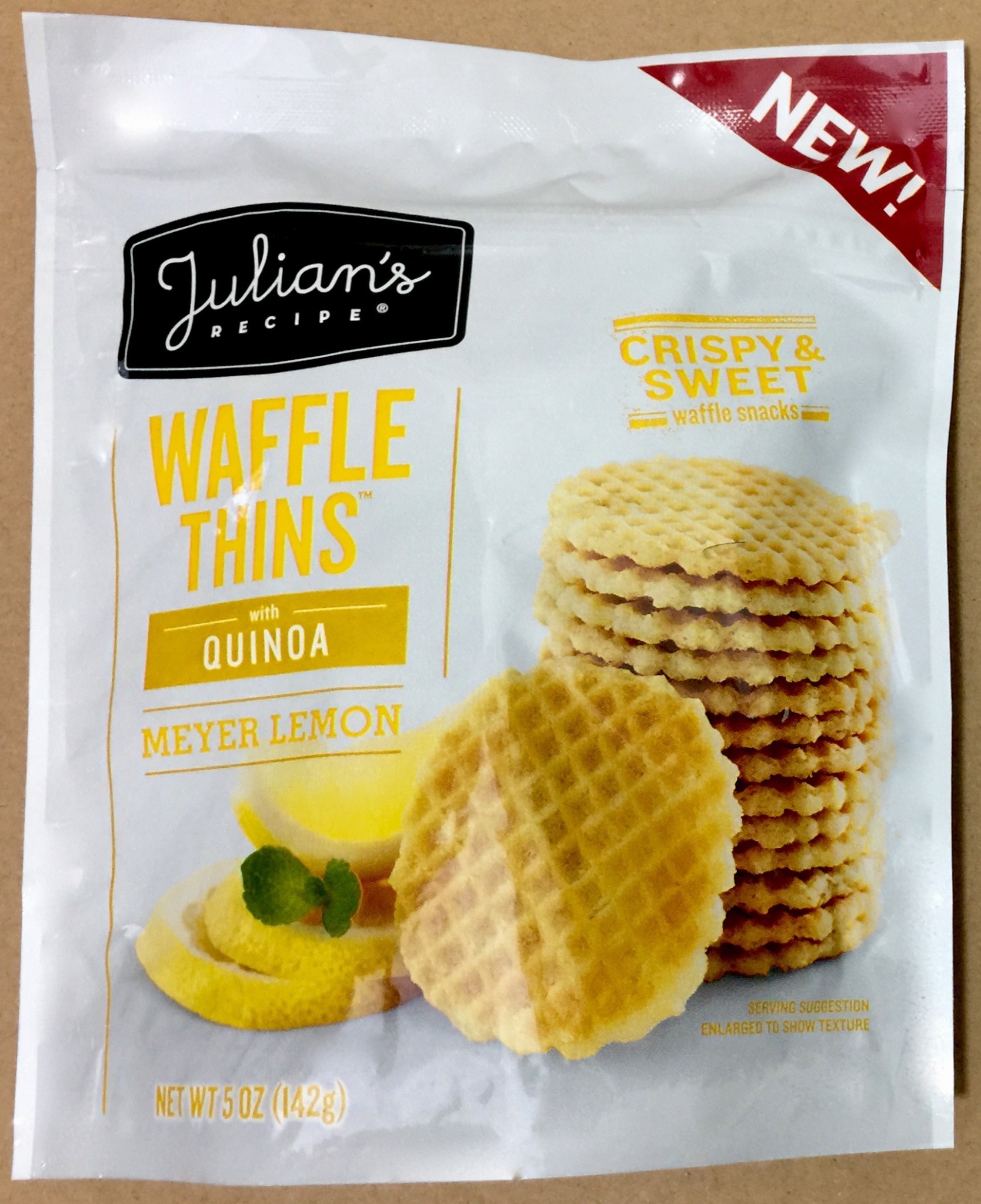 Julian's Recipe – Waffle Thins with Quinoa 5 oz ($3.99)
These sweet waffle cookies are made in both sweet and savory flavors – Meyer Lemon with Quinoa, Vanilla, Aged Cheddar & Parmesan and Asiago, and Rosemary & Olive Oil. Ours are the Meyer Lemon with Quinoa and they are exceptionally tasty without the lemon flavor overpowering the cookie. I can't wait to try some of the other flavors!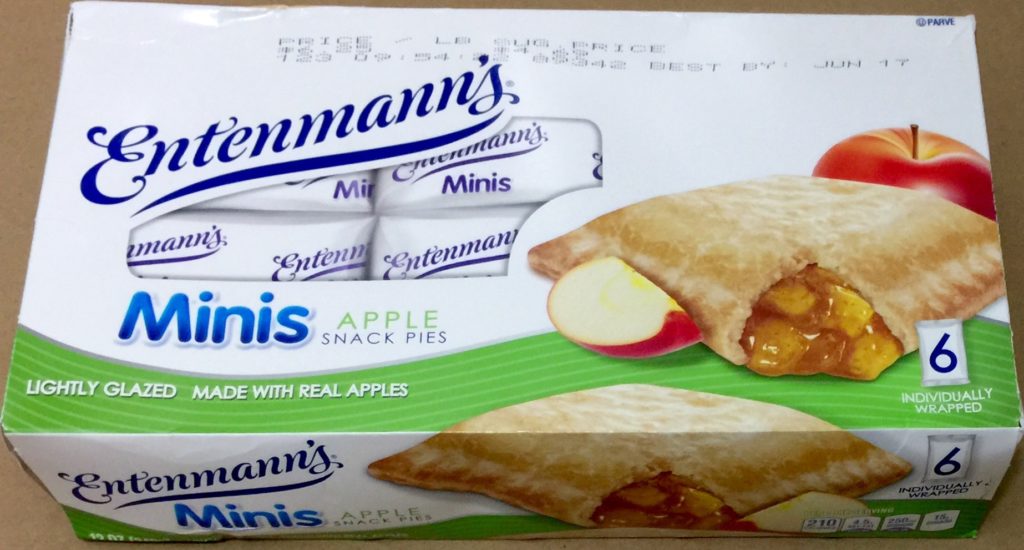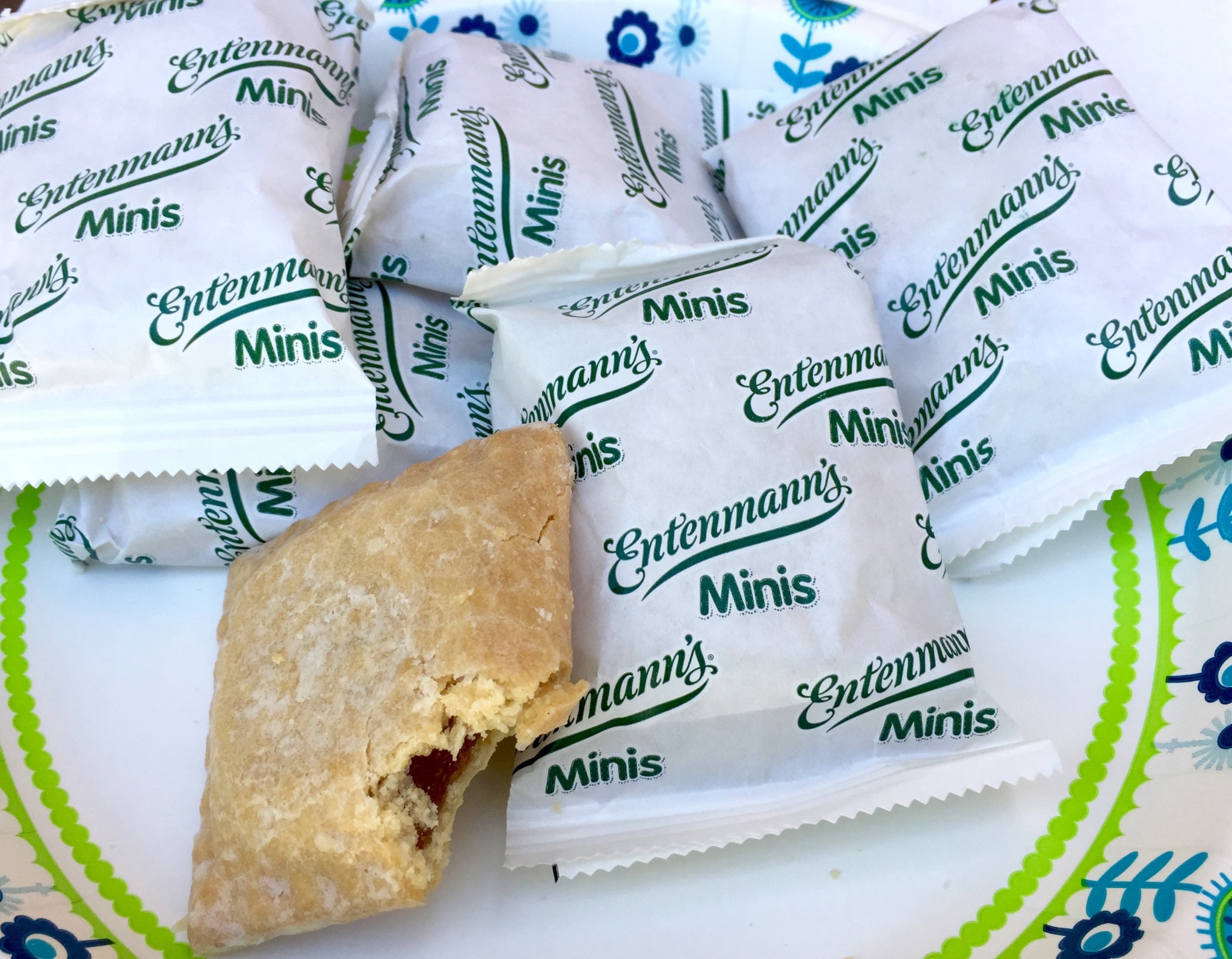 Entenmann's – Mini Apple Snack Pies 12 oz ($4.69)
These are little glazed apple pastries that are perfect with a cup of coffee to finish off your dinner.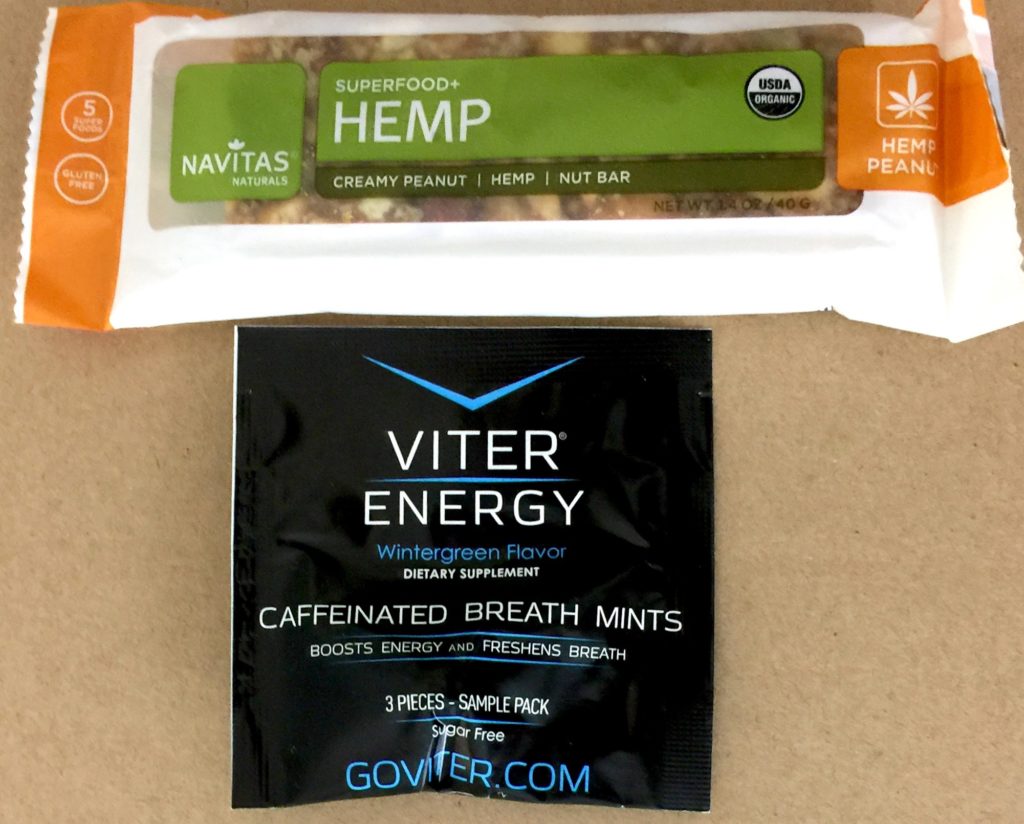 Navitas Organics – Superfood+ Snack Bar 1.4 oz ($2.29)
This is a nutrient-dense snack bar made with organic, minimally processed nuts, brown rice, and seeds. Mine is a Creamy Peanut, Hemp, and Nut bar but they come in a variety of different combinations such as Maca Maple, Goji Acai, & Cacao Cranberry.
Viter Energy – Caffeinated Breath Mints (sample gift)
This is a 3 piece sample pack of energy mints in a wintergreen flavor. Each mint has 40 mg of caffeine and B vitamins. They come in a black tin so you can take them with you daily for fresh breath and an energy boost when you feel the need.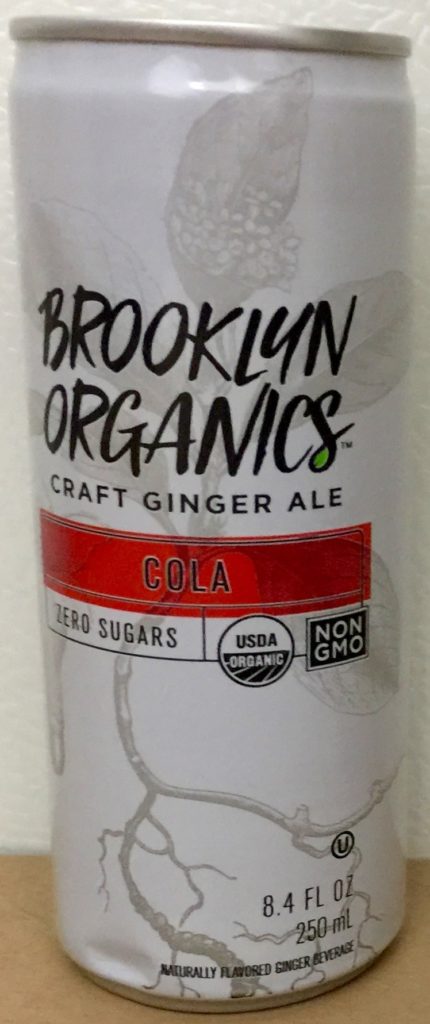 Brooklyn Organics – Craft Ginger Ale 8.4 oz ($2)
This is a pop-top can of cola flavored organic ginger ale sweetened with Stevia so has only 10 calories per can. This ginger ale comes in 4 other flavors as well – Classic, Acai, Coconut, & Guava. I think you have to like Stevia to like this because I found it to have quite an unpleasant aftertaste.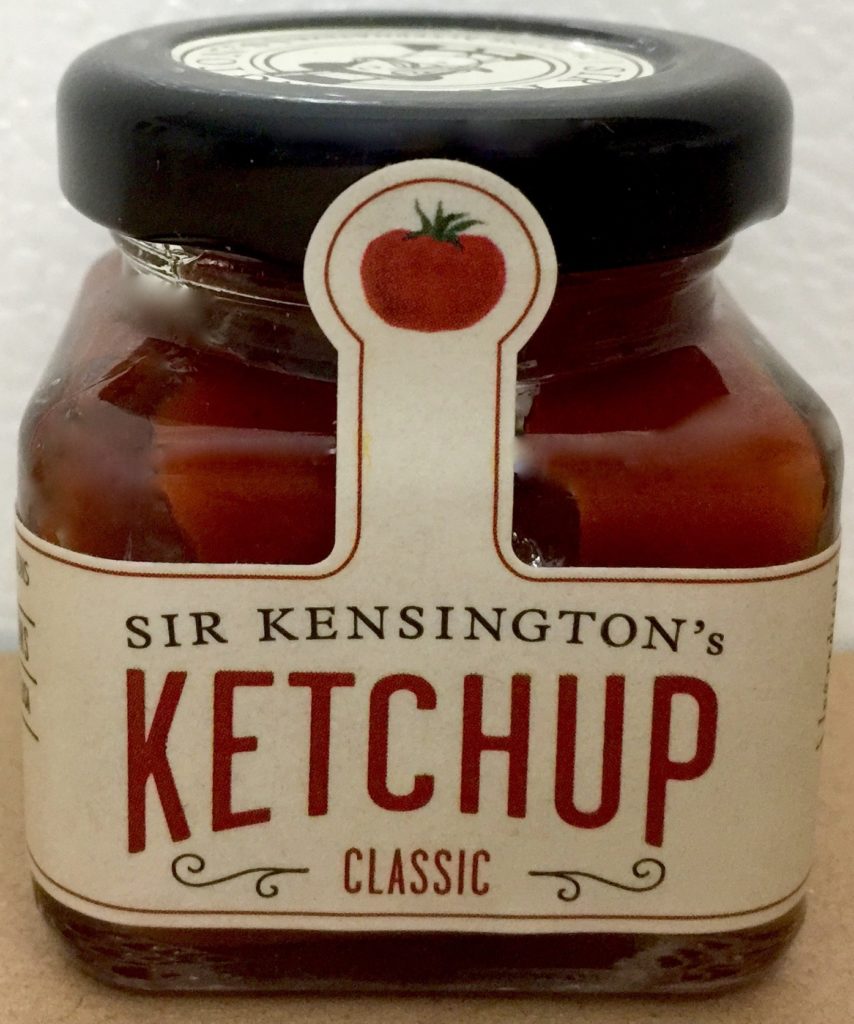 Sir Kensington's – Ketchup Classic 1.8 oz ($2)
This ketchup is made from whole crushed tomatoes (instead of concentrate) plus organic sugar, onions, vinegar, salt, lime juice, green bell peppers, and allspice to give you 50% less sugar and 33% less sodium per serving than most other ketchups. Plus it is non-GMO Project verified and certified gluten-free. 

Brianna's – Homestyle Creamy Cilantro Lime Dressing 12 oz ($3.99)
This is small batch made zesty dressing made from canola oil and sweetened with sugar. It tastes wonderful on a fruit salad or a regular green salad. Plus you can use it as a dip or a marinade.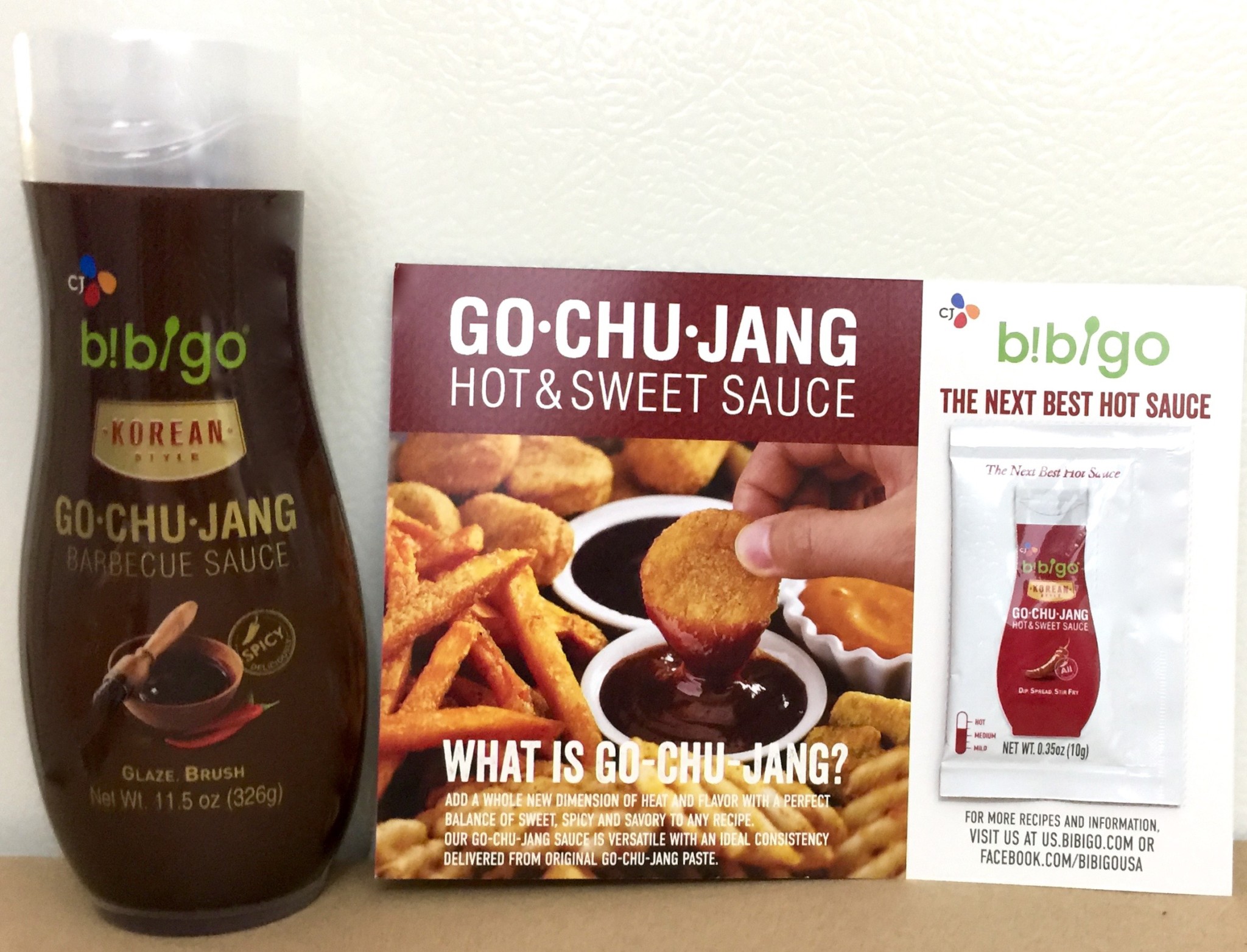 Bibigo – Go-Chu-Jang Barbecue Sauce 11.5 oz ($4.99)
This is authentically fermented red chili paste Korean barbecue sauce. Not too hot like some Korean sauces but still has some spicy kick. It comes in a convenient squeeze bottle so you can just squeeze and brush it on as you barbecue your meat.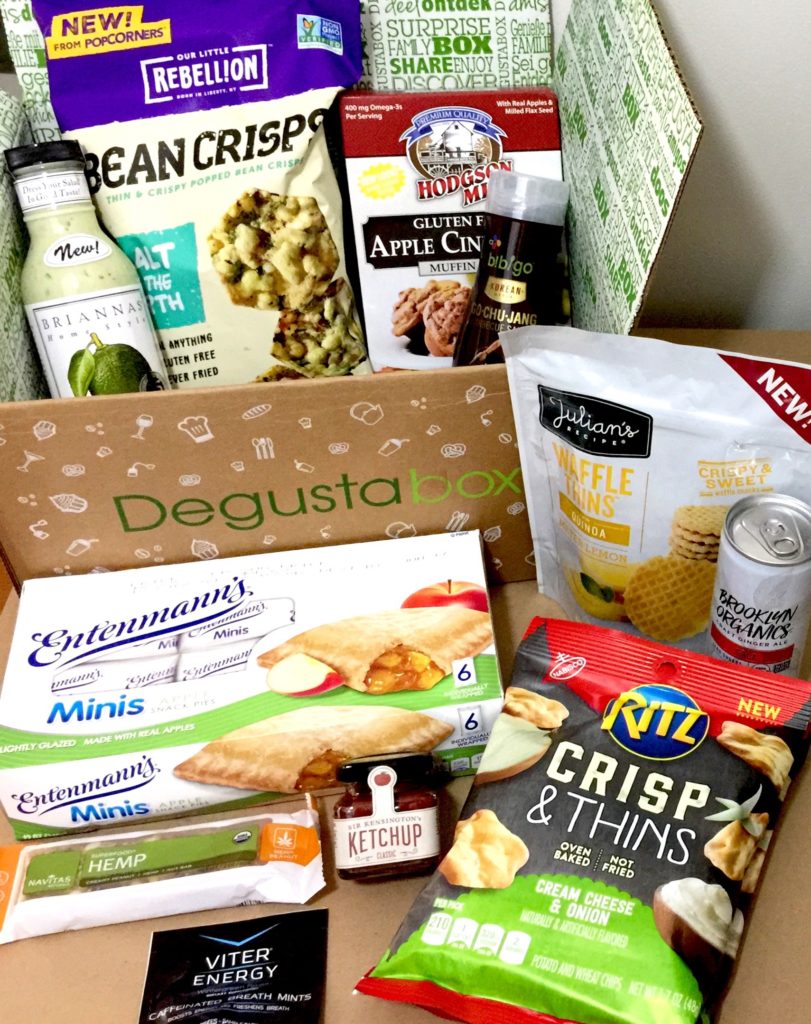 The retail value of the products in the June 2017 Degustabox came to $34.31. This is a very good value for the price paid for the box and if you bought all these items in the grocery store, had the cashier ring them up, and then drop the price to $19.99 – you would be thrilled!! There were only a few things we didn't care for in the whole box (the ginger ale and the muffin mix) and will be enjoying the remaining items over the next few weeks. The Shrimp Taco recipe was delicious (see it HERE – and I am going to fix the ribs in a few weeks! Stay tuned!
You can take a look at the Degustabox website to see past boxes if you want to get a feel for what you can expect. With no commitment and the value so much higher than the cost, Degustabox is really a sweet deal! And you can use code MR6H4 to get your first box for $9.99!