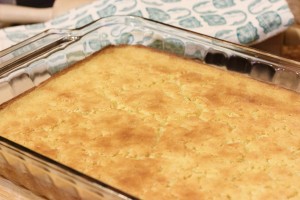 Jiffy Corn Casserole 
This corn casserole recipe is as delicious as it is easy to make! Our family has used this recipe for as long as I can remember, which quickly became a Christmas staple. It is now a highly-requested side dish at my in-laws ever since I brought it to their Thanksgiving years ago.
This is a perfect recipe for our family since the preparation is really simple and Little G is able to help mix everything together for me! The recipe we use came from an old Jiffy corn muffin mix box that my mom saved years ago. Jiffy's website now shows a slightly adapted recipe, labeled as Spoon Bread Casserole, which we have not tried out yet. You can find it HERE.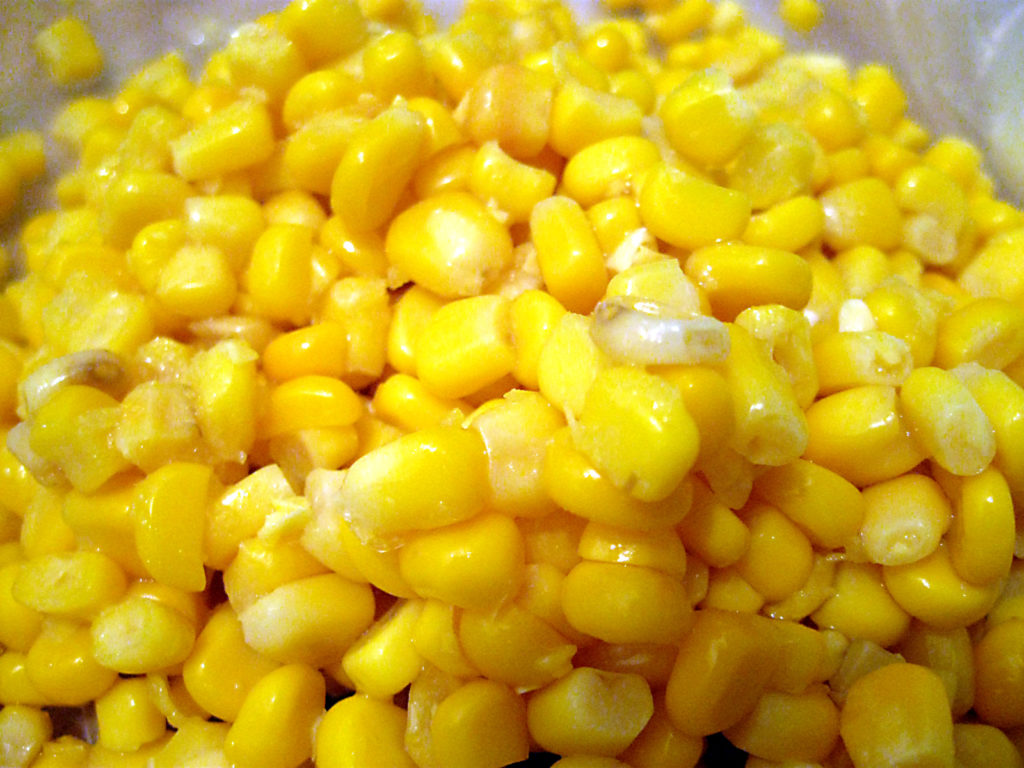 Jiffy Corn Casserole
Ingredients:
(1) 8 1/2 oz box Jiffy Corn Muffin Mix
(1) 15 1/4 oz can whole kernel corn, undrained
(1) 14 3/4 oz can cream style sweet corn
(2) large eggs, beaten
(1) 8 oz light sour cream
(1) 1/2 cup stick salted butter, melted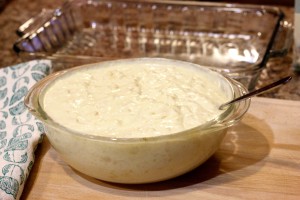 Preheat oven to 350°F. Lightly grease a 9×13″ casserole dish (you can also use cooking spray). Mix all ingredients together in a large bowl.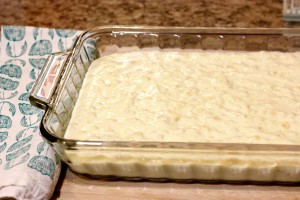 Pour into lightly greased casserole dish and bake for 55 – 75 minutes, until the top is golden brown.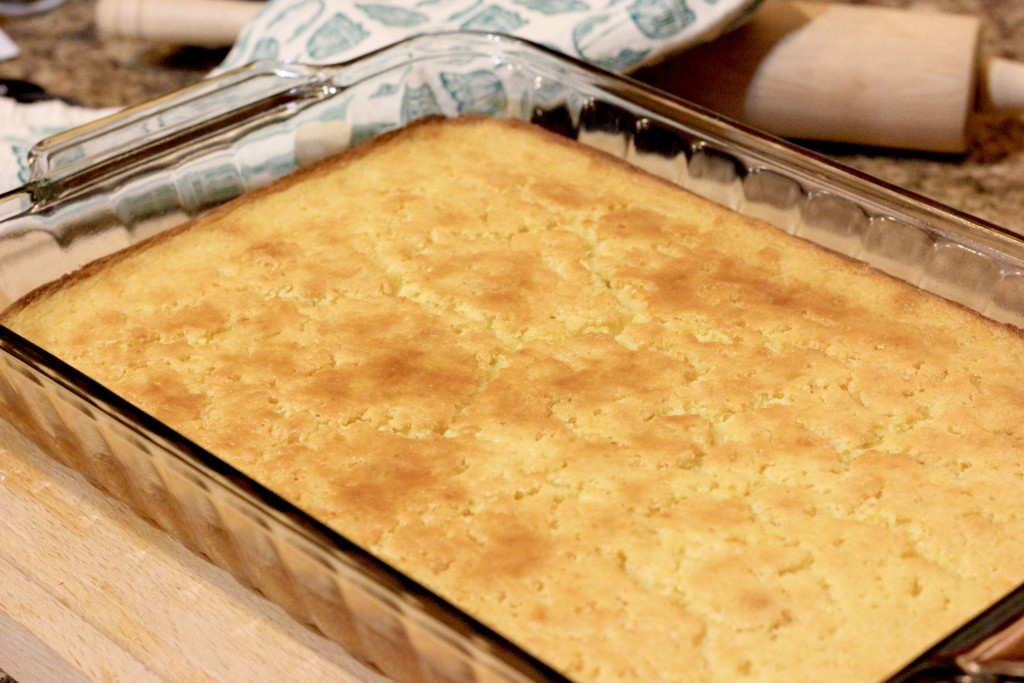 Let cool & ENJOY!
See, wasn't that easy?! If you want a crowd-pleasing side dish that is easy on your time and wallet, this is it! Have you tried this recipe before? Let us know what you think!
xo
Sarah & Joanne