Happy Summertime Dogs with Wellness® CORE® RawRev! #WellnessPetFood #ad
This post is sponsored by Wellness® and the BlogPaws® Pet Influencer Network™.  I am being compensated to help share information about the Wellness® CORE® RawRev™ raw food dog food but The Homespun Chics only shares information we feel is relevant to our readers. Neither Wellness nor PetSmart are responsible for the content of this article.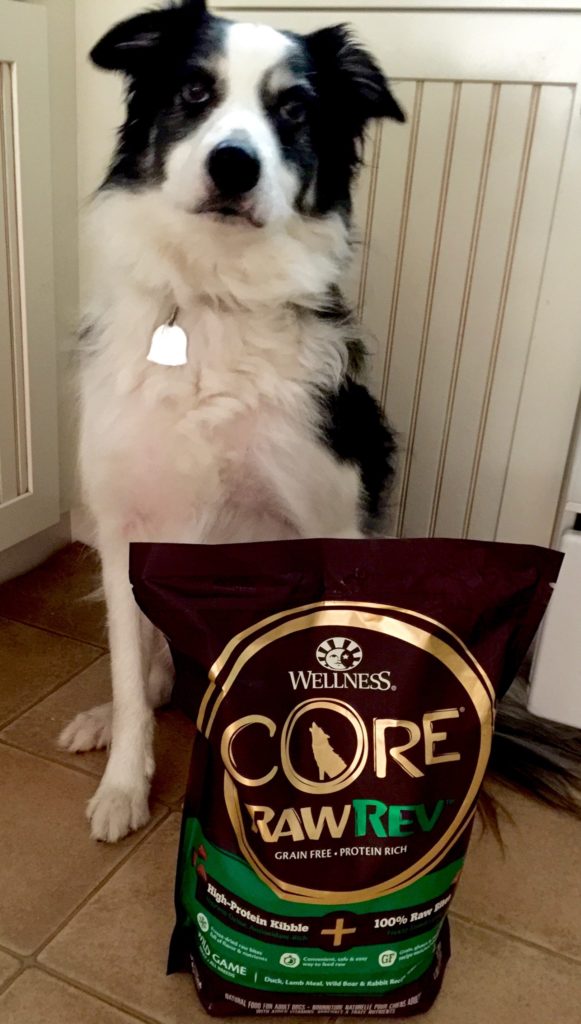 Summer is here in Florida with a vengeance! The high heat and humidity, coupled with almost daily afternoon and evening thunderstorms, have driven all of us to spend the majority of our time in the air conditioned indoors. Even the dogs don't like being outside in these conditions and that can develop into a problem because border collies need to be active and engaged.

Fortunately my dogs love their Wellness® CORE® RawRev™ dog food! Both boys are very food motivated so we can keep them busy and mentally stimulated with indoor activities and they are so excited to chow down on healthy pieces of dog food as their reward.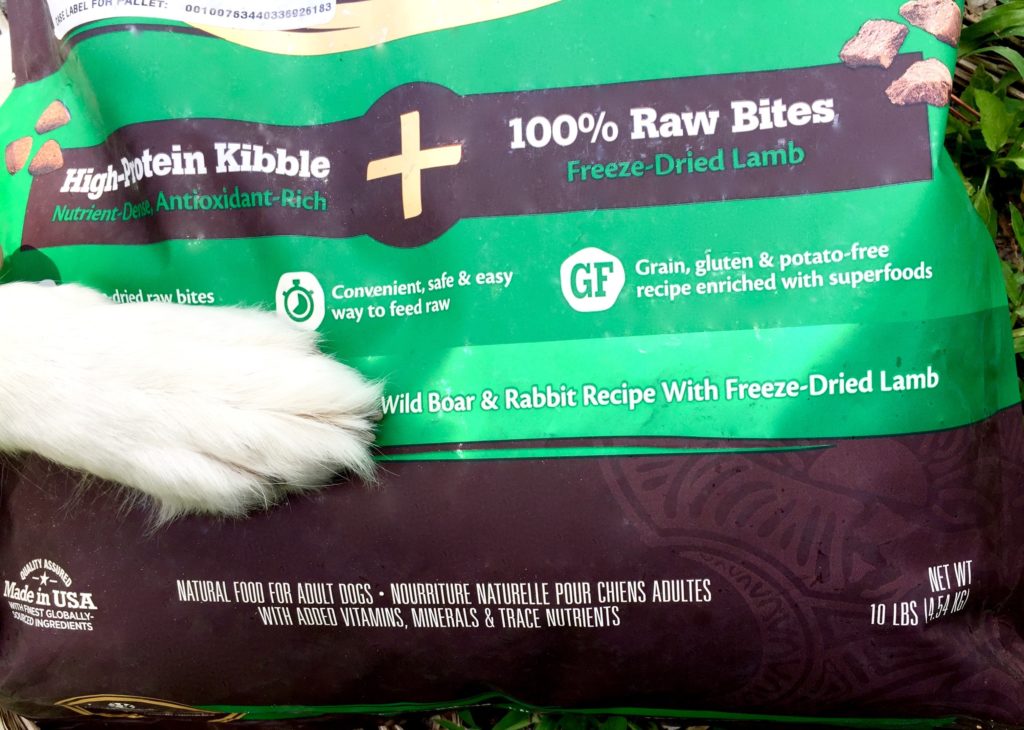 There are so many fun activities to keep your dogs busy when spending a lot of time indoors! My border collies love to please, so we practice our obedience routines several times every day. They never tire of doing their Sits, Stays, Downs, and Come Fronts! To me this is training, but it is all fun and games to the dogs! Every completed behavior earns them a coveted piece of RawRev dog food. Then I throw in a few Twirl Arounds (Rocket's favorite and he does these with abandon!) and end up with a game of Find It, where I hide a few pieces of RawRev dog food in another room and the boys have to locate their reward by scent. Your dog might not know some of these behaviors but being stuck indoors is a great time to practice new commands. You can find a wealth of training information online, plus many great YouTube videos to get you started!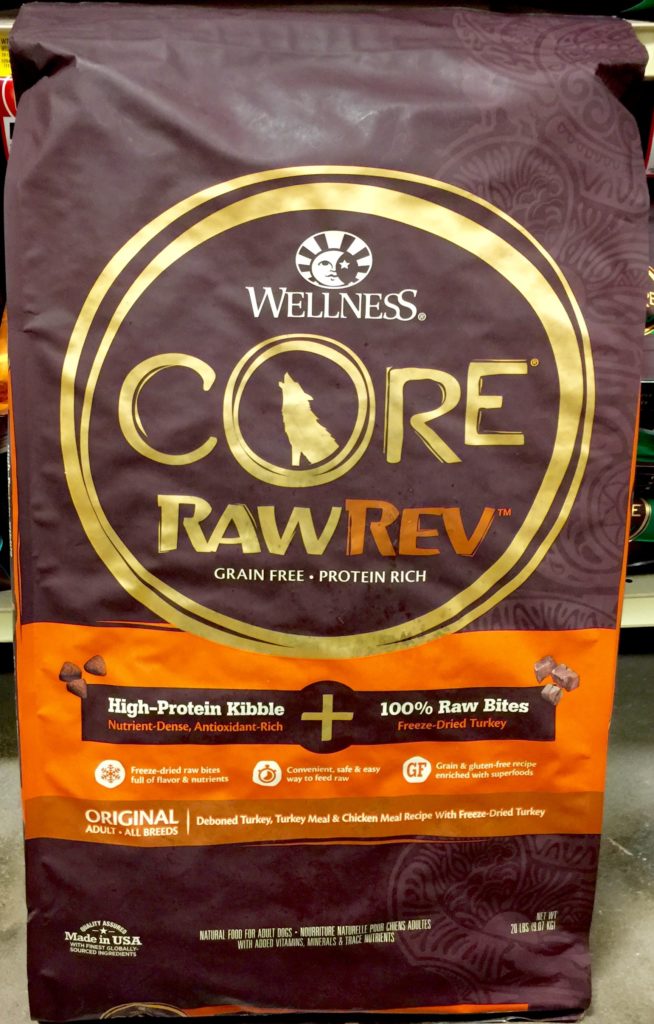 Wellness® CORE® RawRev™ helps keep my dogs healthy and active during their summer activities. This new dog food offering by Wellness is made with high-protein, grain free kibble combined with 100% freeze dried raw meat pieces so your dog can enjoy a  savory, nutrient-rich meal packed with everything your dog needs to thrive from the core. With RawRev, now you can add raw food easily and safely to your dog's every meal.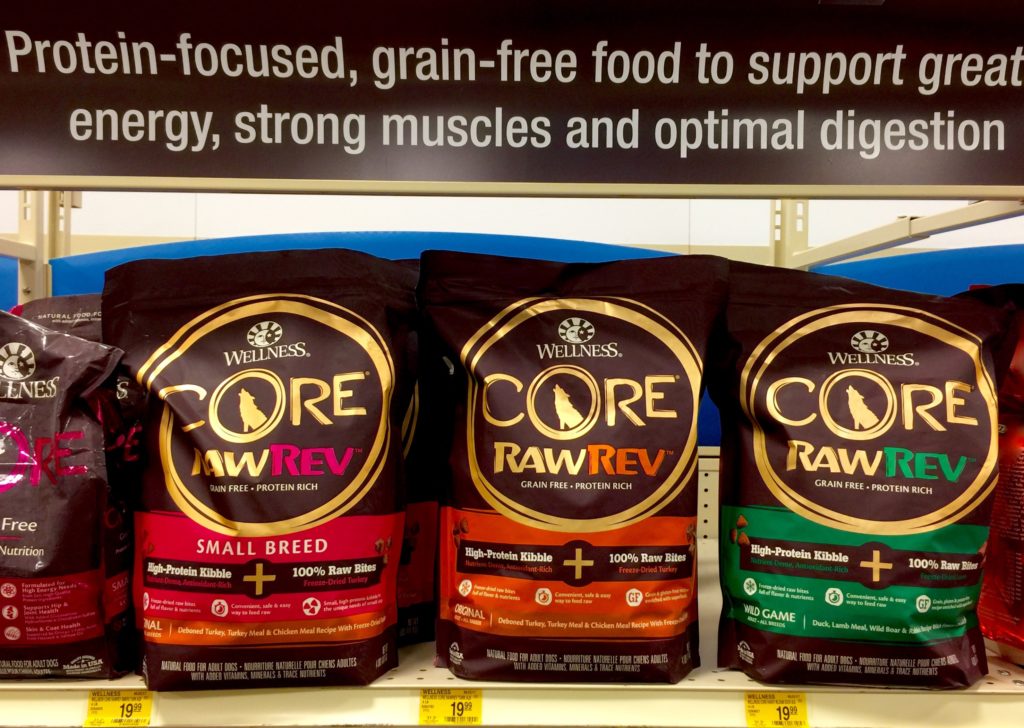 Welcome to the Raw Revolution!
100% grain, gluten, and potato free formula enriched with superfoods
High protein for lean body mass and muscle tone
Supports whole body health and longevity
Glucosamine and chondroitin for strong joints
Freeze dried raw bits 100% whole meat no fillers
Nutrient dense, antioxidant rich
Learn more about Wellness RawRev here!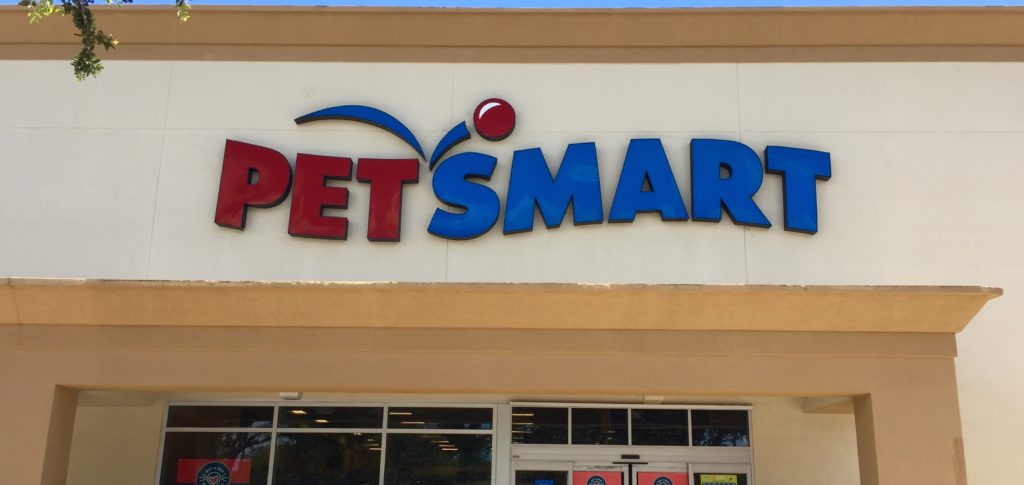 Join the Raw Revolution this summer!
Visit Petsmart and Buy one get one 50% off 2-5 lb bags.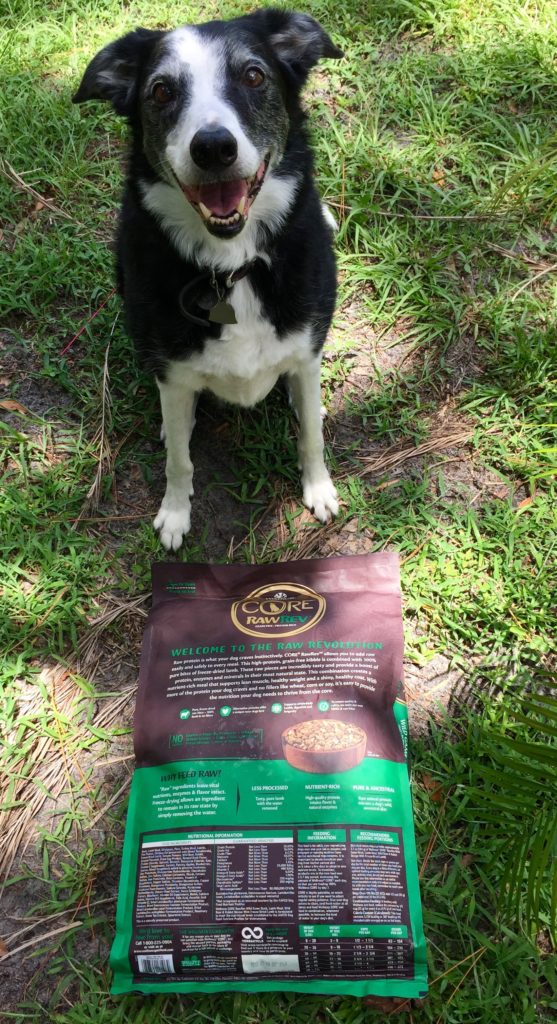 Want to learn more about Wellness pet foods? Visit Wellness at their WEBSITE
Facebook  Twitter  Instagram  Pinterest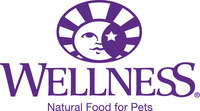 This is a sponsored conversation written by me on behalf of Wellness®. The opinions and text are all mine.