Goodie Girl Cookies – All Natural, Super Delicious, & Gluten-Free!

"Just the right amount of wrong."
I was first introduced to Goodie Girl Cookies' Toffee Chaos in a subscription box several months ago and was just blown away that a gluten-free cookie could be just so darn delicious! That bag of cookies was gone in record time! So I was really excited to have a chance to review their cookie line and once again enjoy the Toffee Chaos goodness while I explored the other flavors.
Goodie Girl Cookies is a woman-led business out of New York. They began as a home-based startup and have found success over the past 6 years with their to-die-for cookies that are totally yummy! With a wide selection of flavors to choose from, now gluten-free goodness is within reach to all those gluten-avoiding people who thought they would never fall in love with a cookie again. And with no hydrogenated fats or preservatives, these addictive cookies come with no side order of guilt.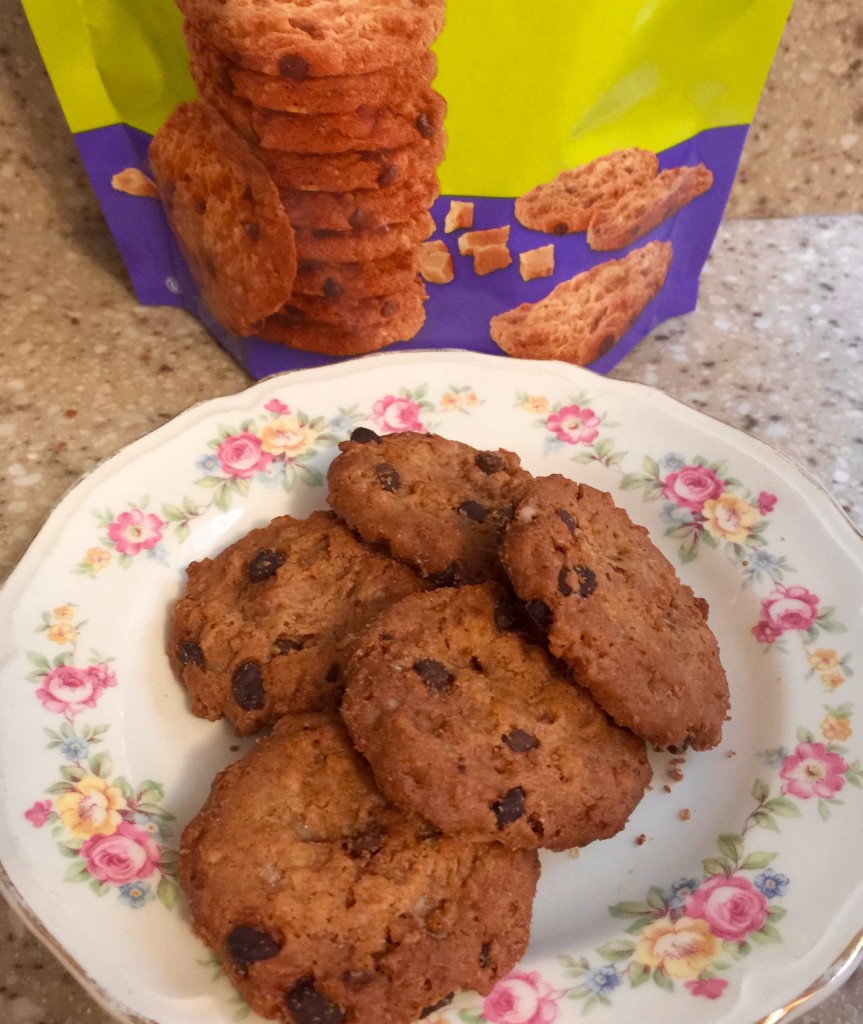 Toffee Chaos – caramelized toffee, crispy rice & chocolate…OMG these are so good! Crunchy and salty-sweet. You can't put them away!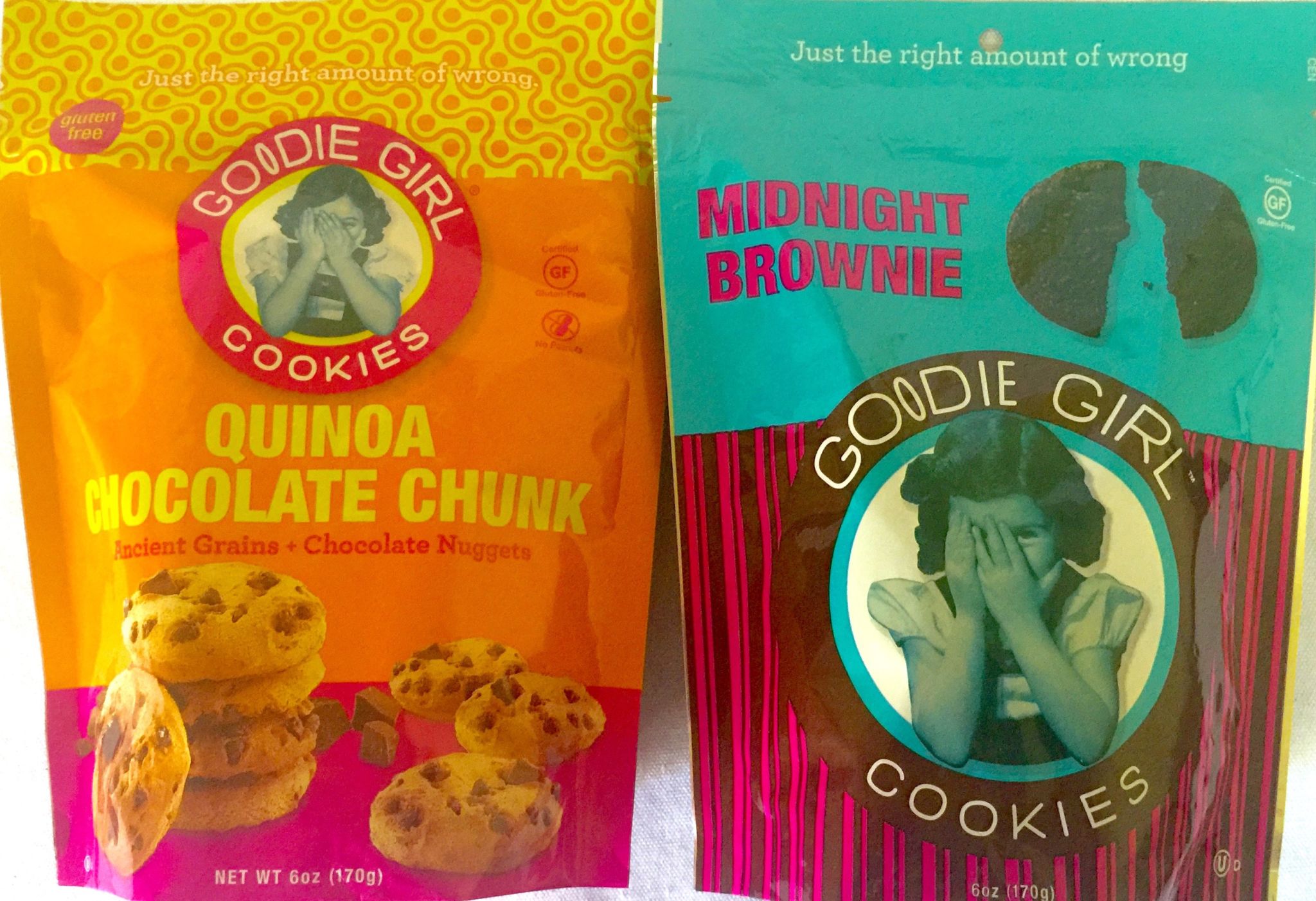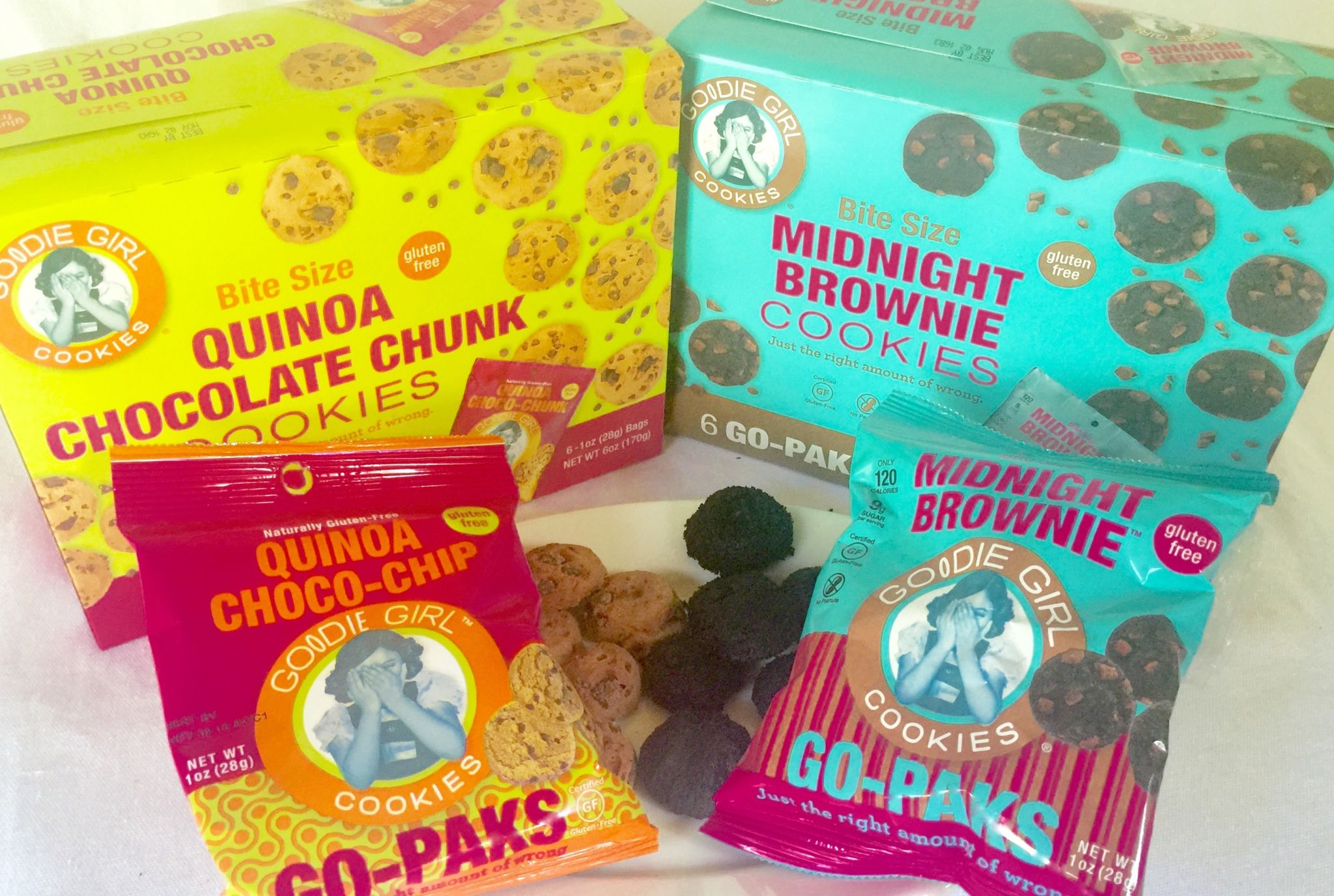 Quinoa Chocolate Chunk and Midnight Brownie – I was a little intimidated about the Quinoa Chocolate Chunk – I like quinoa but had never had it in a cookie before. So glad I tried them! They were crunchy and a little nutty with pieces of chocolate throughout and tasted great!
Midnight Brownie cookies were just as they sound – like little pieces of crunchy chocolate brownie cookies. Yum! These two varieties also come in Go-Packs, 6 packs in each box with just the right number of cookies to add to your lunch or snack on the go.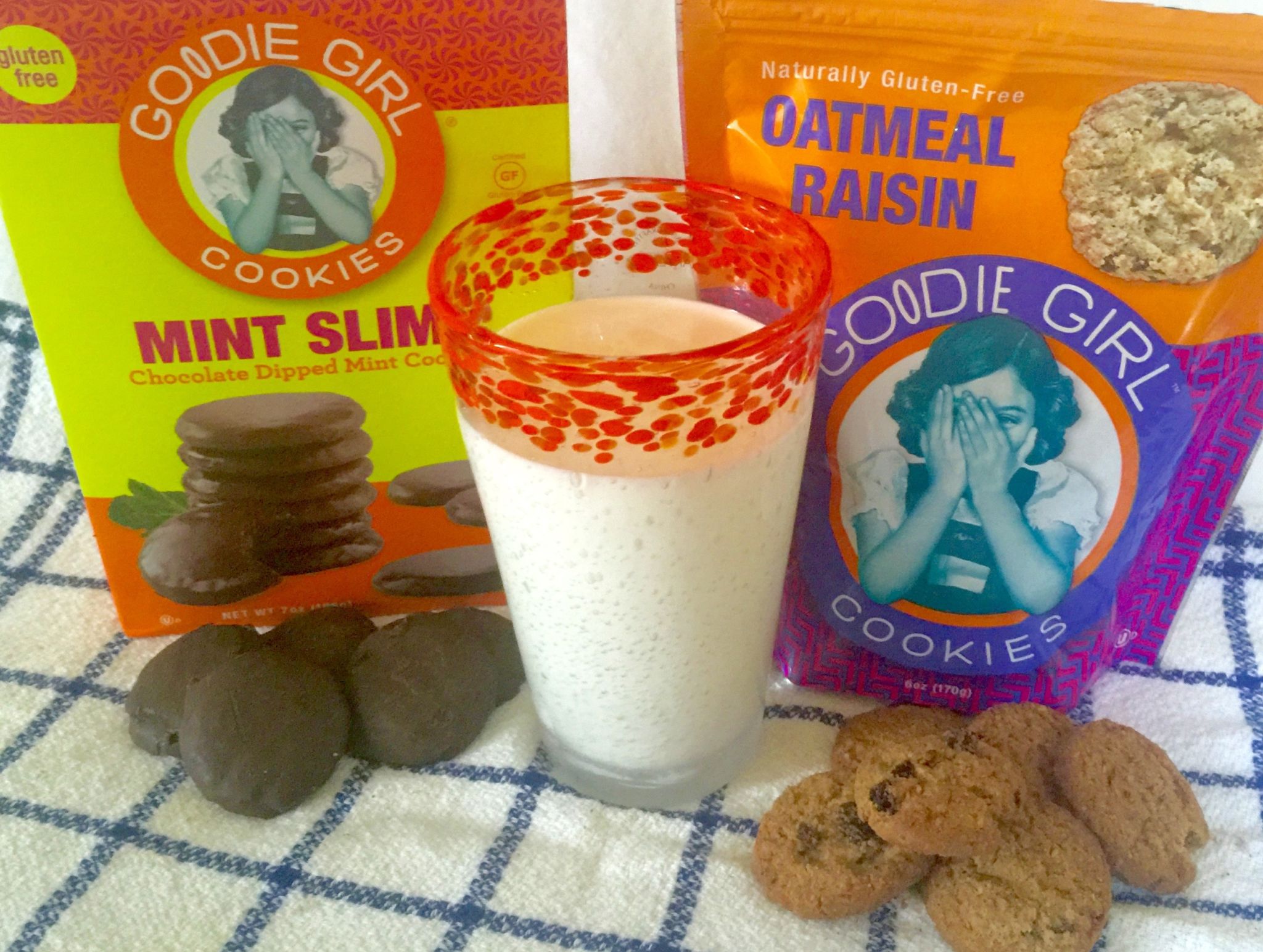 Mint Slims and Oatmeal Raisin – Stand aside, Girl Scouts! The kids have nothing on Goodie Girl Mint Slims cookies! Cool, rich chocolate and crunchy cookie, you will eat the whole box!
The Oatmeal Raisin cookies are crispy and taste just like the ones mom used to make. Only hers weren't gluten-free!
If I sound enthusiastic about these Goody Girl gluten-free cookies, it's because I AM! I have always been a cookie snob and rarely eat commercially made box/bag cookies because most don't have that homemade cookie taste. But when you use premium ingredients to make a cookie because you love to eat great cookies, that is exactly what you end up with! Have you tried Goodie Girl cookies? Let me know what you think!
The Homespun Chics received cookies for review purposes. All opinions are 100% our own. This post contains affiliate links.