Find Great Bargains with Groupon Coupons!
This is a sponsored post. All opinions are 100% my own.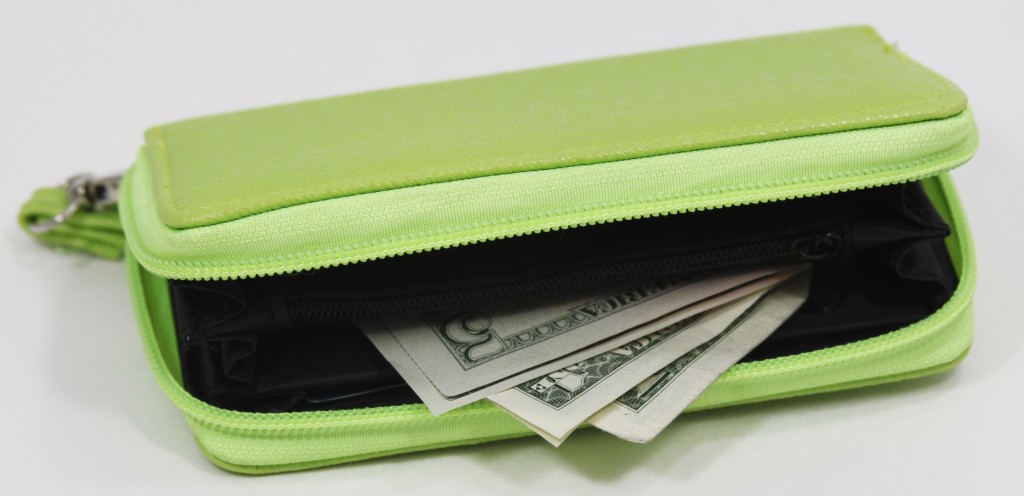 Do you have unlimited funds? Most of us don't and if your budget is anything like mine, you can appreciate a great bargain when you find one! No one likes to always pay full price at the store or online when you know you don't have to. So let me introduce you to Groupon Coupons!
I have been a Groupon user for many years, even purchasing some of my subscription boxes for blog reviews through their great deals. And now I am so excited to find that Groupon has store coupons available at their website! Have you read my Birchbox reviews? Now you can get 20% off your order and free shipping with a Birchbox Groupon coupon!
This is HUGE! Today alone they have 64,298 coupons good for bargains at 9,880 stores available for you to use! Don't get overwhelmed by the numbers. You can easily search by store or category to find what you are looking for. I really like that Groupon Coupons has both in-store and on-line coupons for whichever type of shopping you prefer. Amazon, my favorite place to shop, has some great coupon offers on the Groupon site!
We travel a lot and one great advantage to using Groupon Coupons is their travel deals. They have a Deal of the Day: Save up to 50% on hotels worldwide. So if you know where your traveling is taking you, you can keep checking for your city and pay ½ off your stay. Hotels are not cheap, so this is not pocket change we are talking about here! Travelocity has 21 coupons available today, including a 24 hour special 40% off flights and hotels! Just be sure you check with Groupon Coupons first – before you commit to your travel plans!
Before you head out to the store, click on your favorite online seller, or plan your vacation, check out Groupon Coupons first!