February 2017 CrazyCatLadyBox Review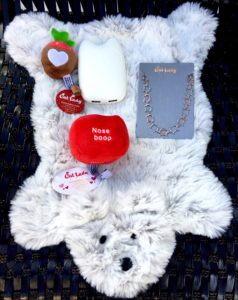 CatLadyBox is the first-ever monthly subscription box "purrfectly curated just for cat ladies"! Each box contains 2-3 unique cat-themed items for the modern day cat lady (jewelry, clothing, tchotchkes, art, home décor, and more) and if you upgrade to the CRAZY CatLadyBox, your felines will also receive 2 or more delightful gifts to tickle their whiskers. CatLadyBox donates 5% of all profits to a different cat rescue organization each month plus supports independent artists and small businesses with their box contents.
The cost of the subscriptions: (the value will always be much more than what you paid)
The regular CatLadyBox – $34.99/month
The CRAZY CatLadyBox – $39.99/month
With all of them, you can sign up month-to-month or with a 3-month or 6-month plan where you prepay for that many boxes at a time. "The more you pay for ahead of time, the cheaper per box! The regular CatLadyBox can go as low as $31.33/month and the CRAZY CatLadyBox can be as low as $36/month."
The Homespun Chics paid for this subscription box. This post may contain affiliate links.  All opinions are 100% our own.
---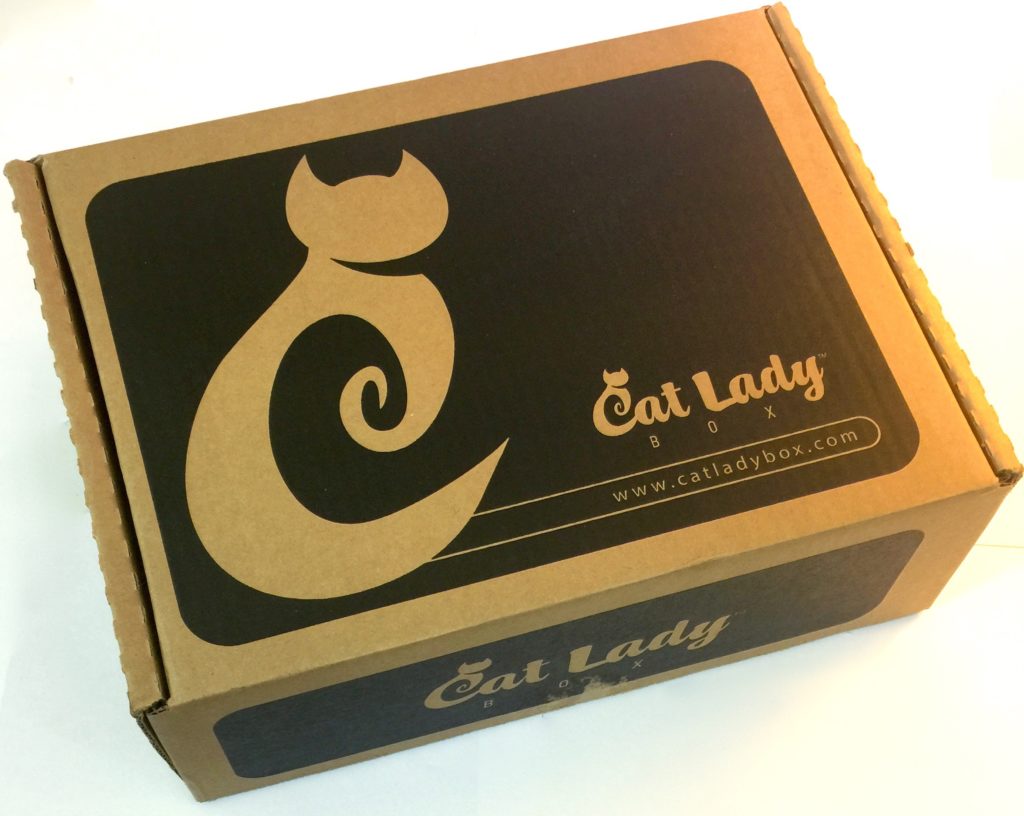 Theme: Meowlentine's Day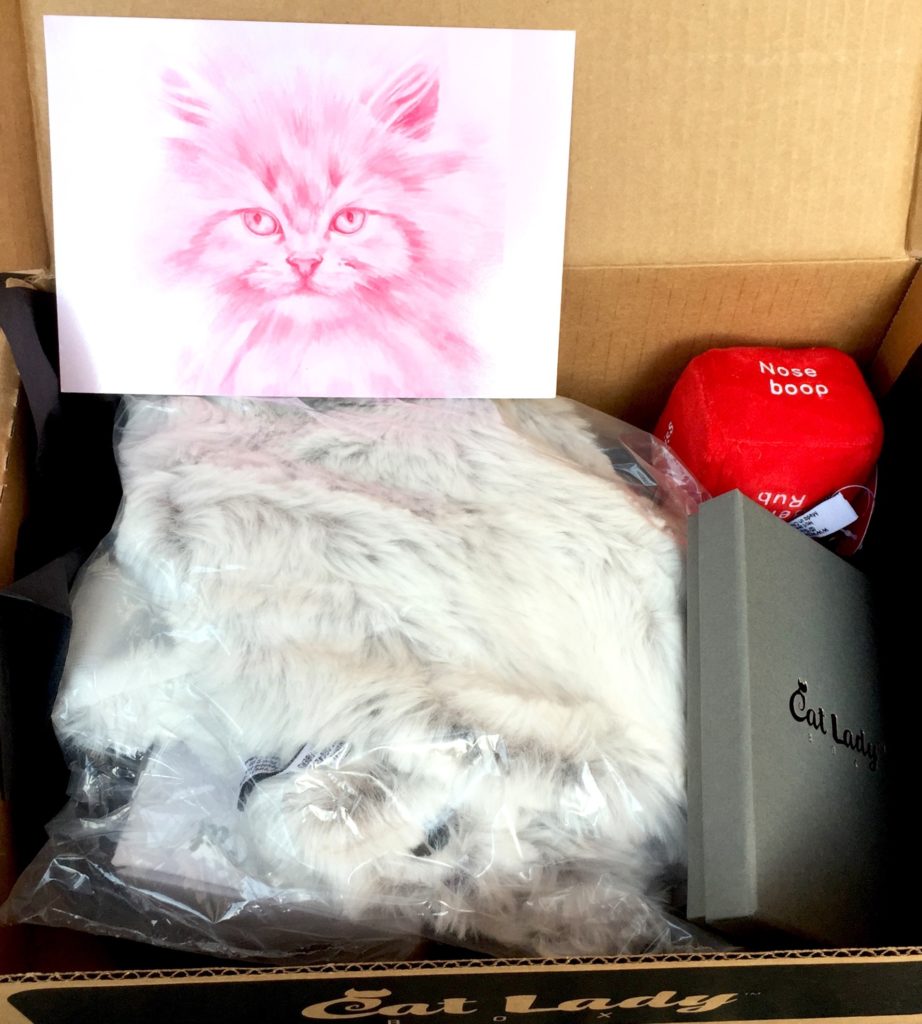 First peek! A fuzzy thing and some other goodies!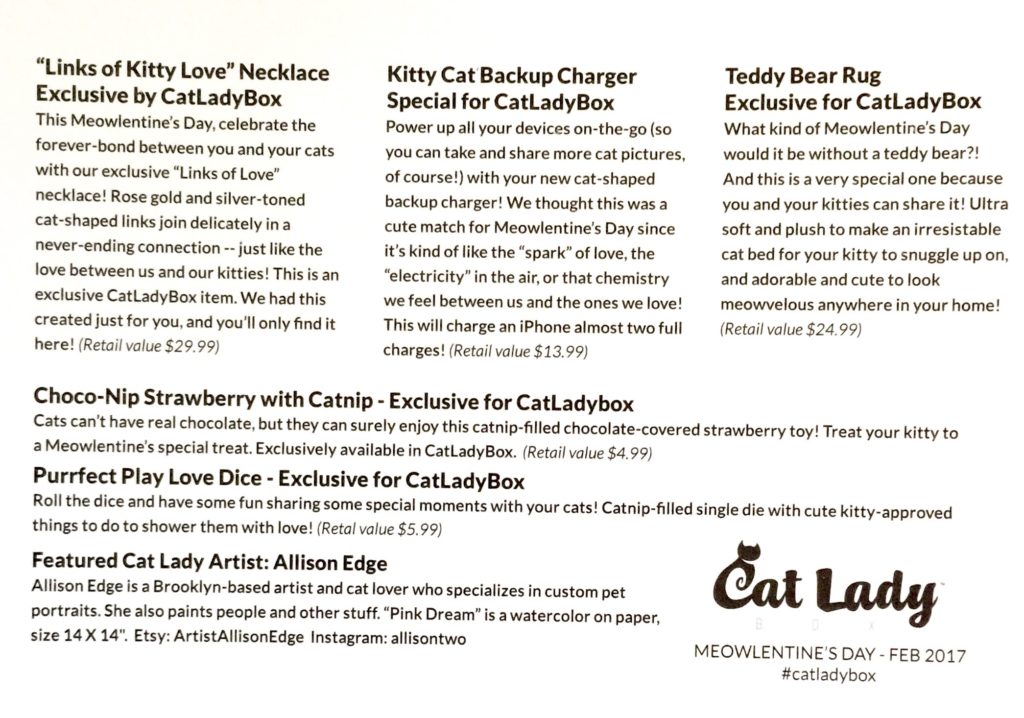 The product information card details everything in the box, including retail values. This month's CatLadyBox contains ALL exclusive items!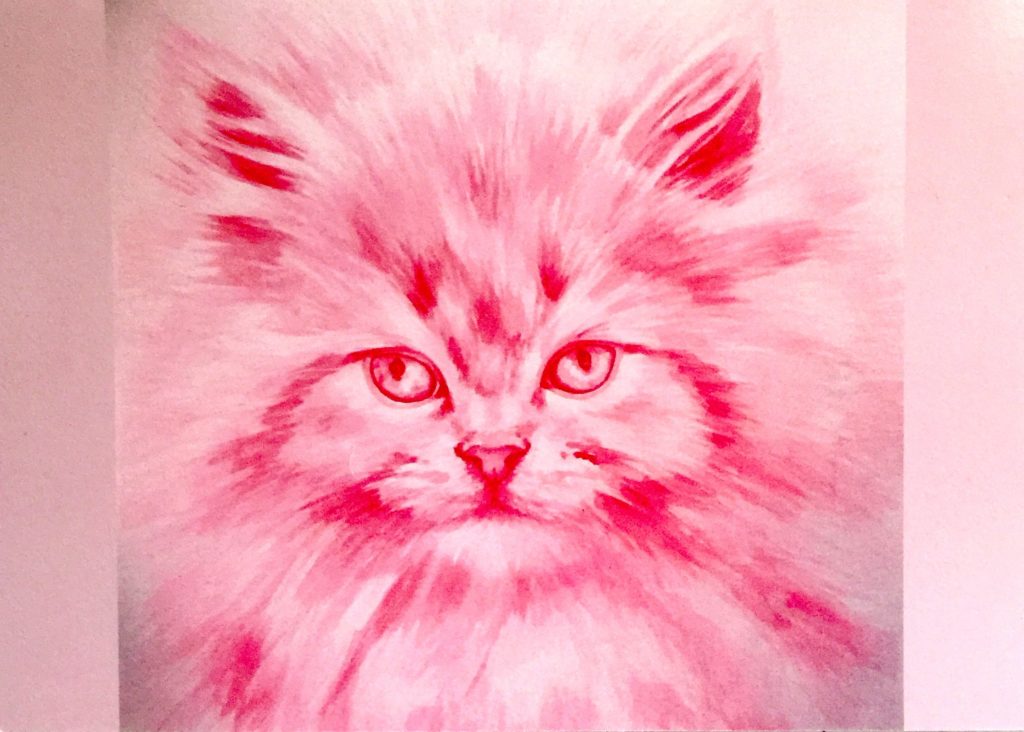 This beautiful kitty image titled "Pink Dream" is perfect for Meowlentine's Day and was created by February's featured Cat Lady Artist – Allison Edge. You can find more of her work at
Etsy: ArtistAllisonEdge.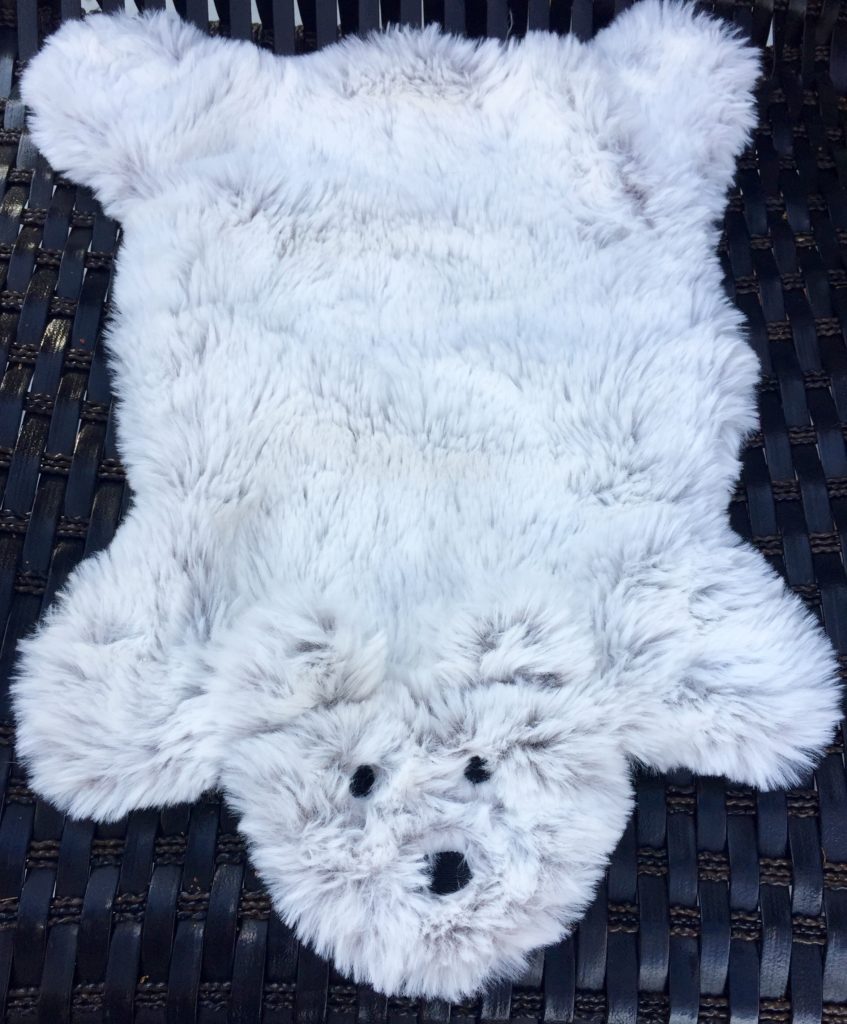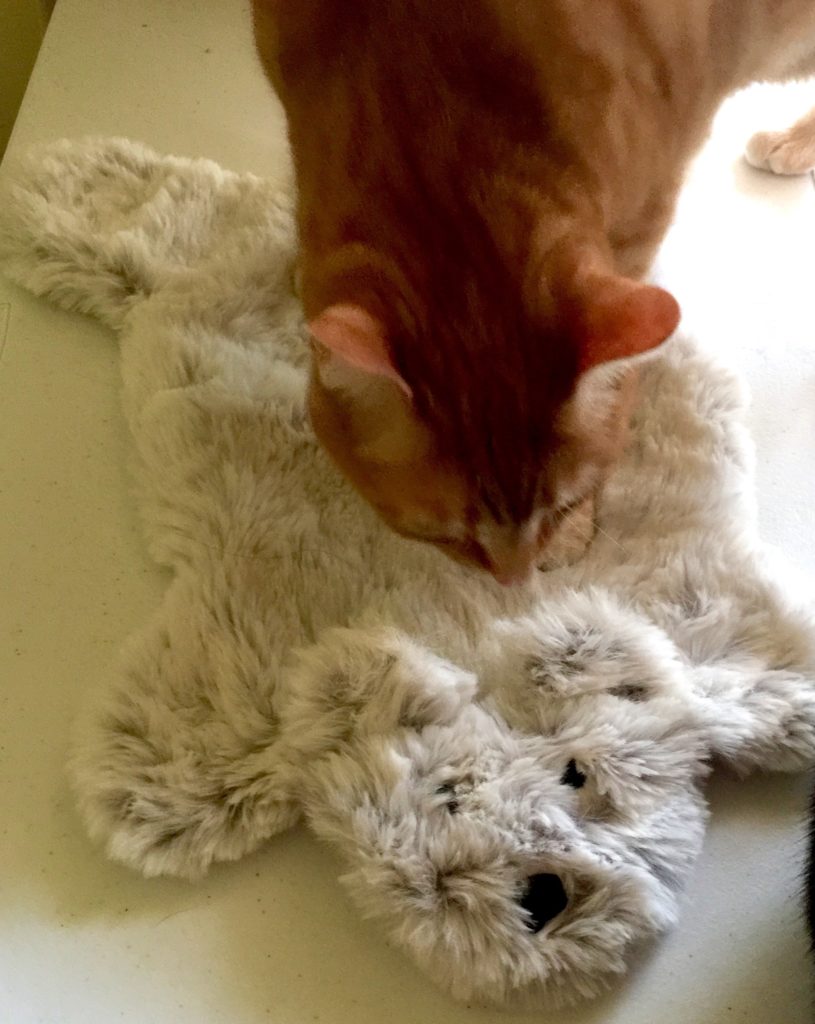 Loopies Toys – Teddy Bear Rug Exclusive for CatLadyBox ($24.99)
A soft, fuzzy lovie or mat for your kitty. Do they like it? Heck, yes!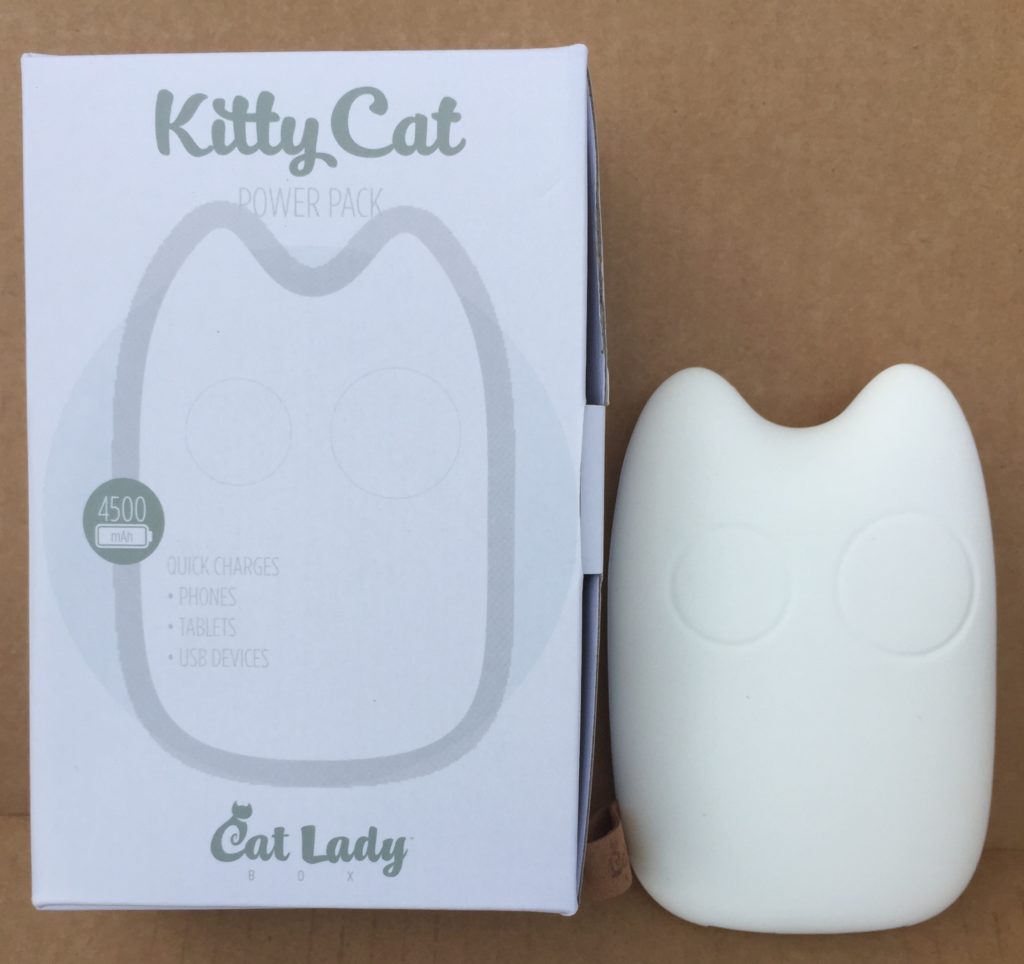 Kitty Cat Back Up Charger – Special for CatLadyBox ($13.99)
This is a pre-charged power pack with a soft-touch finish in a kitty shape. It has 2 ports to plug USB cord into and you can get 2 charges for each device. Pretty nice!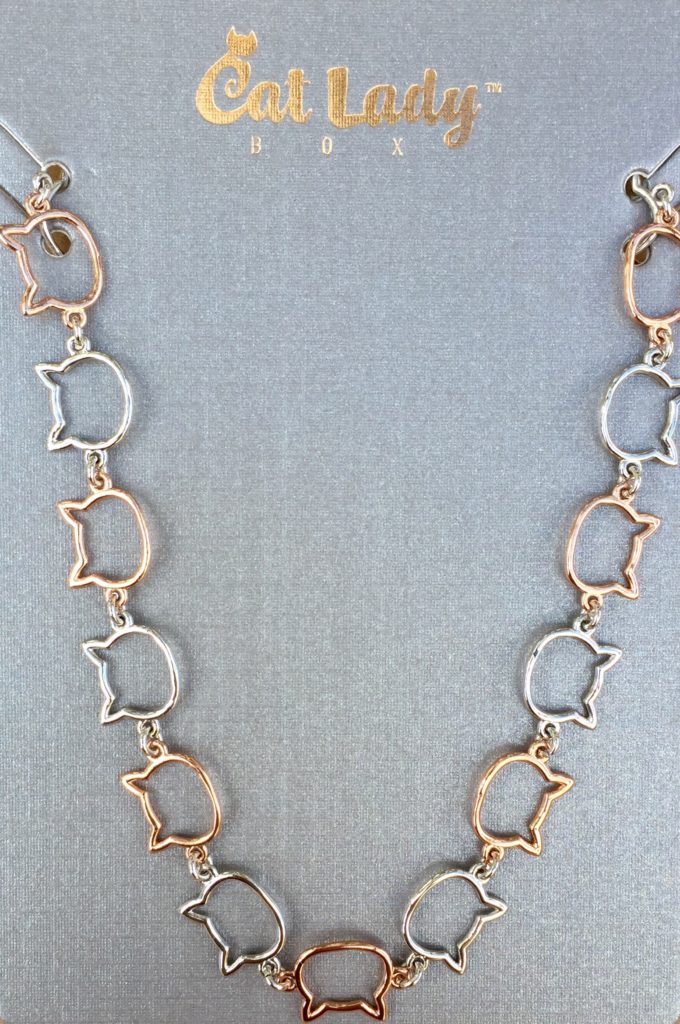 "Links of Kitty Love" Necklace – Exclusive for CatLadyBox ($29.99)
This is a rose gold and silver toned kitty link necklace that measures 15 – 18 inches, very delicate and would go with almost anything. Wear your kitties with pride!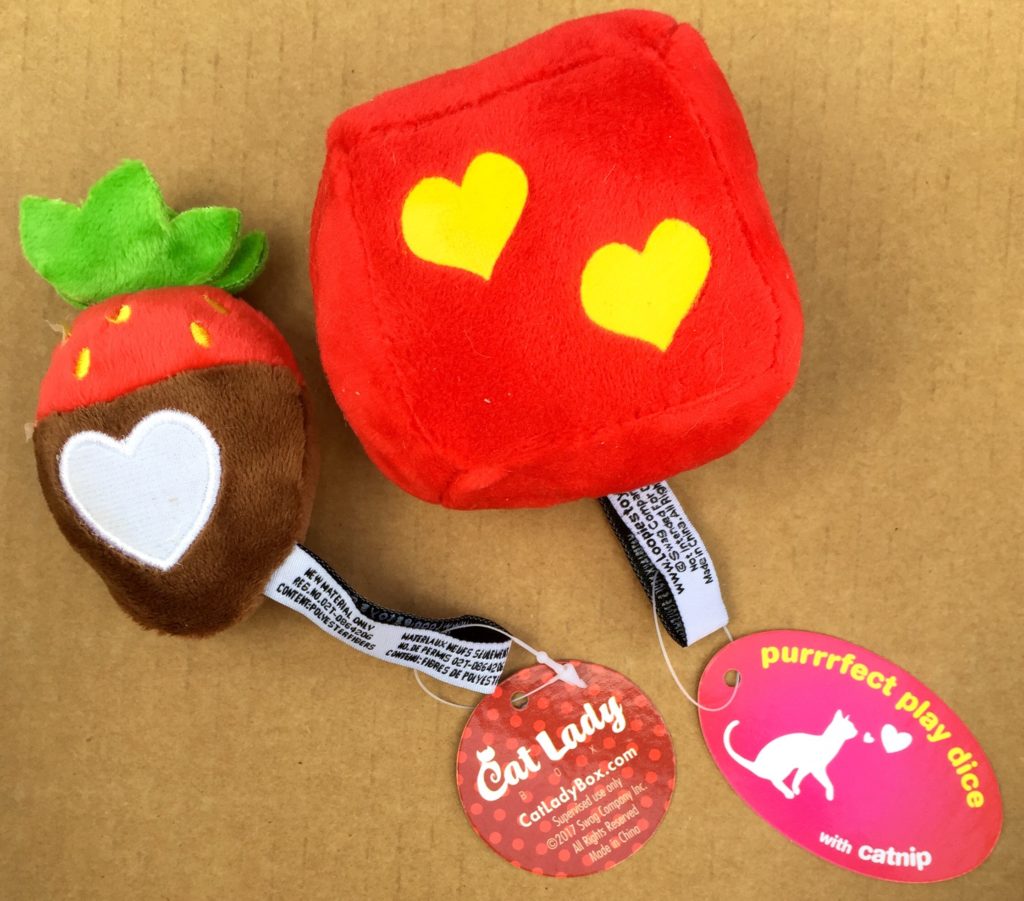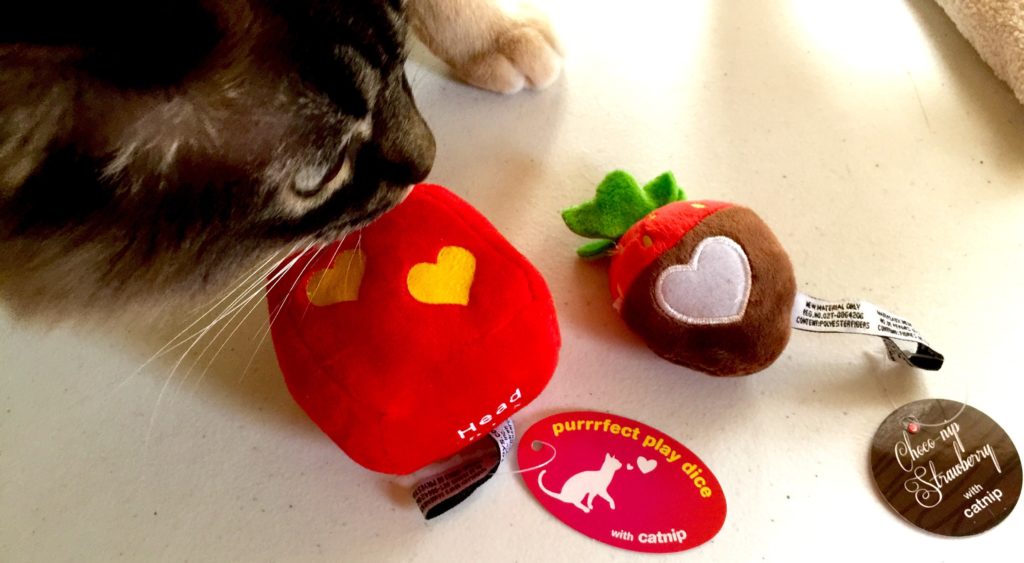 Loopies Toys – Choco-Nip Strawberry with Catnip Exclusive for CatLadyBox ($4.99)
This is a catnip filled plush kitty toy in the shape of a strawberry.
Loopies Toys- Purrfect Play Love Dice Exclusive for CatLadyBox ($5.99)
And this kitty toy is a plush die filled with catnip. It has hearts on one side and the rest have little love notes that say Nose boop, Give treats,Belly rub, kiss, and Head bonk.
The retail value of the products in the February 2017 CrazyCatLadyBox came to $79.95. This was calculated by the stated values on the product information card and as each item was a CatLadyBox exclusive, they weren't available elsewhere. The prices seem to be pretty much in the ball park and even if she is a little high on a few things, the prices still well exceed the price of the box. I love receiving my CatLadyBox every month – there is always special and high quality fun stuff for the cat lady in me, plus my kitties get new fun things too!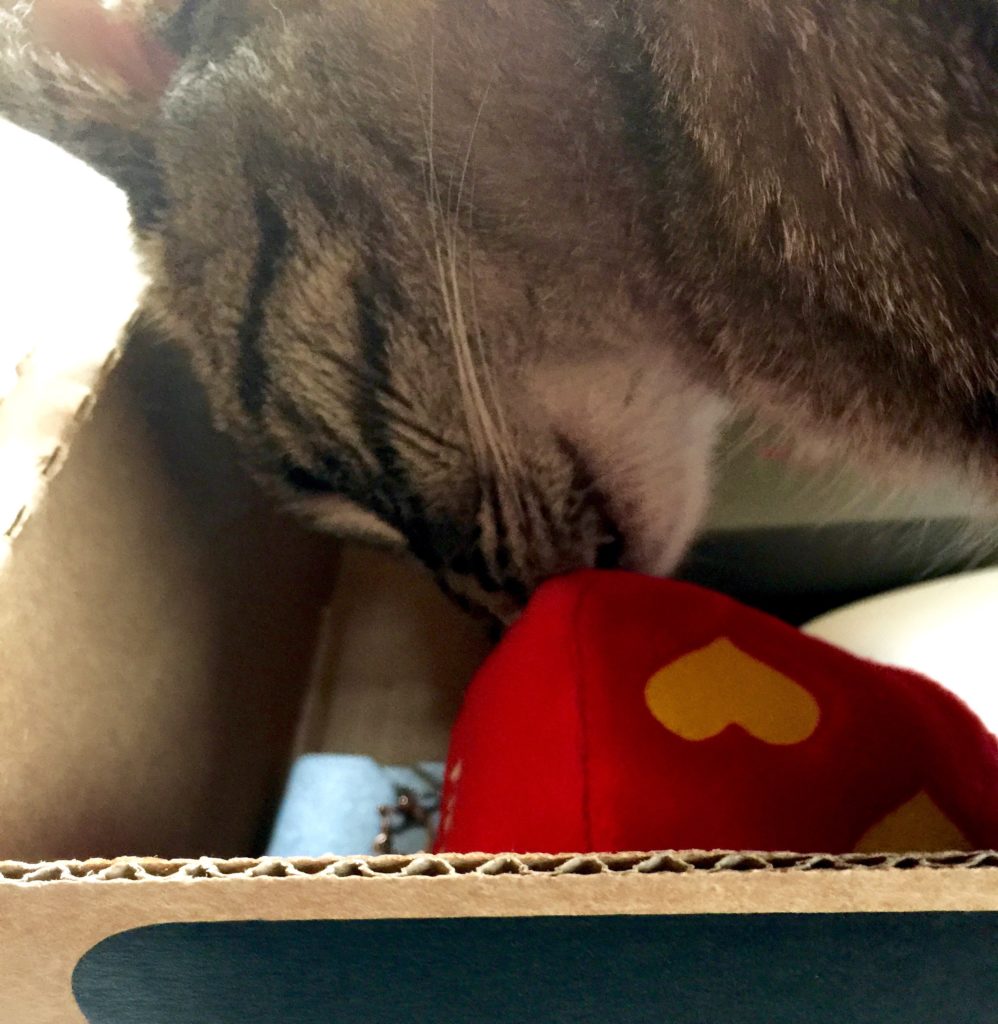 Mmmm – smells SO good!