Easy Spinach Dip Recipe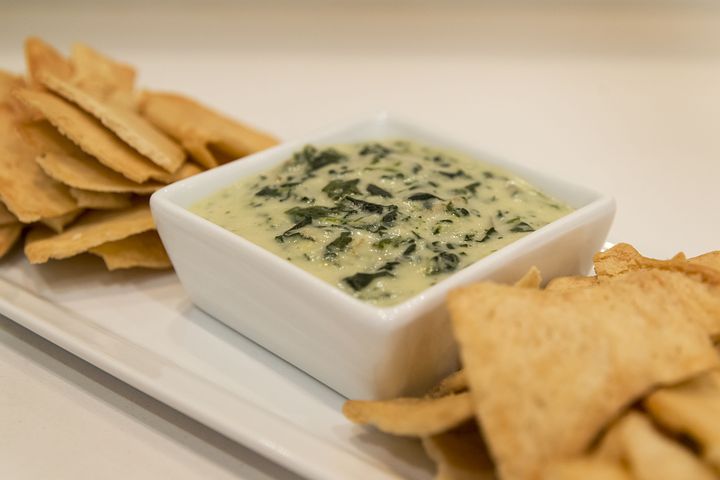 This is the easy, well-known recipe for spinach dip that we have always used. Everyone loves it unless they have a problem with green veggies. The recipe is simple and inexpensive to make and so common that you can find the directions just about anywhere. It made a terrific "Seaweed Salad" for Little G's pirate party!
Ingredients:
1 box (10 oz.) frozen chopped spinach, cooked, cooled and squeezed dry
16 oz (2 cups) sour cream
1 cup mayonnaise
1 package Knorr® Vegetable recipe mix
3 green onions, chopped
Directions:
Combine all ingredients and chill about 2 hours.