Custer State Park, South Dakota – Wildlife, History and Fun!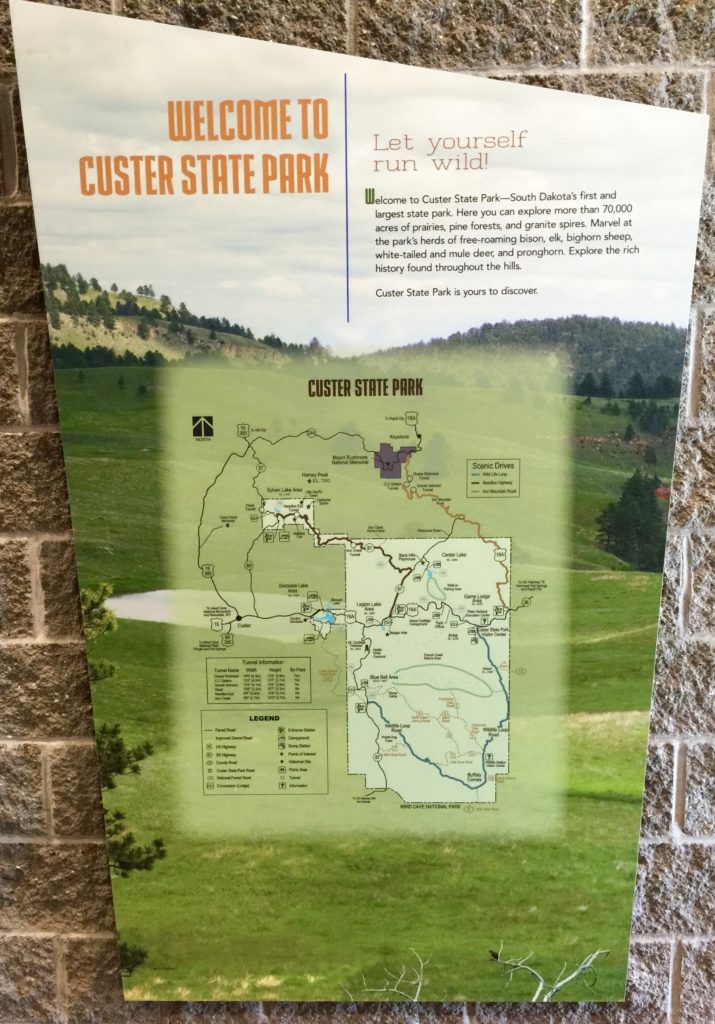 A visit to the Black Hills of South Dakota wouldn't be complete without spending time in the 71000 acre Custer State Park. This state park is one of the largest in the US and is famous for its wildlife access, scenic drives, lakes, resorts/campgrounds and historic sites.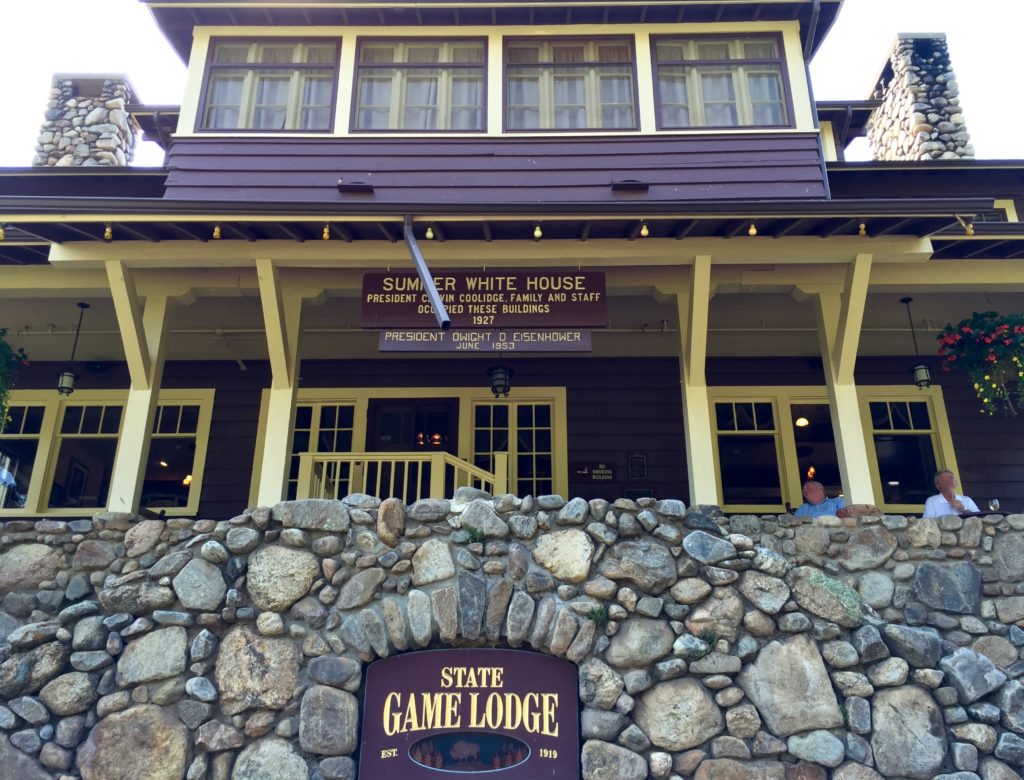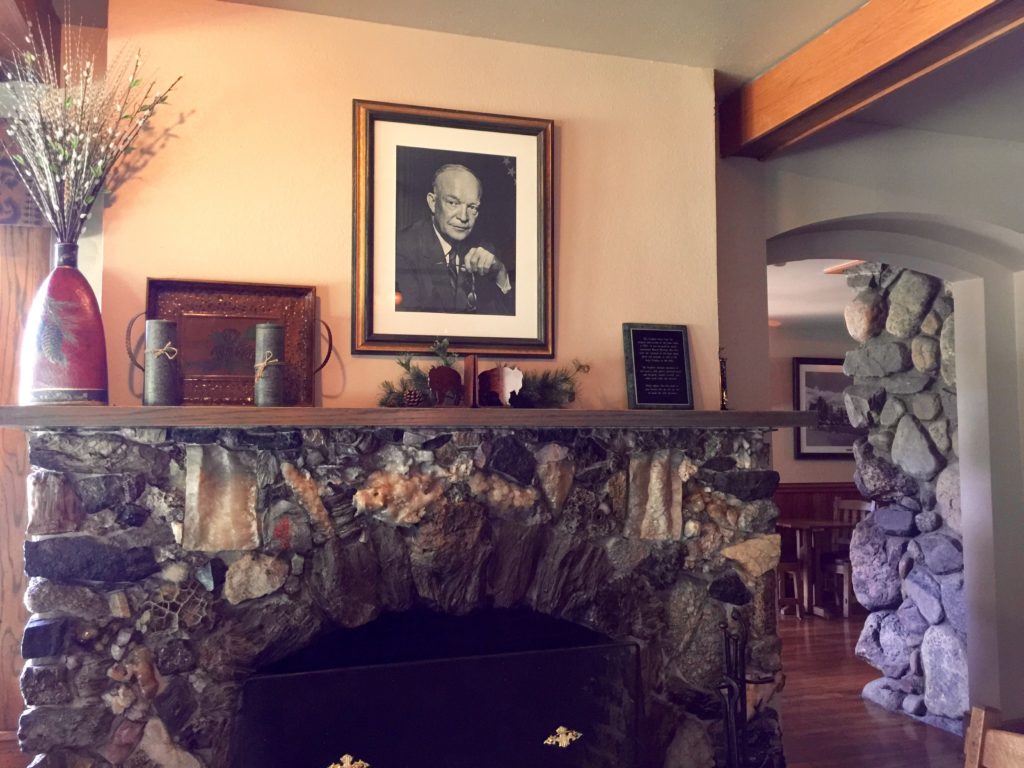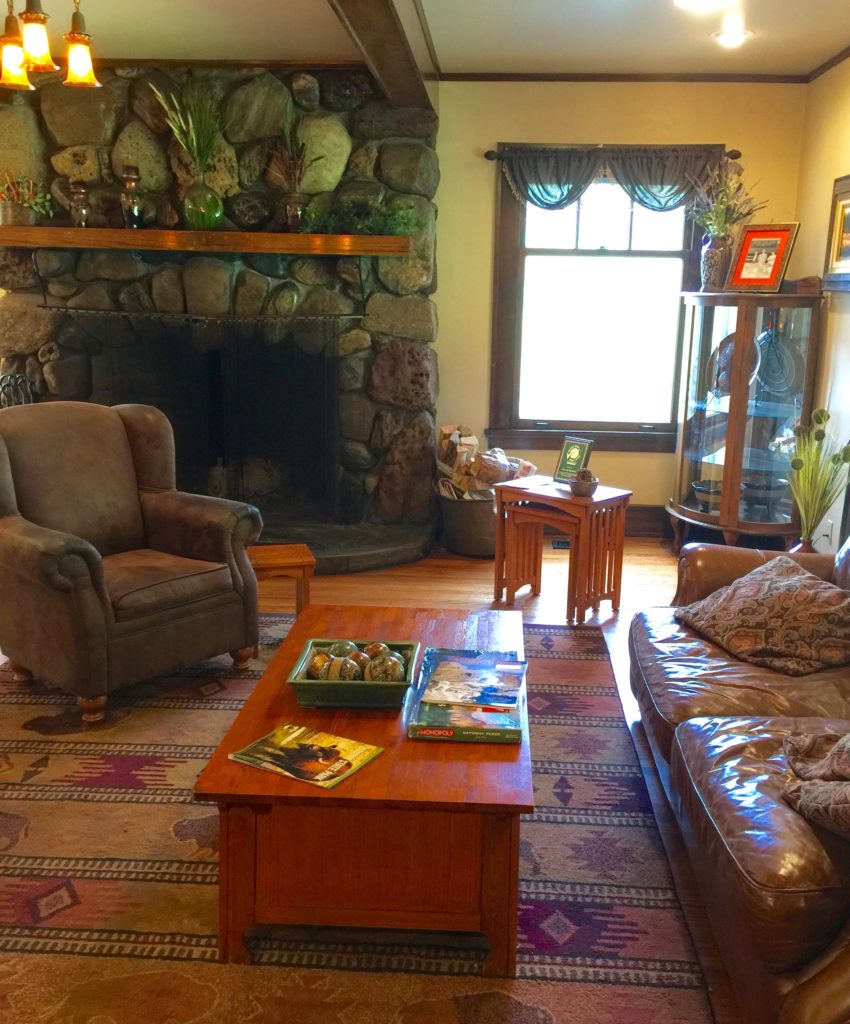 The State Game Lodge was President Calvin Coolidge's "Summer White House" in 1927, where he spent his days fishing in the nearby creek dressed in cowboy clothing, a welcome relief to him from the formality and pressures of Washington DC. Listed on the National Register of Historic Places, the 1920 stone and wood lodge was built in Craftsman style and still contains a lot of the original furnishings and décor of that period. Many of the campgrounds and buildings in the park are named after the Coolidges. President Eisenhower also stayed there for a few days in 1953.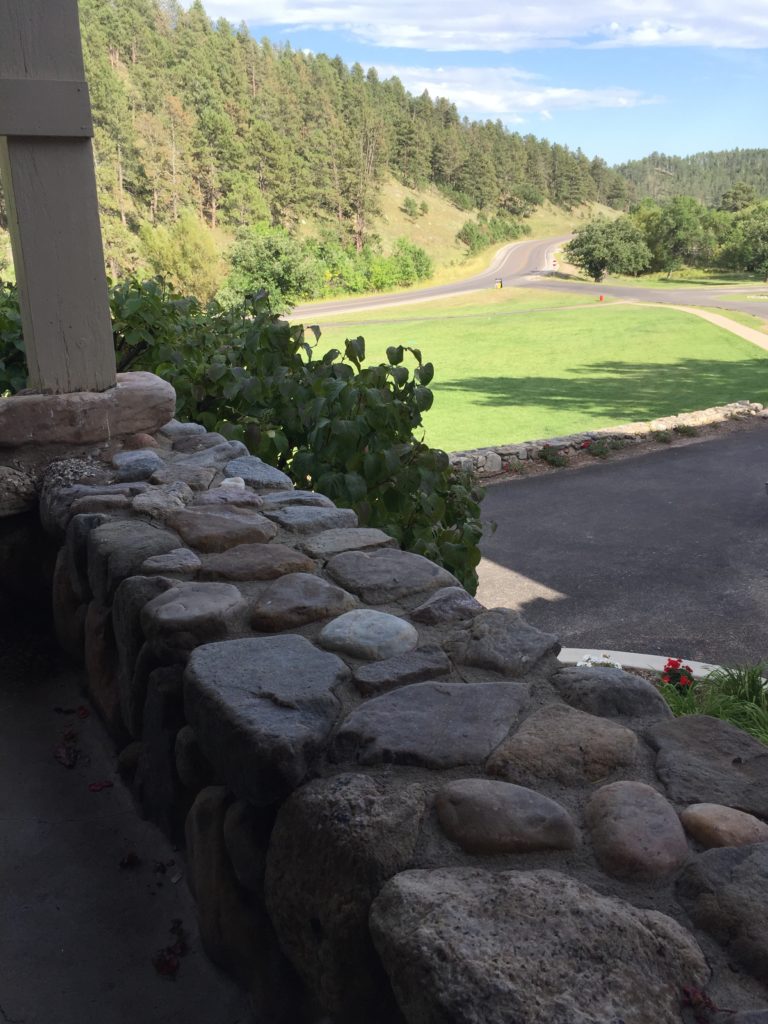 We are not presidential at all but still enjoyed sitting out on the front porch with a glass of wine to enjoy the ambiance and view!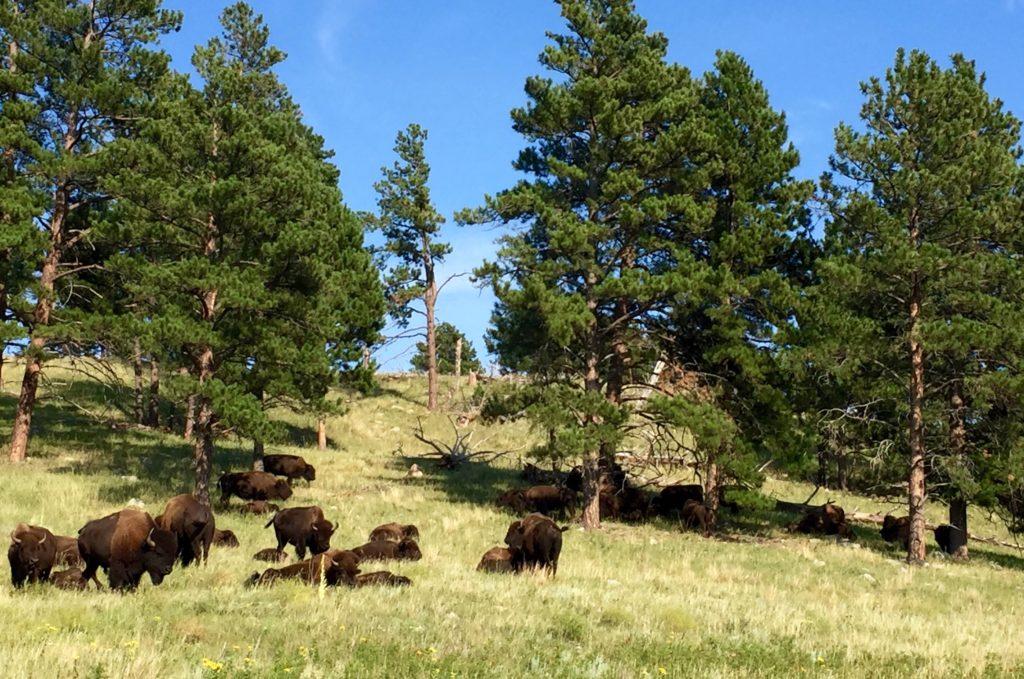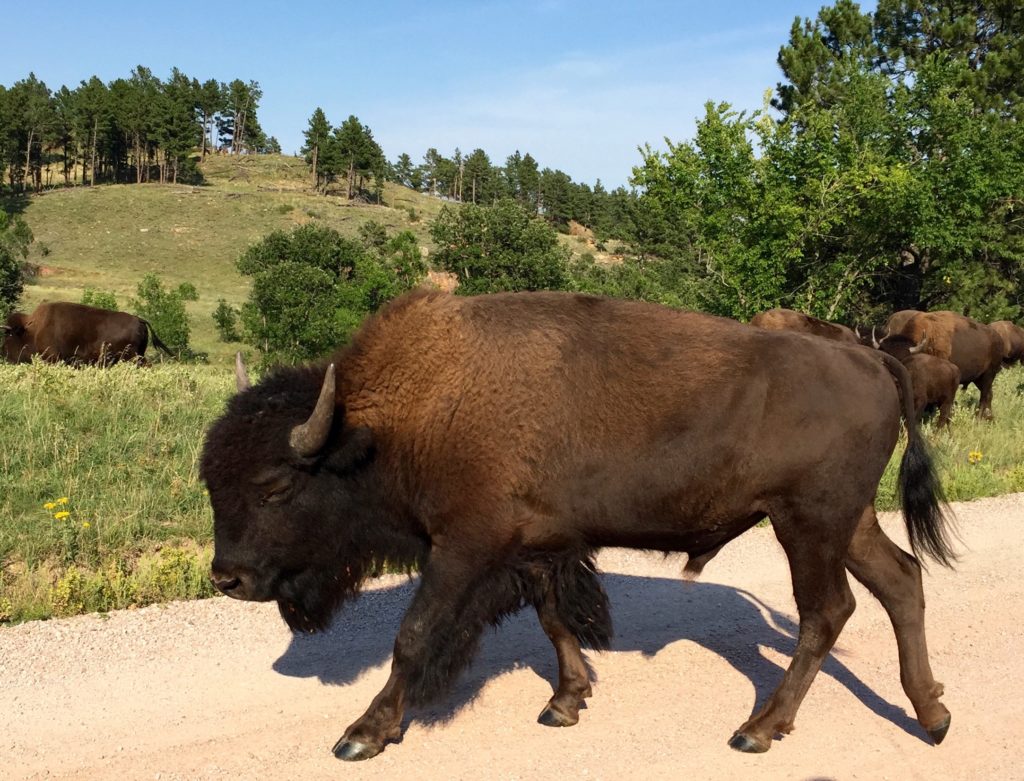 Historical interest aside, one of the best reasons to visit Custer State Park is to see a LOT of wild animals roaming free, sometimes up close and personal! The park purchased 36 head of buffalo in 1914 and that herd has grown to over 1500 today. They have an annual Buffalo Roundup and Auction to keep the herd to sustainable numbers and to bring in funds for the park.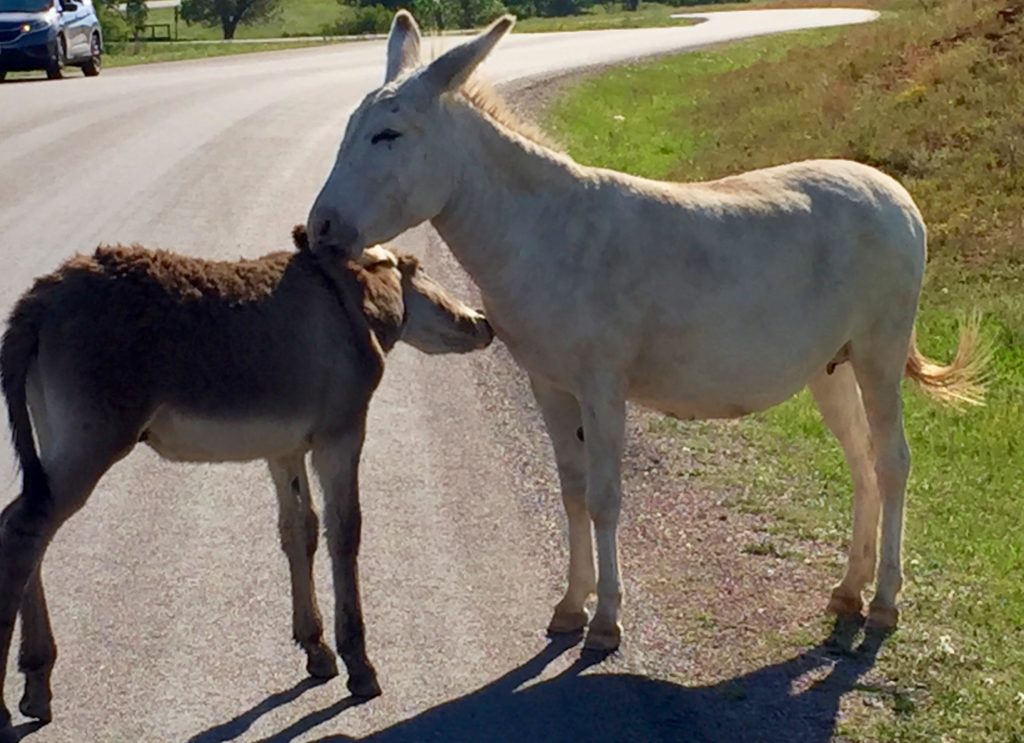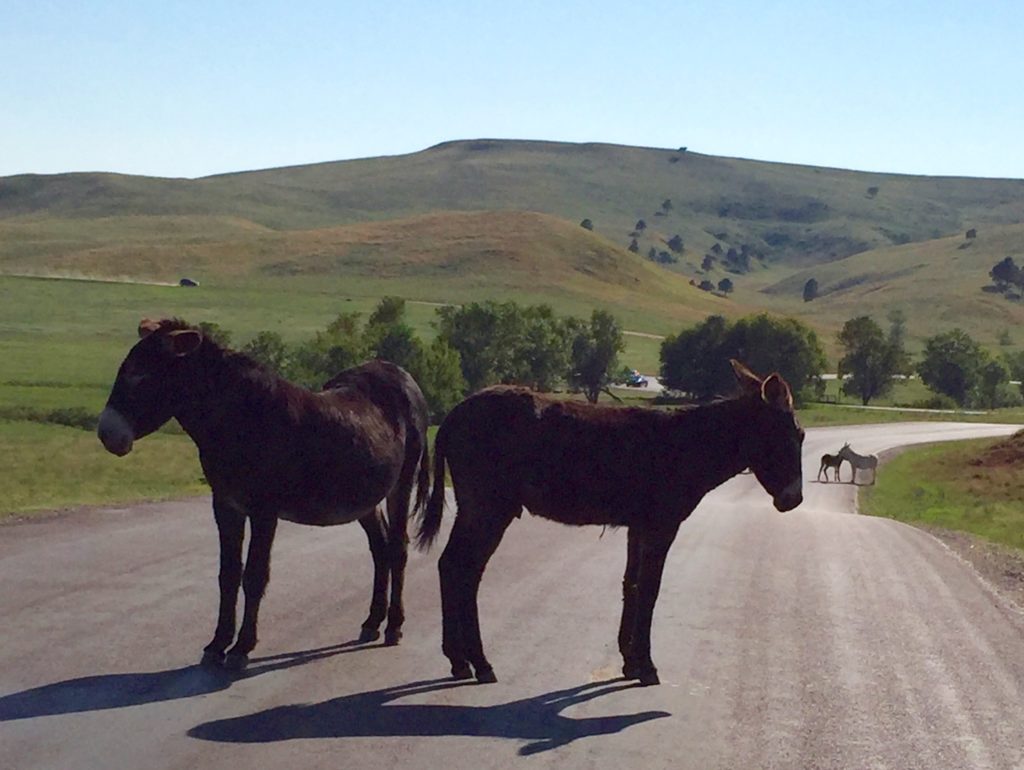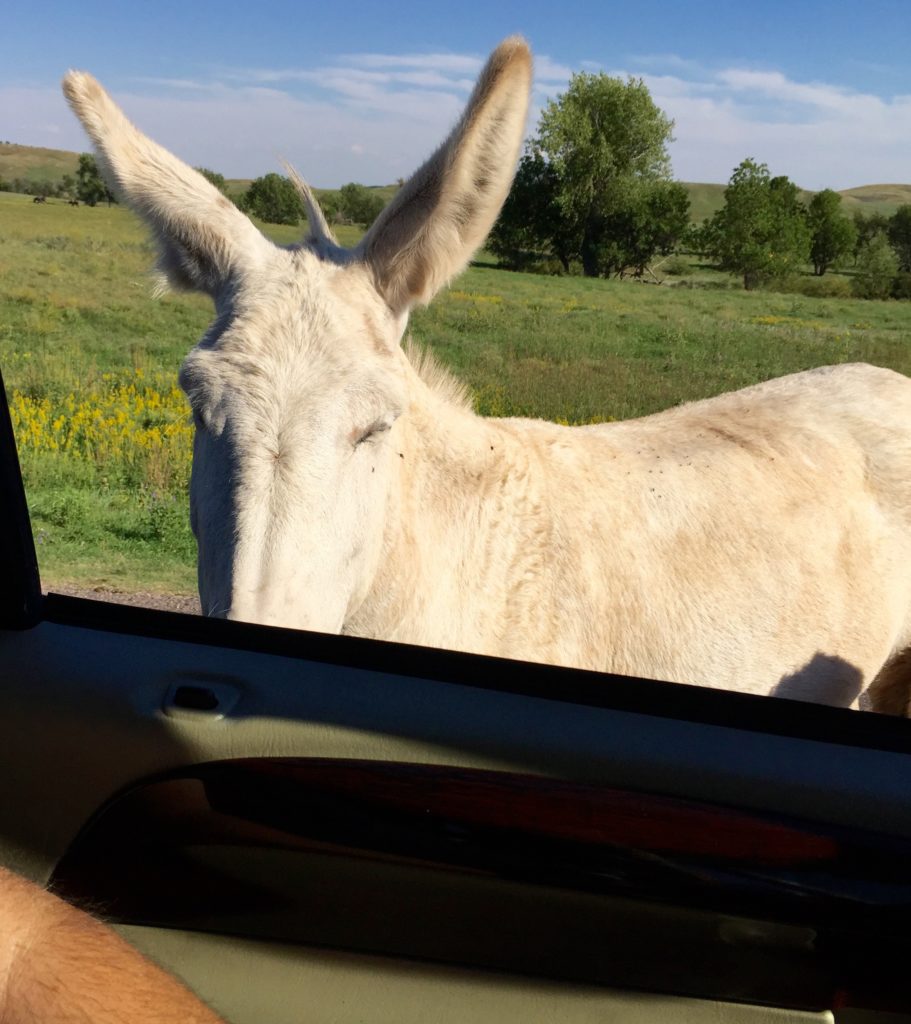 There are more animals to see than buffalo, too! The park is home to elk, deer, mountain goats, bighorn sheep, pronghorn, feral burros, prairie dogs and mountain lions – plus now a few wolves (according to our tour guide). We were stopped on the wildlife loop by the "Begging Burros," feral donkeys who cluster in the road on one section of the loop, blocking traffic and begging for food.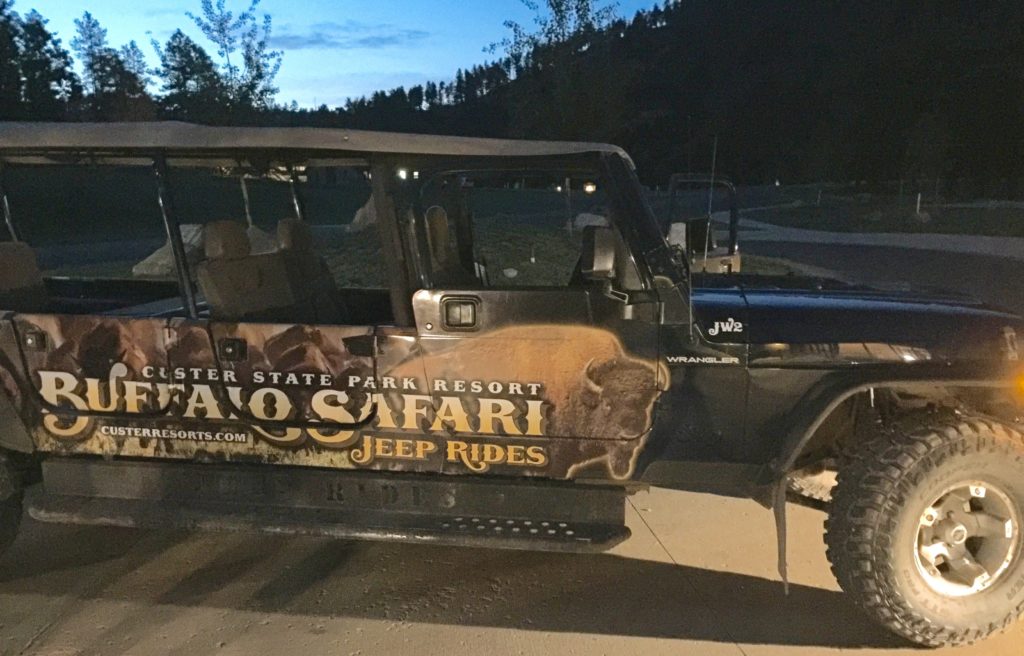 One of the fun activities available for you in Custer State Park is the Buffalo Safari Jeep Tour plus Chuck Wagon Cookout. The cost is $89 per person and you are taken on a 2 hour wildlife tour in an open air jeep. Our tour guide was very knowledgeable and knew where the animals tended to be later in the evening, so we got to see herds of buffalo and elk, plus lots of prairie dogs and pronghorn during our on/off road adventure.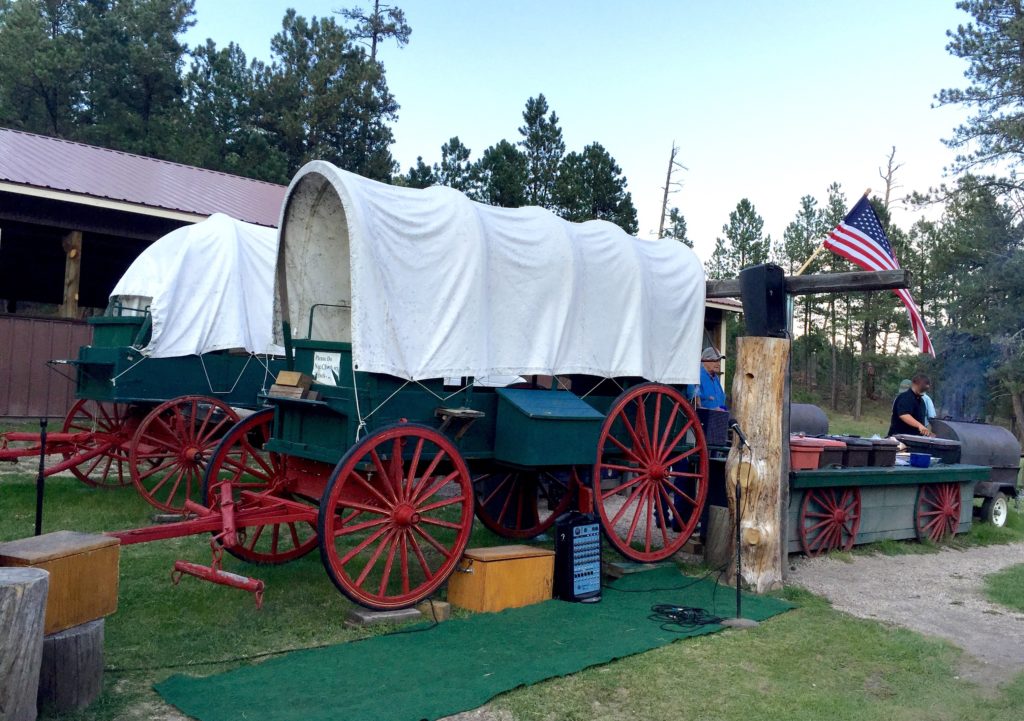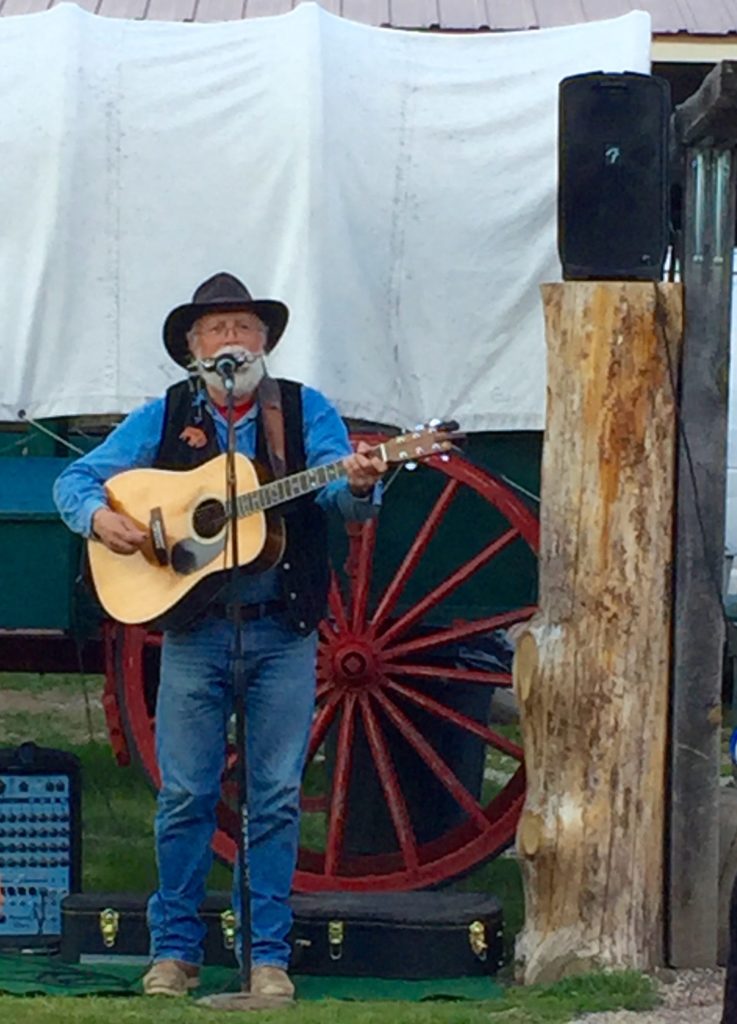 By the time we finished our tour it was dim evening and our guide took us to the Chuck Wagon Cookout for a very fine dinner! This was an outdoor-in-the-woods cowboy themed affair with a very talented musician who played a guitar and sang cowboy songs.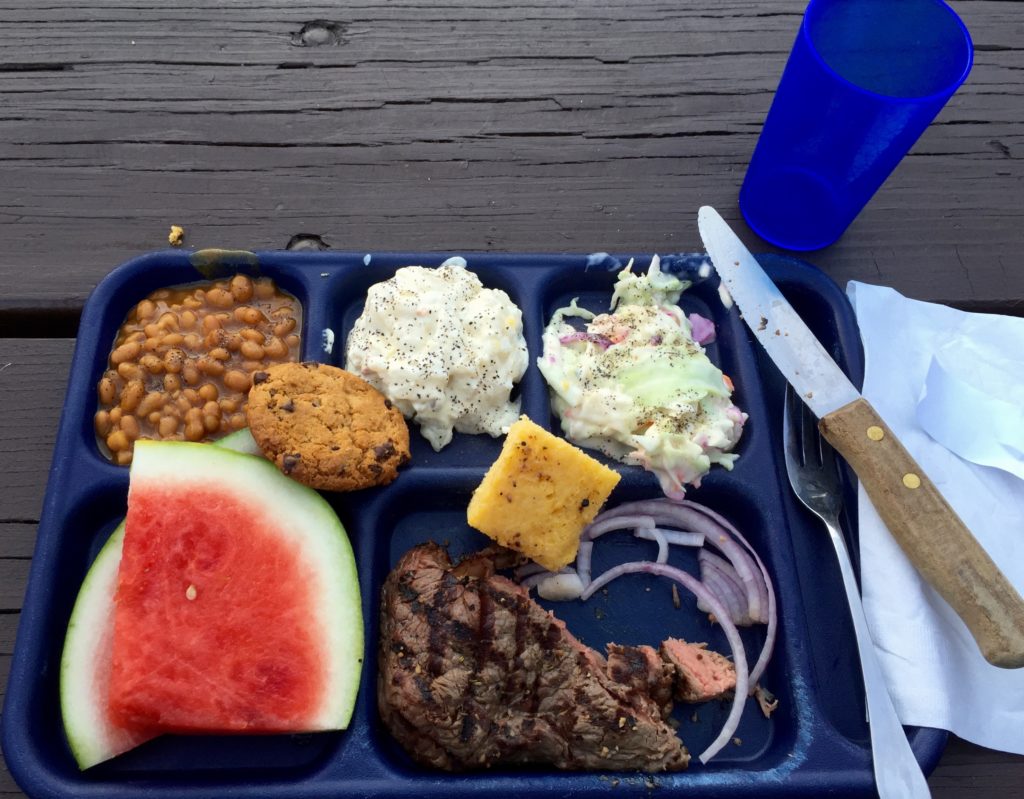 We lined up at the cookout for our dinner and were served some of the best steaks we have had recently plus all the other comfort foods you would expect – potato salad, slaw, beans, watermelon, chocolate chip cookies and lemonade. Our jeep driver drove us back to our truck when we were ready to go, and as it was just about dark by then and the animals were out we got to see another herd of elk right by the road on our way home!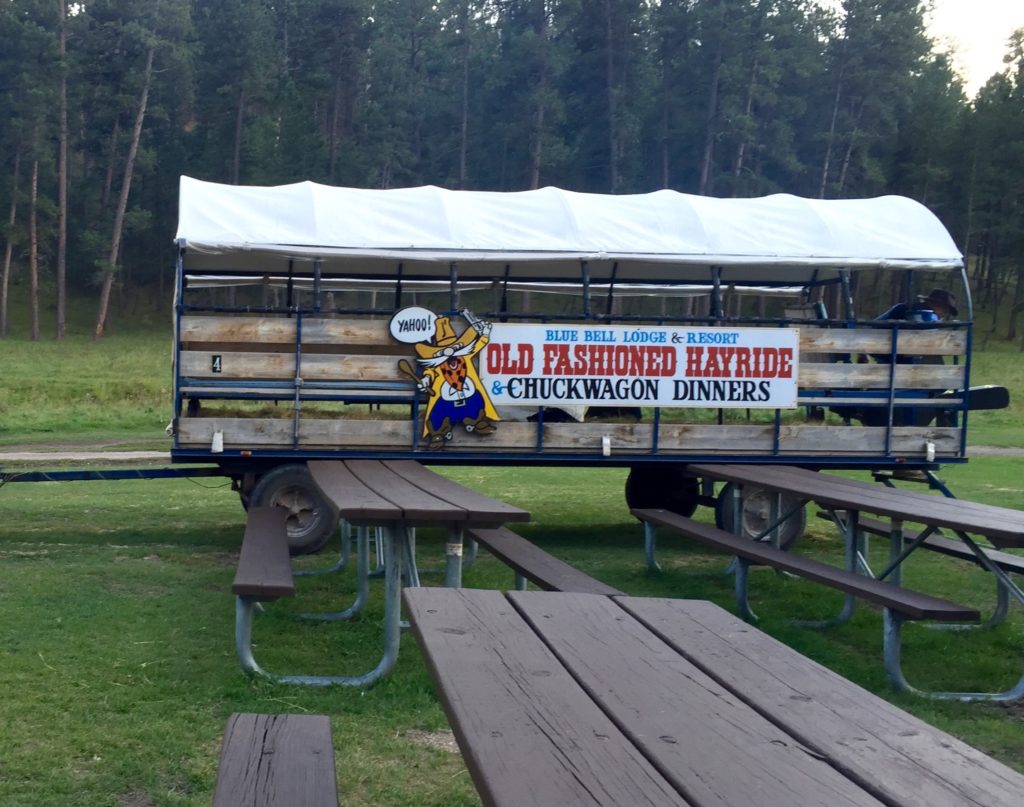 You can choose to do the Buffalo Safari Jeep Tour as a stand-alone event for $50 and the Chuck Wagon Cookout (includes a Hayride with singing cowboy) alone for $54. And there are lots more activities to do in Custer State Park like horseback riding, boating and water sports, fishing and you can even see a play in the Black Hills Playhouse during the season (they were closed until next year when we arrived in early September). If you are heading in that direction on a road trip next year, Custer State Park is the jewel in the crown of the Black Hills and a destination not to be missed!