Broccoli Simmered with Garlic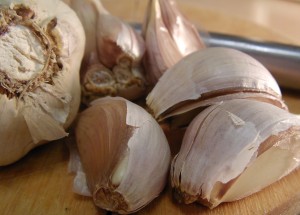 ♥

Homespun Holidays! 

♥

If you read our blog, you are probably aware of the garlic thread  that runs through most of our recipes! Life is short, so eat what you love, right? I use a LOT of garlic in my cooking, same goes for onions. In fact, garlic is part of the onion family. It is very low in calories and high in Vitamin C, Vitamin B6 and Manganese.

Garlic supplementation has been shown to boost the immune system and decrease the number of colds and flu episodes. This supplementation (2-3 cloves of garlic daily) requires more garlic than our family takes in at meals, but it is helpful to know that (for once!) something we love to eat is good for us. These higher doses of garlic are also credited with lowering blood pressure, improving cholesterol levels, warding off dementia, detoxifying heavy metals in the body and basically helping you live longer.

So with our happy bit of health information behind us, let's get started on our garlicky broccoli! This recipe is SO easy and tasty that I am always surprised that it isn't the standard way broccoli is prepared for everyone's weeknight meal.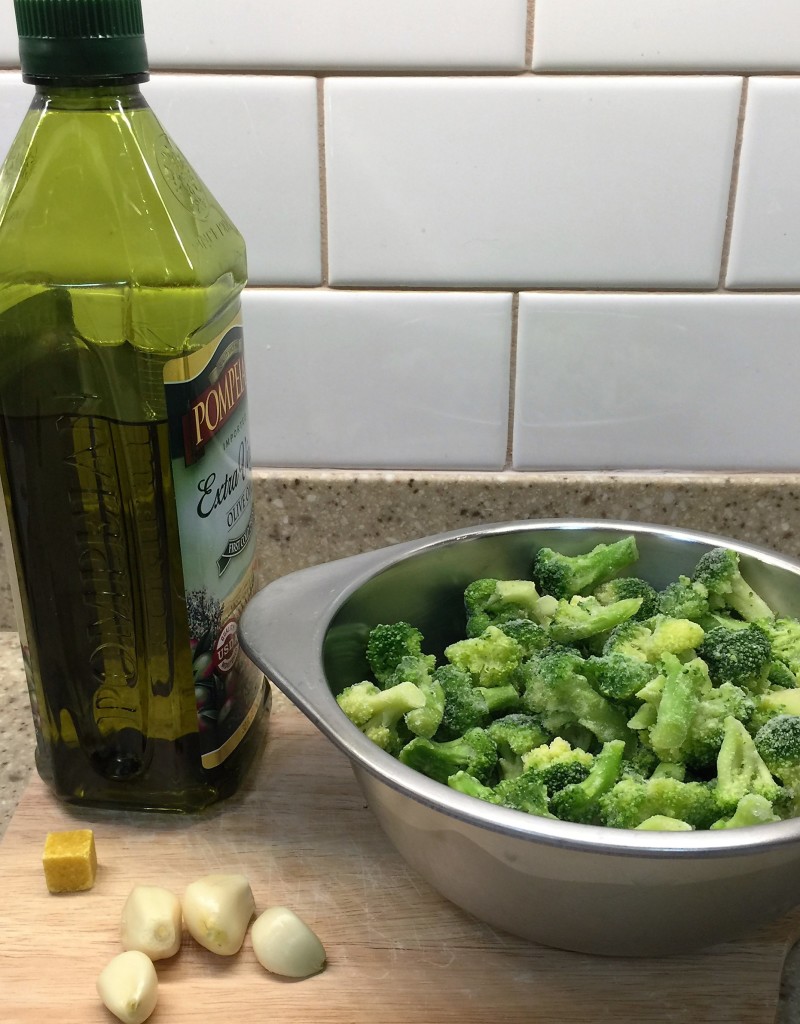 Ingredients:
4 cloves garlic, minced
Olive oil
1 bag of frozen broccoli florets
1 chicken bouillon cube +1 cup boiling water (or 1 can chicken broth)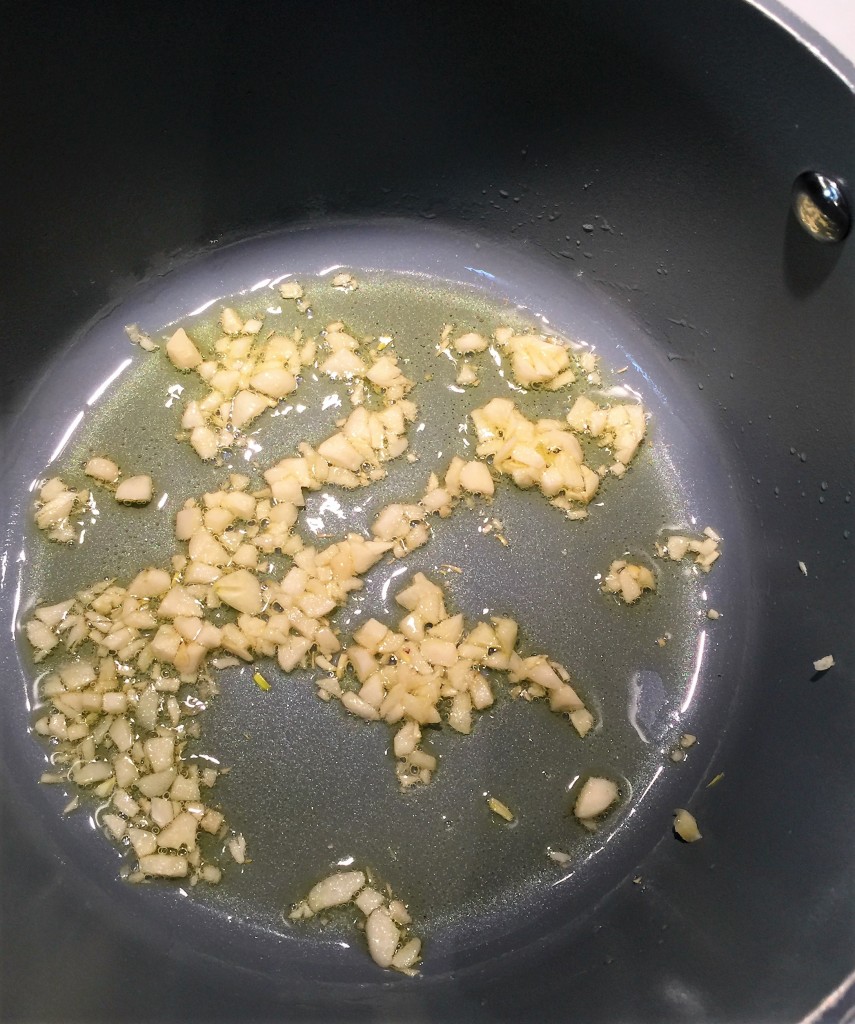 Directions:
Saute the garlic in a tablespoon or two of olive oil, just lightly, careful not to burn it.
Dissolve the bouillon cube in the boiling water. (Or use that can of chicken broth, if you have one.) If that's not enough water to come close to covering the broccoli, add some more.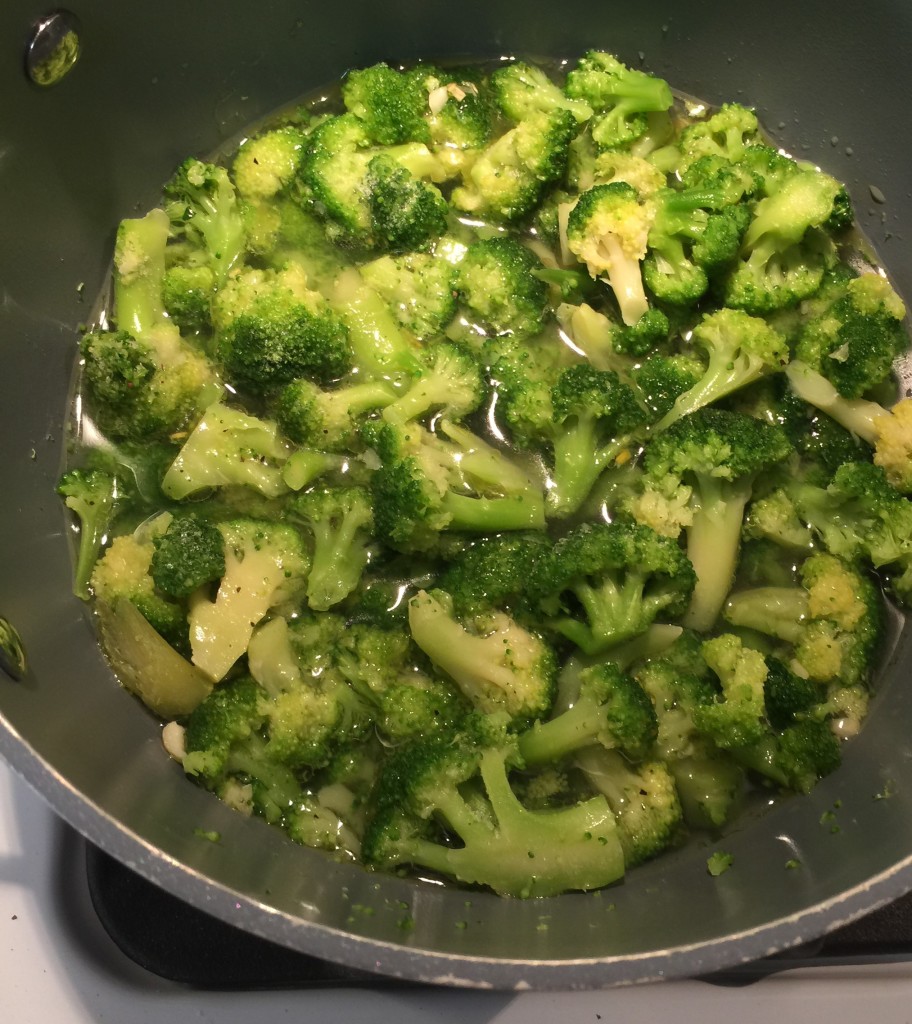 Put the broccoli and chicken broth in a pot with a lid. Add in the sautéd garlic and a little salt & pepper if you choose. Bring to a boil, then cover and simmer for 30 minutes. You can simmer it less if you like your broccoli less cooked. I like mine done to the point of falling apart!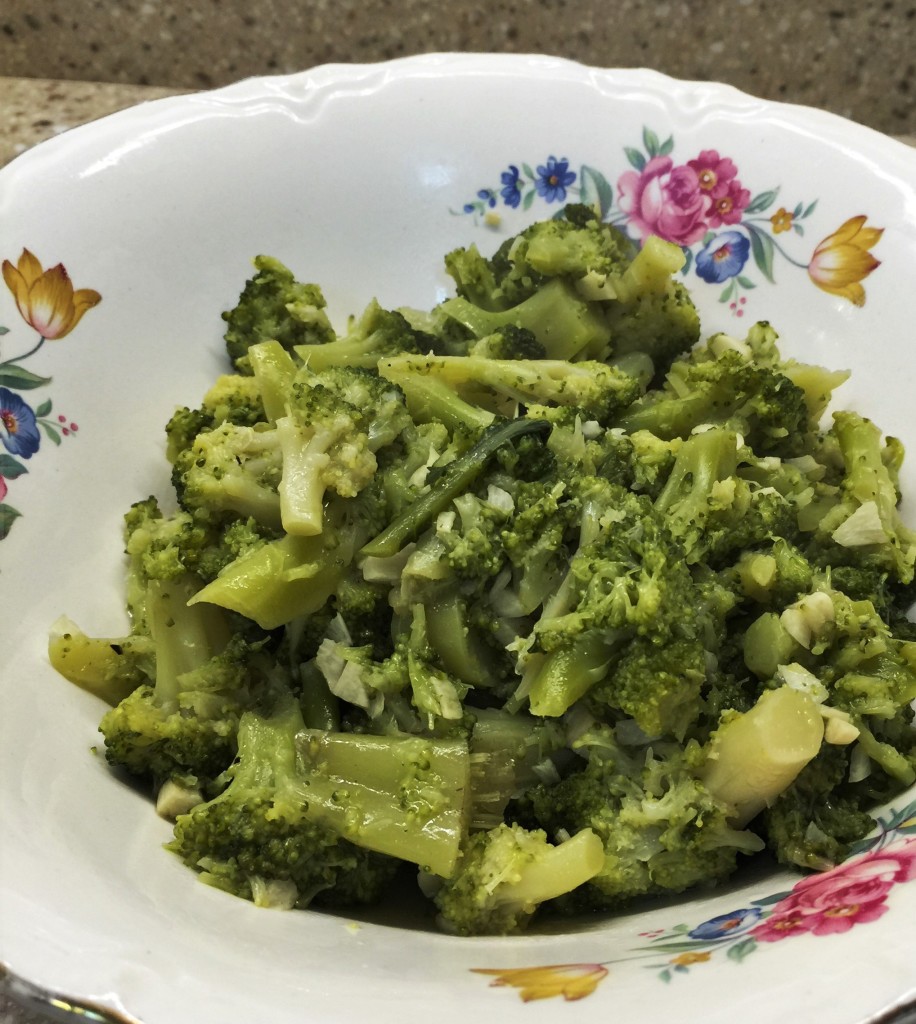 Try it! You might never fix just plain old broccoli again!