Austin City Limits Music Festival 2016
I was not compensated for this post. All opinions are 100% my own.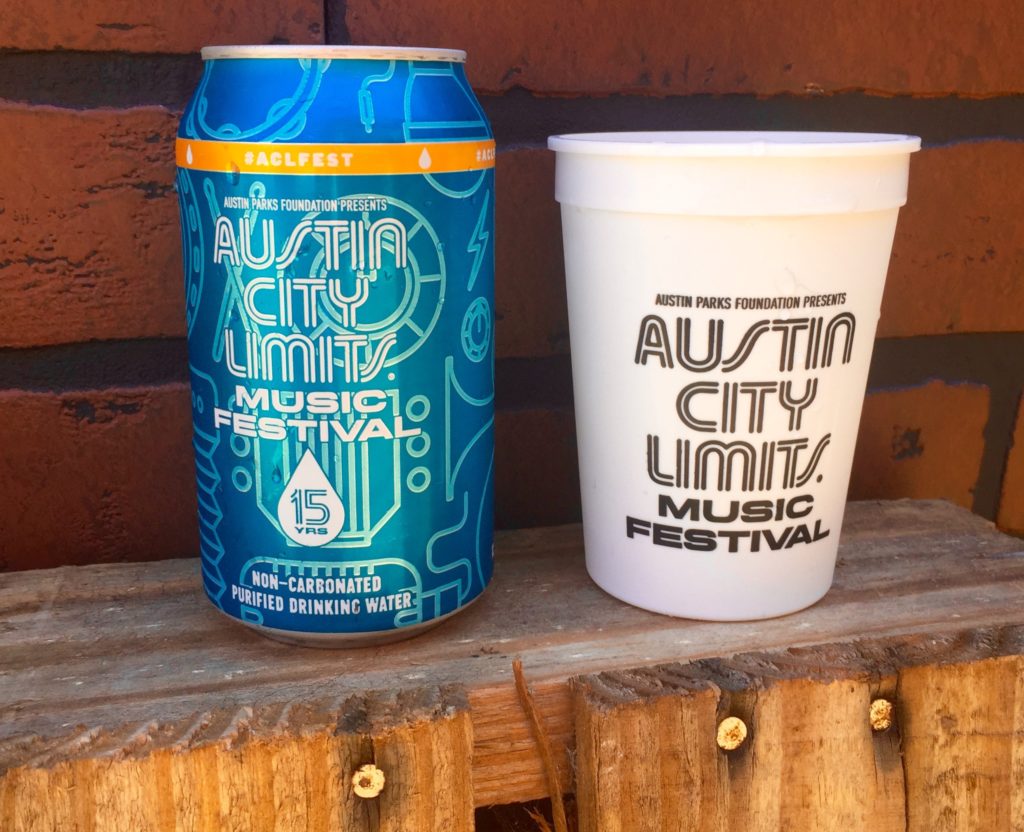 I LOVE Austin! It is funky, fun, and full of all kinds of restaurants and music! In fact, Austin calls itself "The Music Capital of the World." And this year we had the opportunity to go to the 15th Austin City Limits Music Festival, held at Zilker Park. For full disclosure, I won tickets to the first weekend of the festival from Tito's Vodka (Thank You, Tito's!). We were so excited to attend that we travelled like crazy things from our vacation spot in the northwest corner of Wyoming all the way to the middle of Texas to get here on time!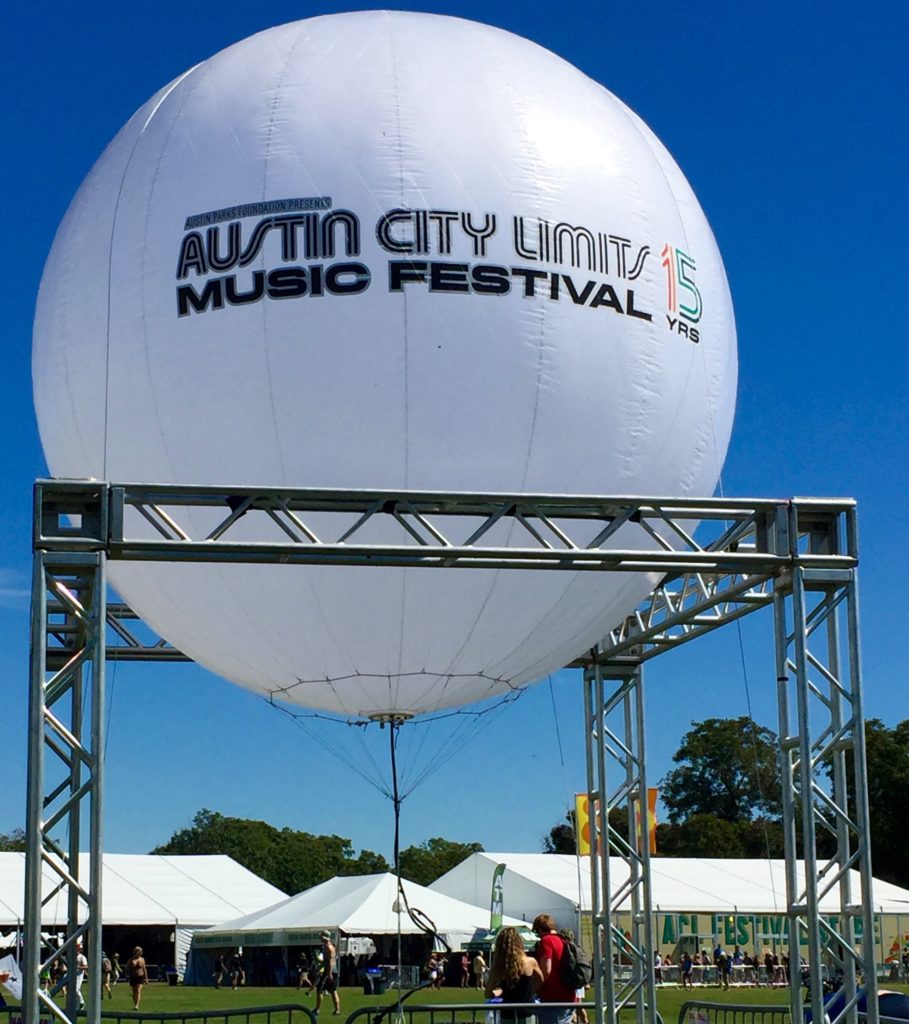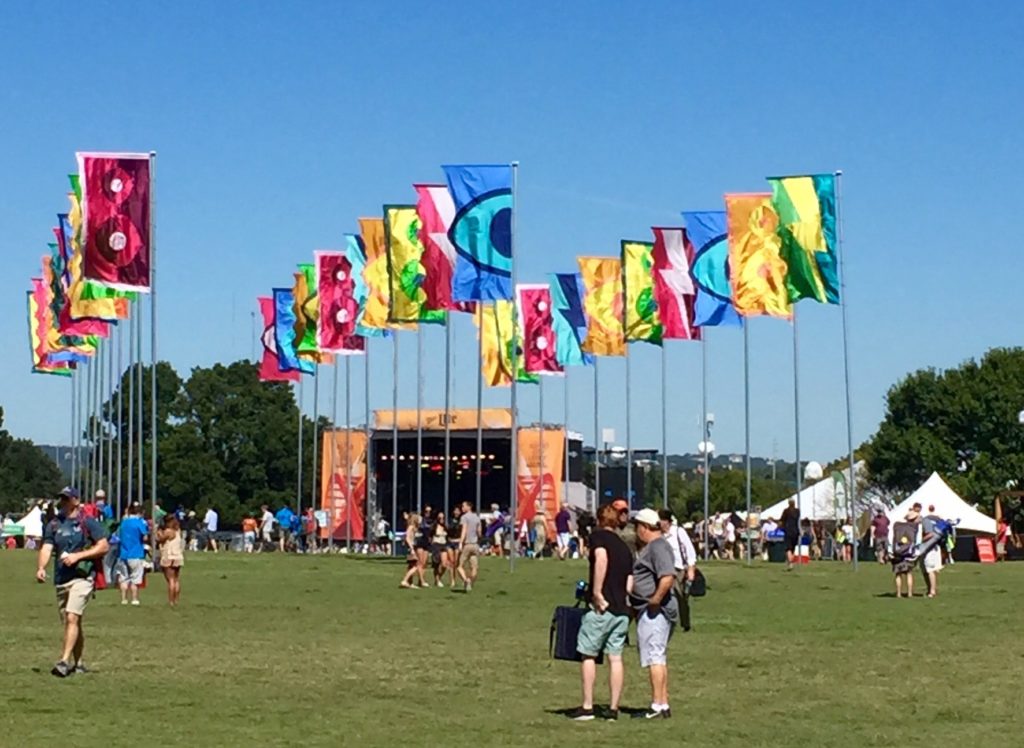 It has been said that with over 250 music venues, all of Austin is a stage. And I believe you could have seen every bit of Austin's music in one place at this year's festival!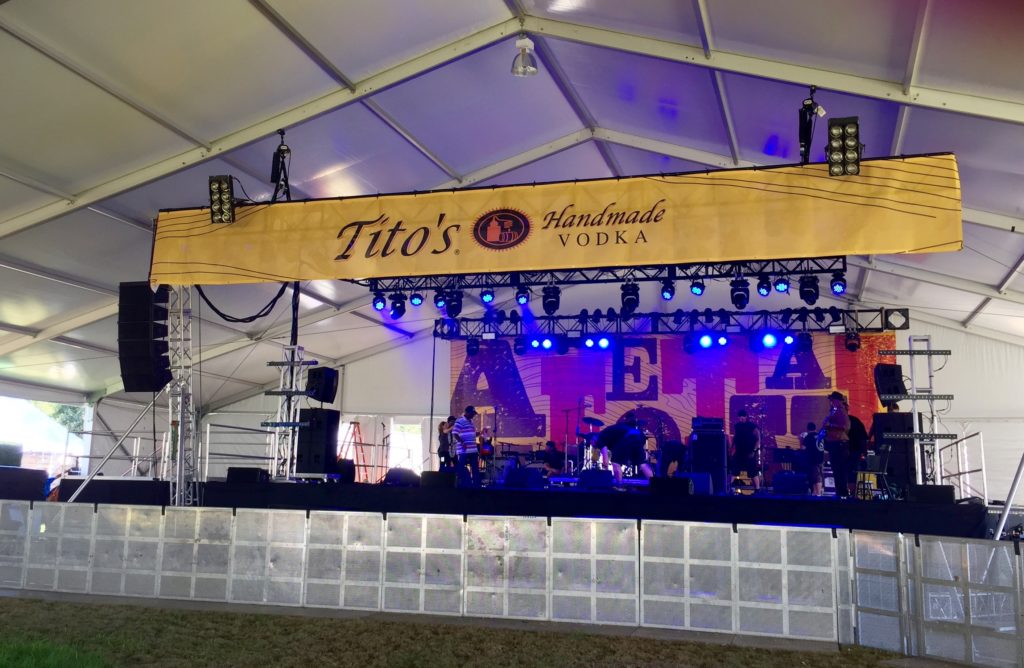 Over 110 musical groups rock out on 8 stages during the two festival weekends. You can hear rock, indie, country, folk, electronic, hip hop, and just about any other genre you prefer just by wandering around from stage to stage.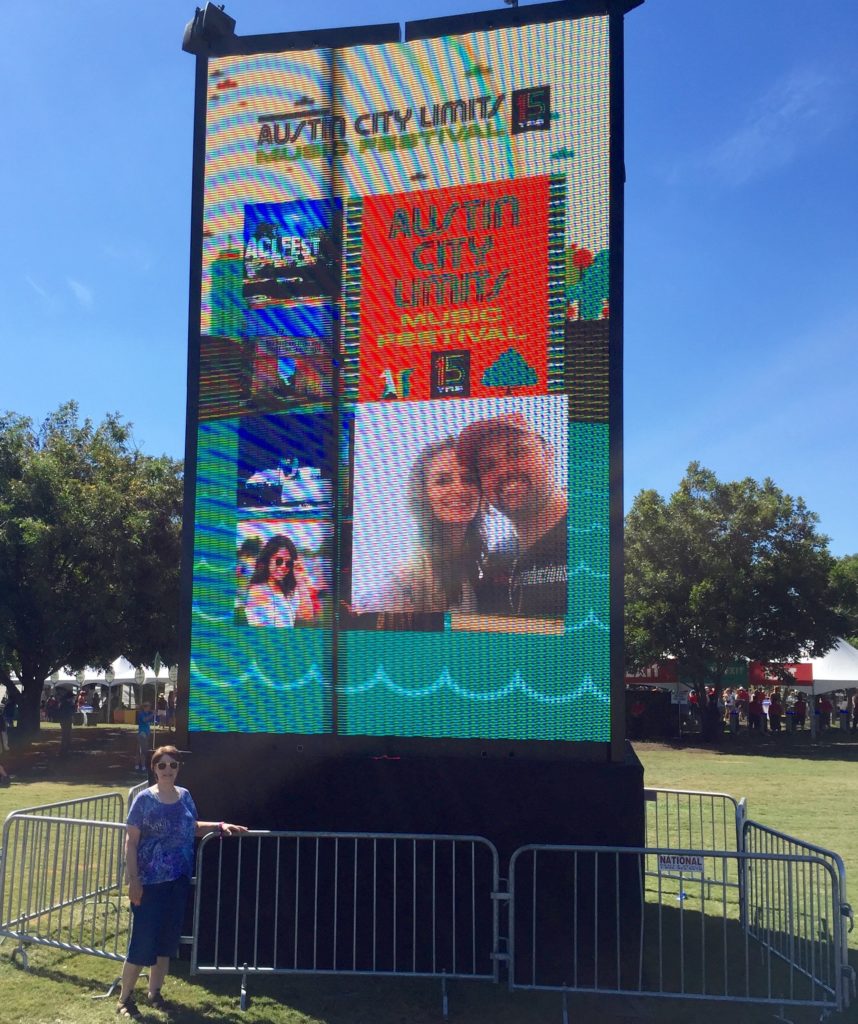 And while you are enjoying the music, there's lots more to do at the ACL Festival – like eating! The ACL Eats Food Court is HUGE and you can choose from 32 food vendors offering the best eats from Austin and surrounding area restaurants. How does a goat cheese and bean tamale with avocado sauce sound? That's what I ate for lunch! Plus there is an Art Market and a kids's mini-fest area.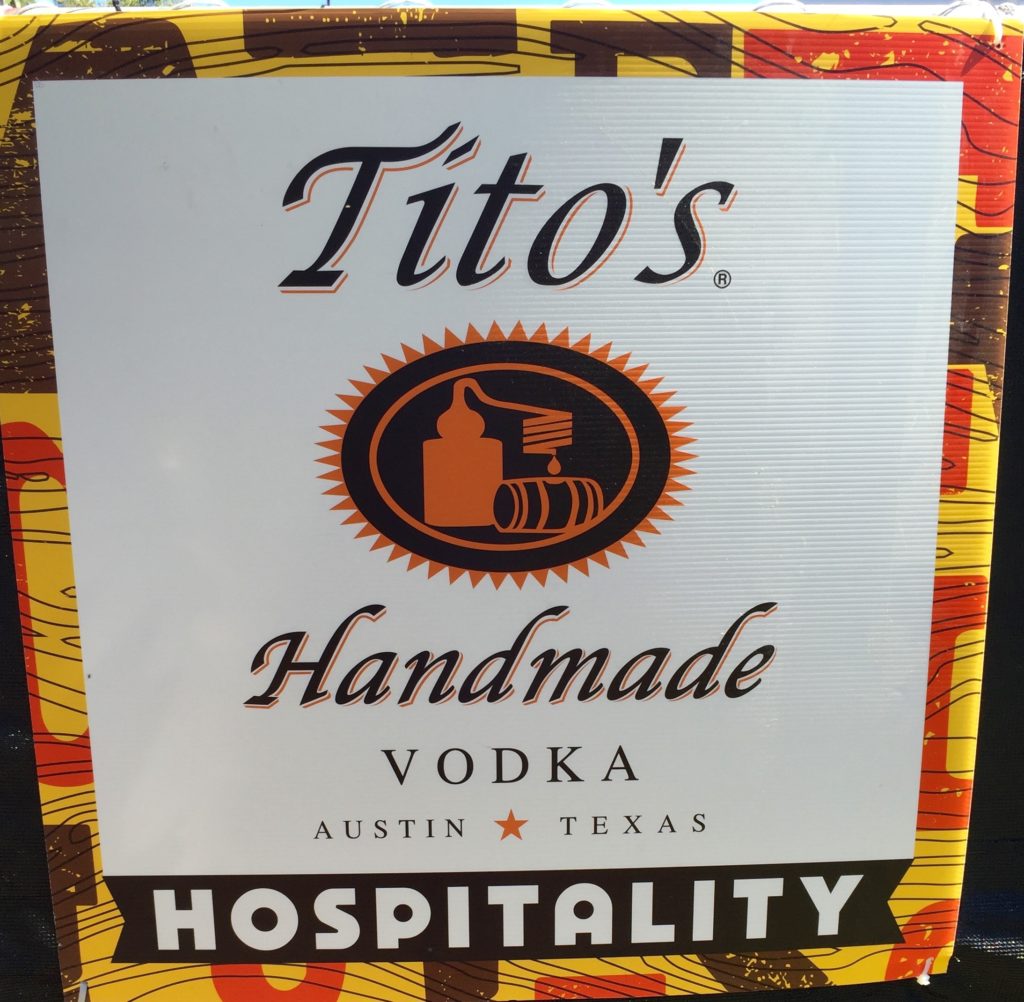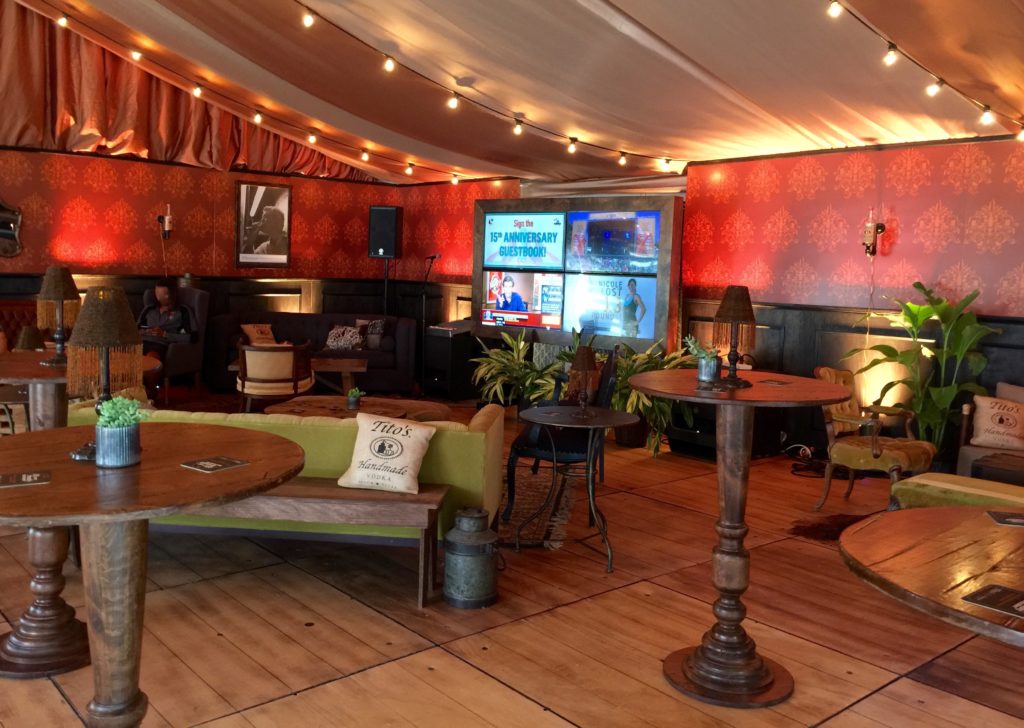 We spent most of our time cool comfort in Tito's Vodka's posh Airstream Lounge in VIP, where we enjoyed free drinks and listened to the great music from their adjoining stage.
Because we could!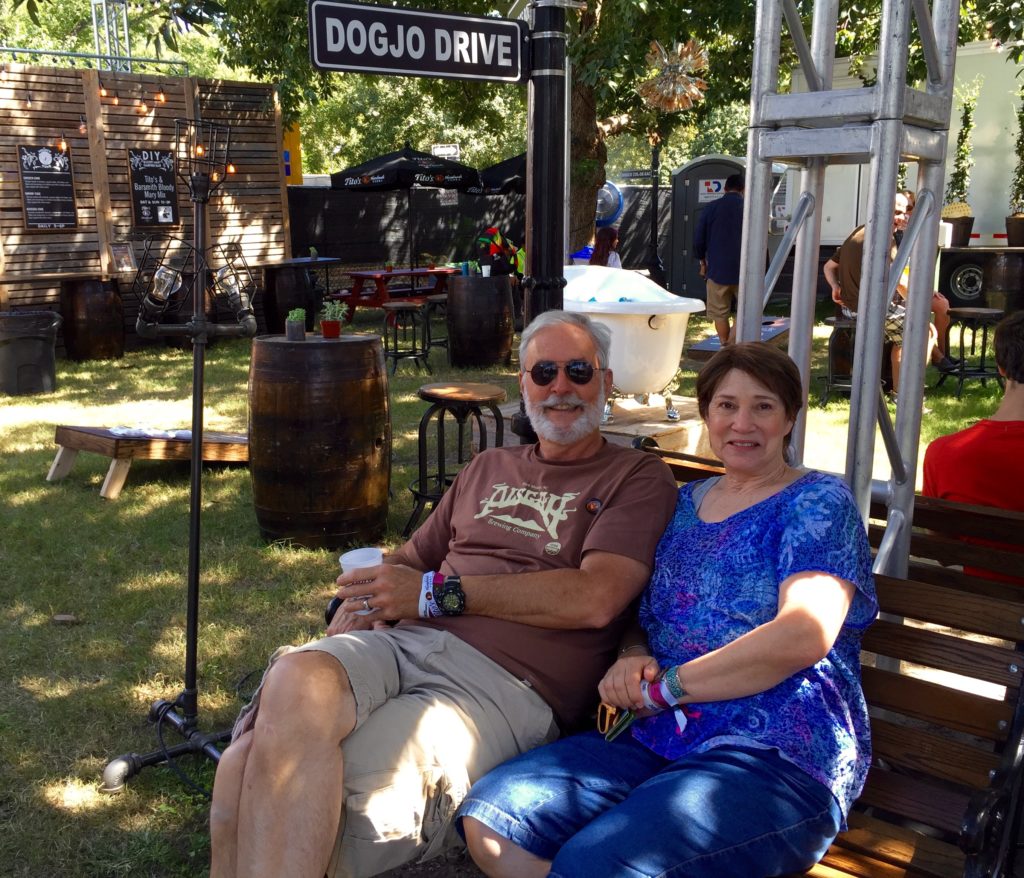 And we were not alone – the Tito's staff wandered through the crowds during the festival tapping 100 random concert-goers daily to join us in the lounge!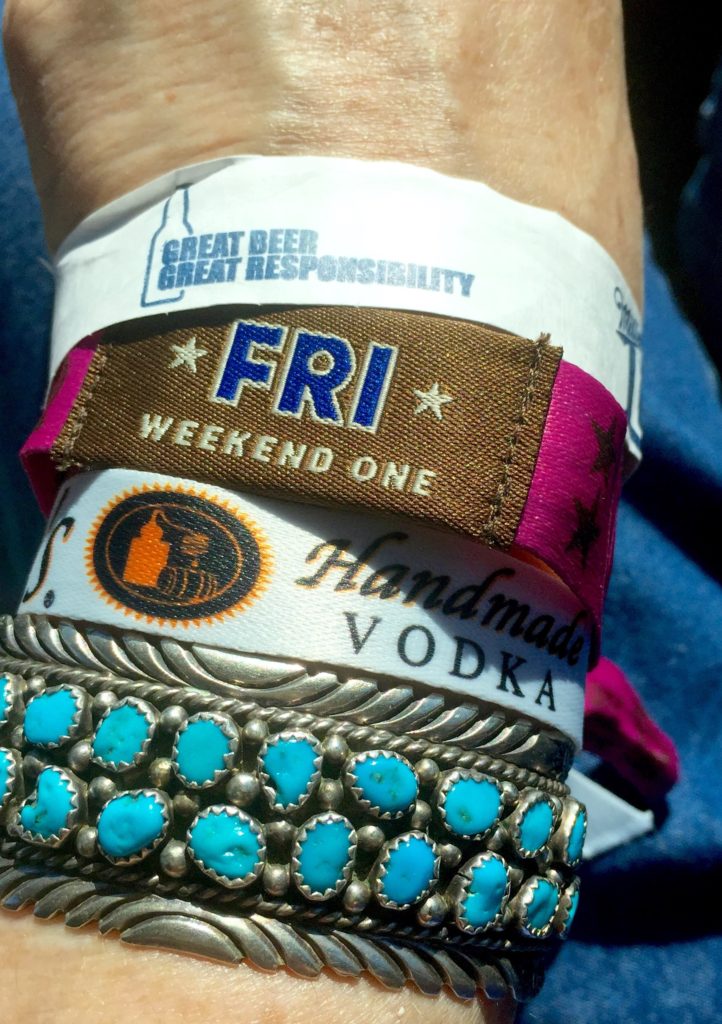 With more than 450,000 people attending each year, the Austin City Limits Music Festival is a huge deal! By late afternoon the crowds would swell to amazing sizes as we headed out to catch the shuttle back to our car, sunburned and tired but exhilarated by our experience!