August 2017 Peaches & Petals Review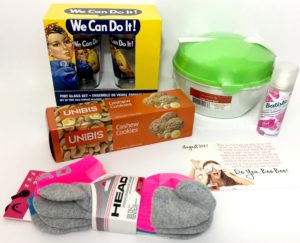 August 2017 Peaches & Petals
Peaches & Petals is a monthly subscription box for women that sends fun, hand-curated items that "exemplify the woman who's not afraid of adventure." Items may include beauty products, home decor, jewelry, trinkets, and fashion accessories! Each month, Peaches & Petals releases a spoiler item and/or theme, which is announced in advance of the next month's box.
The cost is $19.99 per month and now ships to all U.S. states, including Hawaii and Alaska! Subscribers in these locations will pay an additional $7.00 for shipping costs. The newest shipping date is around the 16th of each month.
The Homespun Chics received this box for review. All opinions are 100% our own. This post contains affiliate links.
---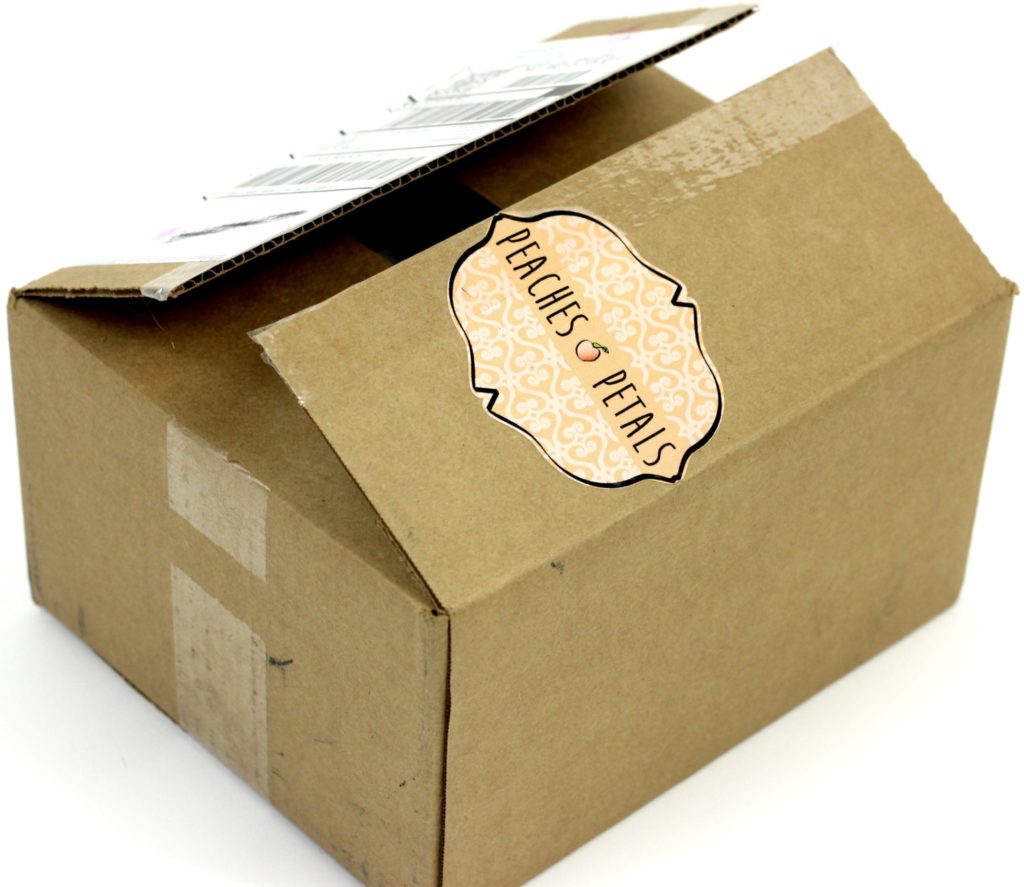 NEW subscribers can use the code PEACH10% to save 10% off ANY length subscription!
*Coupons are for first-time subscribers only and cannot be combined.
Additional Subscription Options:
3-Month Subscription:  $59.97
6-Month Subscription:  $119.94
12-Month Subscription:  $239.88
All subscriptions auto-renew once the subscription term is finished. Cancellation is simple, so no worries if you're looking to just try it out at first!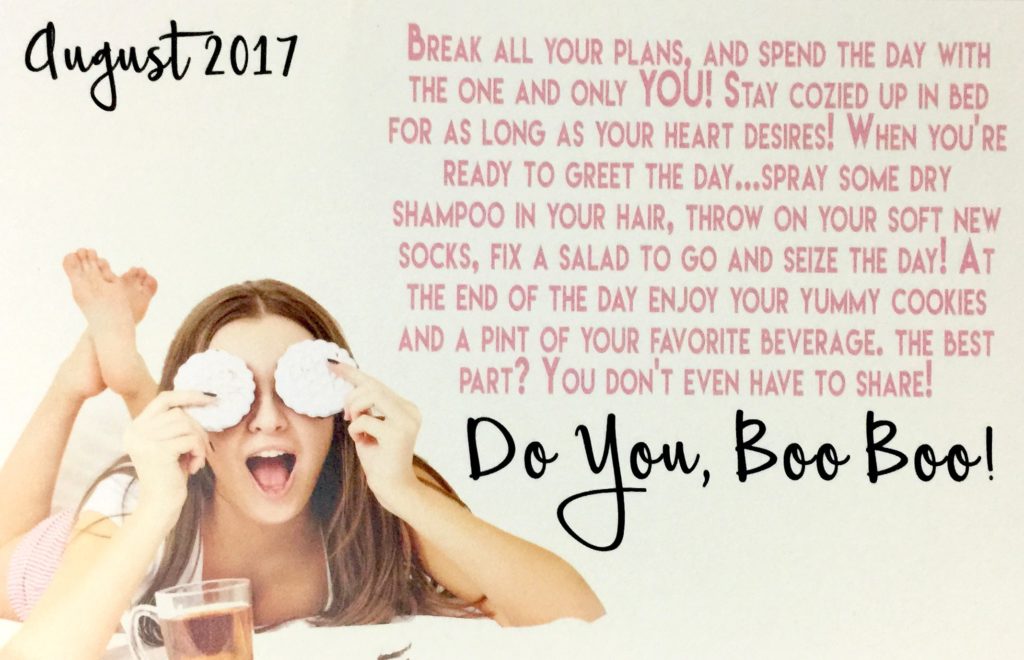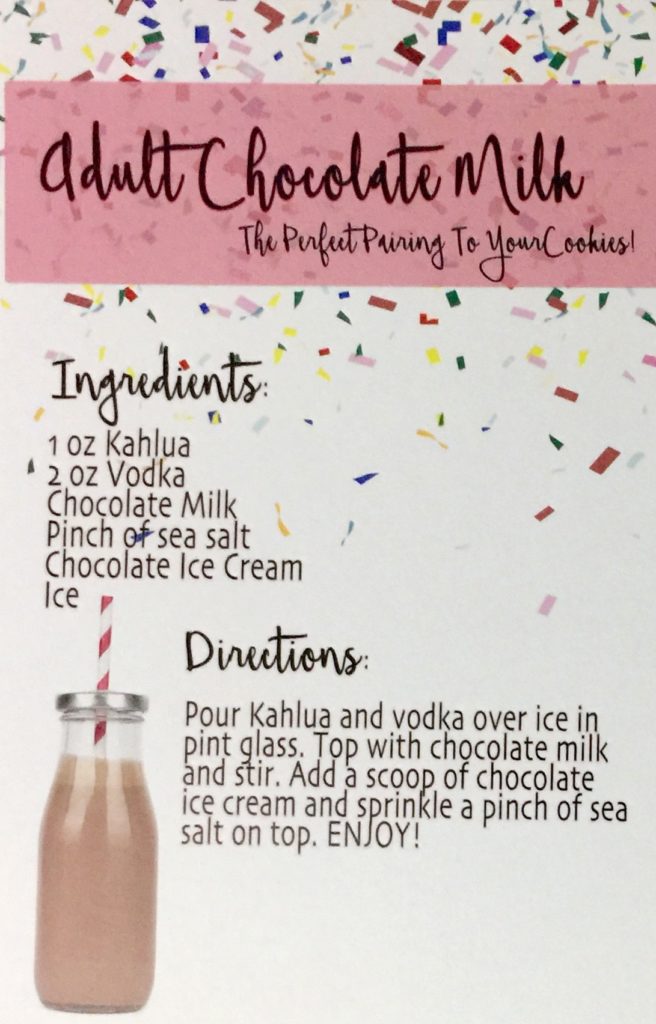 There was not a stated theme for the August 2017 Peaches & Petals box other than the joy of relaxation. And that's always a good theme!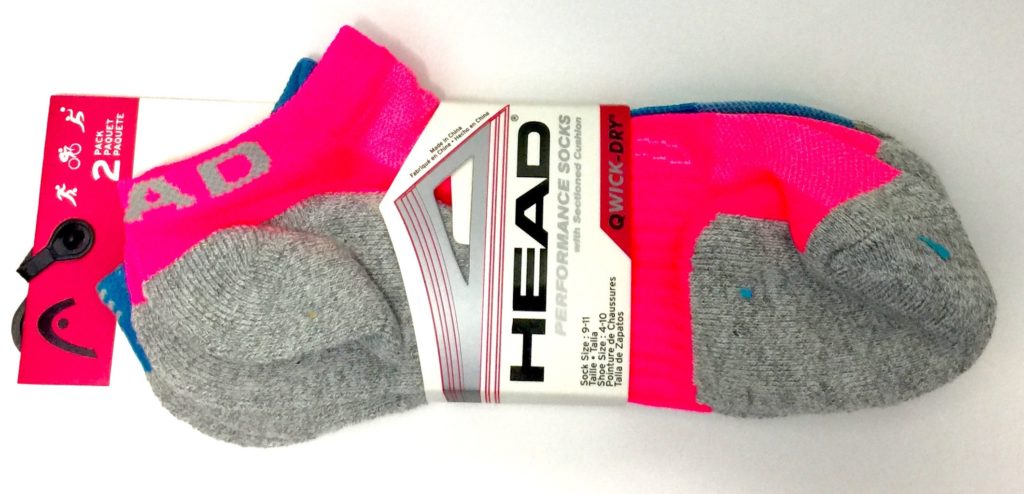 Head – Performance Socks 2 pair ($14.65)
These no-show socks with sectioned cushions are perfect for wearing with your sneakers! They are really soft and have a wick-dry feature to keep your feet from getting all sweaty, too.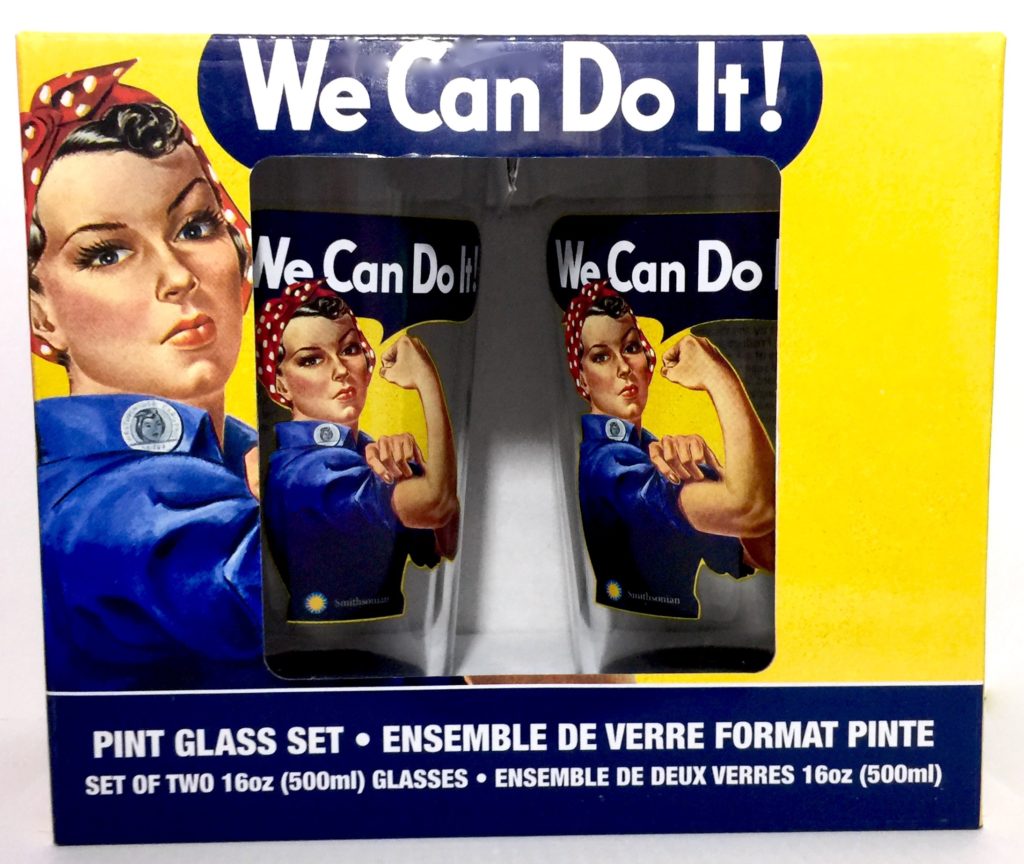 Aquarius Smithsonian – Rosie The Riveter 2 pint Glass Set ($11.99)
This is a 2 pint glass set featuring the Rosie the Riveter. They are dishwasher safe and made from sturdy glass. The history of this American iconic image from WW2 is written on the back of each glass. These would make a great present for someone!

Batiste – Blush Floral & Flirty Dry Shampoo  Trial Size 1.6oz ($3.99)
This dry shampoo is to refresh your hair in between washes. It leaves your hair clean, fresh, and full of body. Batiste makes a number of different varieties of this dry shampoo. The Blush scent is a "floral, flirty" fragrance.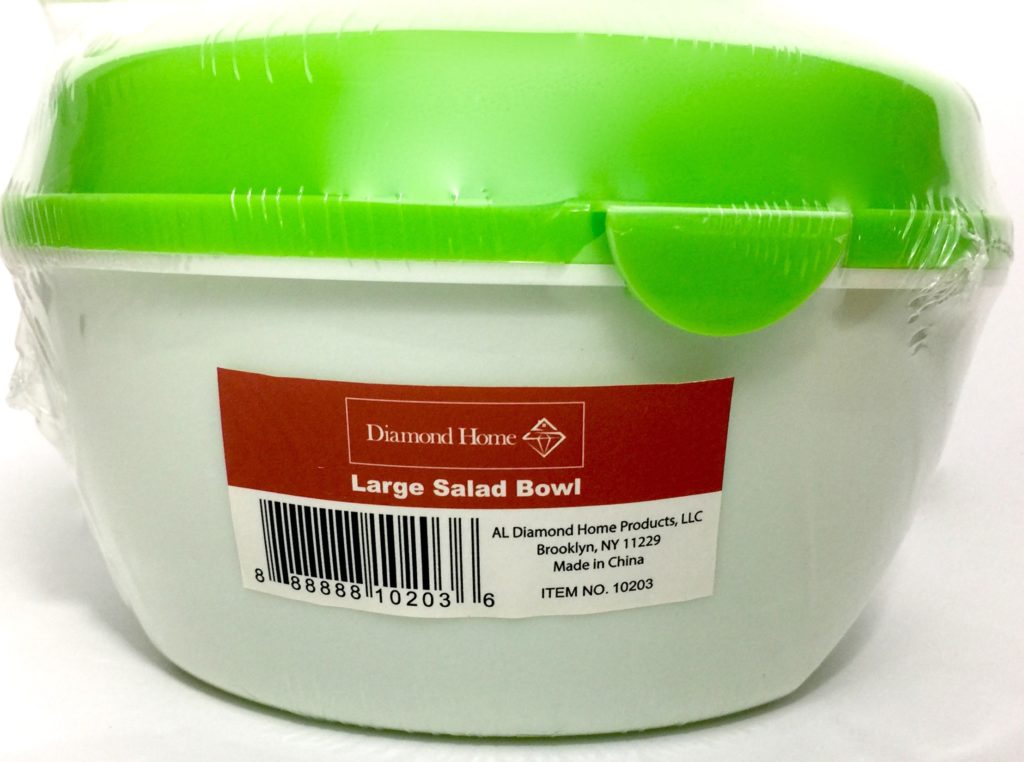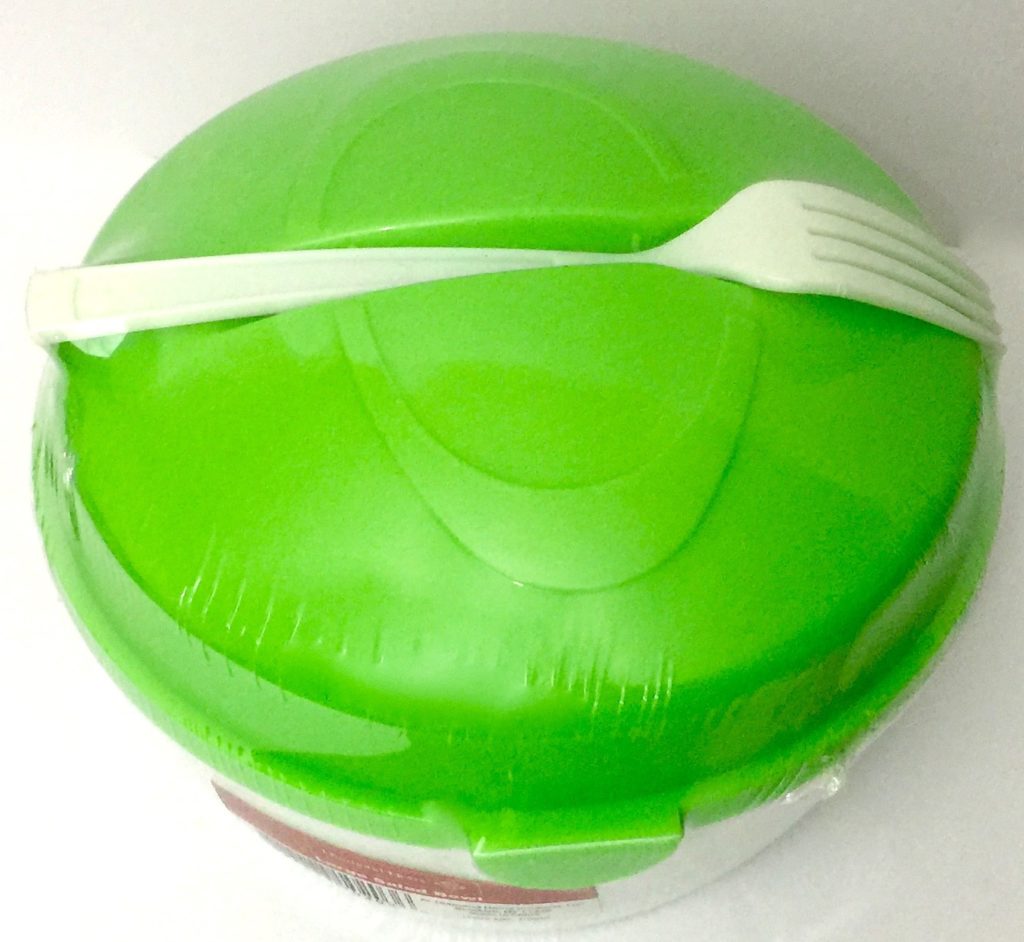 Diamond Home – Large Salad Bowl ($14.99)
This is a salad bowl for taking your lunch to work or on a picnic. It has a fork that attaches to the top and separate compartments inside for ingredients. The bottom is open for your salad greens.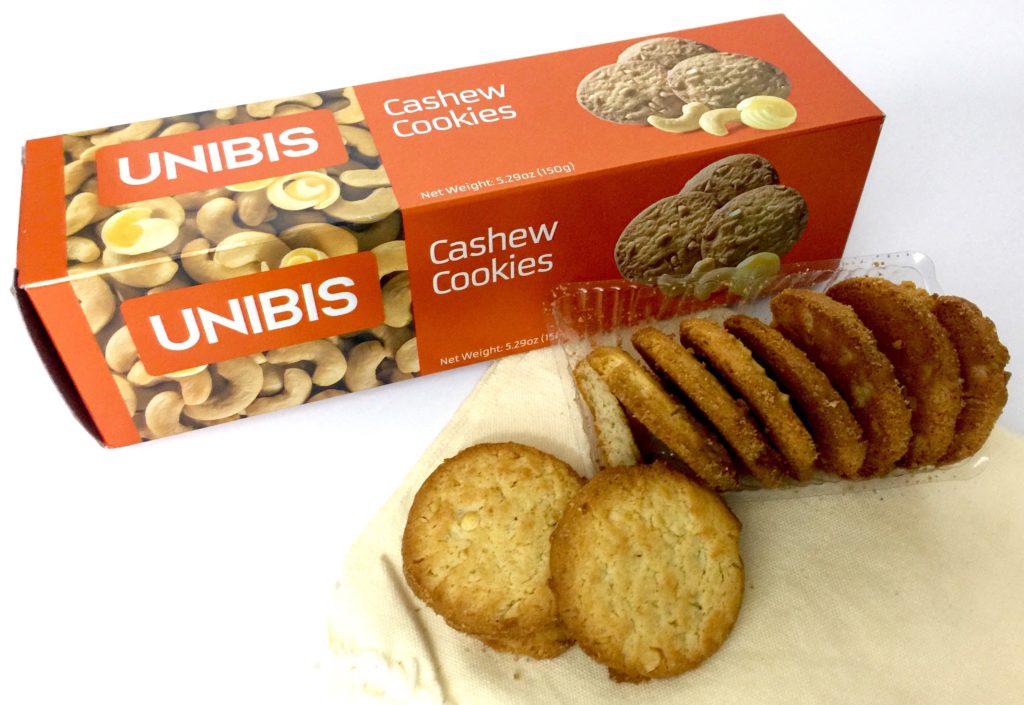 Unibis – Cashew Cookies 5.29 oz ($3.15)
These cookies are from India and have no artificial coloring or preservatives. They are sweet and nutty tasting!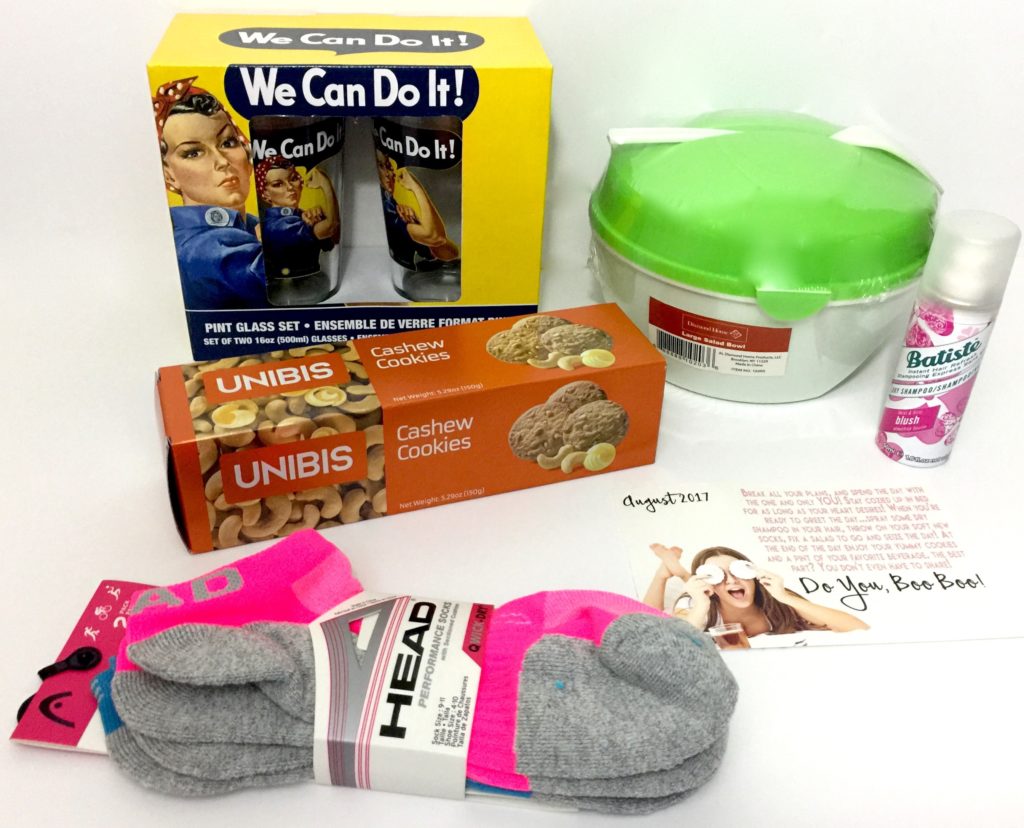 The retail value of the products curated for the August 2017 Peaches & Petals box came to $47.88. It was an interesting mix of items! I love the socks and set of glasses, plus the cookies were really good. We don't go out to work but I will probably give the salad bowl to Sarah to take with her when she fixes herself a salad for lunch at her job. You just never know what will show up in your Peaches & Petals box but the value always exceeds the cost!