April 2017 Monthly Mystery Box of Awesome Review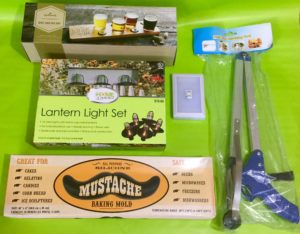 The Monthly Mystery Box of Awesome is a fun gender-neutral subscription box from That Daily Deal. Each box is filled with a variety of random practical and silly items at an extreme value. Boxes vary greatly month to month. Every month ThatDailyDeal.com does a promotion where one (or more) people receive SUPER boxes that include a high-ticket item. (Previous super boxes included an inflatable hot tub, a hoverboard, a 70″ curved TV, years worth of bacon, a 3D printer, etc.) This is a playful box (that is not meant to be taken too seriously) with a high retail value and a low price of only $24.99 per month.
*Option to upgrade your box for an additional $9.99 per month!
Shipping Details:
Free Shipping
Orders ship to the U.S. only
Boxes will ship out between the 15th and 19th of every month automatically.
All orders billed on the 10th or prior will be shipped out in the current month. Orders that are billed after the 10th will receive the next month's box.
The Homespun Chics received this box for review. This post contains affiliate links. All opinions are 100% our own.
---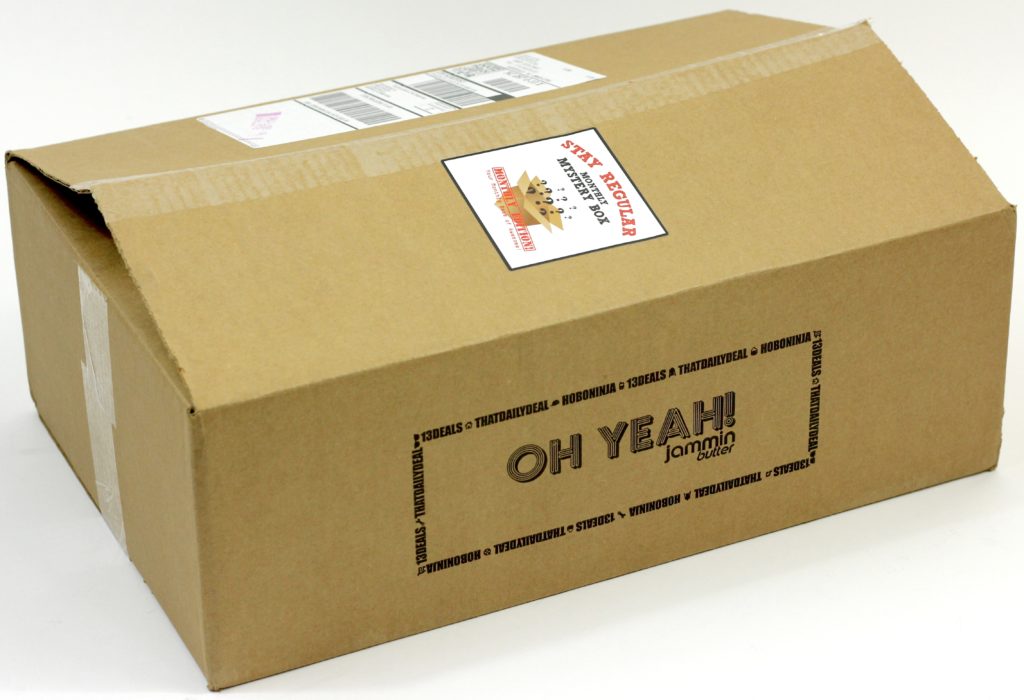 April 2017 Monthly Mystery Box of Awesome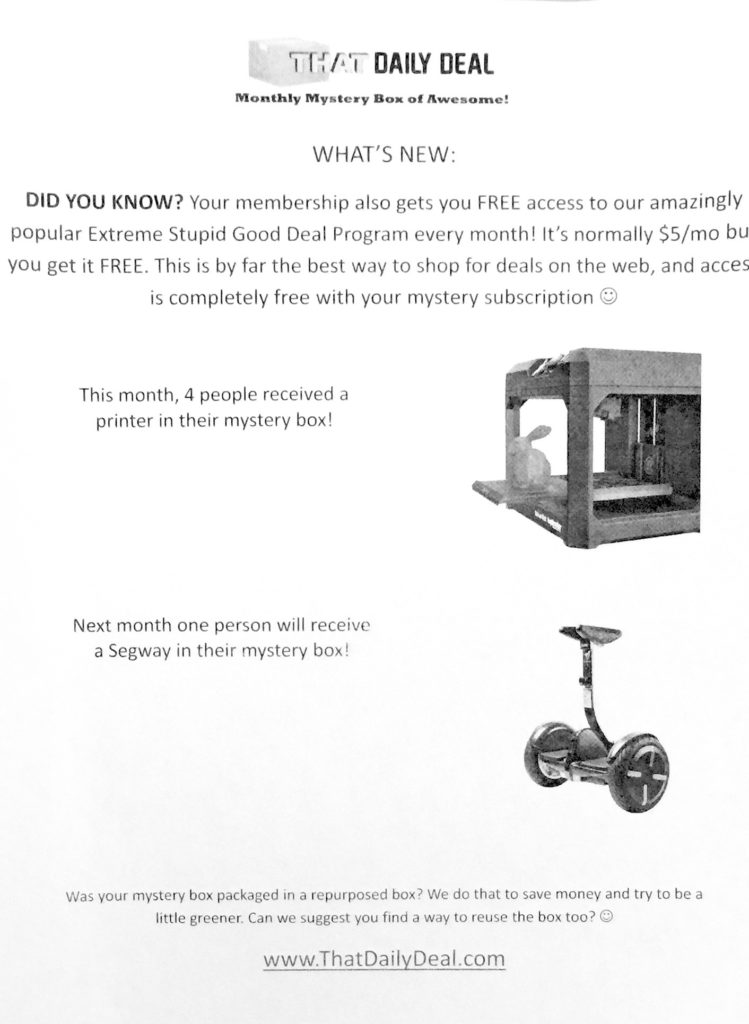 There is no product information card with this subscription box. Each month a select number of subscribers are randomly chosen to receive an extra cool item inside their box. The April 2017 Monthly Mystery Box of Awesome surprised 4 subscribers with a printer!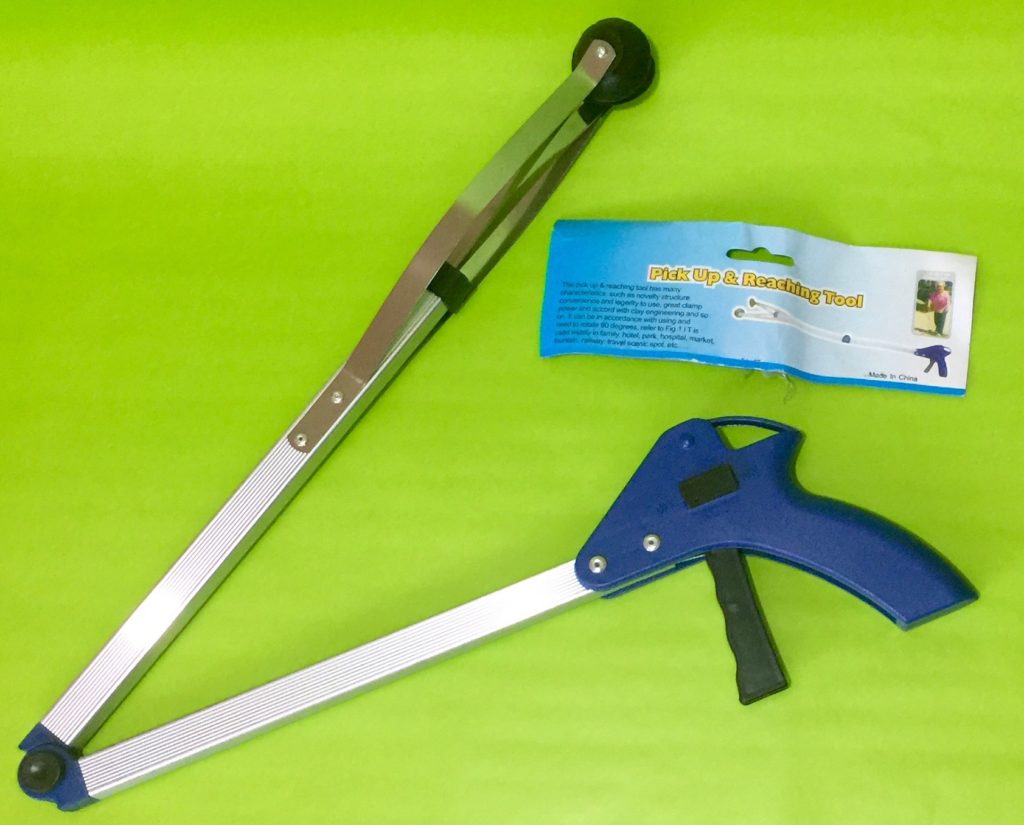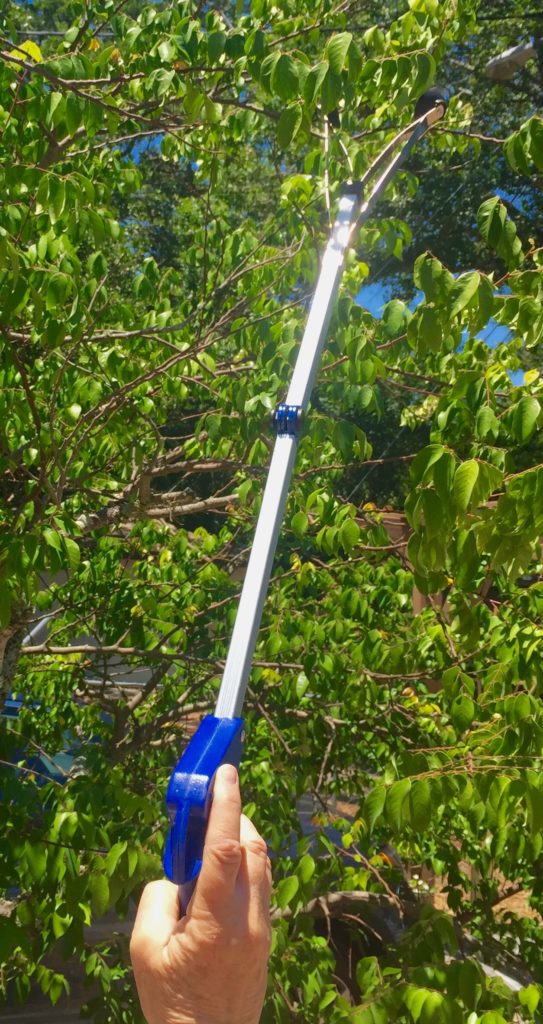 Pick Up & Reaching Tool ($5.46)
I am not the tallest person around and probably fetch my step stool to reach things several times each day. This light weight aluminum reaching tool is a perfect helper for anyone, whether they are height-challenged or not! It measure 2 1/2 feet long when extended but also easily folds up small to tuck away in a drawer. The rubber gripper keeps things from slipping and also protects what you are picking up. I'm sure there are much more sturdy ones out there that are more expensive, but for around my house this one is perfect. And next summer I'll pick my starfruit from the top of the tree with it!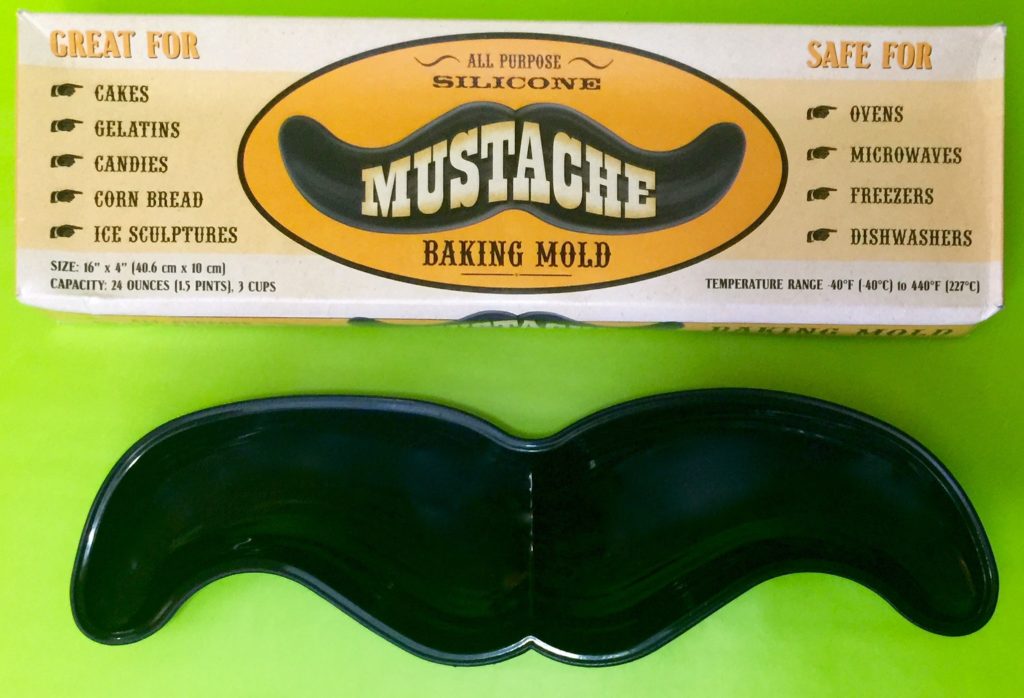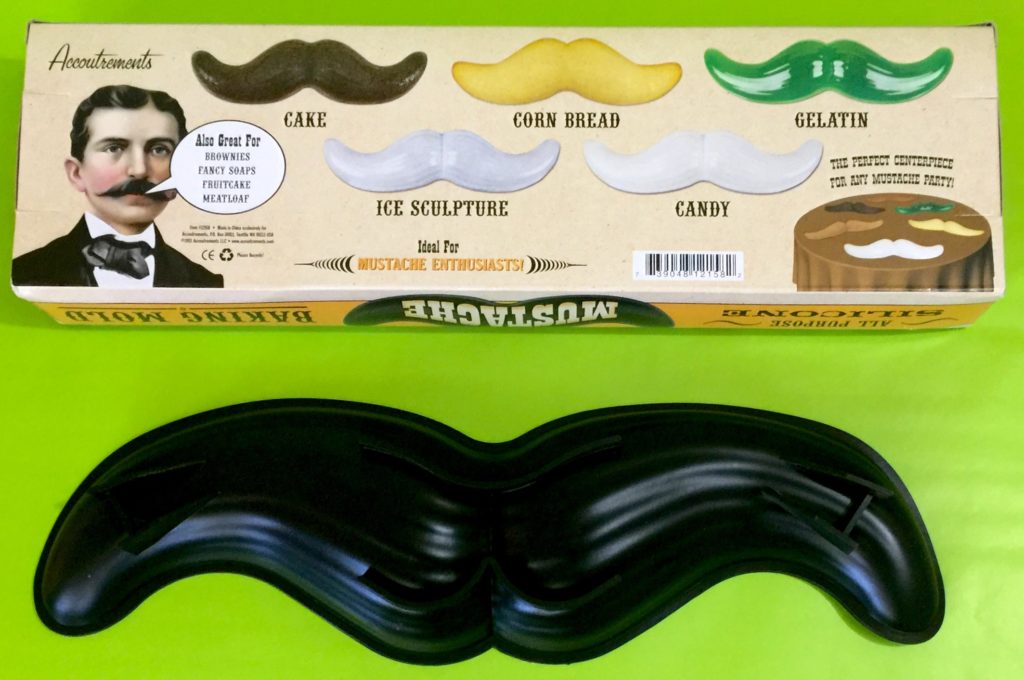 Accoutrements – All Purpose Silicone Mustache Baking Mold ($6.94)
I knew there was something I didn't have in my kitchen! This is a 16″ X 4″ mold for cakes, gelatins, candies, corn bread, ice sculptures, or whatever you need it for. Maybe even a Halloween costume! It holds 3 cups of whatever you want to put inside.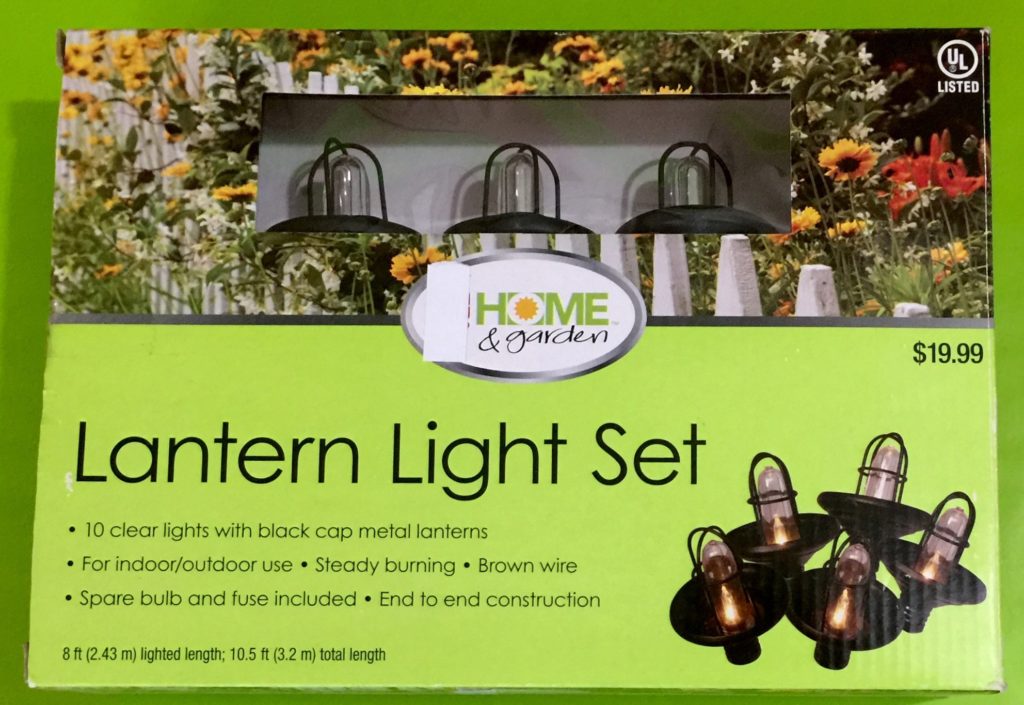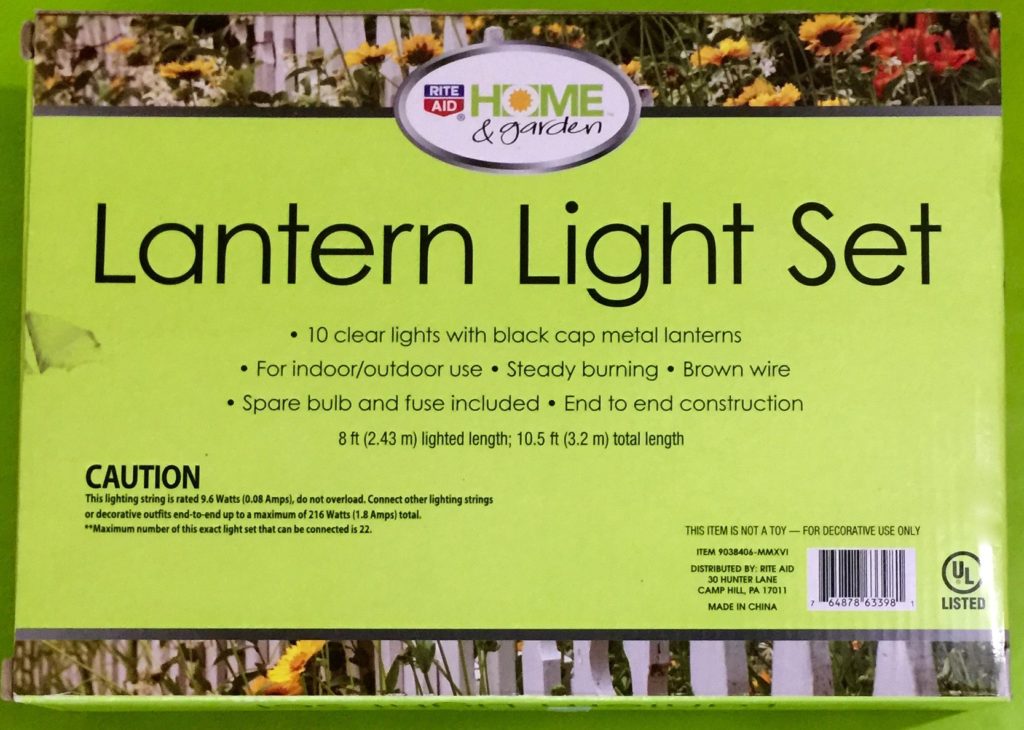 Home & Garden – Lantern Light Set ($19.99)
This is a great light set for any time of year, but especially for the summer when we spend so much more time outdoors in the evening. The set contains 10 clear lights with black cap metal lanterns and is for indoor/outdoor use. The lighted length is 8 feet, perfect for the back porch!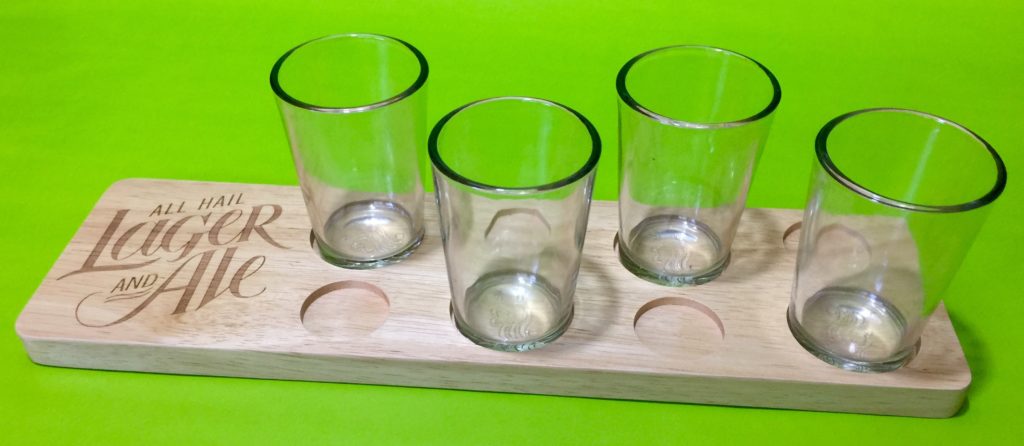 Hallmark – Beer Flight Set ($29.95)
This beer tasting set comes with a wooden flight tray, four 4-oz. dishwasher-safe glasses, and slots for bottle caps to keep track of  favorites. "All Hail Lager and Ale" is on laser-engraved on the wooden paddle.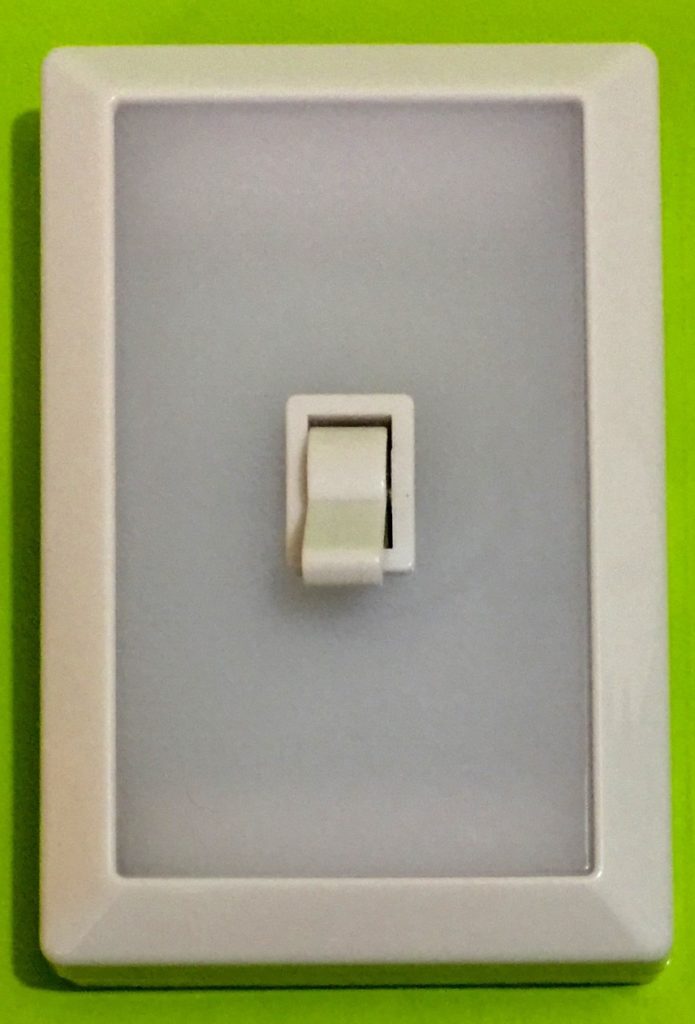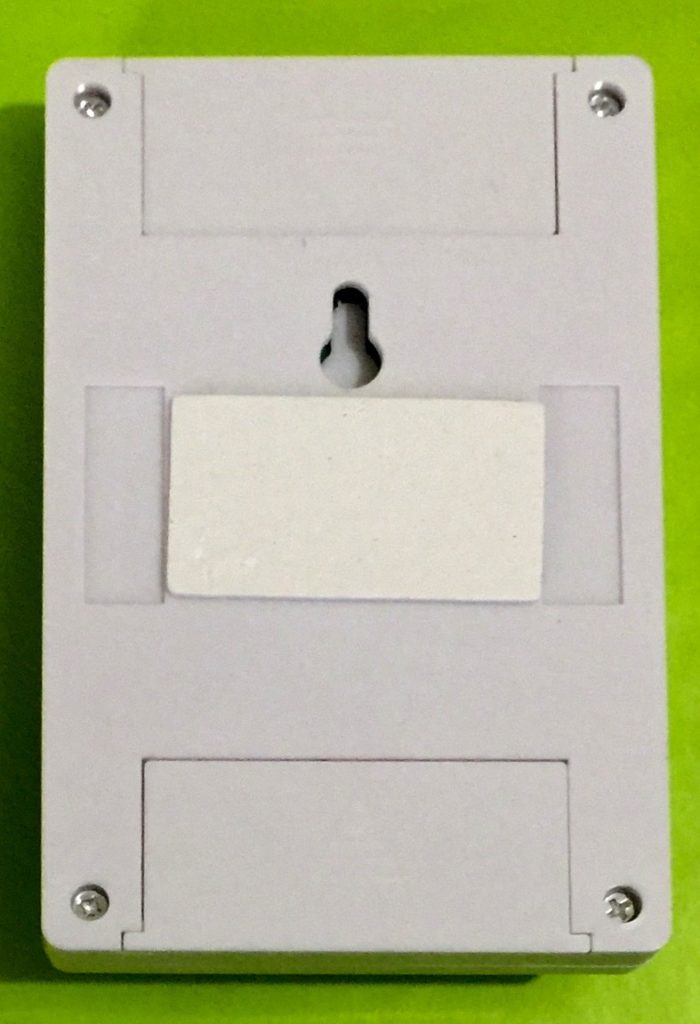 Battery Powered Wall Light ?($5)
Most people never have enough light in their homes so this battery powered wall light is a perfect solution for dark spots and a lot cheaper than hiring an electrician to run wires inside your walls. I have a fairly dark closet with no light inside, so this stick-on wall light will be great in there! It runs on 3 AAA batteries, puts out a ton of light, and you turn it on/off just like a wall switch.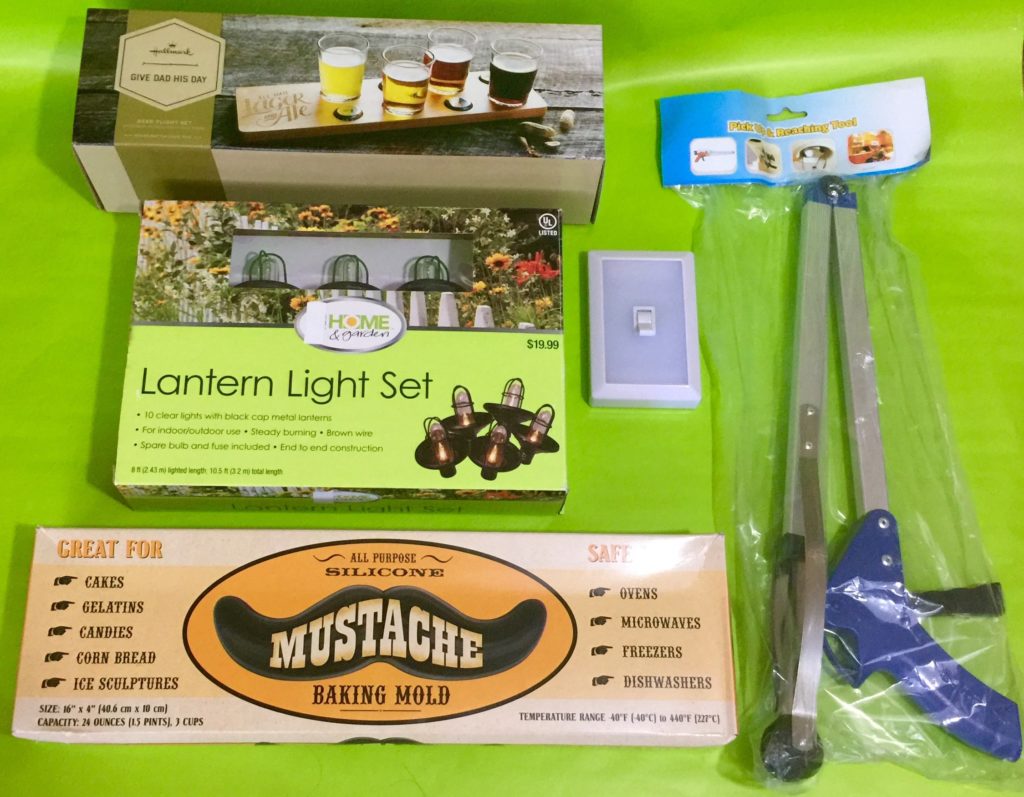 The retail value of the items in our April 2017 Monthly Mystery Box of Awesome came to around $67 and was a great value for the $24.99 cost of this subscription box! There was quite an odd assortment of goodies this month but we did find some things that worked well for us. And in May one very lucky subscriber will receive a Segway in their box!!
Click HERE to subscribe today for only $24.99 per month!
What did you think of the April 2017 Monthly Mystery Box of Awesome?