Apple Picking at Justus Orchard in Hendersonville, NC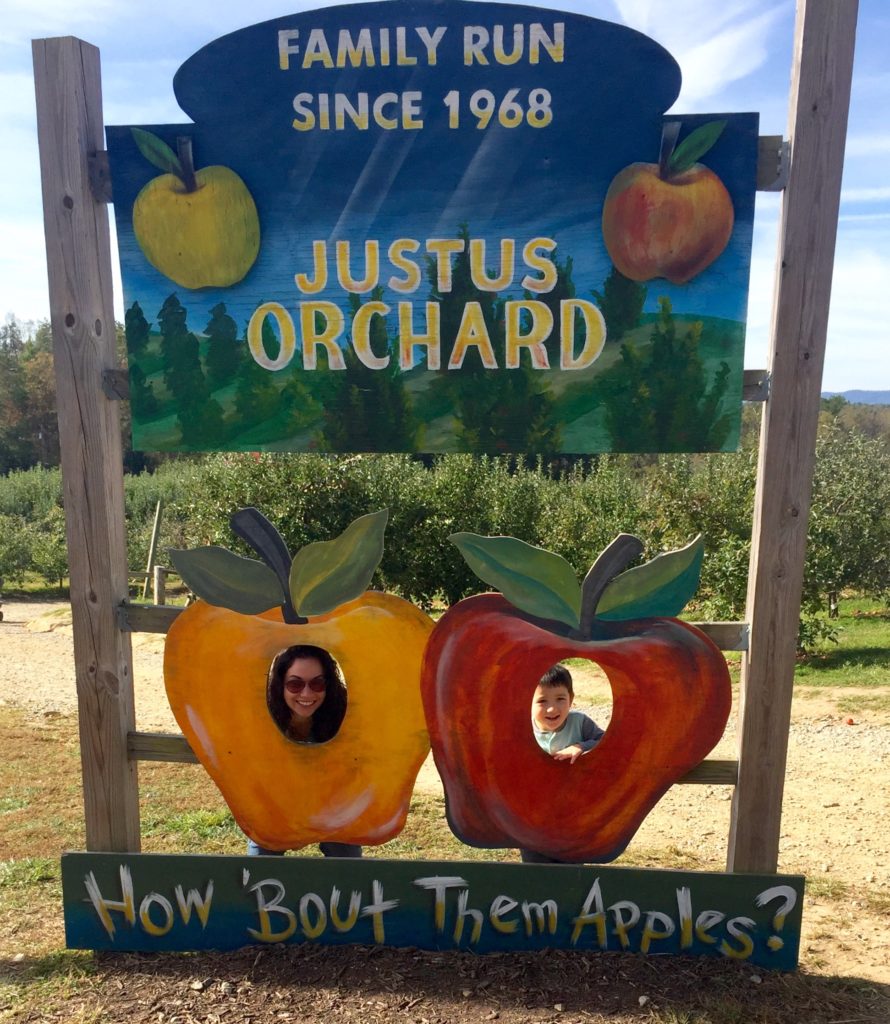 Fall apple picking is a Western North Carolina family tradition and is even sweeter when you live so close to some of the state's best apple orchards. More than 85 percent of the state's apple crop, more than 6,000 acres, is grown on orchards in Henderson County. And every autumn brings car and bus loads of tourists who are eager to enjoy the beauty of the mountains while they try out local apple treats and pack bushels of tasty apples to take back home. The family owned and operated Justus Orchard has been growing apples in the NC mountains for over 100 years and they know just how to welcome visitors to their orchard!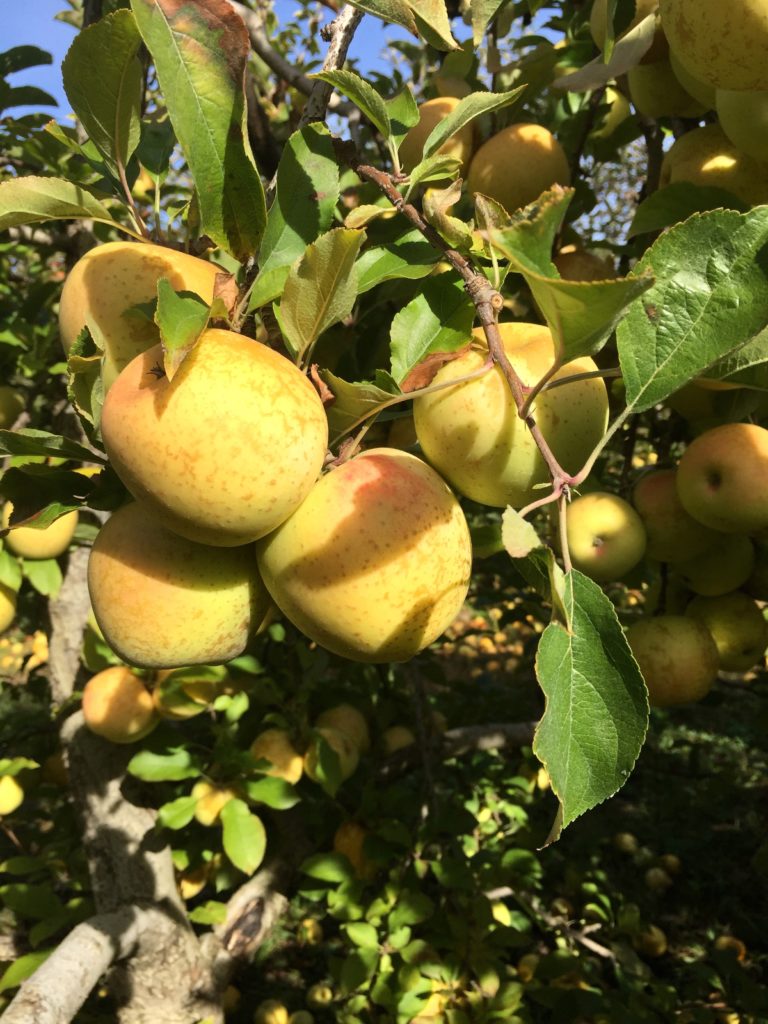 Our day at the Justus Orchard was a really fun fall adventure for the whole family. There is no admission fee and the place is quite spread out so it can accommodate even the large crowds of people who showed up on the Saturday we visited. The car parking was overflowing and busses were full of tourists who toted suitcases to bring home their apples. Who can blame people for wanting to pick apples on a golden day in the mountains? But other than a bit of a wait in the bakery line, all went smoothly in spite of all the visitors.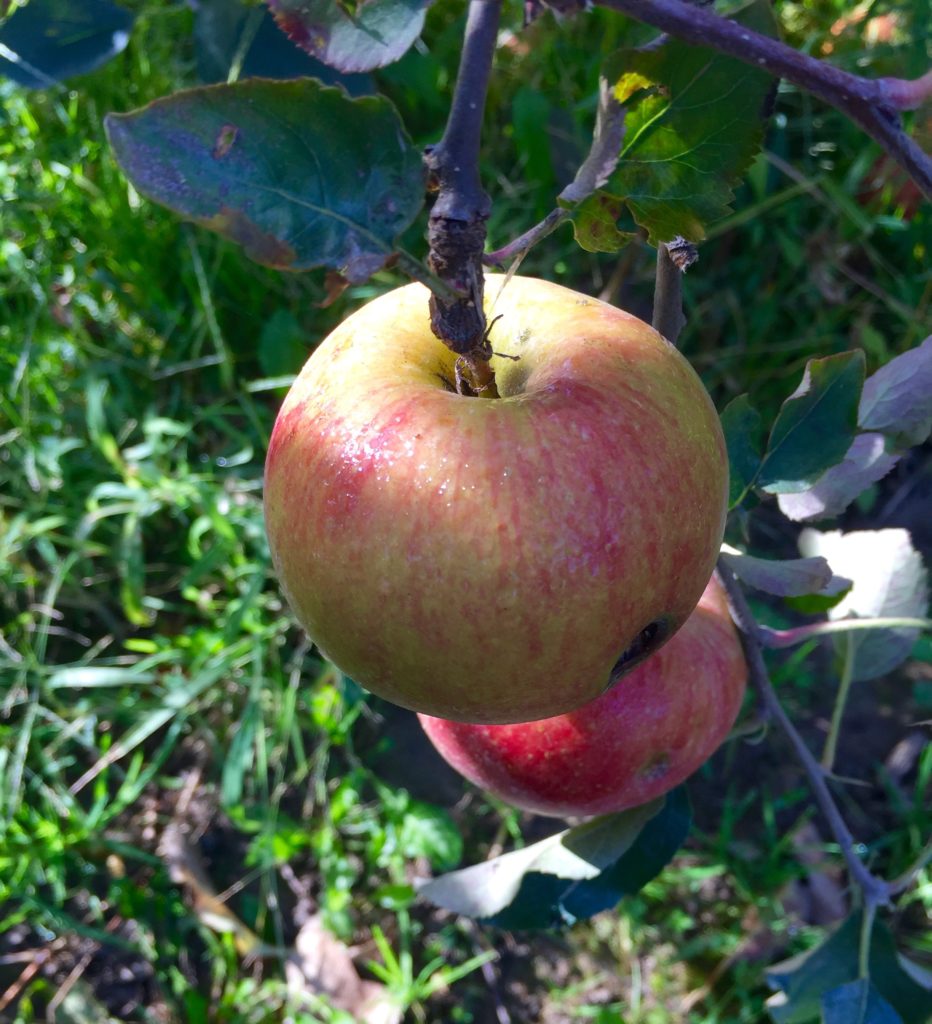 Justus Orchard grows 17 different varieties of apples on dwarf-size trees that keep the apples easily accessible for even the smallest children. All of their apples ripen between August and October and are grown in long, labeled rows arranged with the earliest apples on one end and the latest on the other. You just have to grab a basket to fill and head toward the rows with the ripe apples. When you get to the far side of the orchard you will be pleased to find a pretty lake with ducks and some nearby friendly goats that would like to be petted and fed!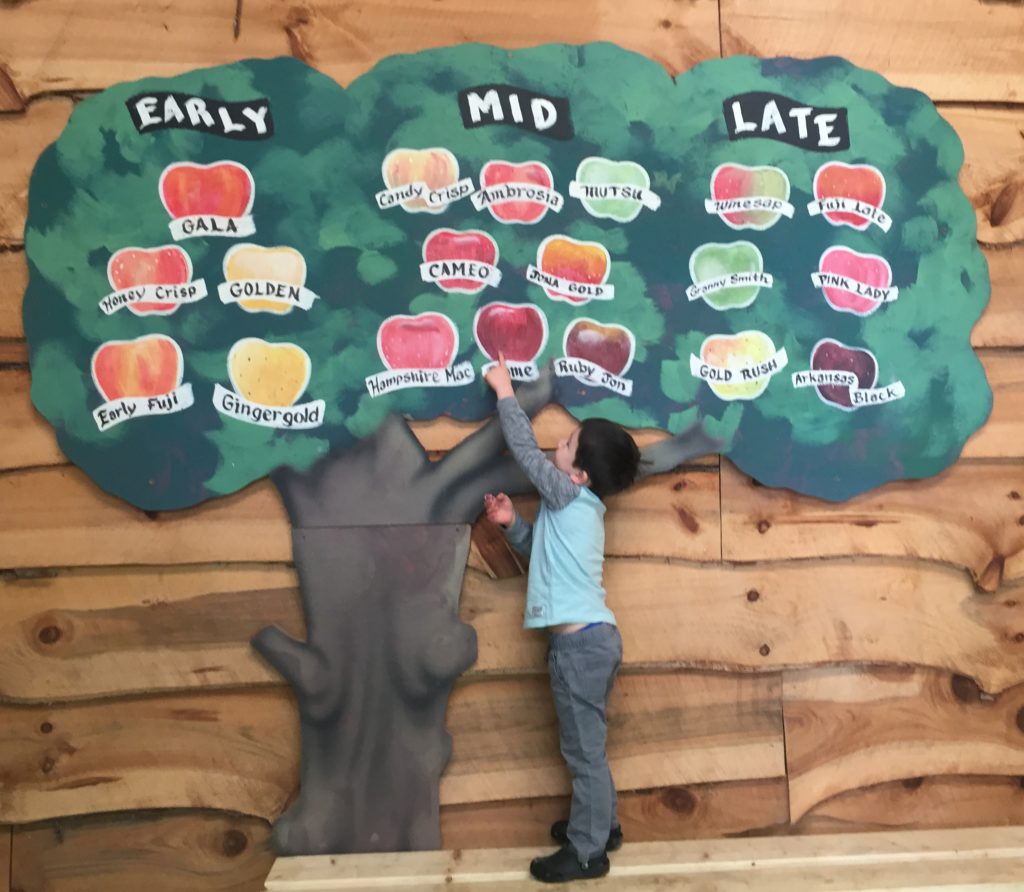 There is so much to do at the Justus Orchard and it doesn't have to include picking your own apples! They have a Kid Zone with a bouncing pillow and a cow train that takes kids on a ride around the orchard. The large open air Apple House is filled with apples that can be purchased pre-bagged or you can fill your own bag with your choice of apples. They also had other produce like mountain cabbages, pumpkins, white & sweet potatoes, plus a variety of mixes like apple crisp and apple bread mix, and of course the obligatory jams, jellies, preserves, and apple butters.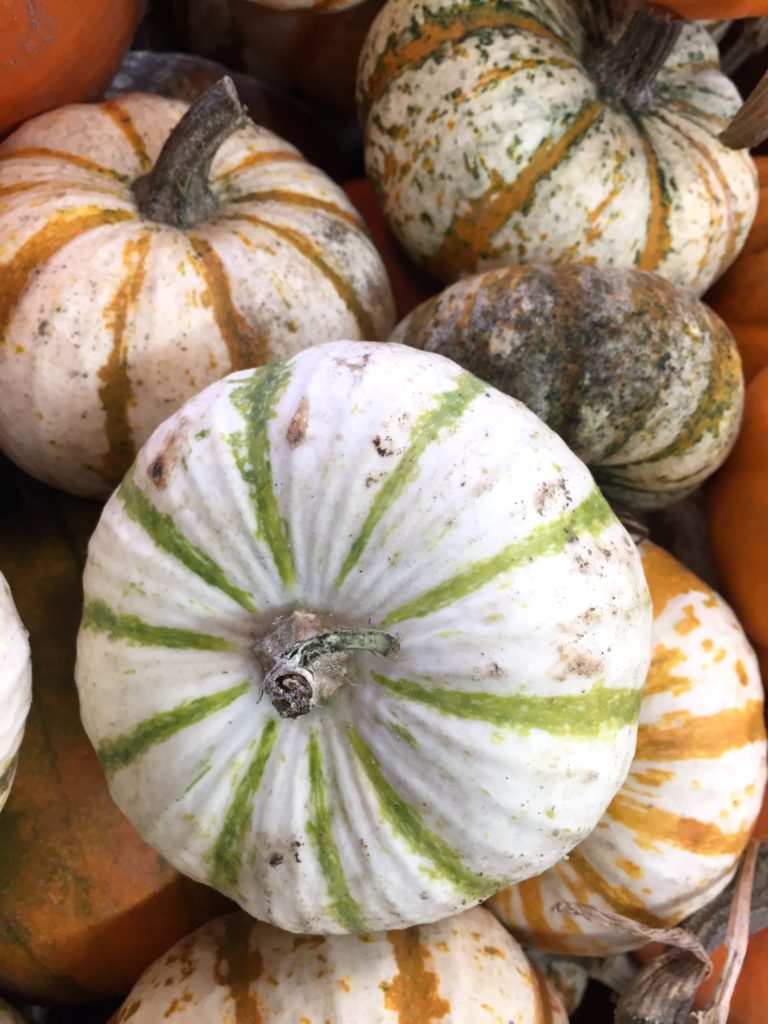 I had heard great things about the bakery inside the Apple House and I wasn't disappointed! It was hard to choose between the fried apple pies, apple cider donuts, apple fritters, caramel apples, whole apple pies, apple cider, and cider slushies, but I bought a good variety of baked goods to try out at home and sipped on my delicious, cold cider slushie while I chowed down on the Carolina pulled pork barbecue with homemade apple BBQ sauce from the food truck that provides meals on the weekends right outside the Apple House. The whole apple experience was great friendly fun and I will definitely return next year – maybe in July for blackberry picking!