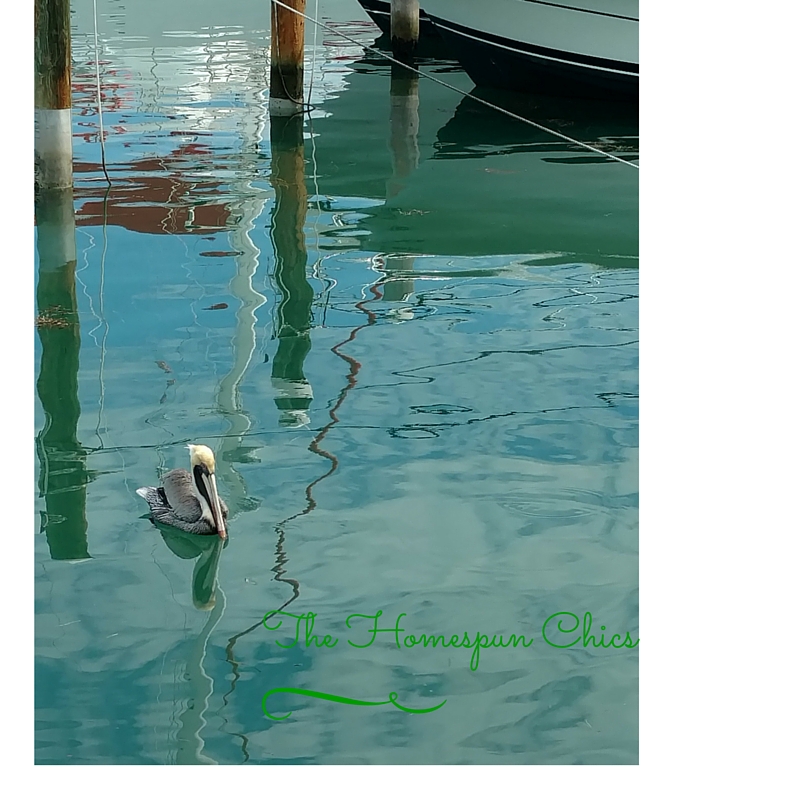 The hubby and I have started off on our Caribbean cruise! I will be posting a few photos once in a while and talking a bit about cruising over the next few weeks as internet access permits. We left Tampa on a very chilly and windy day, the same day a Carnival ship had major weather problems in the Atlantic. Needless to say, I was glad we were over in the Gulf of Mexico and out of the path of the storm!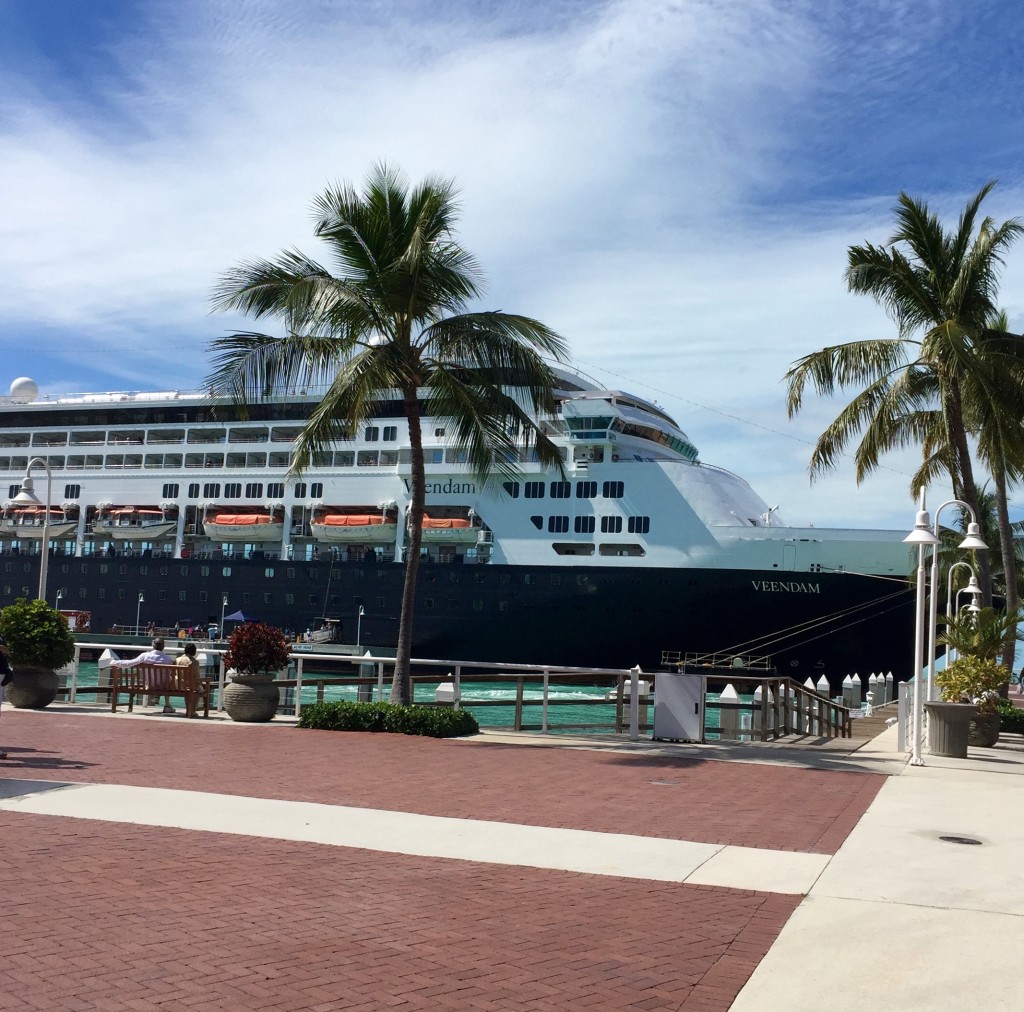 We are on a Holland America ship which is a smaller ship with an older crowd (i.e. not a lot of children or young adults). Holland America cruises tend to be a little more formal, though that is totally personal preference. If you want to wear shorts and eat all of your meals at the buffet, you are absolutely welcome to do so. But if you want to dress up, you have that opportunity as well. There are also not the same amount of family-friendly amenities like a kiddie pool, wave rider or climbing wall as with a huge party ship. When you choose a cruise line, it is important to have a feel for the mix of passengers and inherent vibe! You want to feel comfortable and have the opportunity to enjoy each day of your sea vacation, not just the days in port.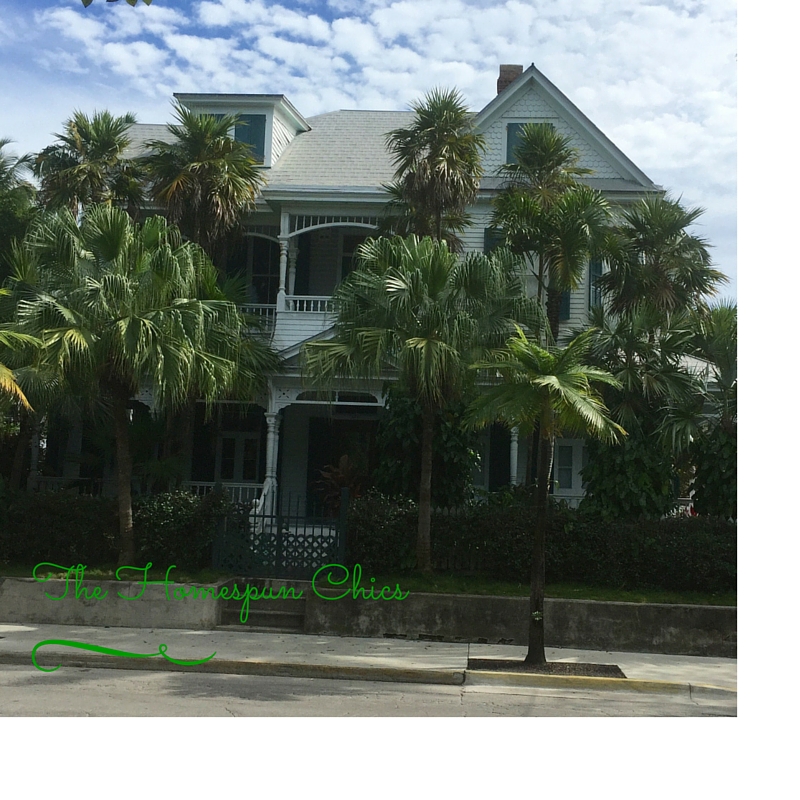 We have not been to Key West in 40 years and I remember it as a rather sleepy Florida town back then. I had my now 41 year old son as a toddler in a backpack in one of my photos. But Key West  certainly discovered the tourist industry and we did have to walk a bit off the beaten path to see some of the old beauty I remembered. I just love the old Victorian homes that are remarkably still standing after 100 years of hurricanes! We will cruise back here in a few weeks and plan to go on a tour to see Hemingway's house and cats next time through!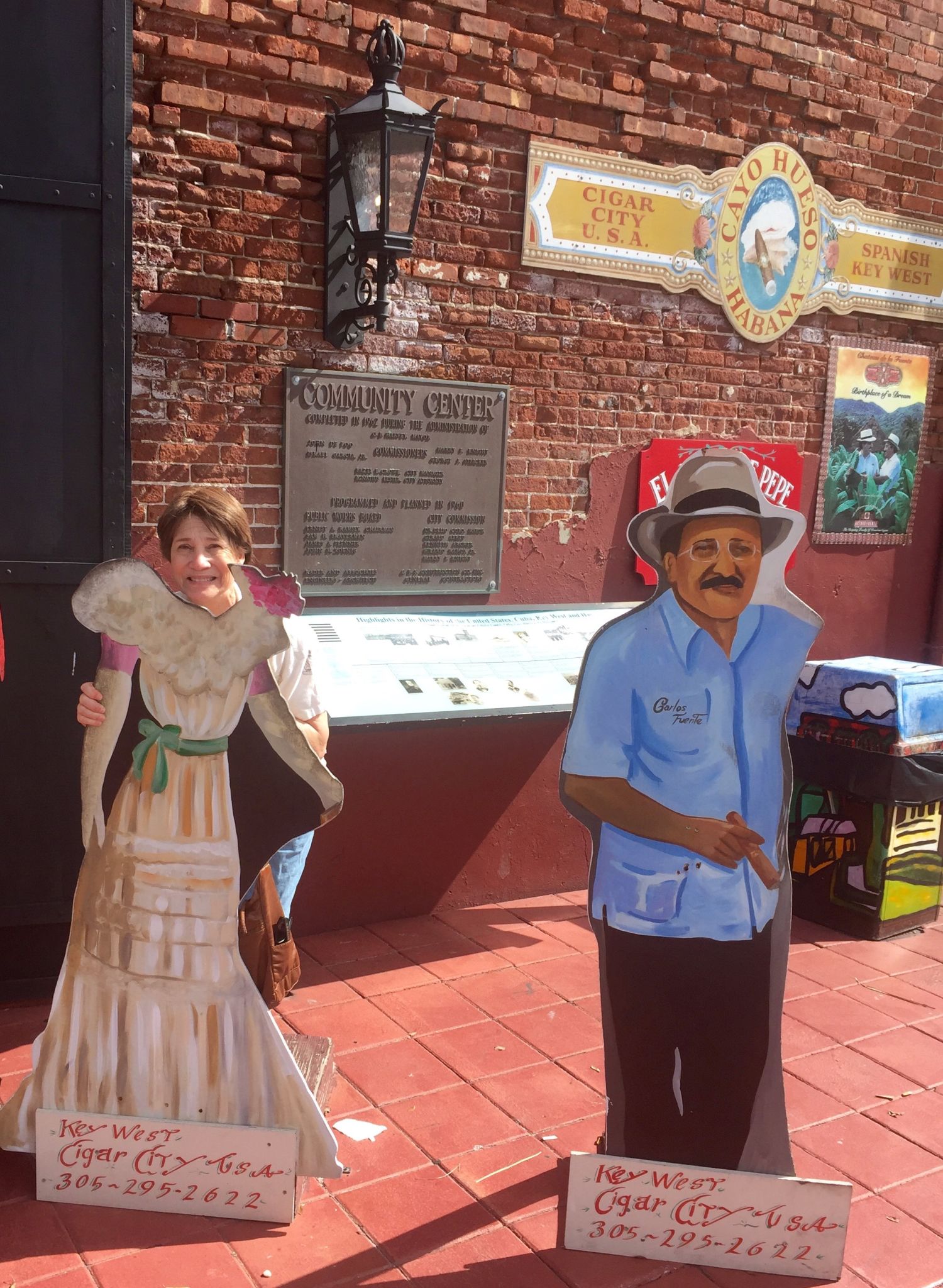 I didn't quite fit behind that lady! 
There is plenty of time to work on fitness while at sea. The ship has a huge gym, open 24/7, and you can do a power walk on the wooden deck that goes all the way around the ship unless the seas are too rough. It makes you feel better about all the food!
I'll check back in soon and share more of my adventures with you!