Aruba! Curacao! Grand Cayman!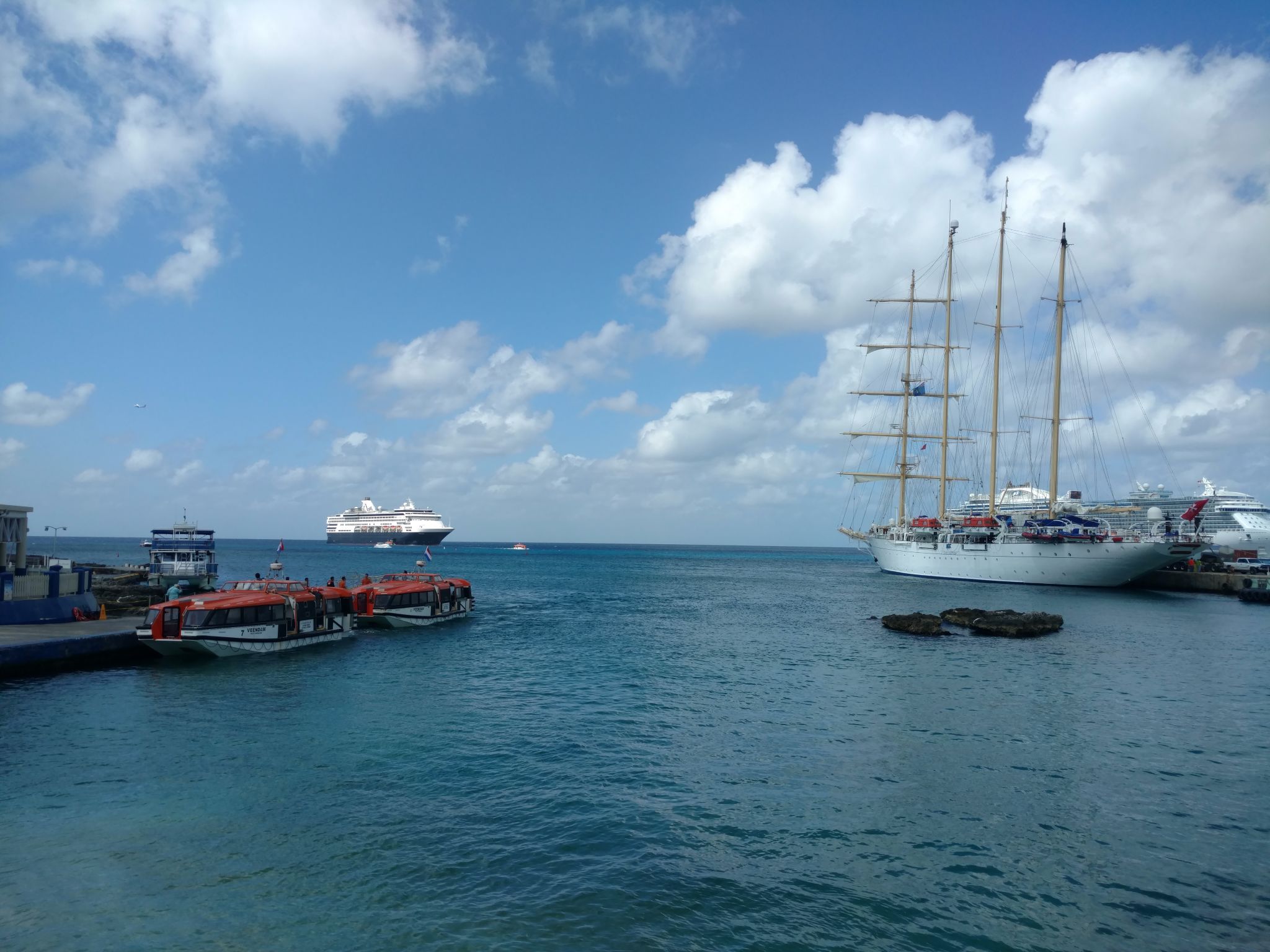 The three big tourist destinations in the Caribbean, Aruba, Curacao and Grand Cayman are hot spots for beaches, diving/snorkeling, and, of course, shopping. Aruba seemed to have the best prices of the three, at least for clothing. The refrigerator magnets and souvenir trinkets seem to be priced about the same everywhere. The vibe is "Happy" and there are lots of things to do and see. The economic levels are much higher than some of the other islands and it shows. Both Aruba and Curacao are the southernmost islands of the three and just about in South America. Aruba and Curacao were originally Dutch, while Grand Cayman was originally British and you can see the differences in cultures when you visit.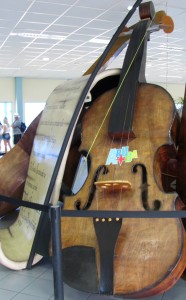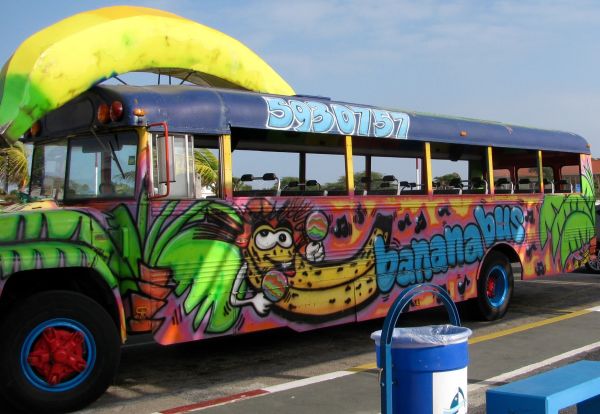 Aruba has miles of white sand beaches for swimming and sunbathing. There are lots of snorkeling opportunities to see the colorful tropical fish. One of our favorite things to do is to snorkel over the wreck of the Antilla, a German freighter scuttled during WW2 to avoid capture. This is the 2nd largest shipwreck in the Caribbean and measures 400 ft. long. If you want to stay dry but get away from all the stores you can stroll through the native flora and fauna at Arikok National Park or visit the Butterfly Farm.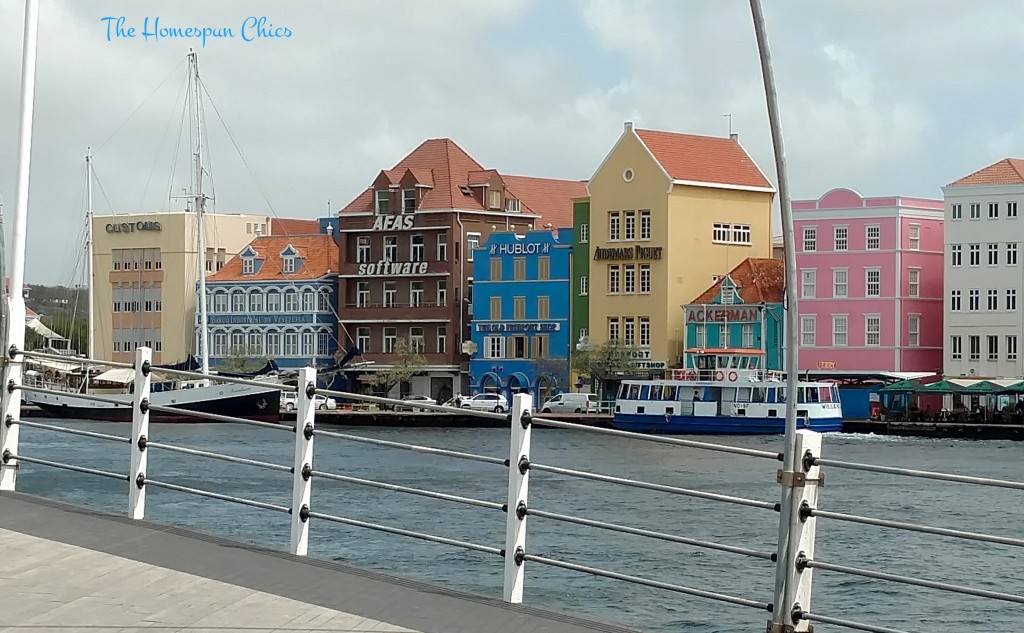 Curacao has 38 beaches with reef systems that invite divers from all over the world. It is the largest, the most populous and most cosmopolitan of the three islands. There is a lot to see and do in Willemstad and a day in port just doesn't give you enough time to do it. What I always remember about the city are the colorful pastel painted Dutch buildings that line the waterfront and walking over the Queen Emma Bridge, a swinging pontoon bridge built in 1888 that is still in use. There are museums, churches, synagogues (Mikve Israel-Emanuel Synagogue was founded in 1651 and is the oldest synagogue in the Western Hemisphere!), and forts. And of course lots of shopping and restaurants.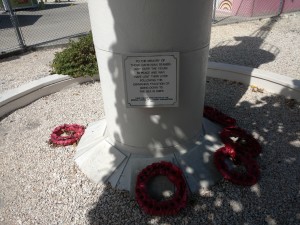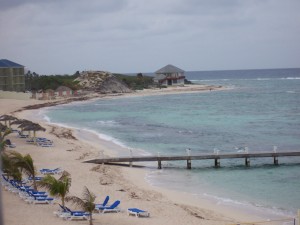 Grand Cayman is the largest of the three Cayman islands and is famous for its Seven Mile Beach with coral sand and crystal clear water. This island is another destination for outdoor activities such as diving and parasailing. George Town is the capital and has many shops, museums and all the other city things you would expect. As retired Naval officers we had to visit the Seamen's Memorial, which memorializes the 400+ Caymans who have perished at sea. There is also a Peace Memorial built in 1919, at the end of WW1, with a historic clock tower that stands outside. The harborside Elmslie Memorial Church built in 1846 is a carpentry masterpiece with a wall of marble plaques commemorating members, many of whom perished at sea in peace and war. One of the most poignant is a dual memorial for a man who died at sea in 1912 and his son died in France in 1918.